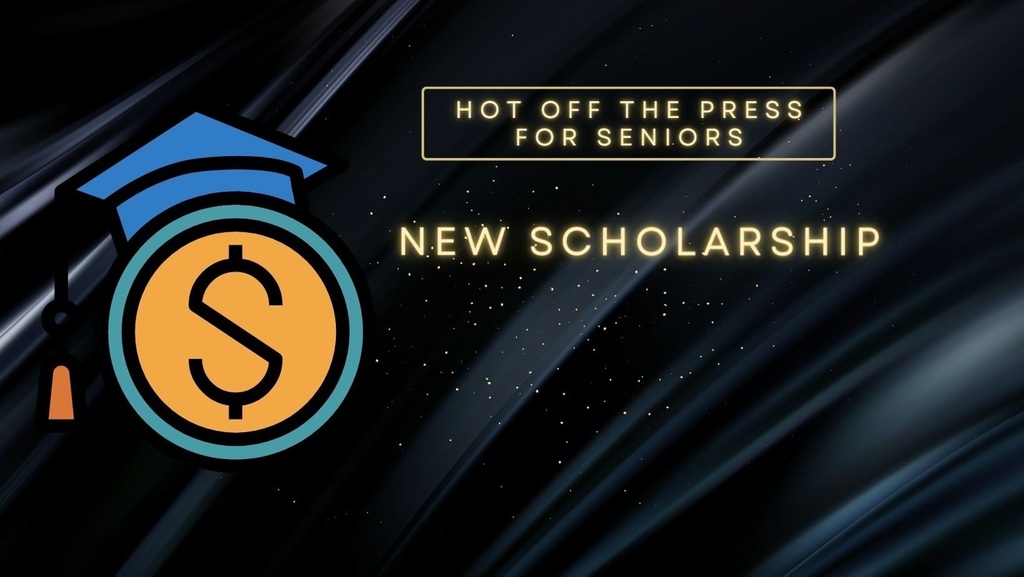 In need of some holiday gift ideas? Scan the QR code to check out the National Art Honor Society RedBubble Shop! All artwork has been created by LHS students and staff.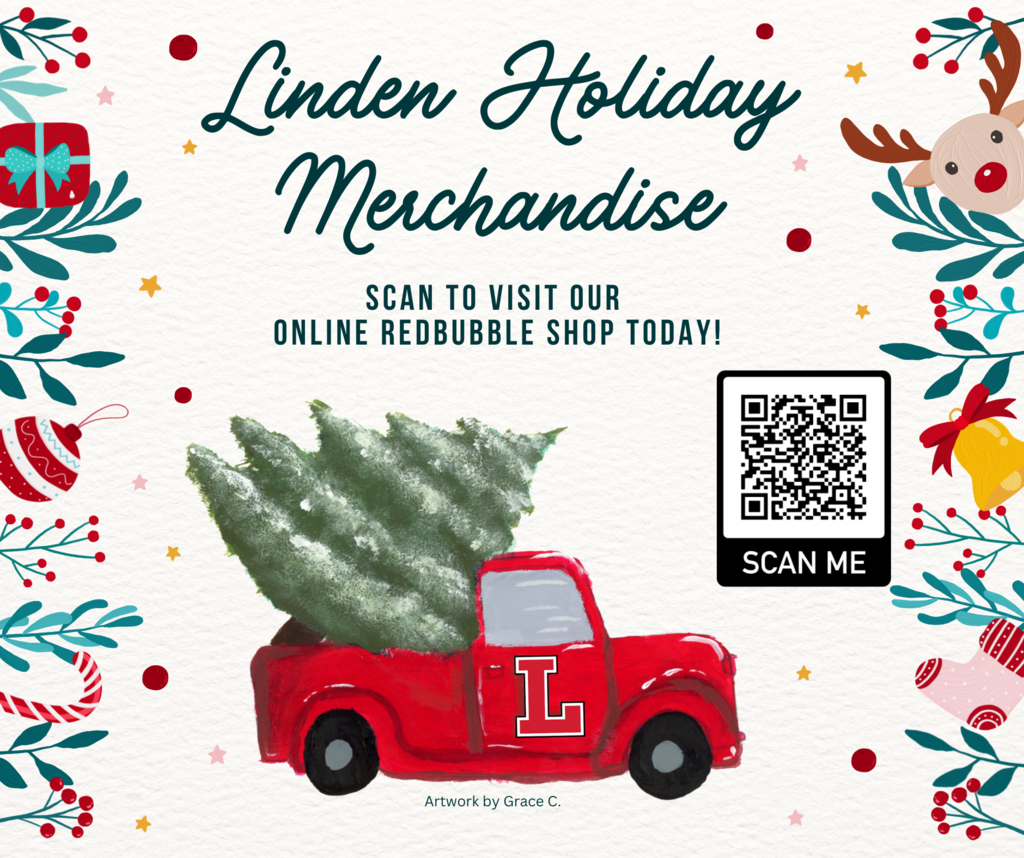 Thank you to Mr. Scott Maker, current LCS Board Vice President and Military Veteran, for visiting our Government students today! Thank you to all of our military veterans!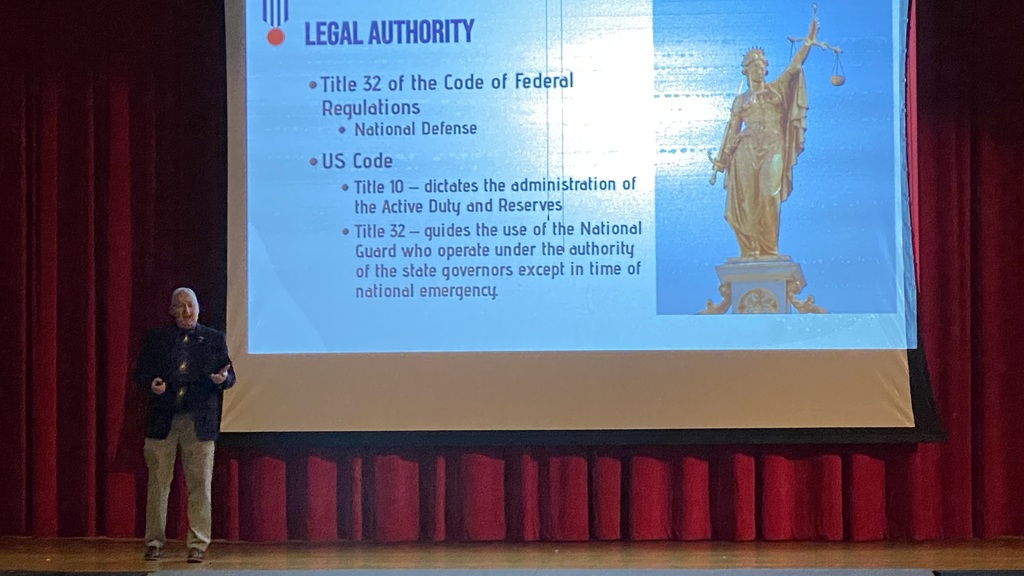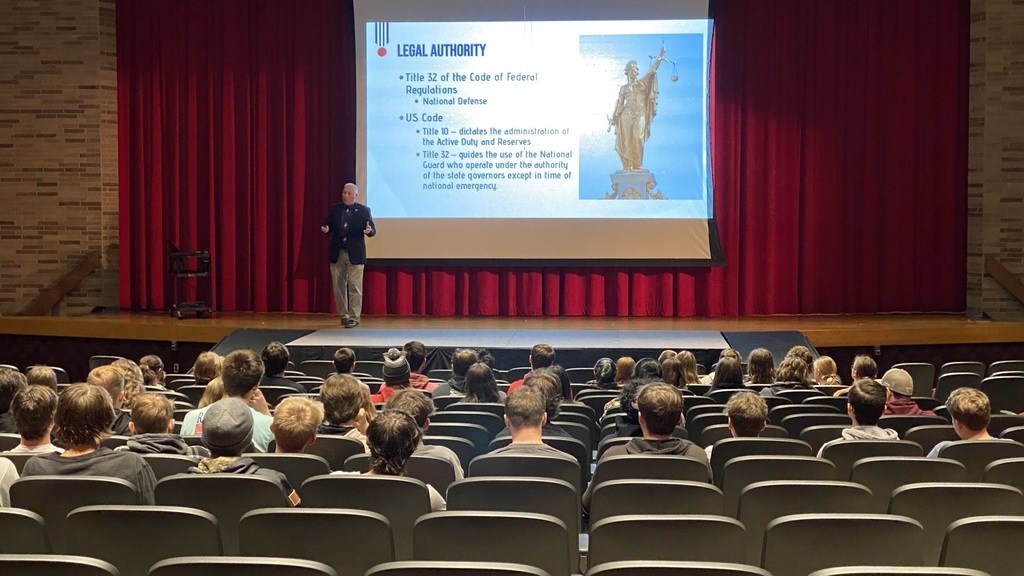 Thanks, Linden Grind! Keep up the great work.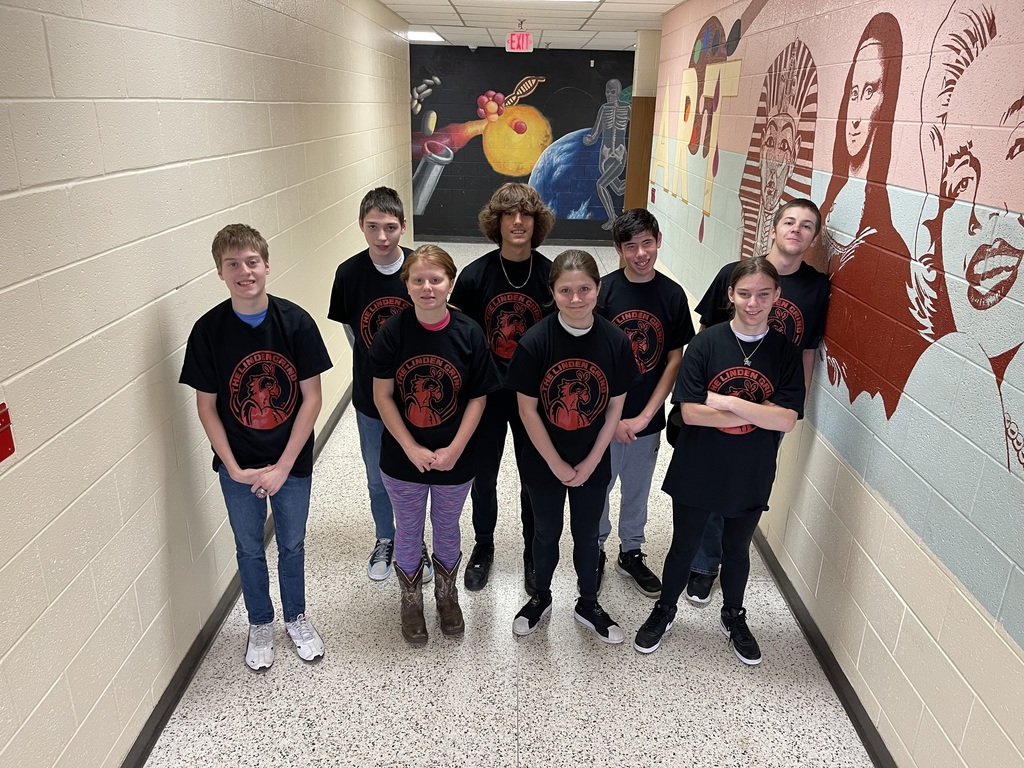 This week's anchors for LHS Eagle News talking about Clubs & Activities at LHS.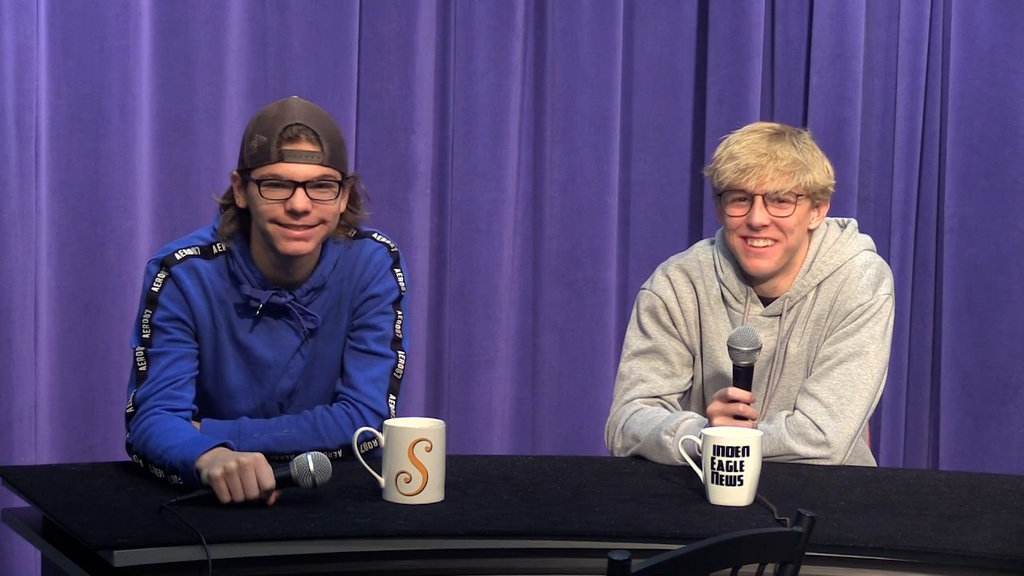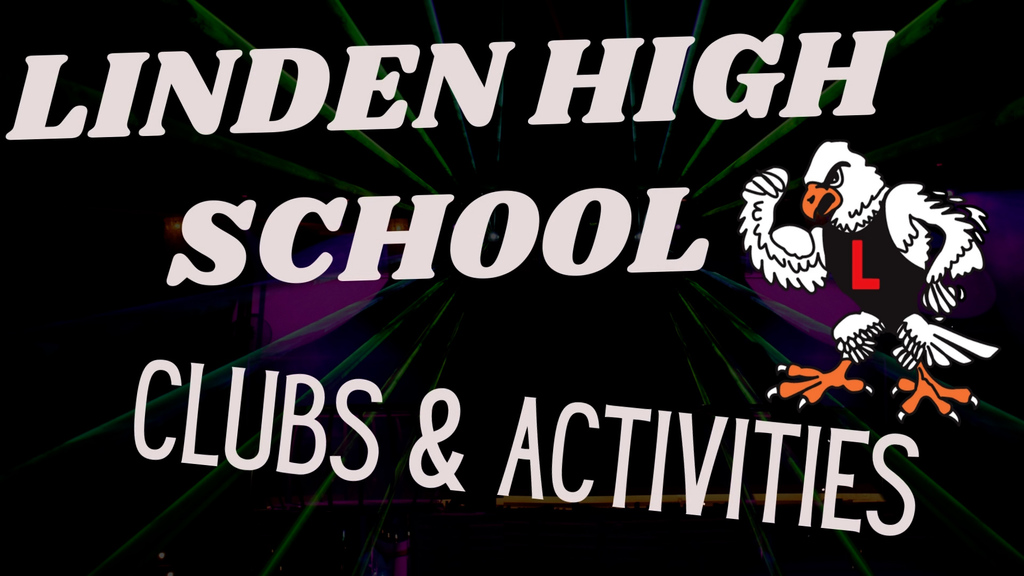 Bubbles are excellent models for the cell membrane— bonus: they're fun too!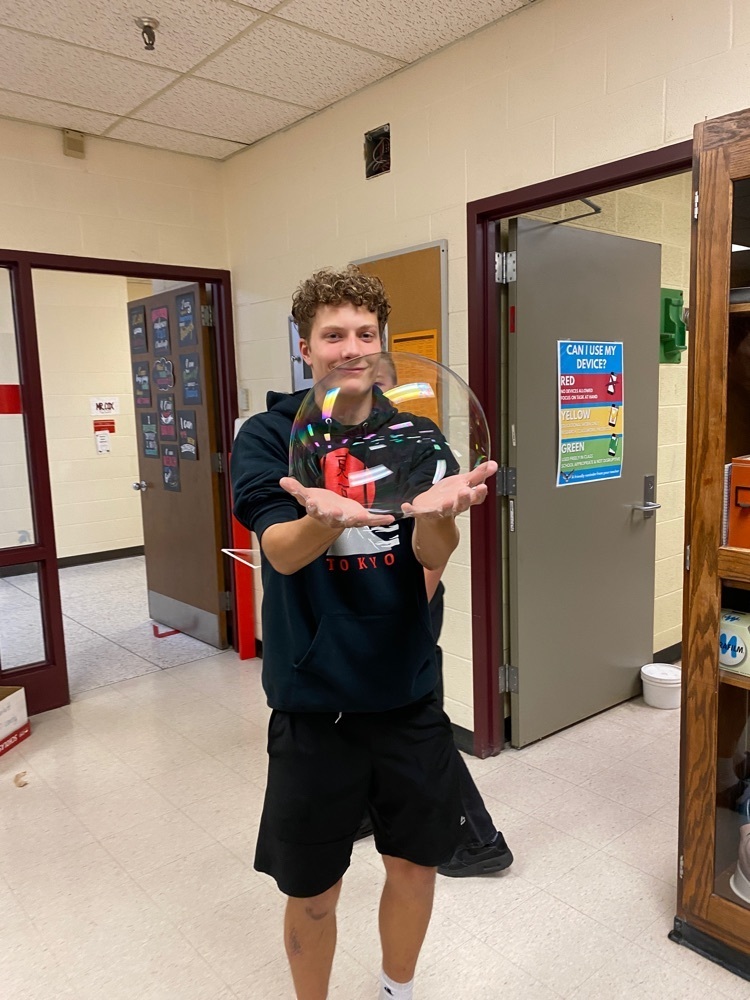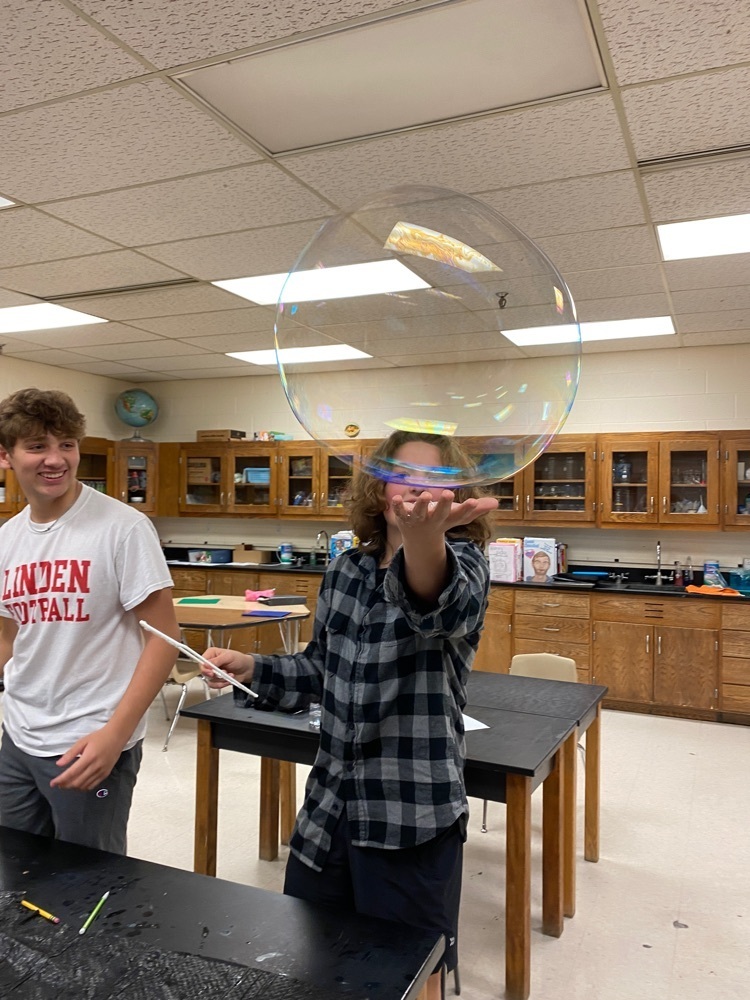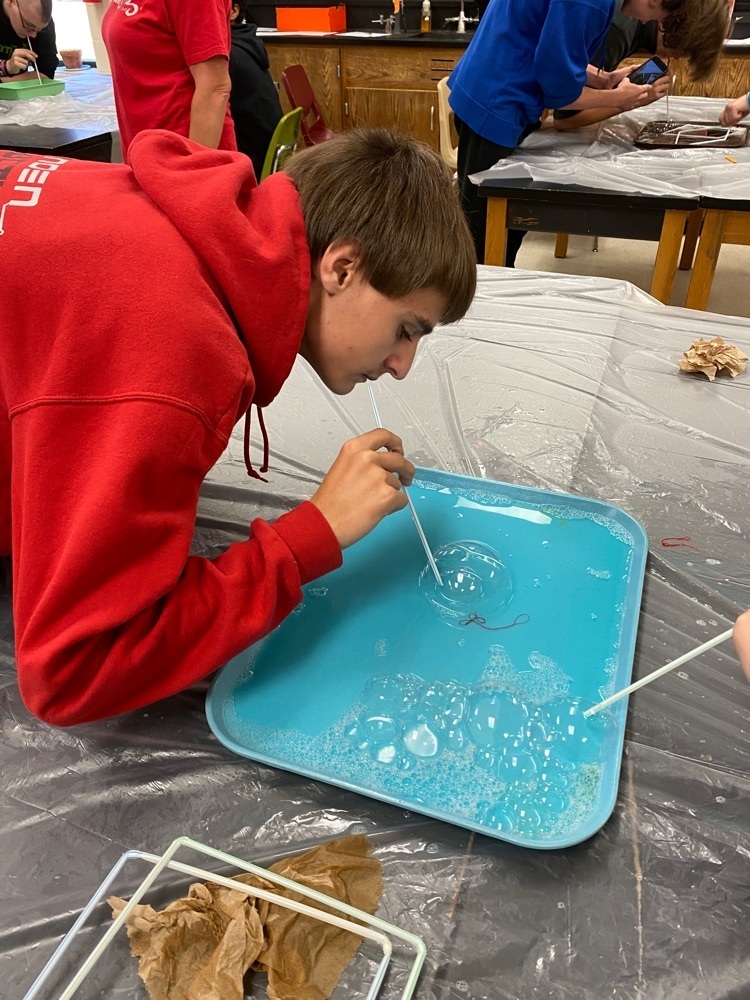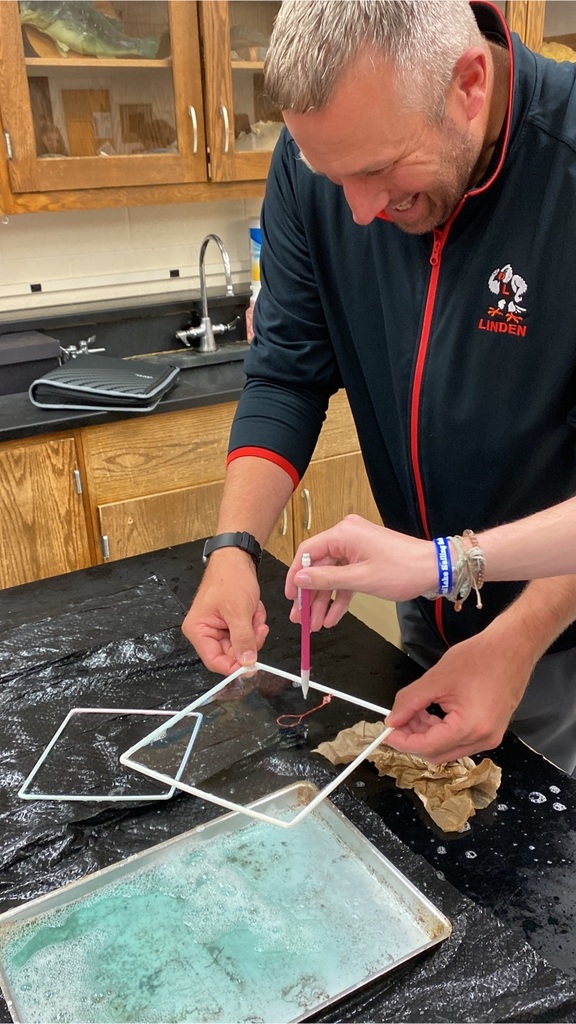 Students and staff got a chance to look at the bright moon using a telescope this morning thanks to Mr. Cox.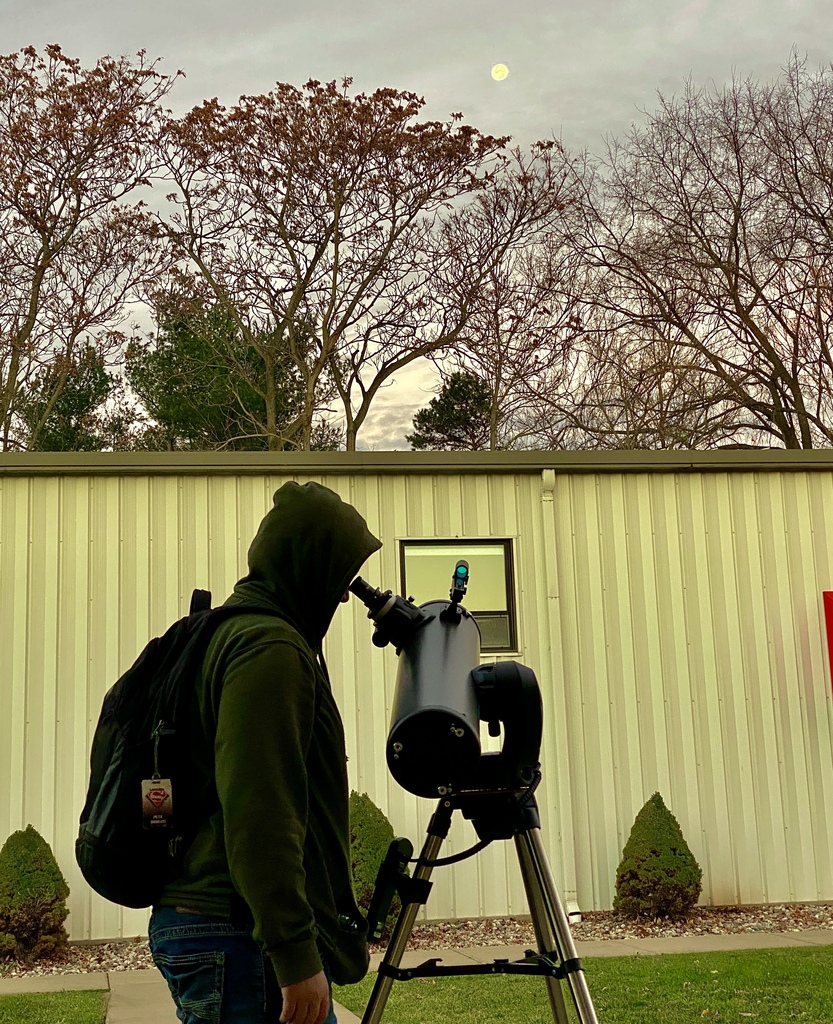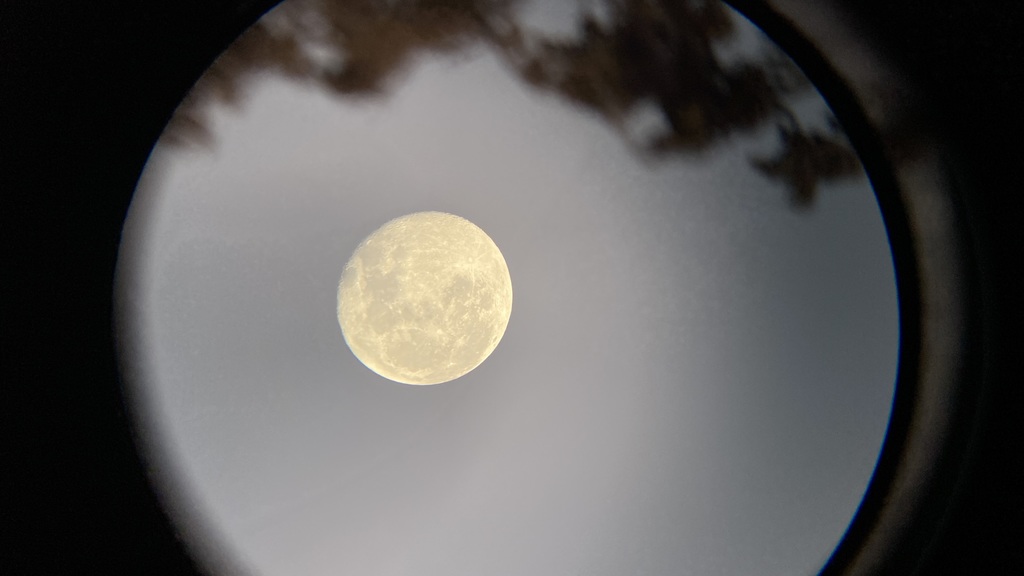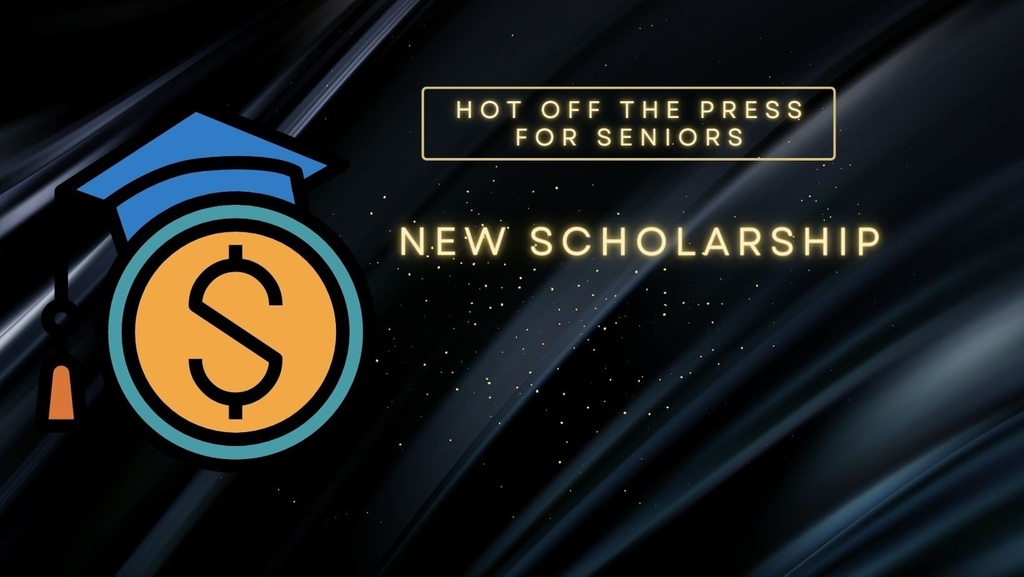 Sophomore Parent/Student Night, November 8th, 5-6 pm, LHS Media Center. The LHS counseling department will explain what each of the following programs are, what the benefits and drawbacks may be, and how students would apply for the GCI, GCI Early College, Three District Early College, and the Deep Program All of these programs provide the possibility of college credit at little or no cost to families. Some of these programs require that you commit to them by the end of the sophomore year.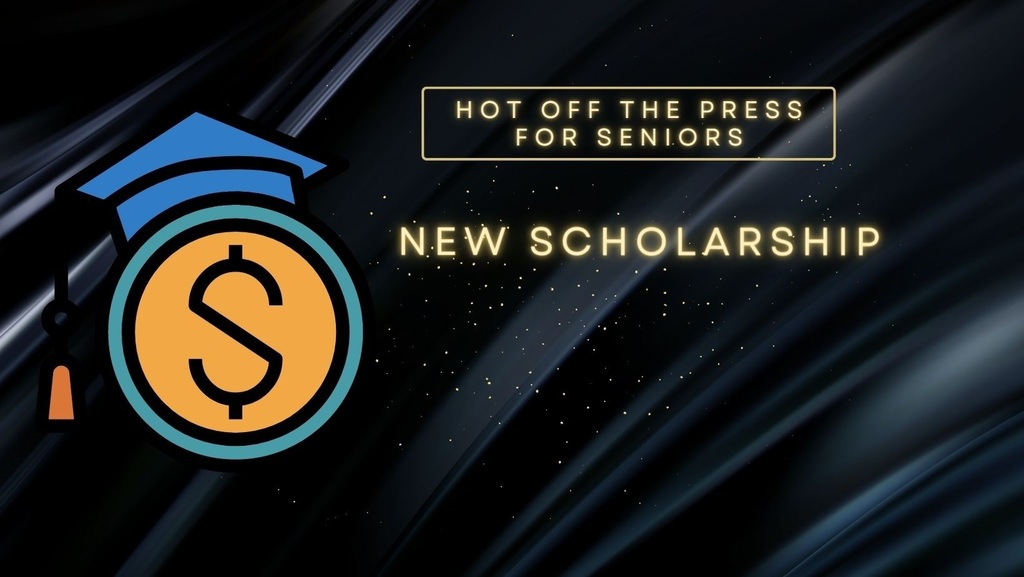 High School Inventions Class working on Mousetrap powered cars.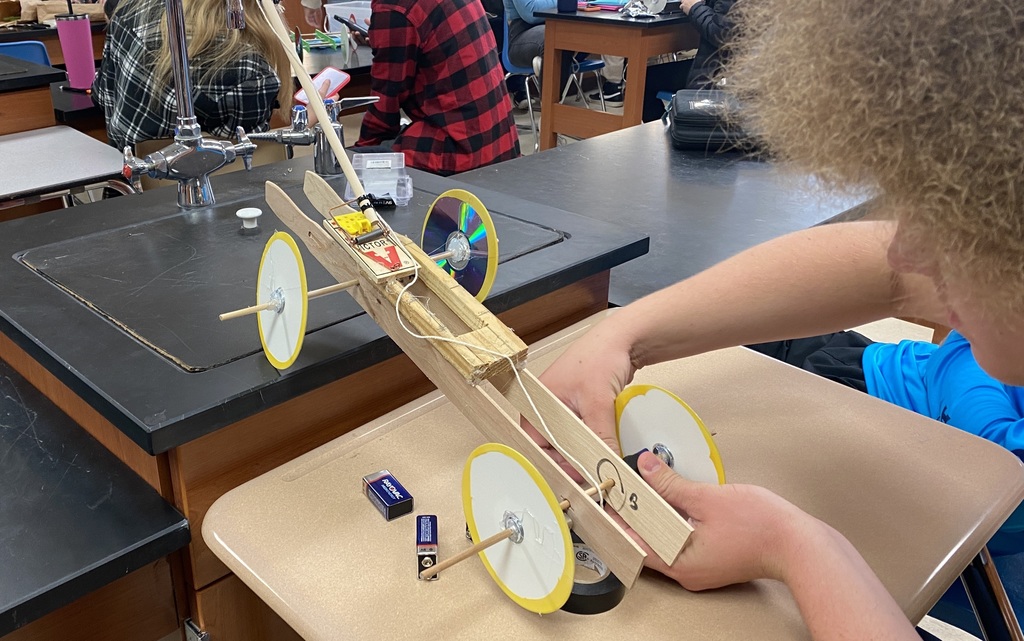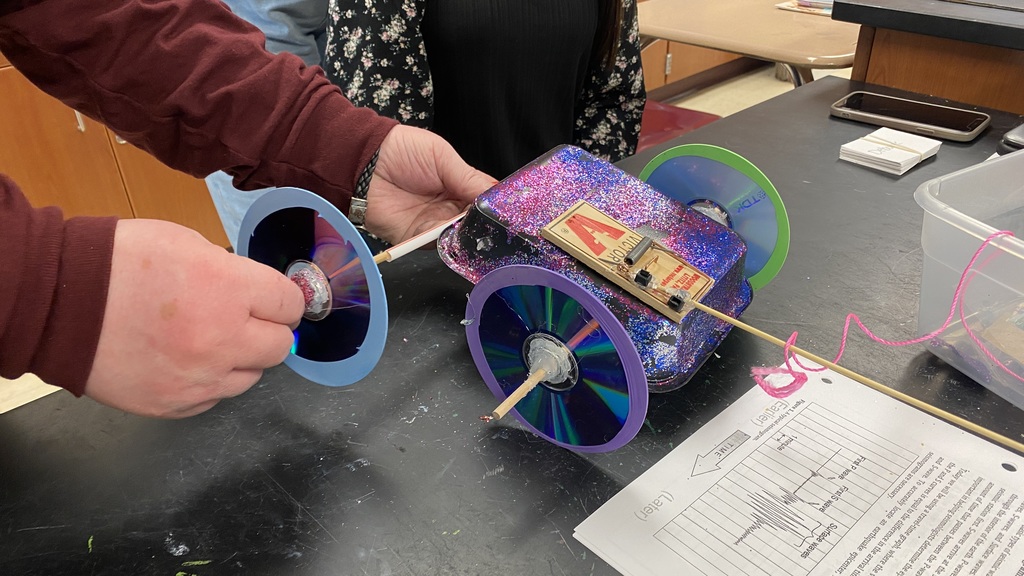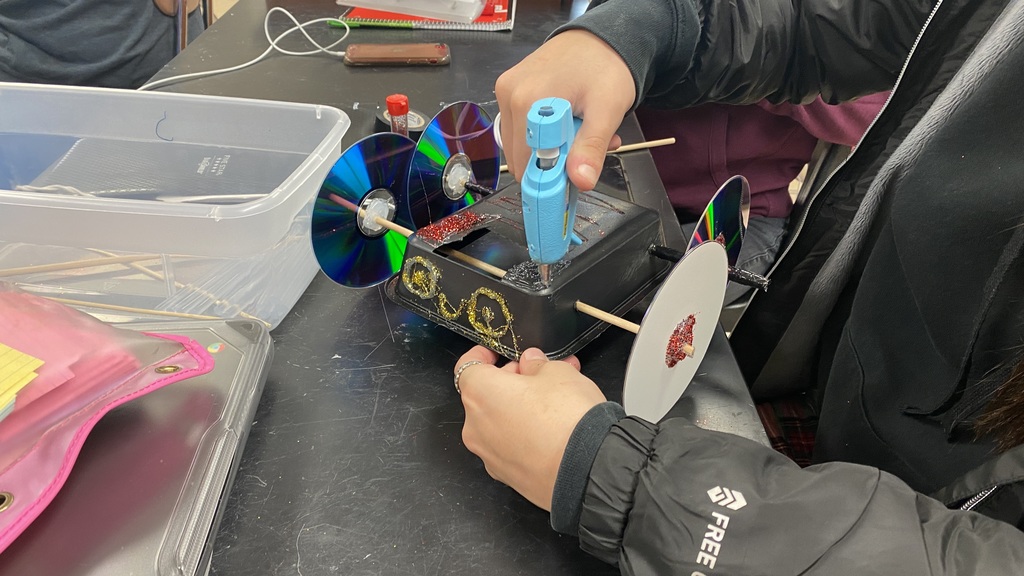 Continuous bond improvements at Linden Elementary. Thank you @LindenSchools Community. #lindeneaglepride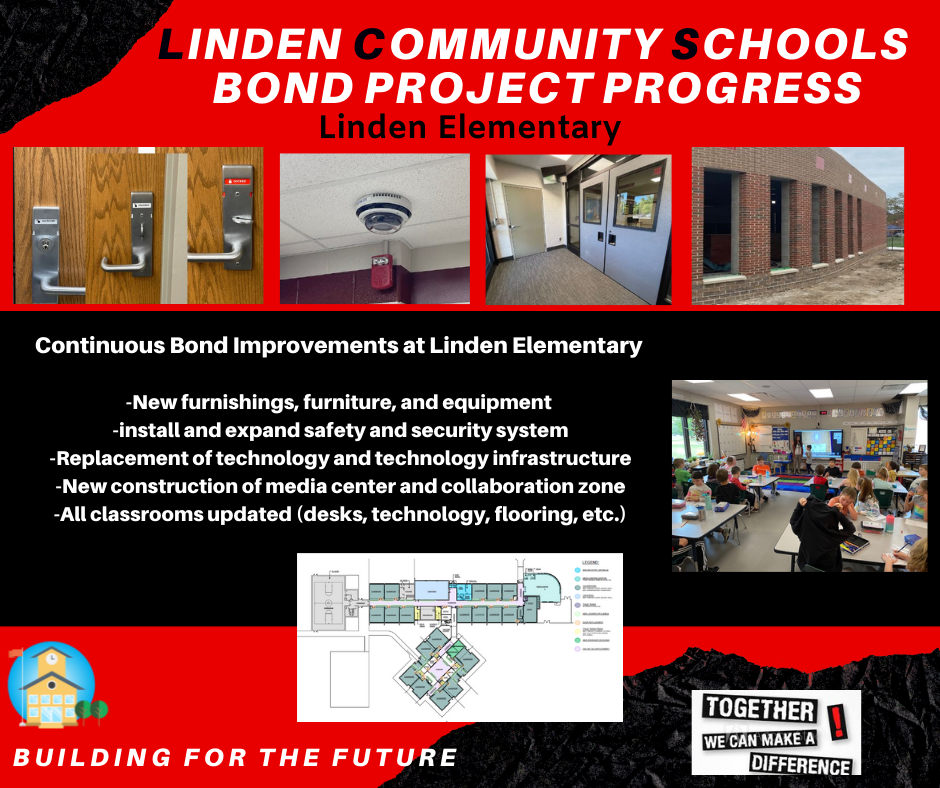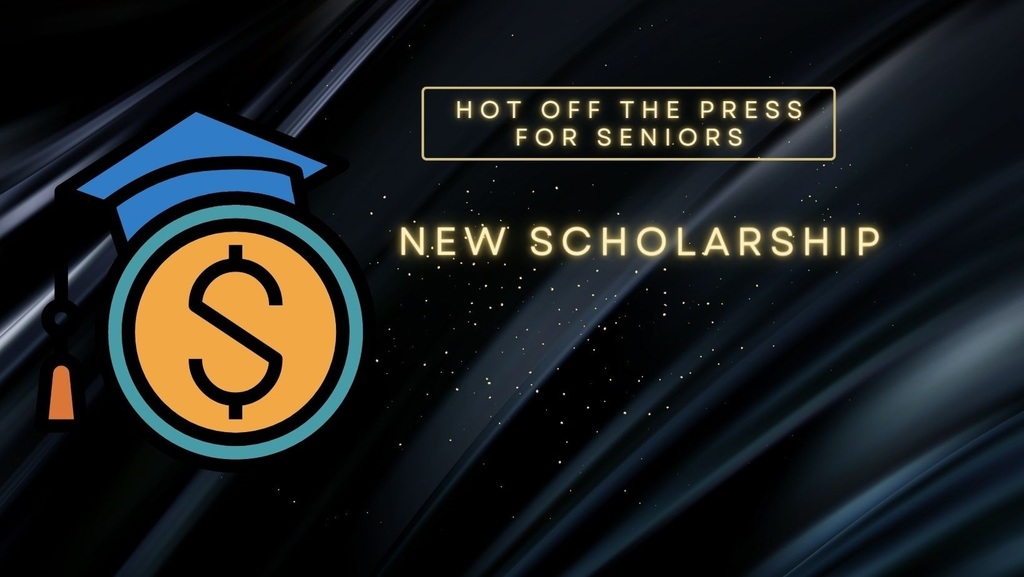 Linden Senior Jasper W is an instructional leader for Mr. Schneider's English class. He is preparing for a career as a teacher by working with students in various instructional capacities. His efforts are creating a positive learning environment!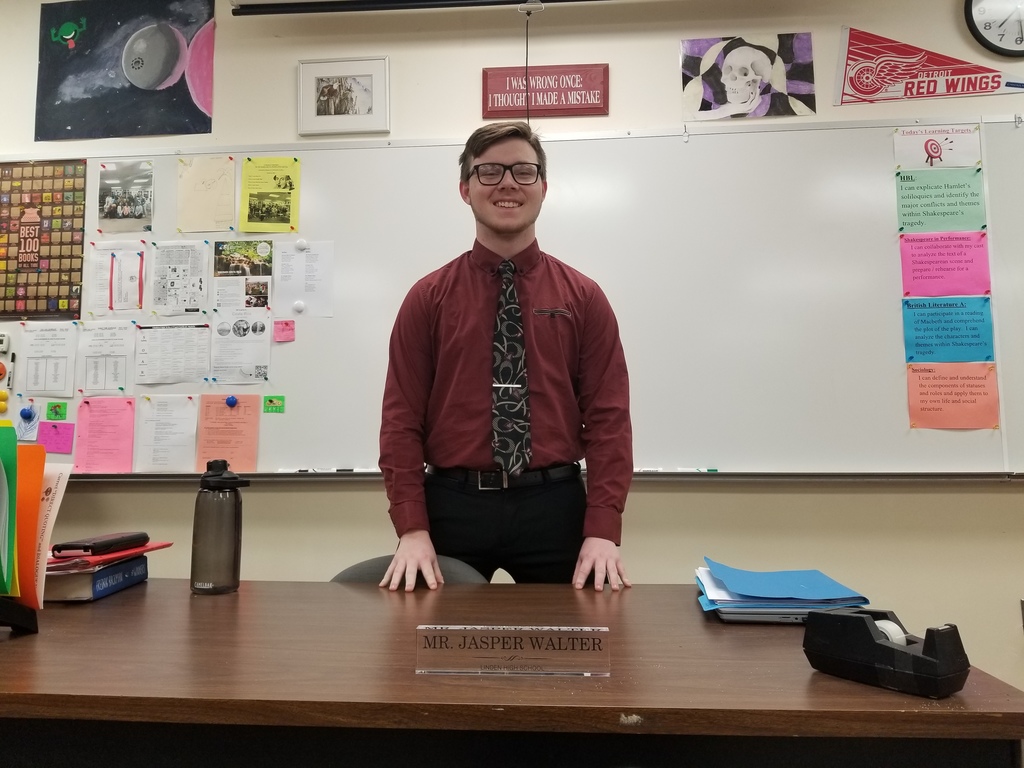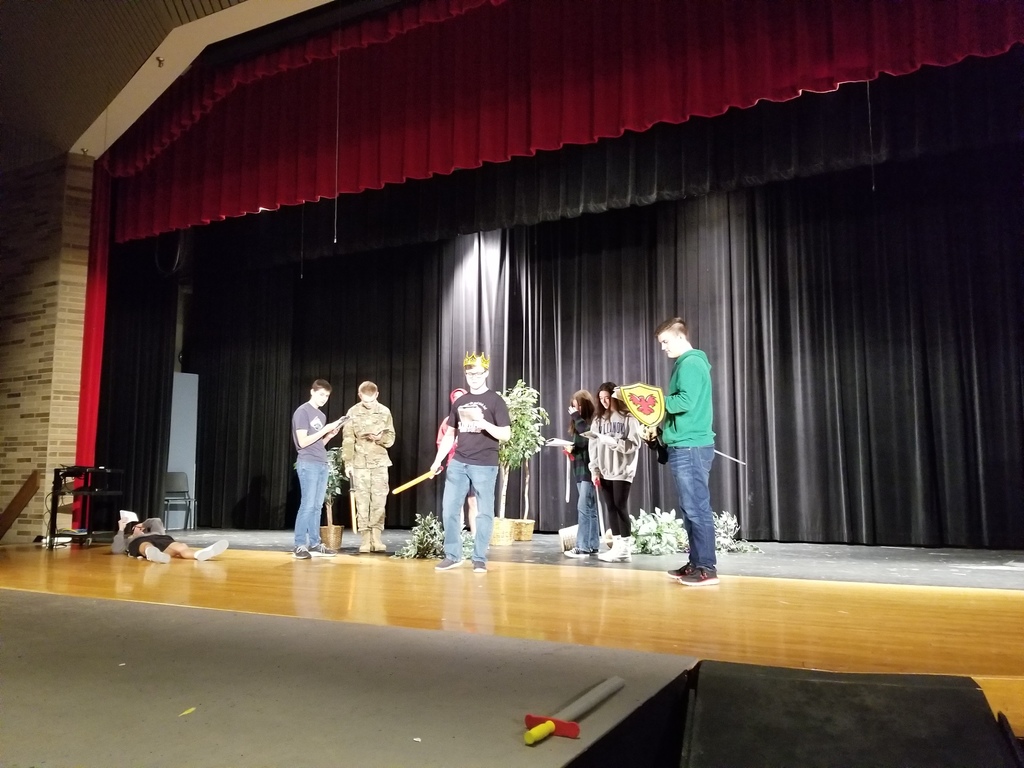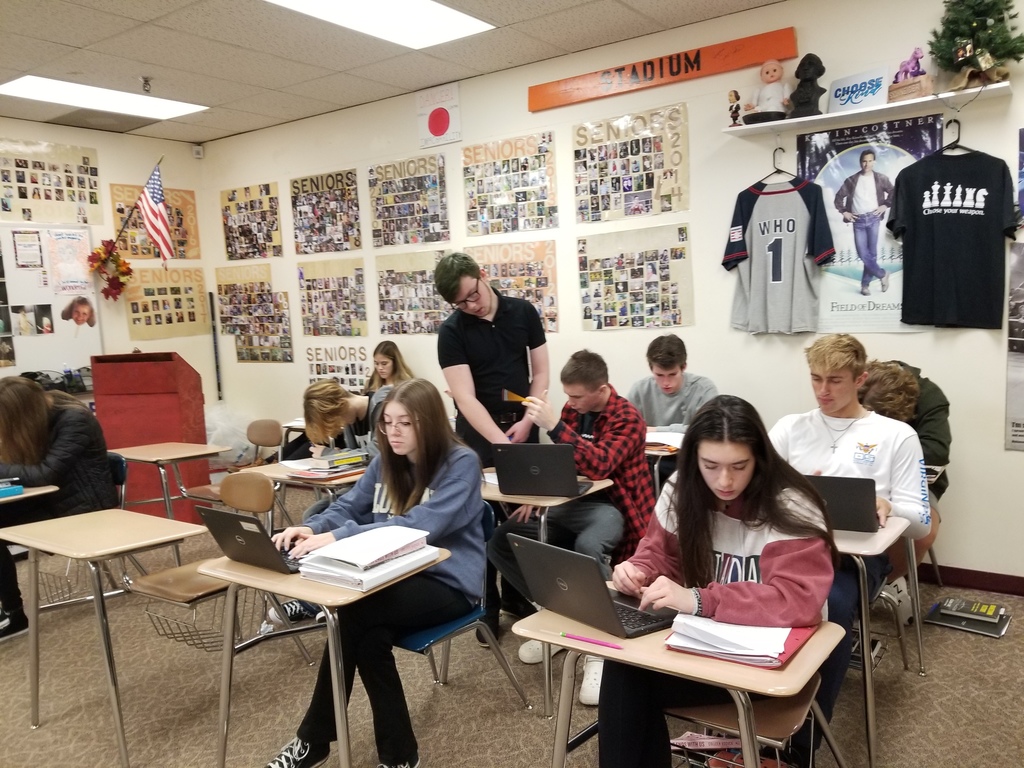 Exploratory Art students at the high school have the chance to dabble in different media throughout the semester. Here are some of the wire sculptures that were created this week. Wire makes for a very expressive final artwork!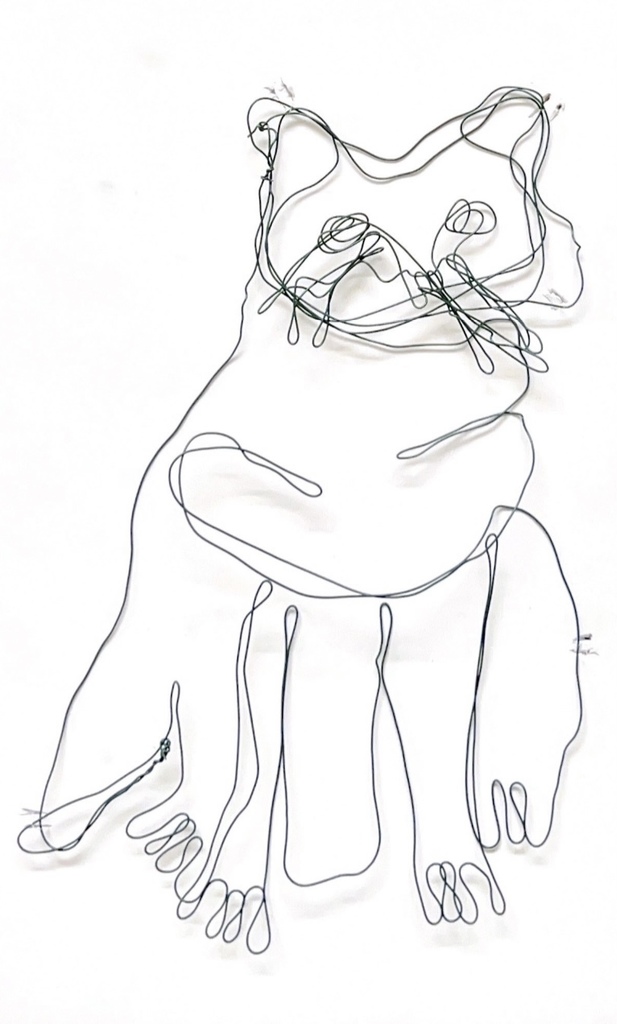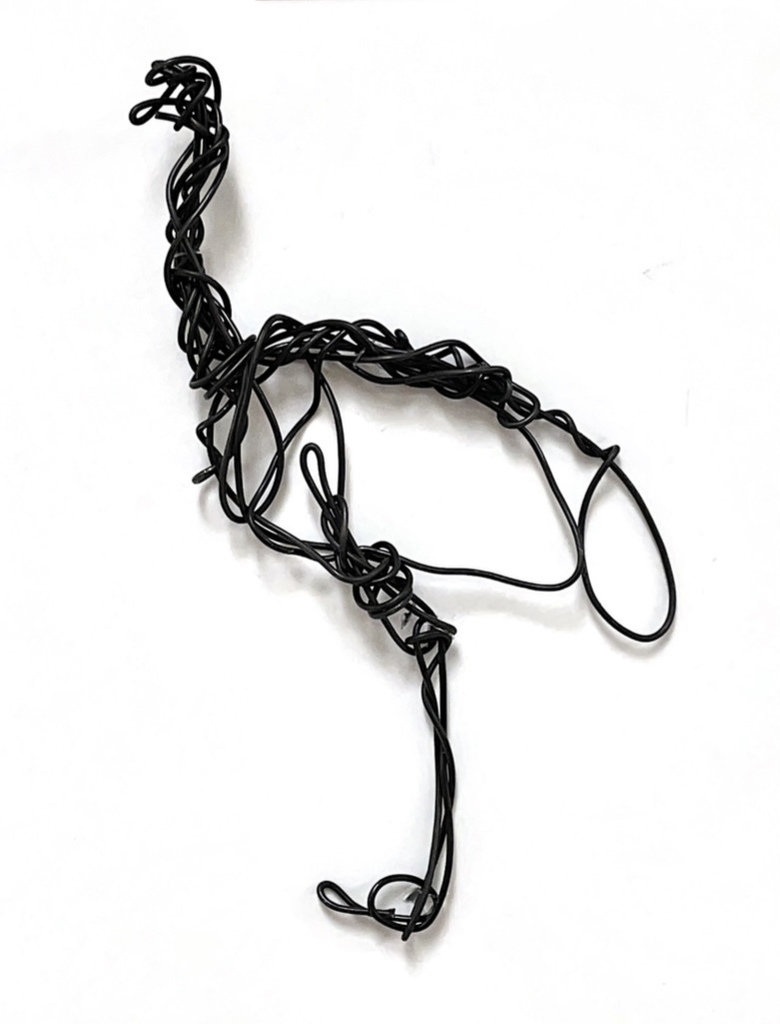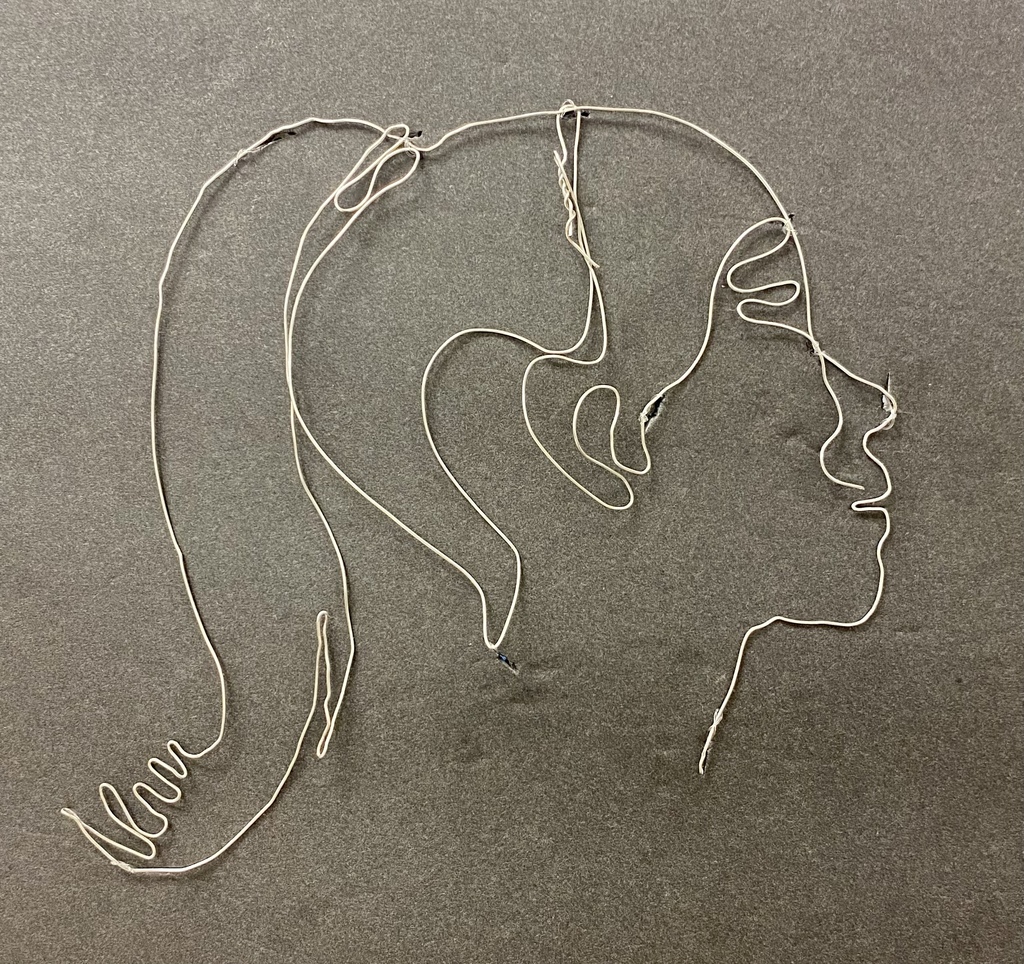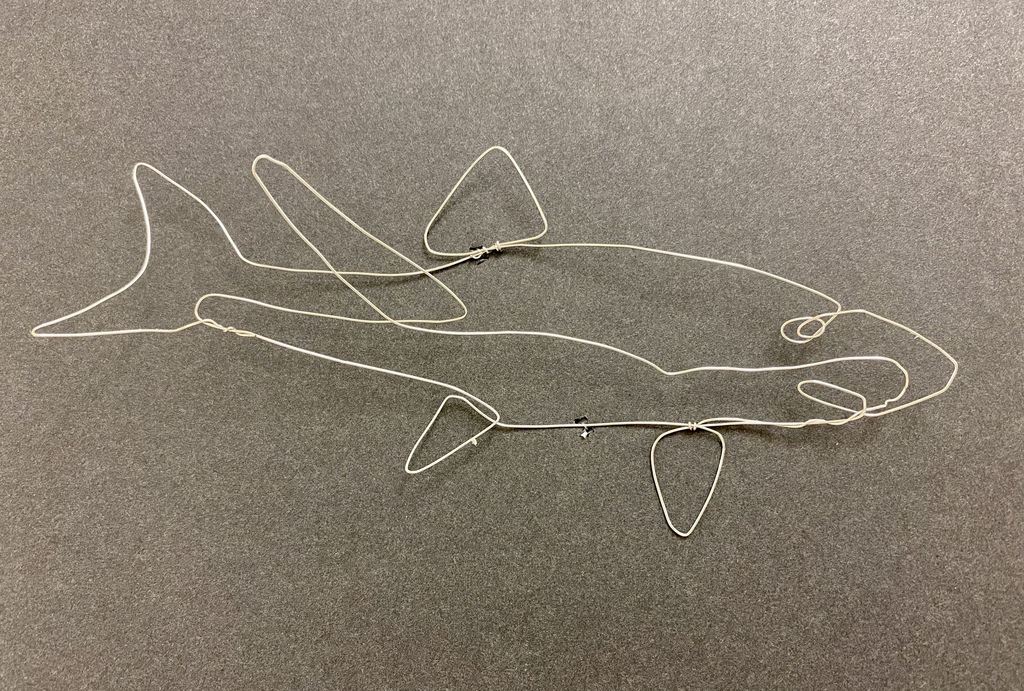 Linden Wings Winter Guard - Hosting free Spin Clinic and auditions!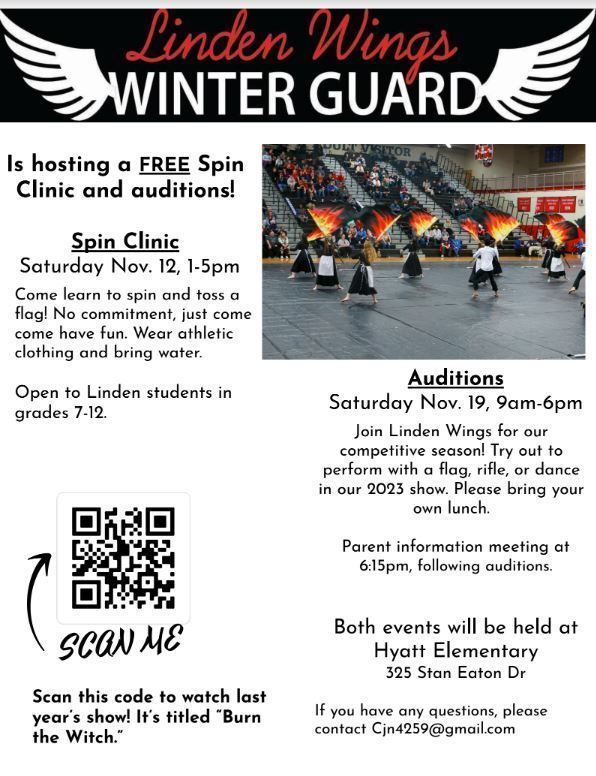 Program Update Governor Gretchen Whitmer announced that the high school graduating Class of 2023 can apply for the Michigan Achievement Scholarship and lower their cost of college by thousands of dollars a year. Students should talk to their parents or guardians, gather documents, and fill out their Free Application for Federal Student Aid (FAFSA) as soon as possible in order to take advantage of this scholarship opportunity. Read the full release. Starting with the high school Class of 2023, students will be eligible for more financial aid from the State: Up to $2,750 if they attend a community college, per year Up to $5,500 if they attend a public university, per year Up to $4,000 if they attend a private college or university, per year Students will be eligible if their family demonstrates financial need* when they complete the Free Application for Federal Student Aid (FAFSA). *Financial need is defined as an Expected Family Contribution (EFC) of $25,000 or less. High school seniors can get started by following these steps: File the FAFSA. Create a MiSSG Student Portal three to five business days after filing your FAFSA. Visit Michigan.gov/MIStudentAid for program information, frequently asked questions and more.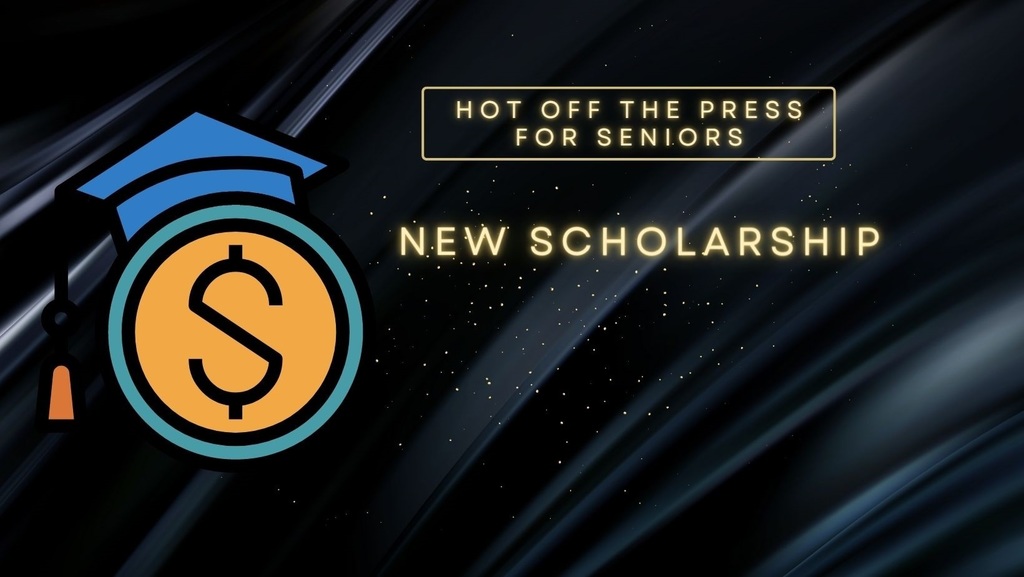 More Pumpkin photos from the Photography Class