The Linden Athletic Departments Leadership Summit #2 will be on Monday, March 20, 2023 at 6:00 pm.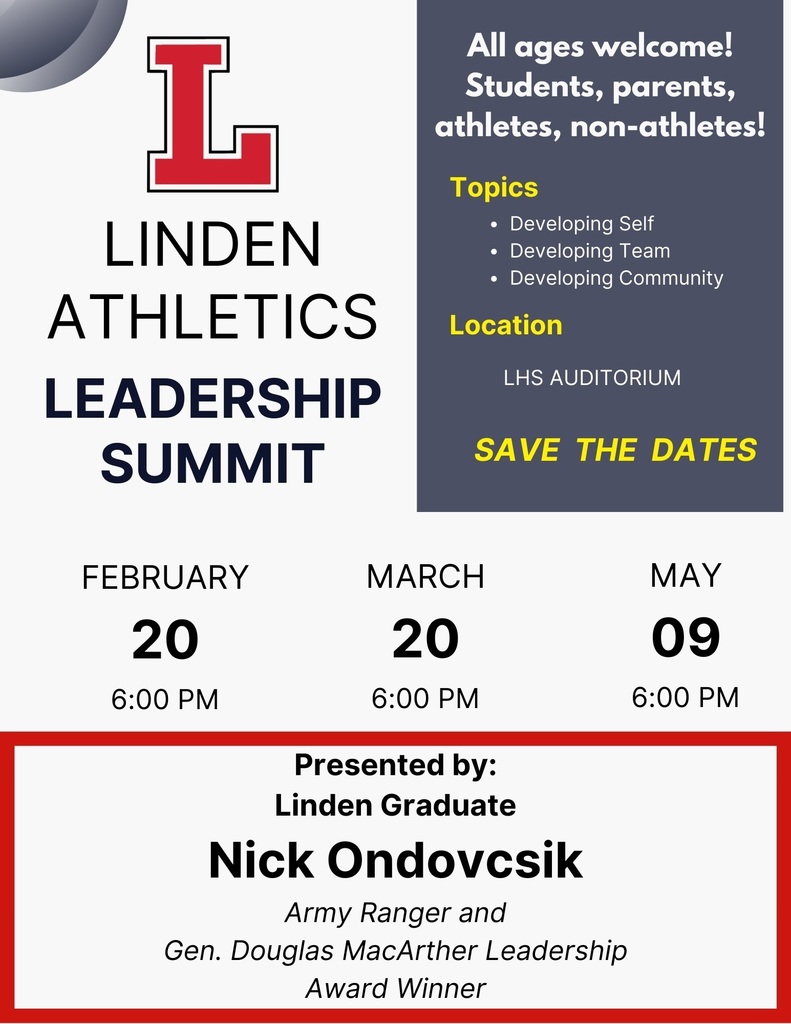 MASSP recently recognized current LHS staff member, and Esports coach Mrs. St. Clair. Congratulations to Coach St. Clair, and the 6th ranked Eagles!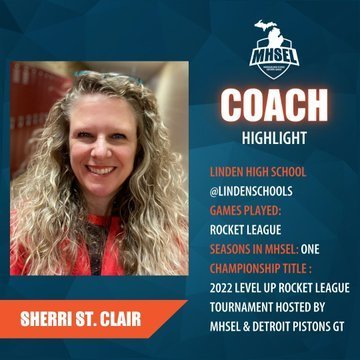 Reminder that LHS Spring Parent/Teacher conferences will be conducted on Thursday, March 16, 2023 between 3:00 pm and 7:00 pm.

Congratulations to Ryan for being recognized as the Linden VFW winner of the Voice of Democracy, and Ms. Messer for being recognized as the Linden VFW teacher of the year!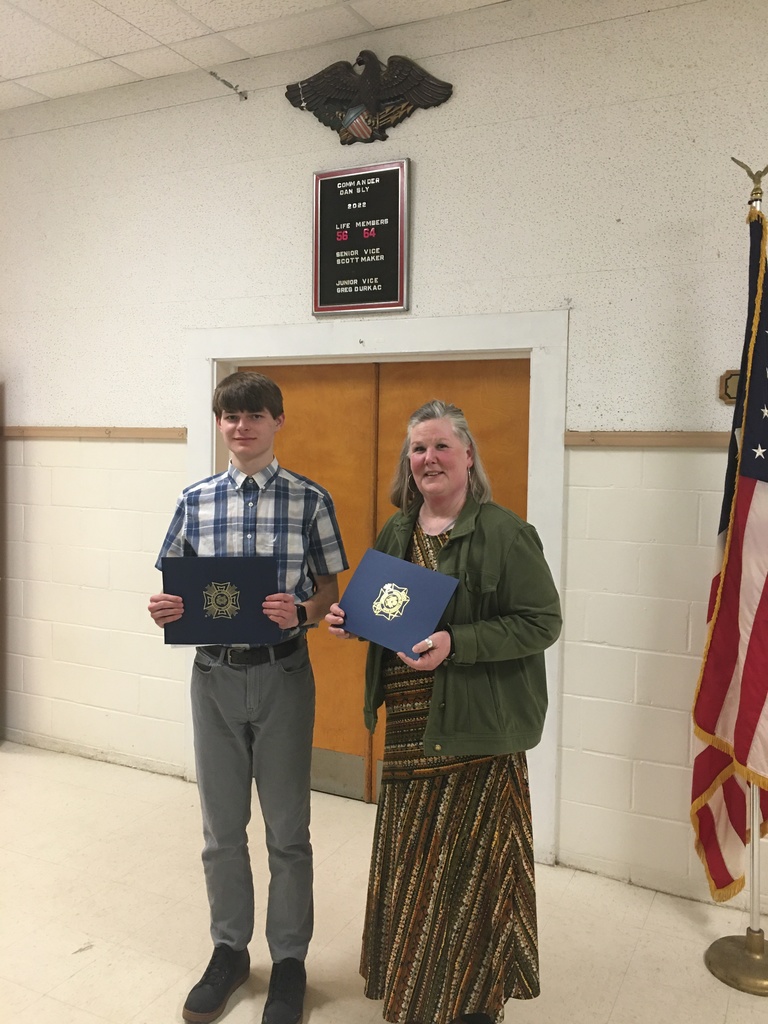 LCS will be closed on Friday, March 10. With the current and pending weather conditions, and the ongoing accumulation of snow, we feel that closing down the district is the safest decision. We will continue to assess the conditions within our district and make additional announcements regarding after school activities later this afternoon. Please be safe.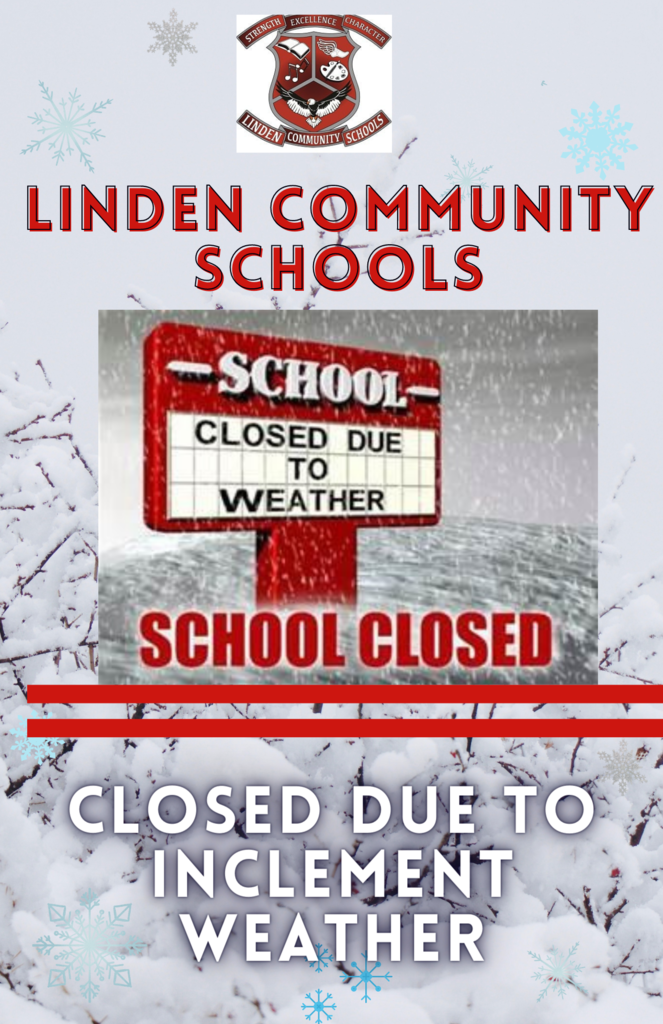 Linden's JV and Varsity Quiz Bowl: METRO LEAGUE CHAMPS!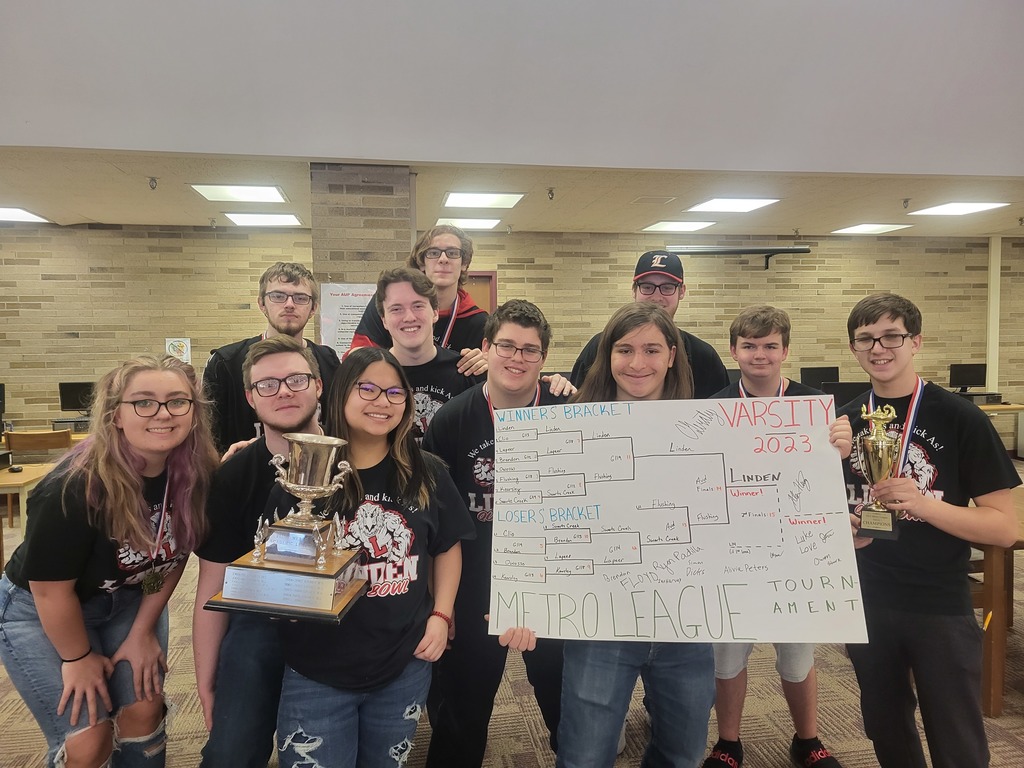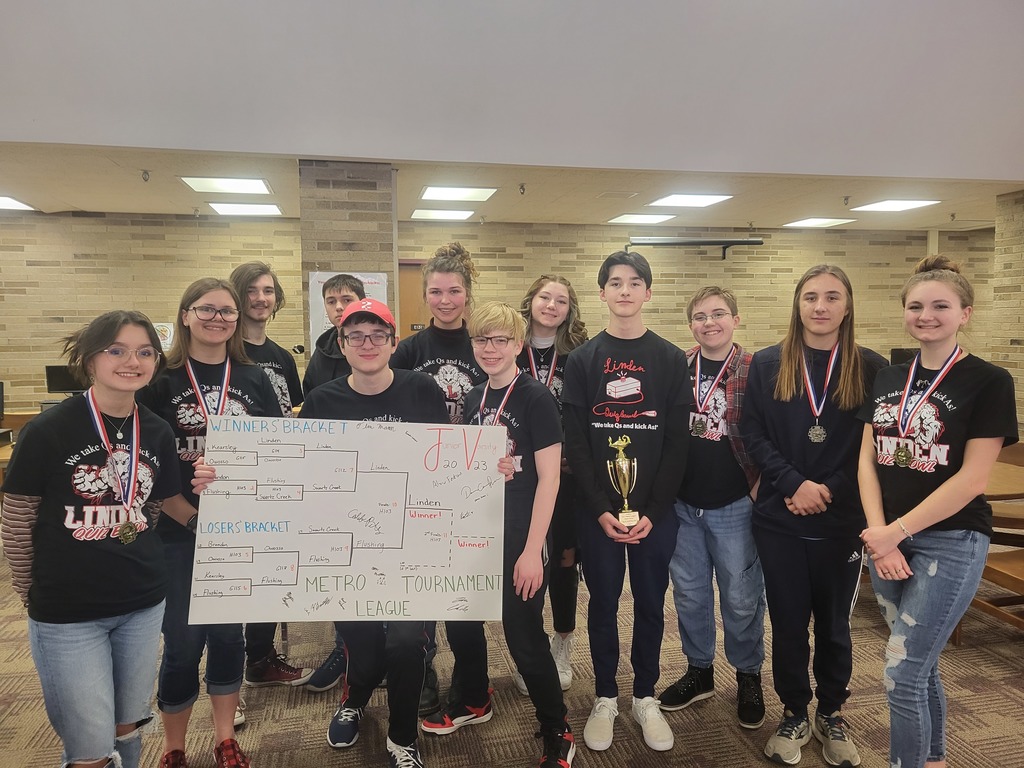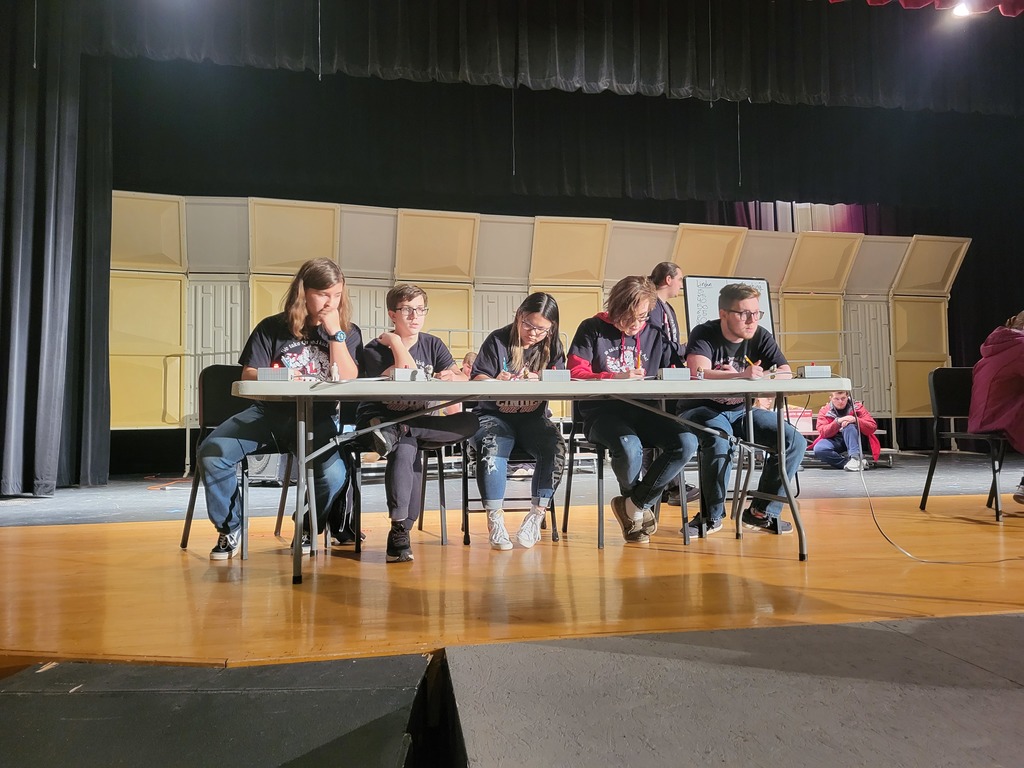 LHS Choir hitting all the notes! #lindeneaglepride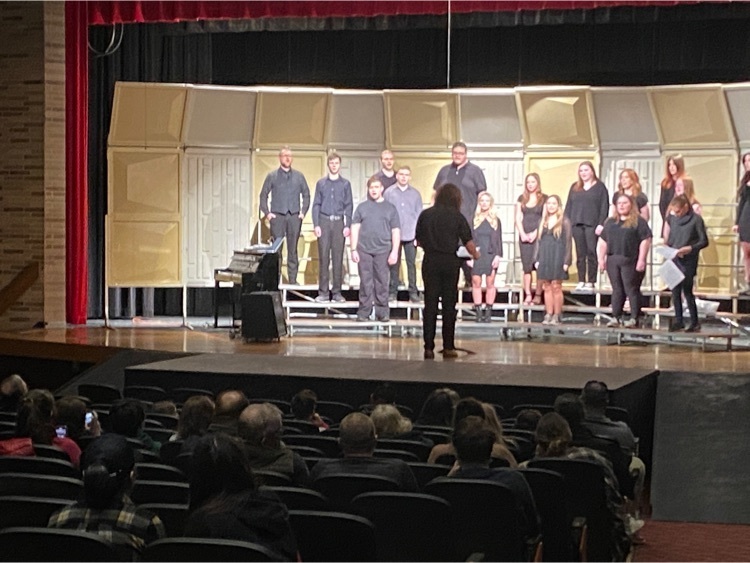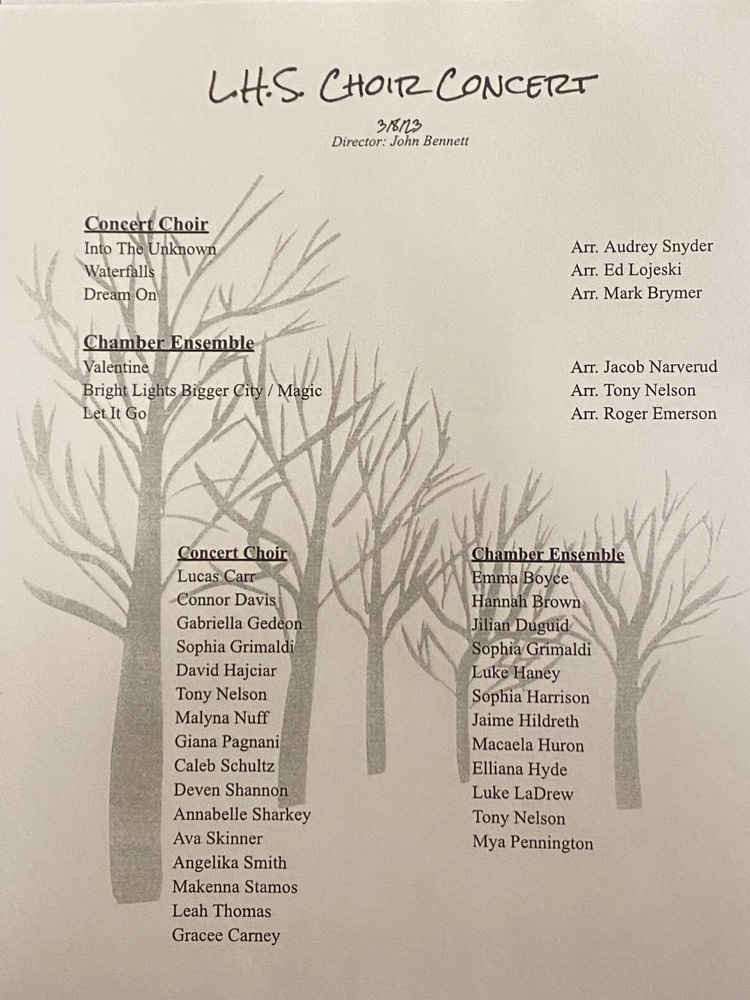 Sculpture students created variety in art with these rhythmic paper sculpture designs.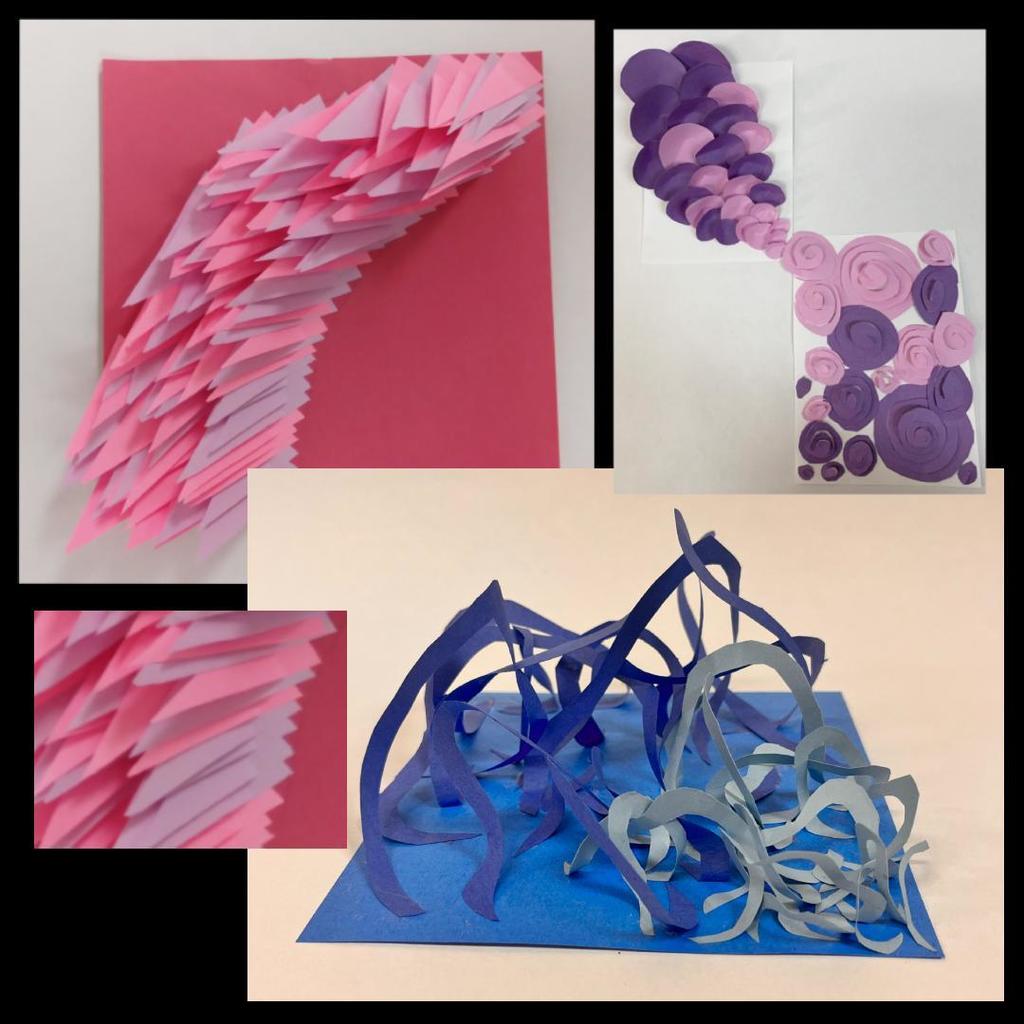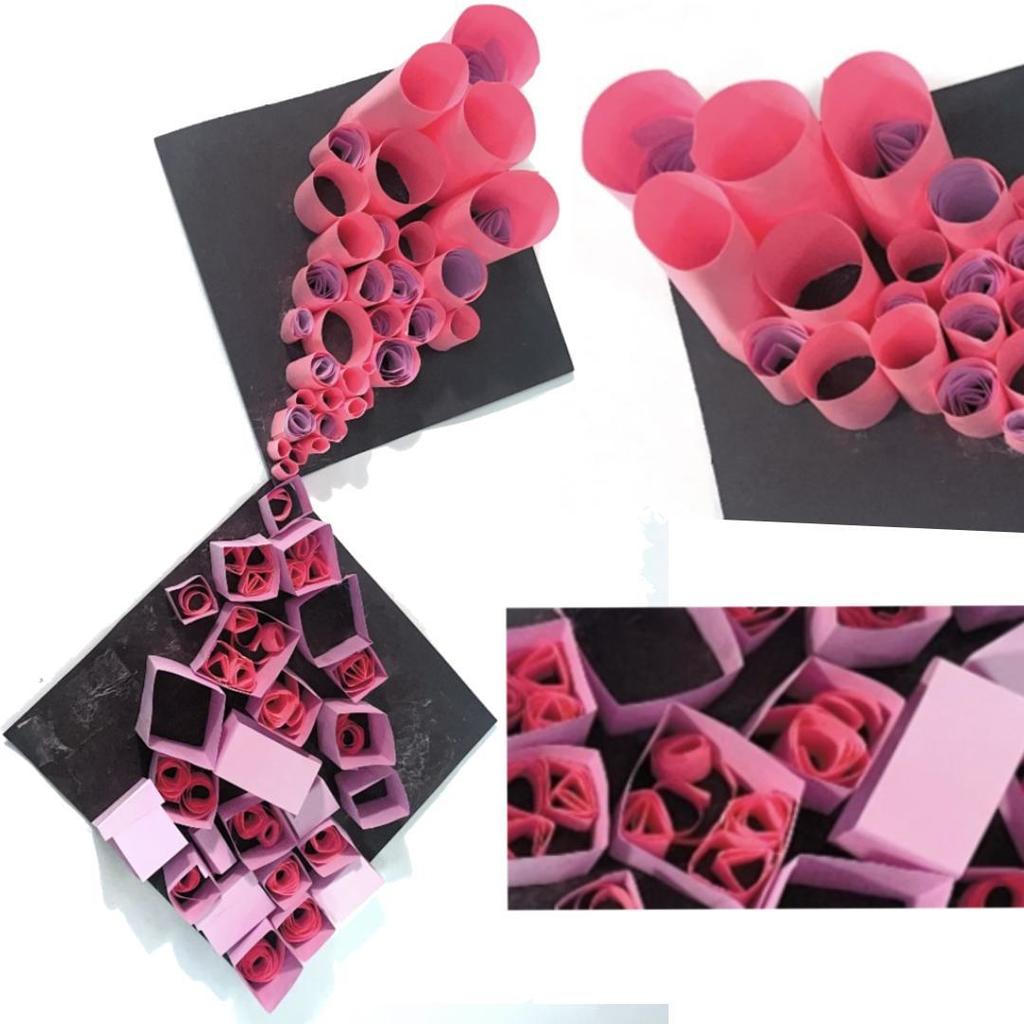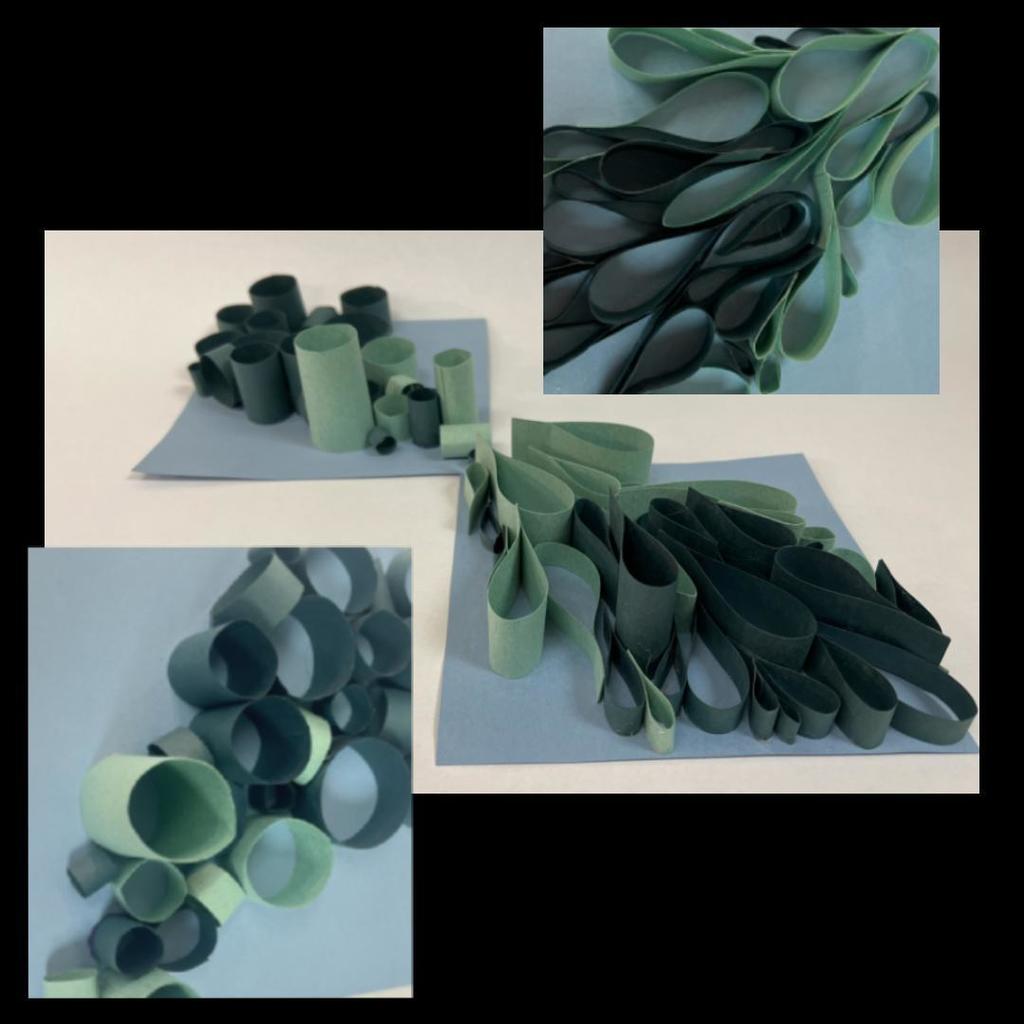 More vector art!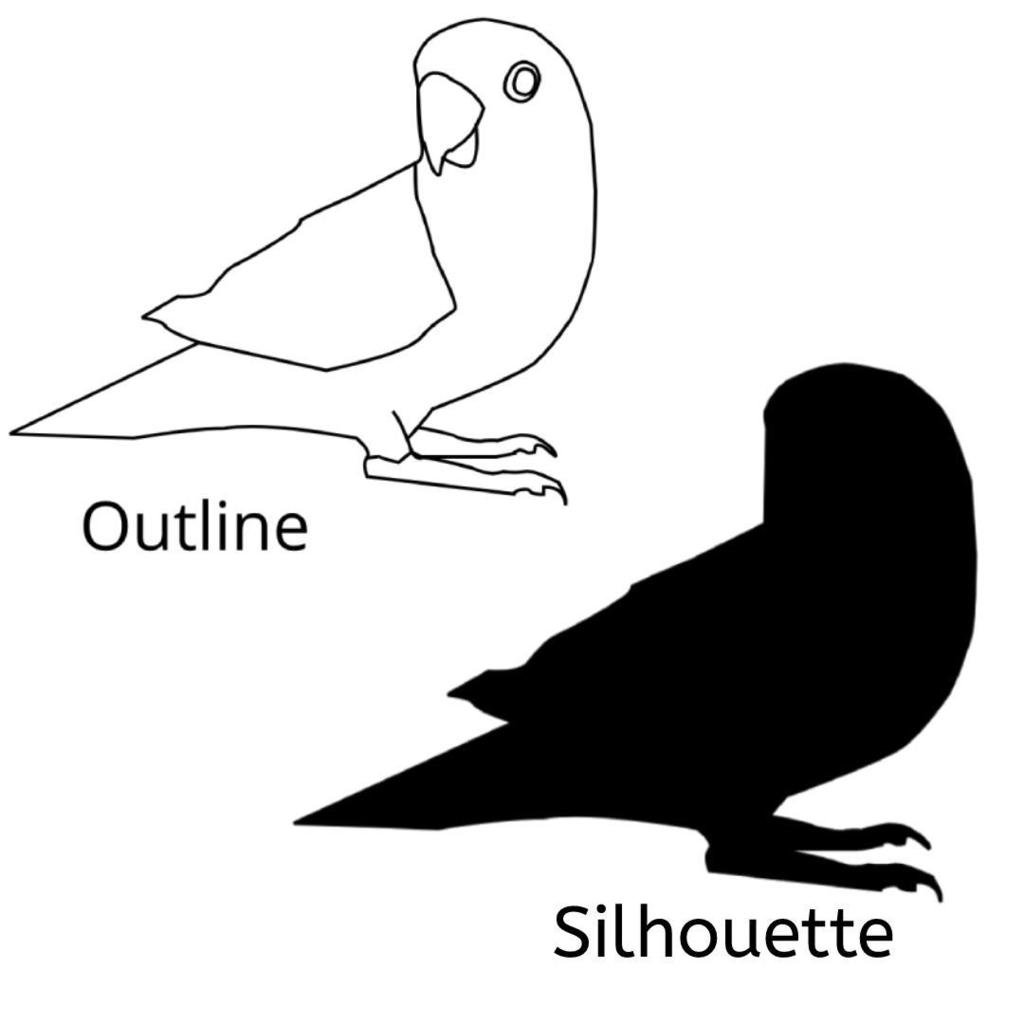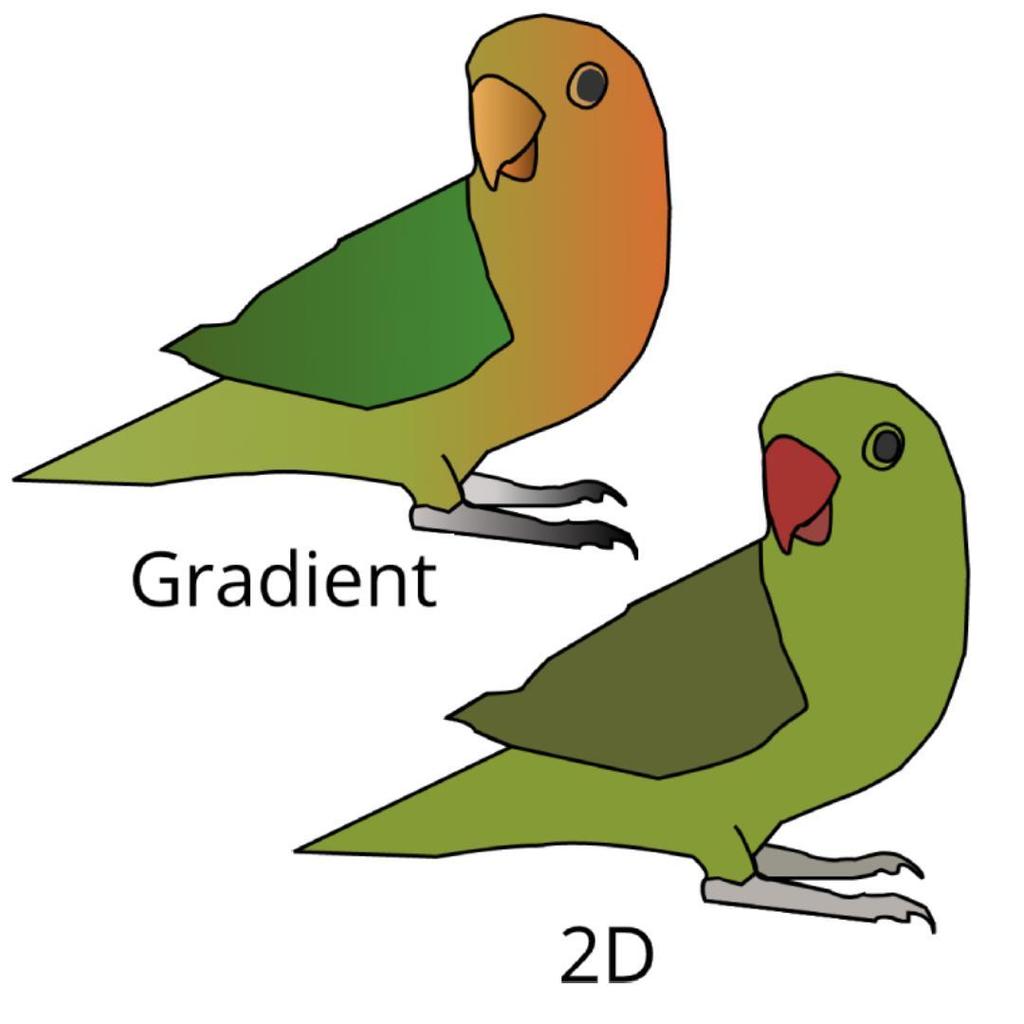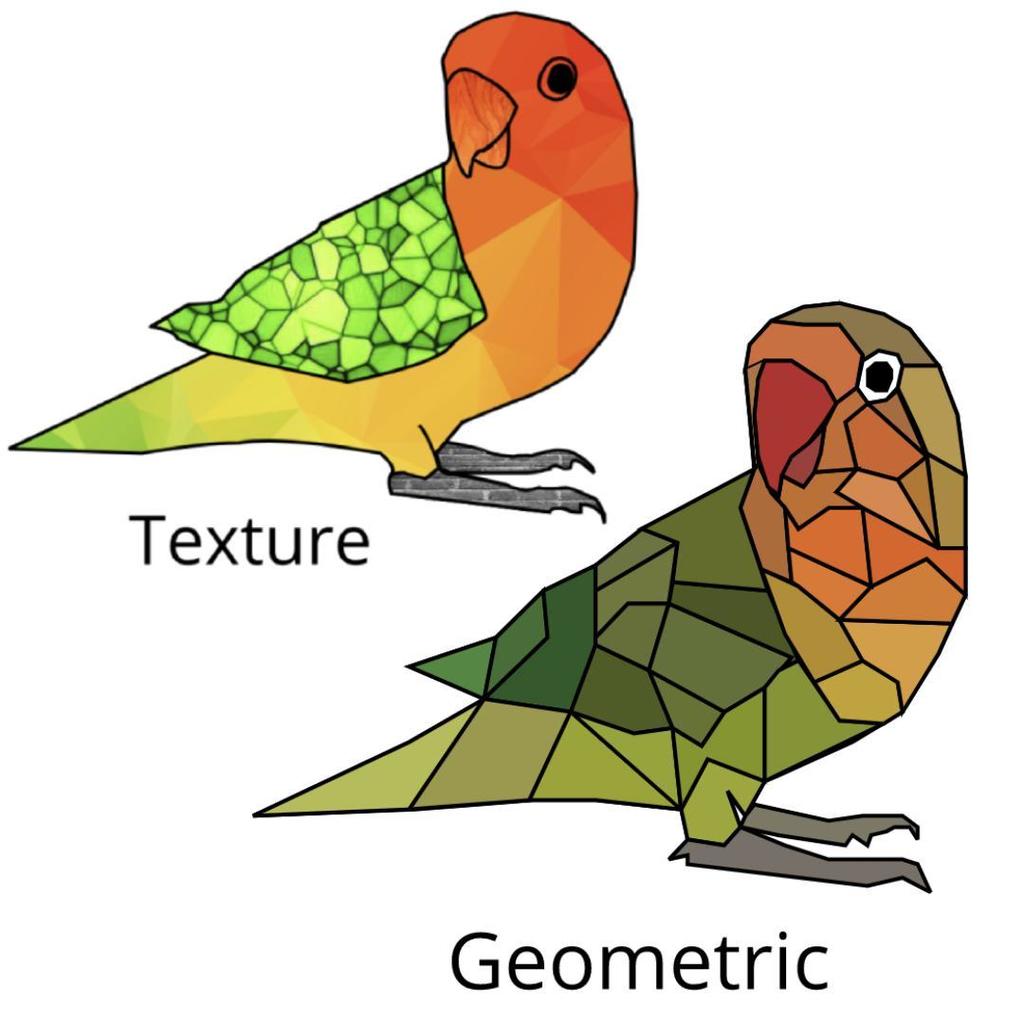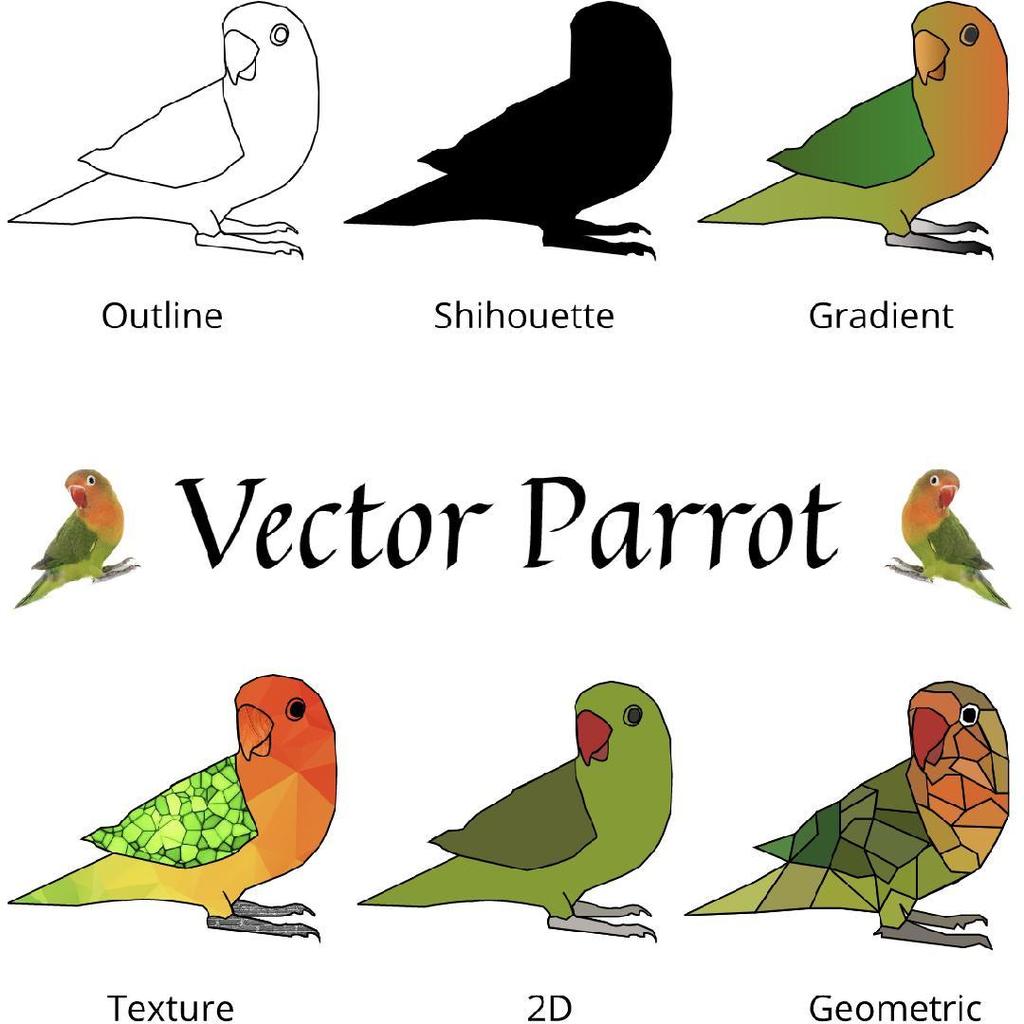 Illuminated Letters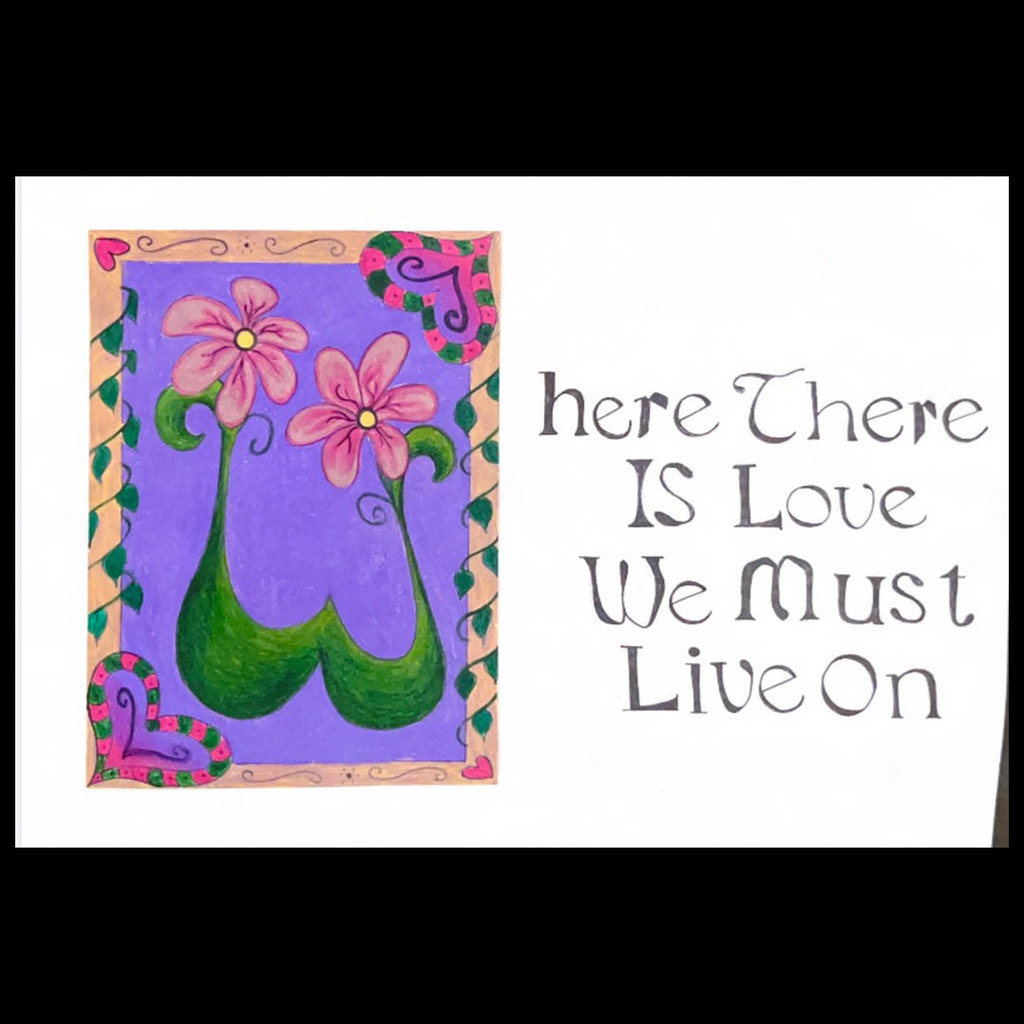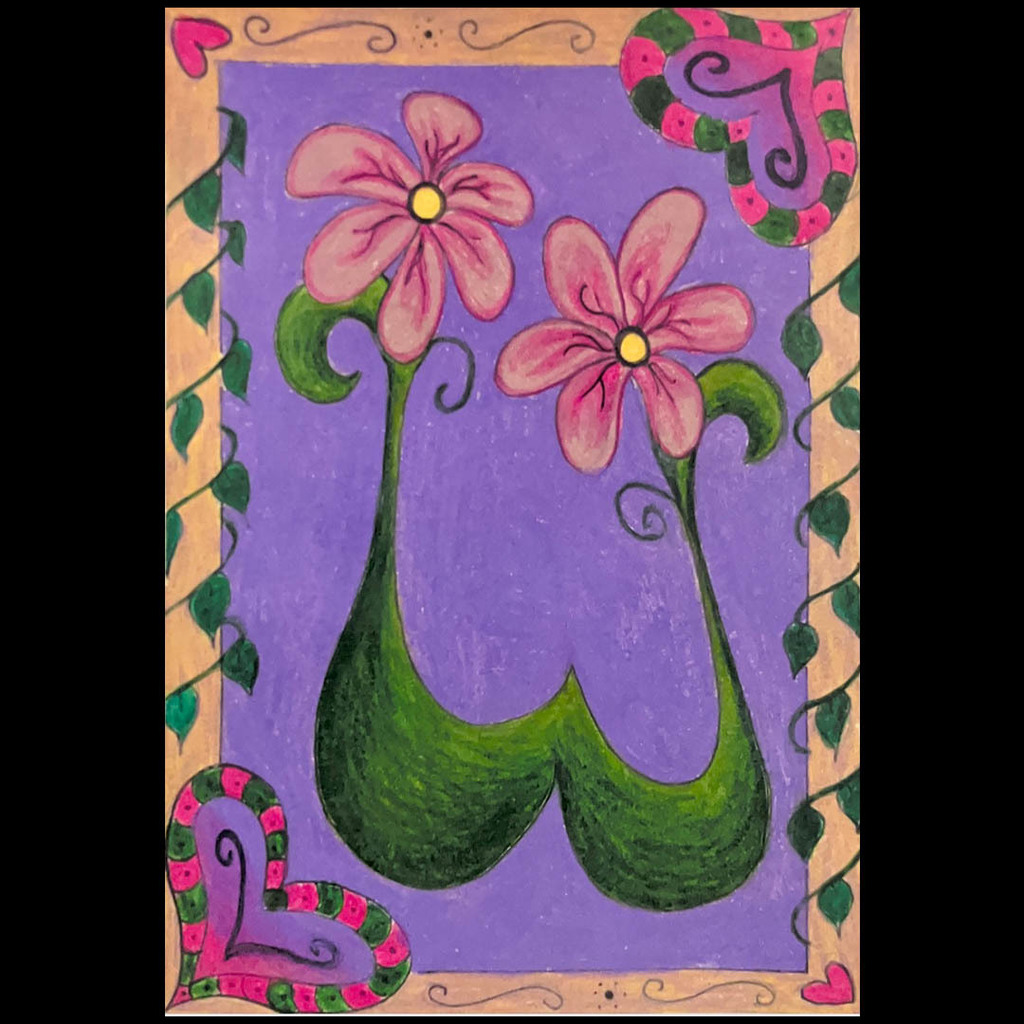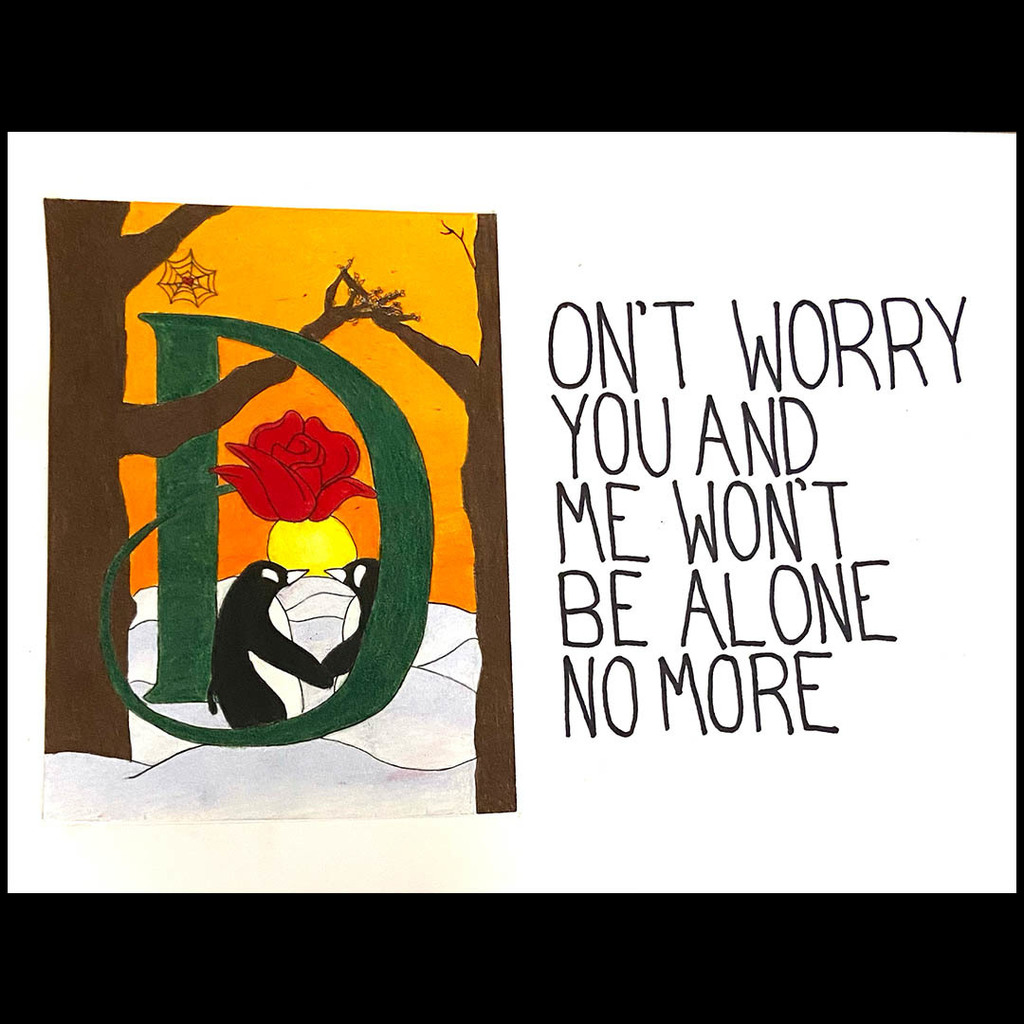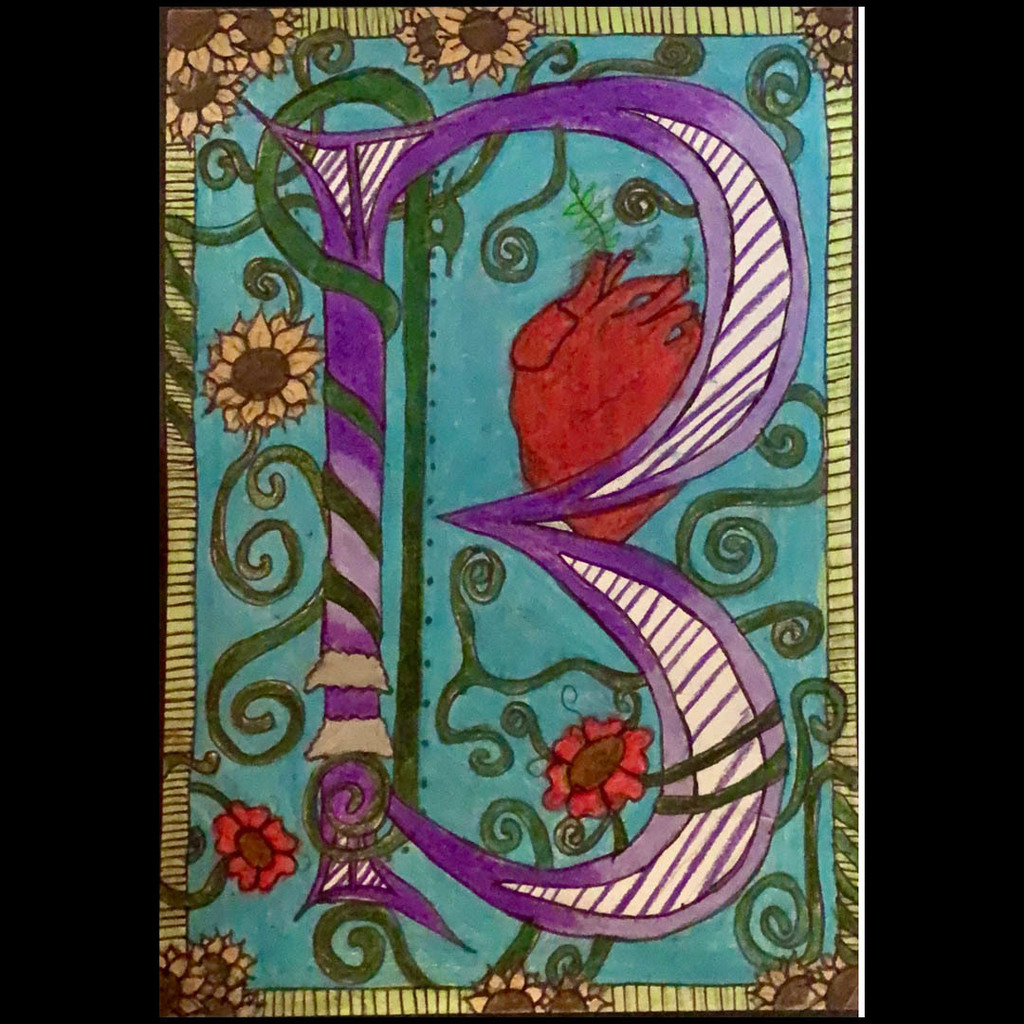 Congratulations to Hannah as LHS student of the month!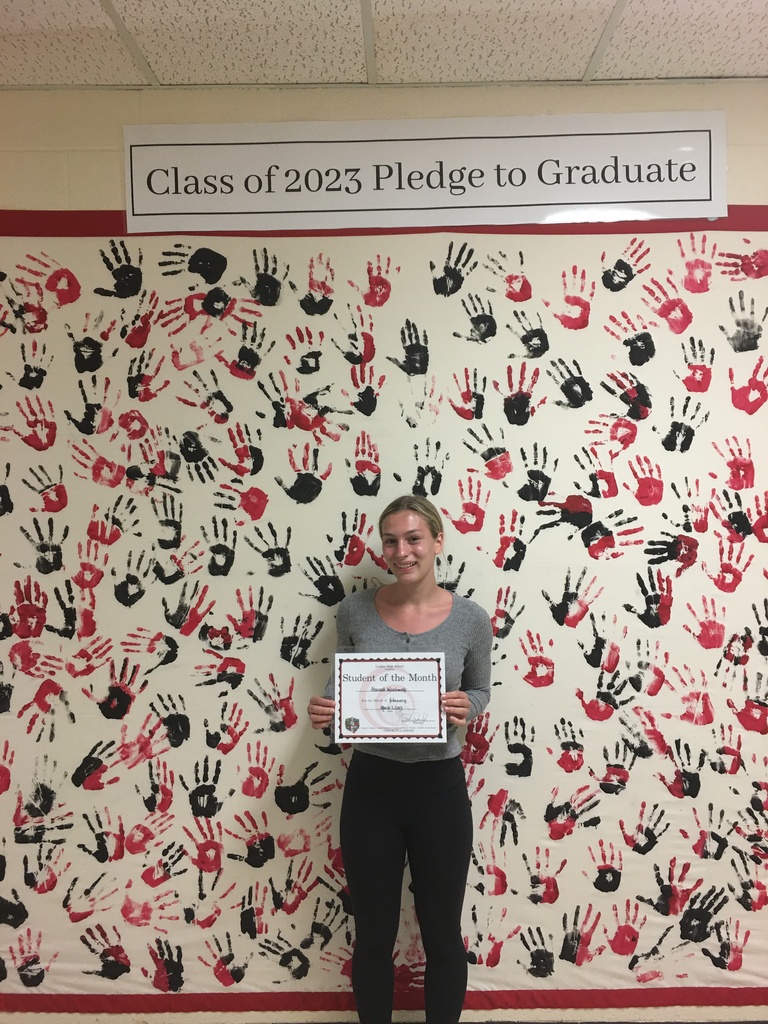 LHS Eagle Talk chats with Mr. Belill about the Wrestlers going to the state tournament this weekend, the hockey team's play, and the gymnastics state tournament.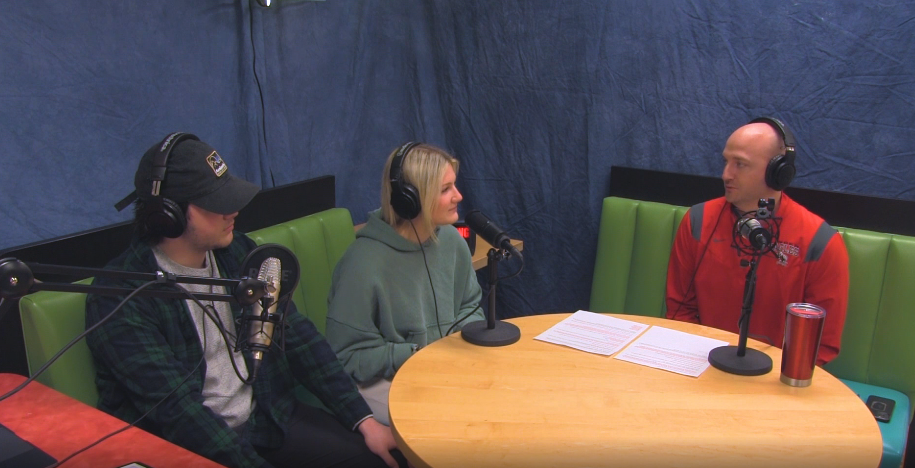 Graphic Arts 2 students chose their own object to create vectors from.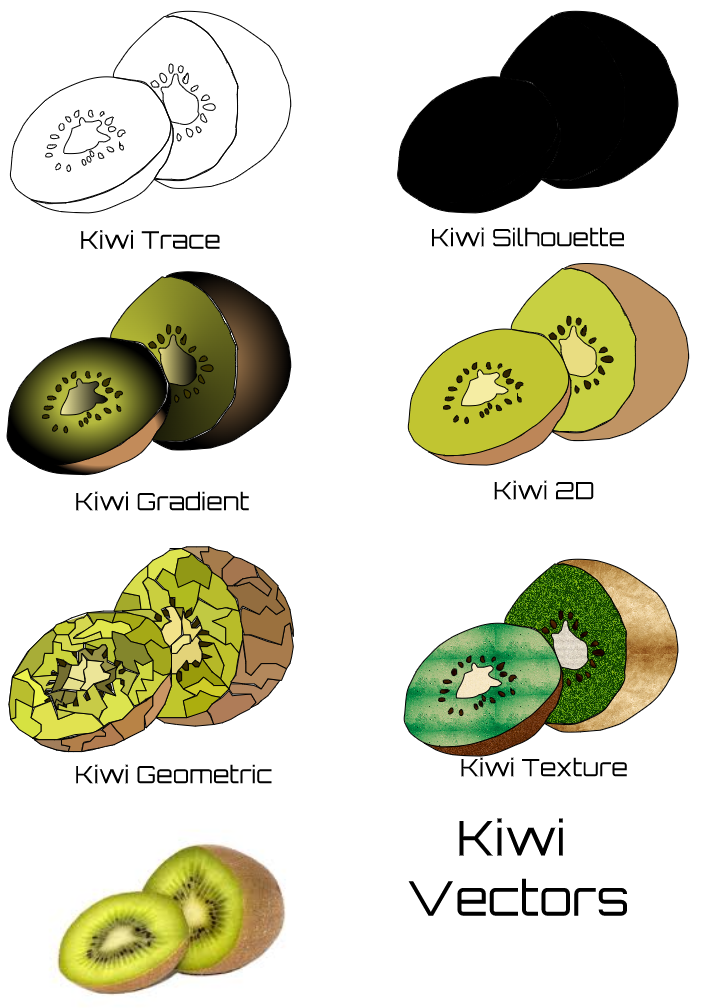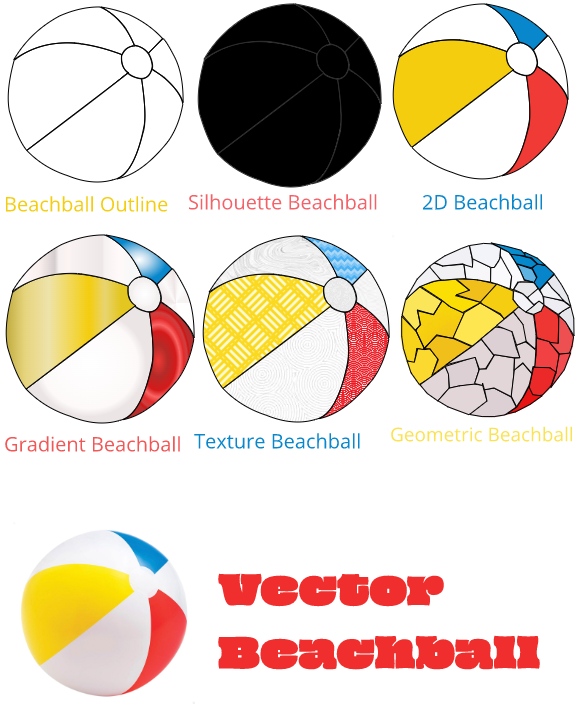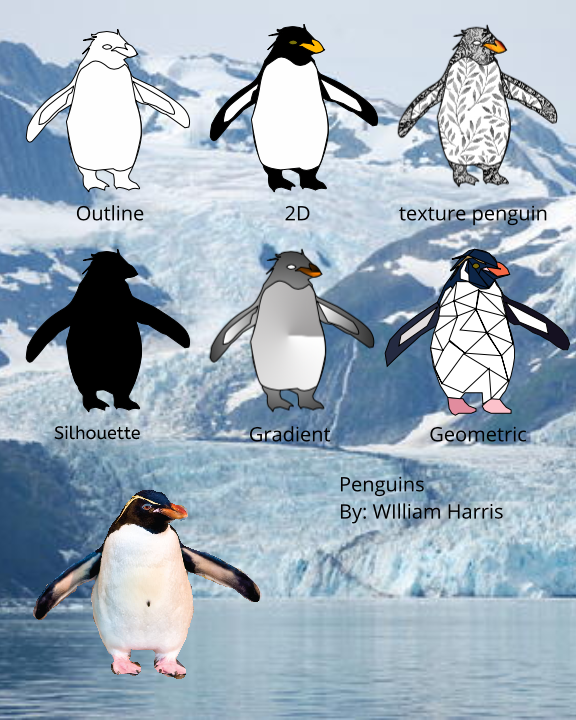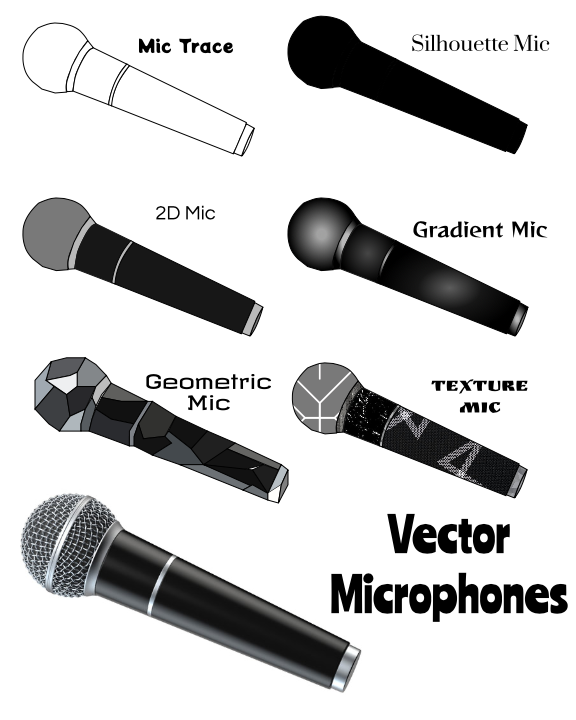 Congratulations to Linden's JV and Varsity Quiz Bowl teams for finishing 1st place in the Metro League! Varsity (14-0) also qualified for the State Tournament at UM in April.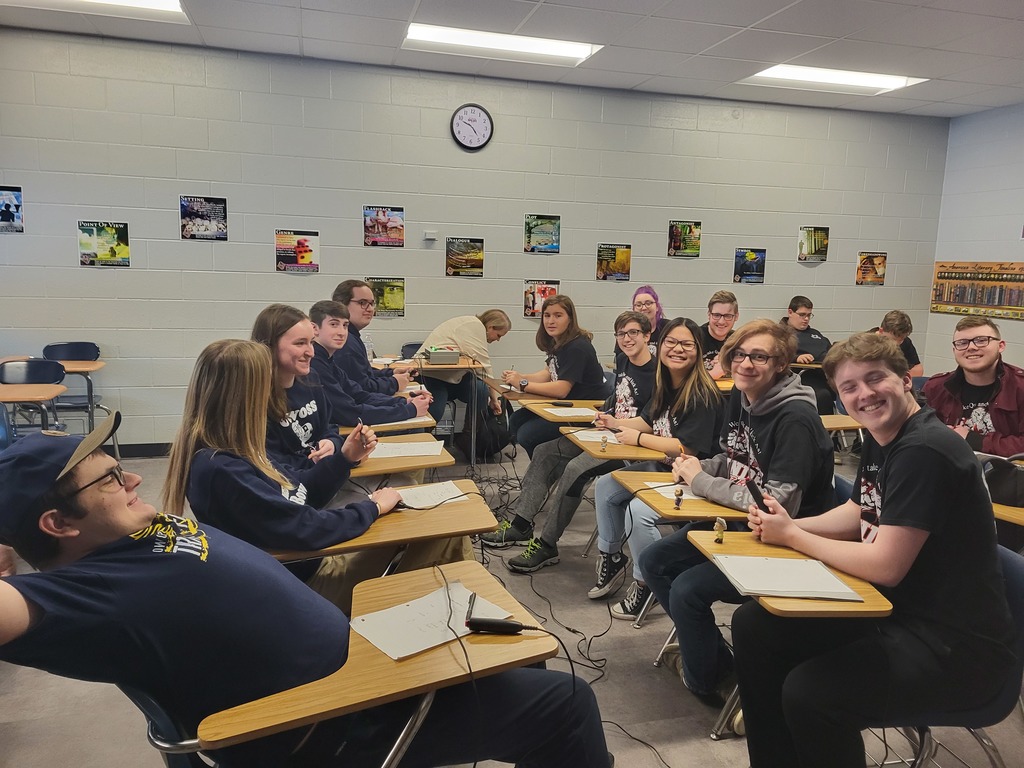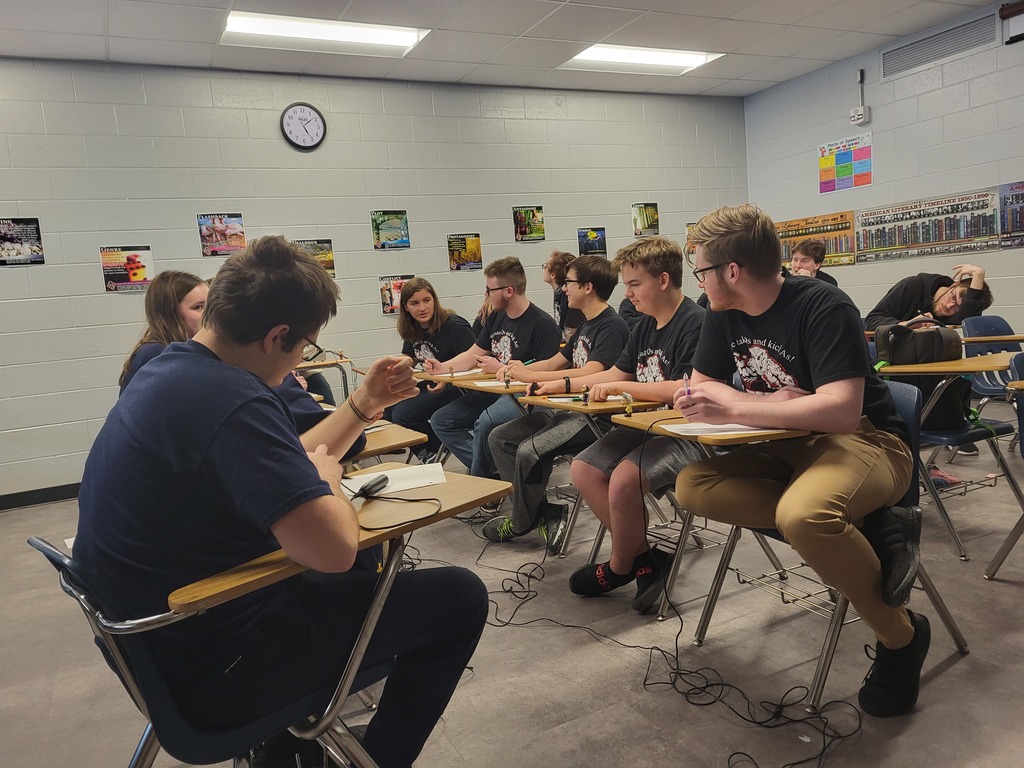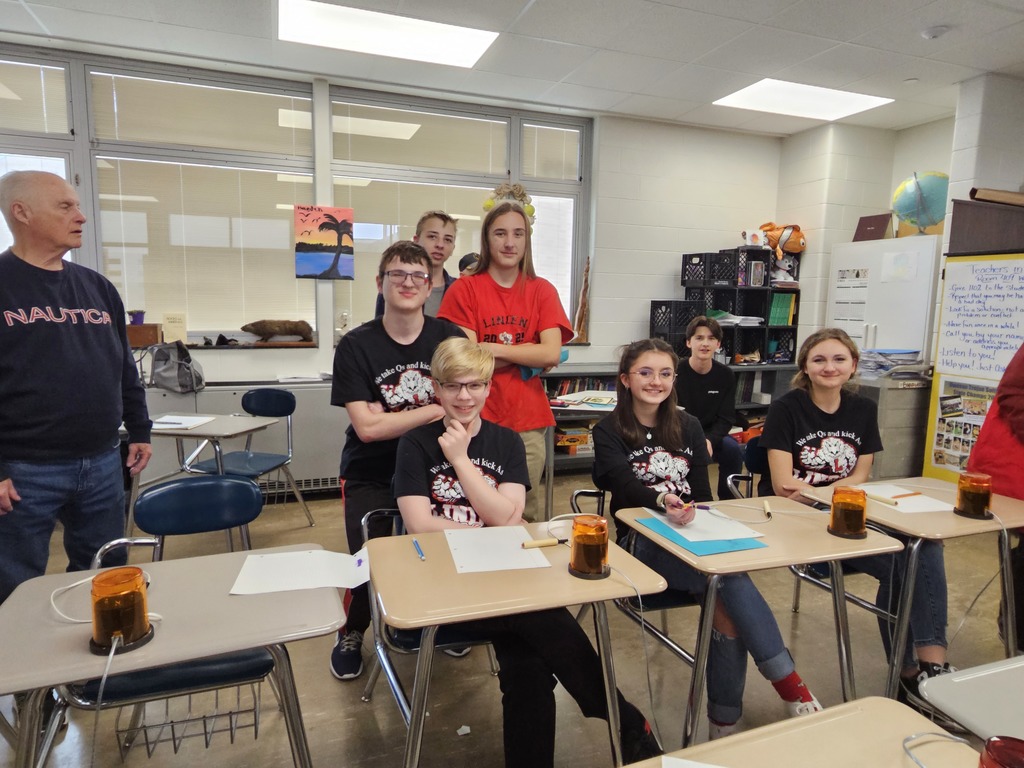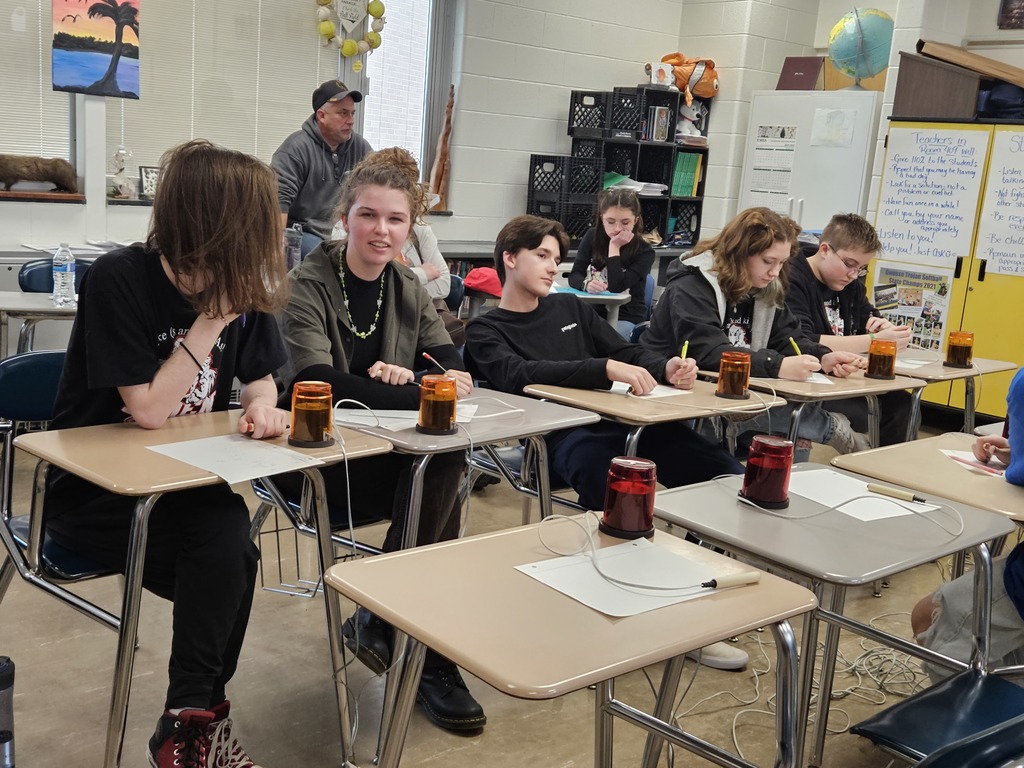 GCCCAN is hosting two Countywide FAFSA Nights! GISD - 2413 West Maple Avenue, Flint, MI 48507 Wednesday, March 15th, 5:00pm-7:00pm Saturday, April 15th, 9:00am-12:00pm Students or parents can register to attend the March 15th workshop at
https://bit.ly/Mar15Workshop
. Financial aid representatives from the University of Michigan-Flint and Mott Community College will be there to assist families.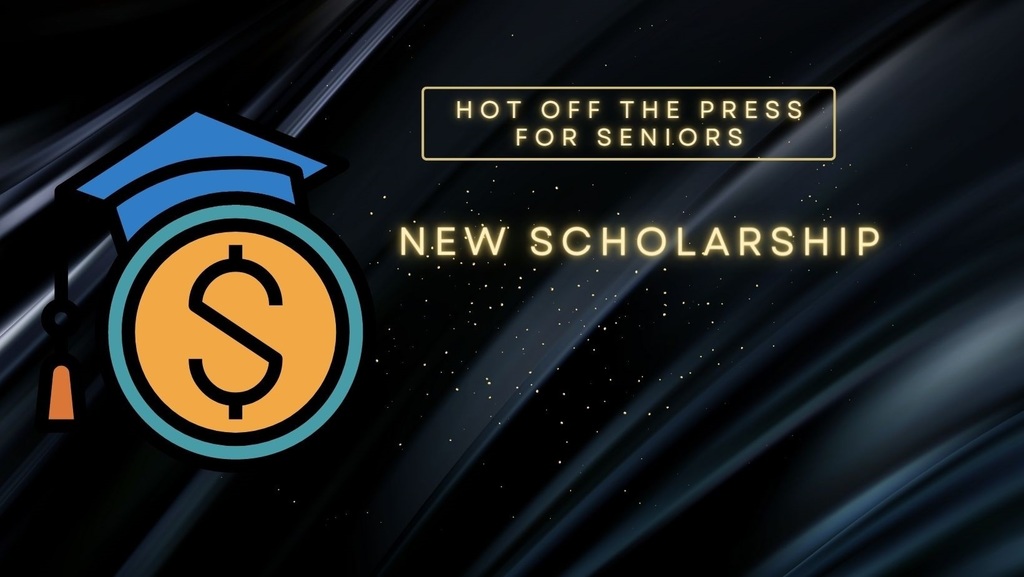 Photography Students out taking photos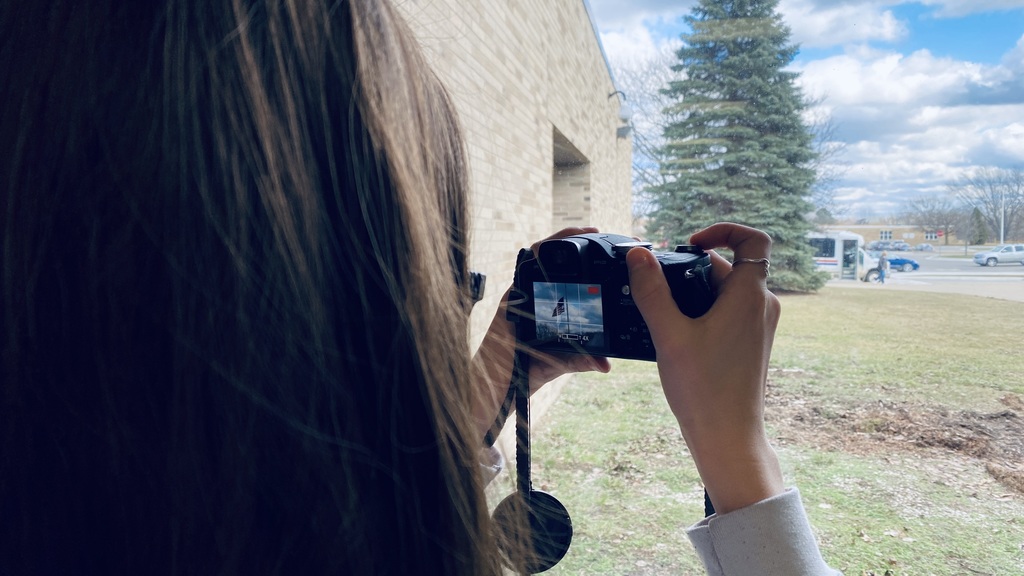 Graphic Arts 2 students learned how to create vector art.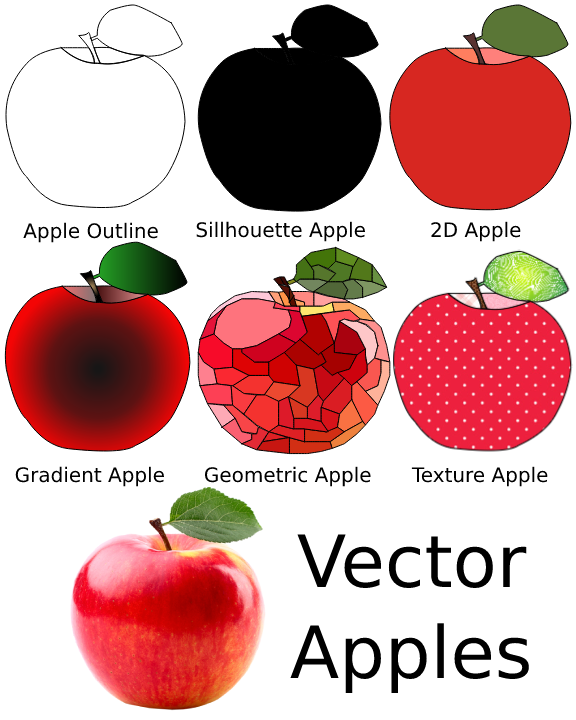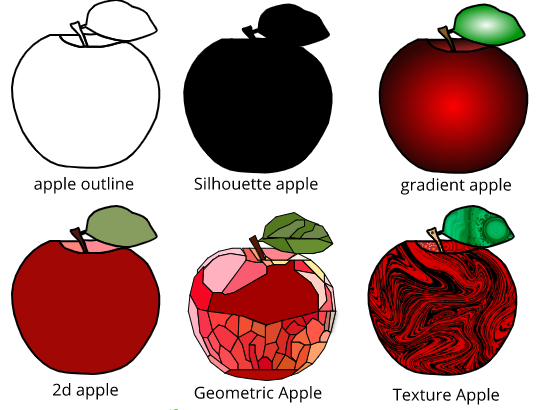 Exploratory Art Mandalas