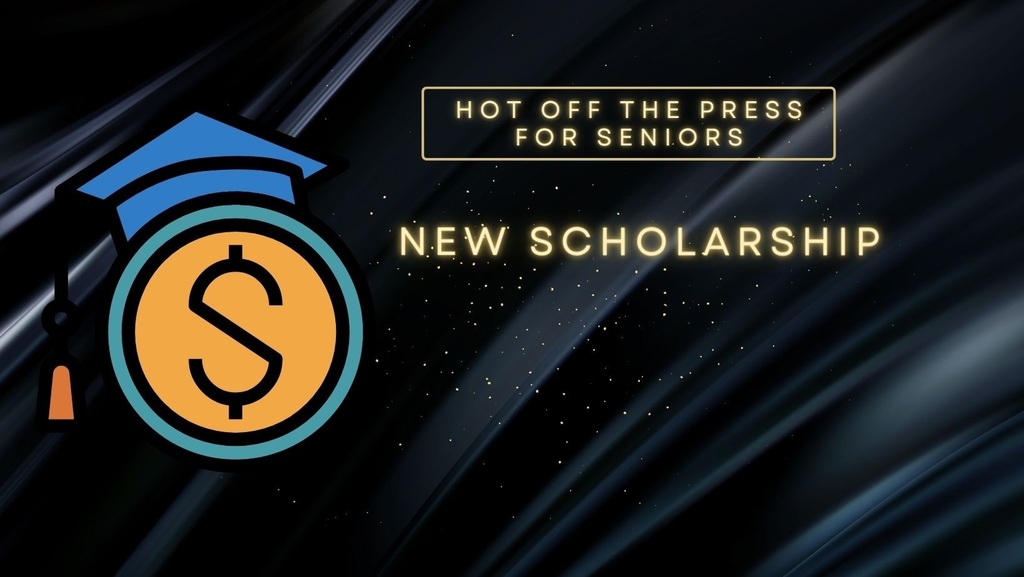 LHS hosts "Friendsgiving". Special thanks to LHS teachers Mrs. Yankley and Mrs. Heiss for hosting students from Mrs. O'Dell's class at Central Elementary, Mrs. Gecele's class at Hyatt Elementary, and Mrs. Croft's class at Linden Middle School.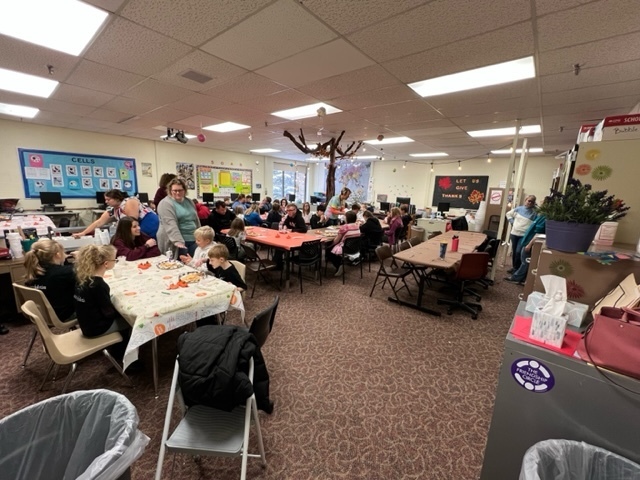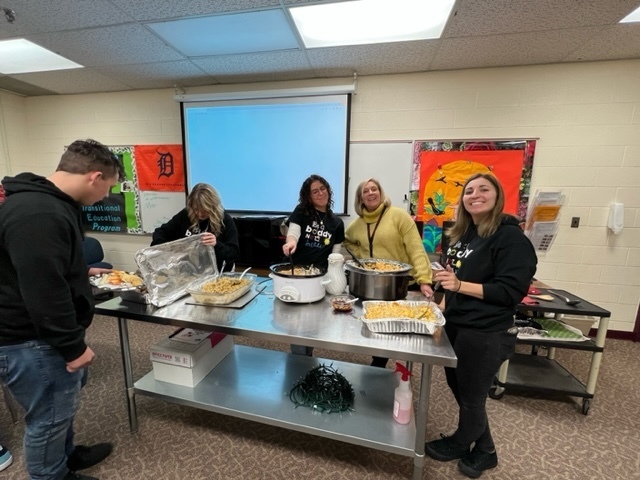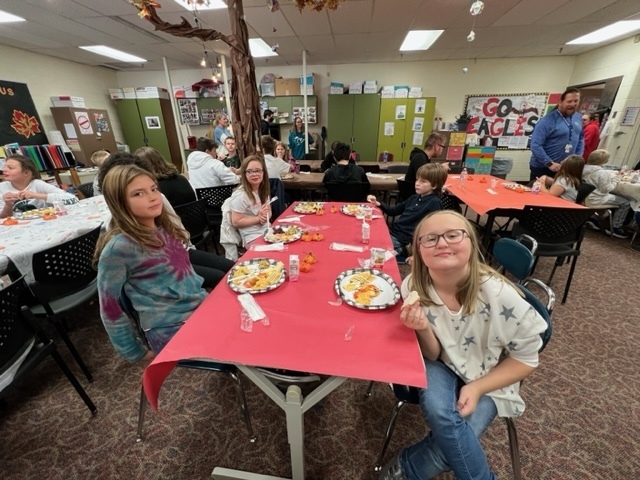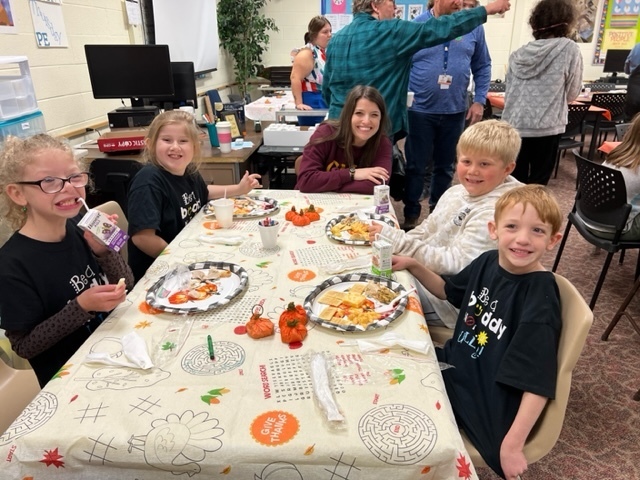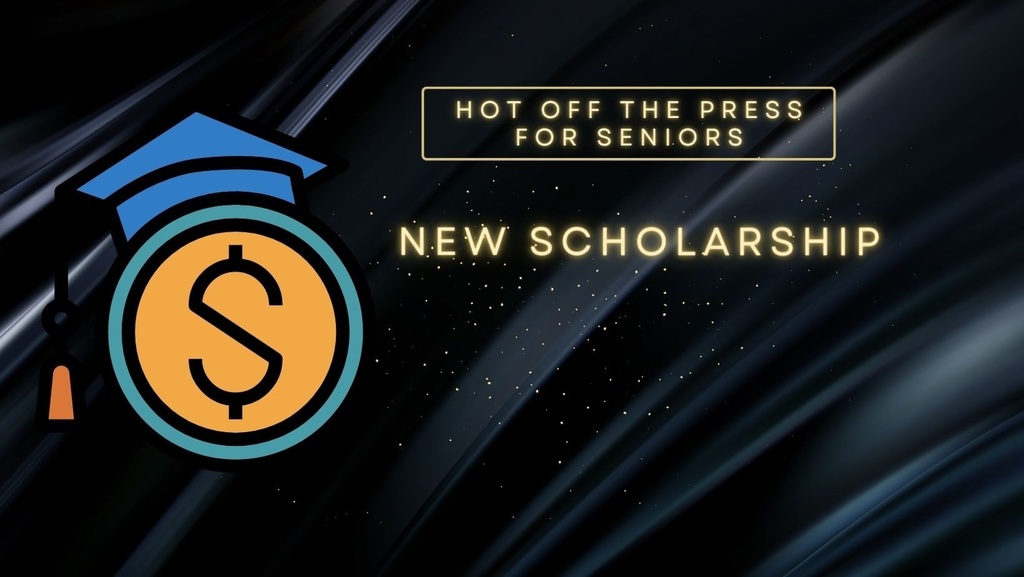 LMCU- Hutt Scholarships LMCU.org/hutt 01/31/2023 deadline Essay topic: What act of kindness have you experienced or witnessed that has positively influenced you most? How will you carry it into your future?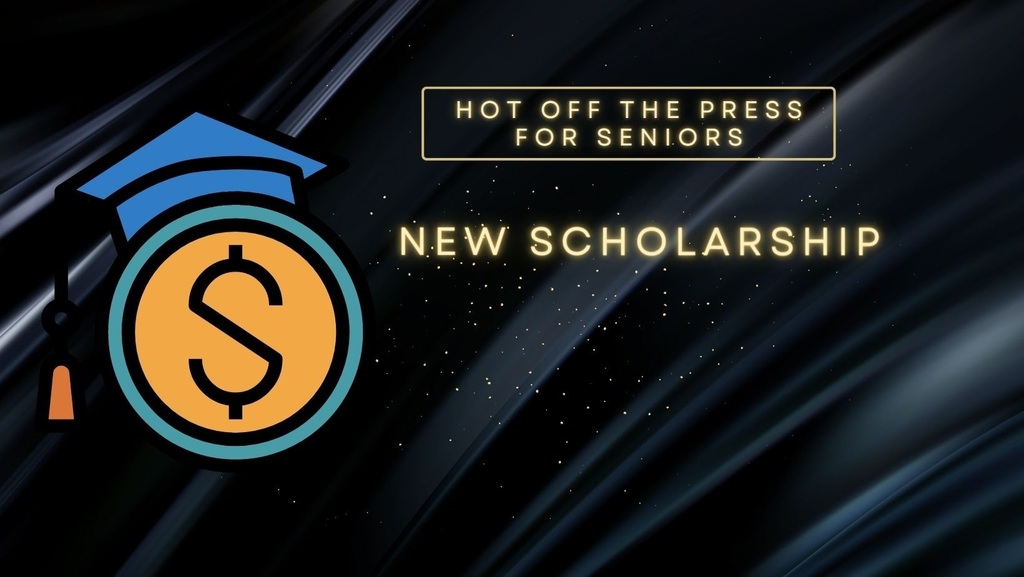 Sculpture 1 students created wind chime designs based on storybooks. Can you tell which book inspired this design?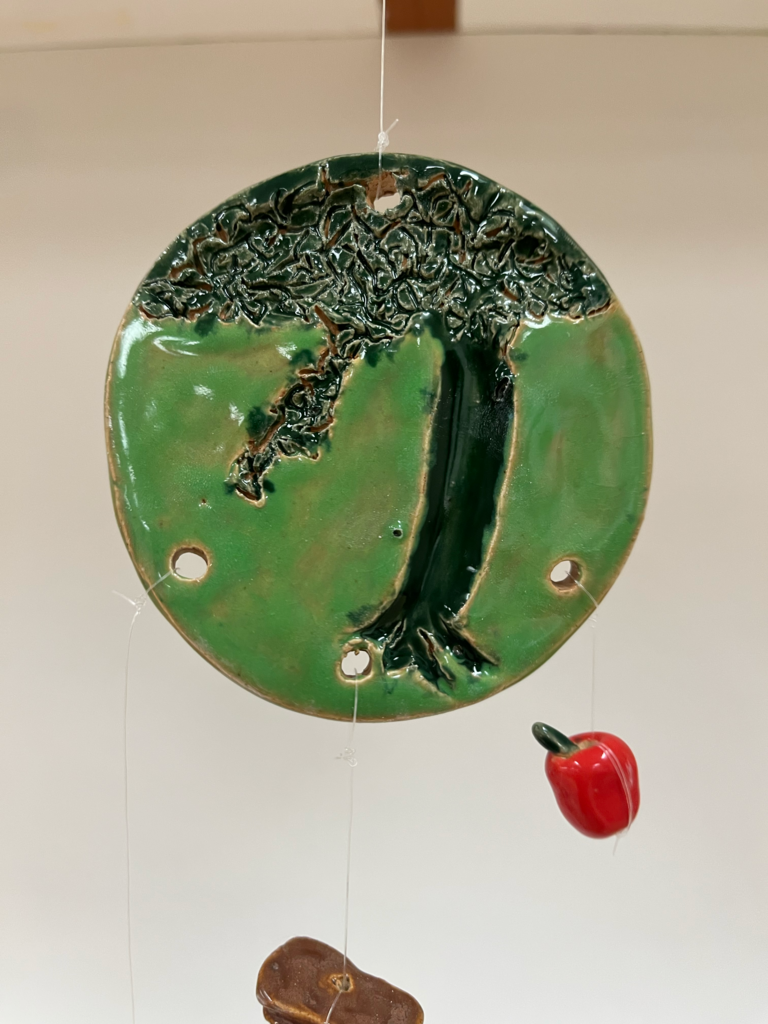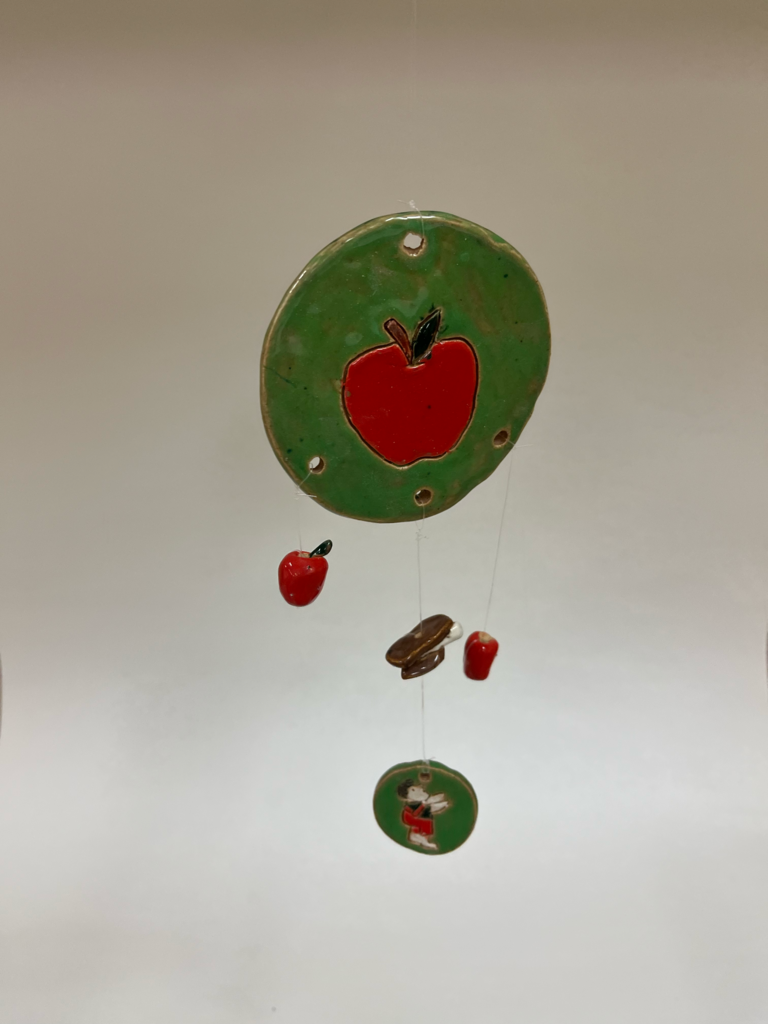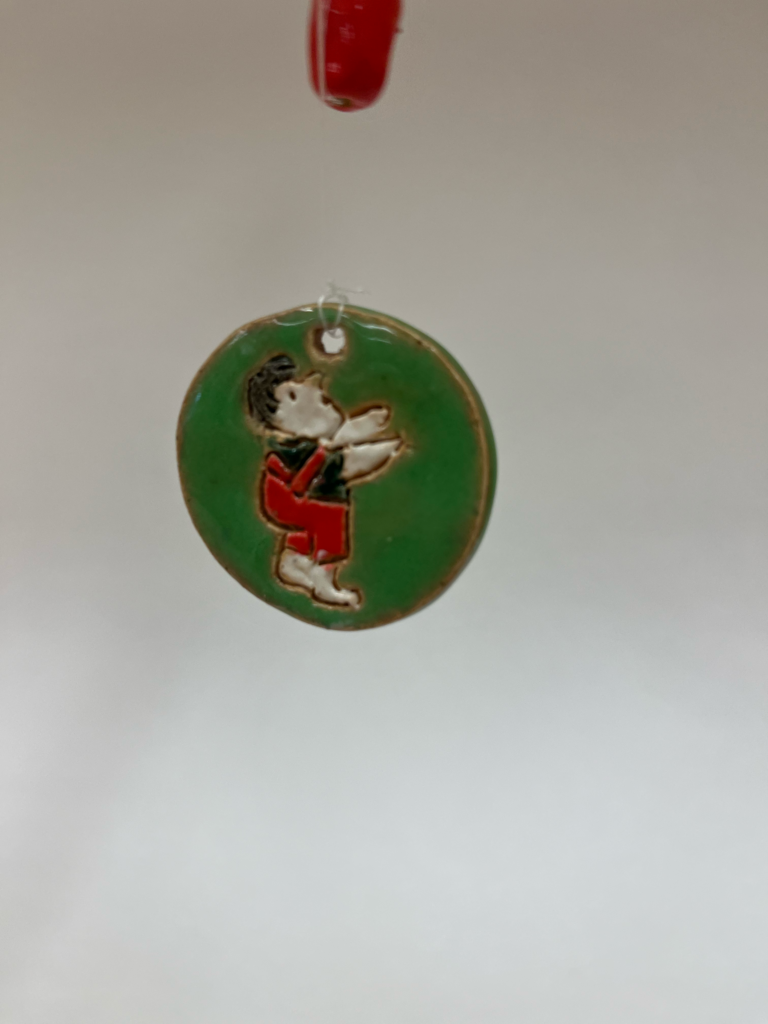 Photo of the Week winners #4 Isabella S and Makenna C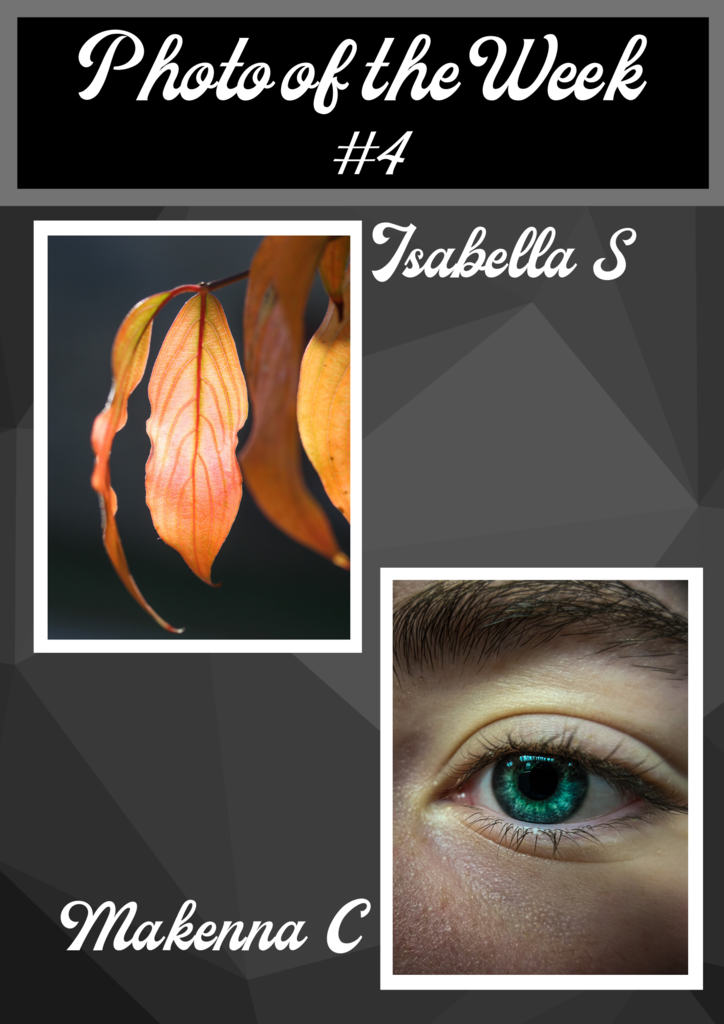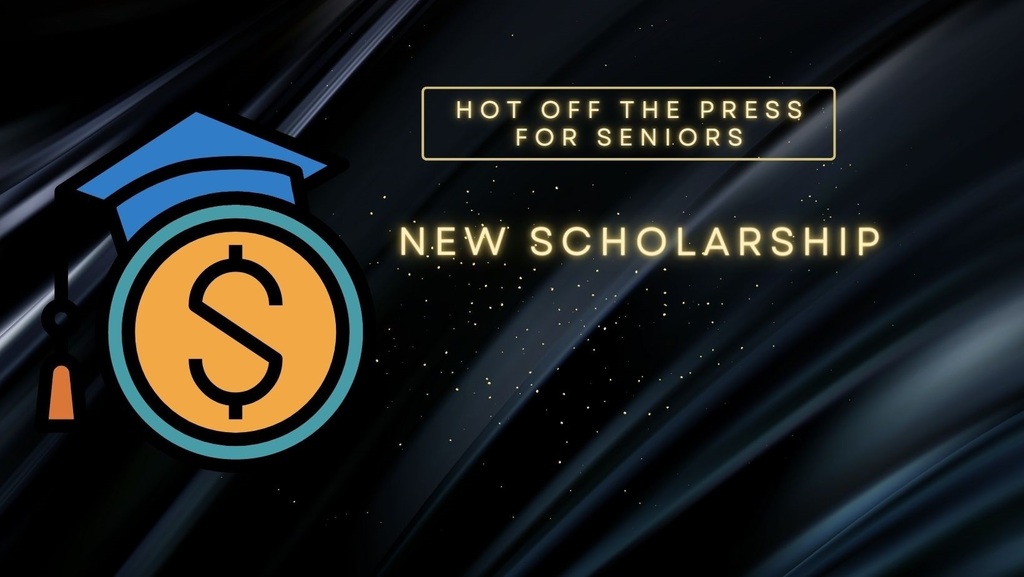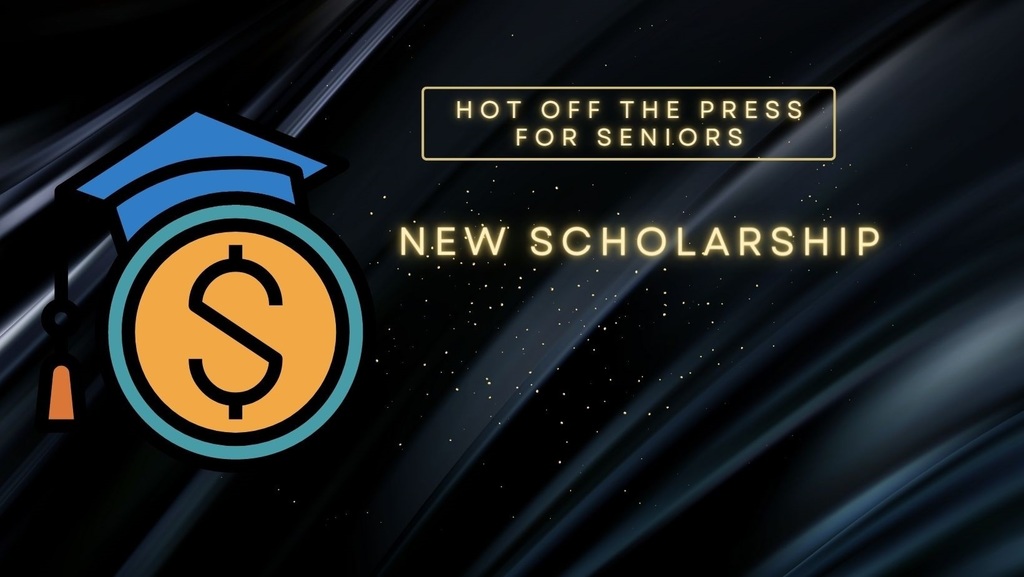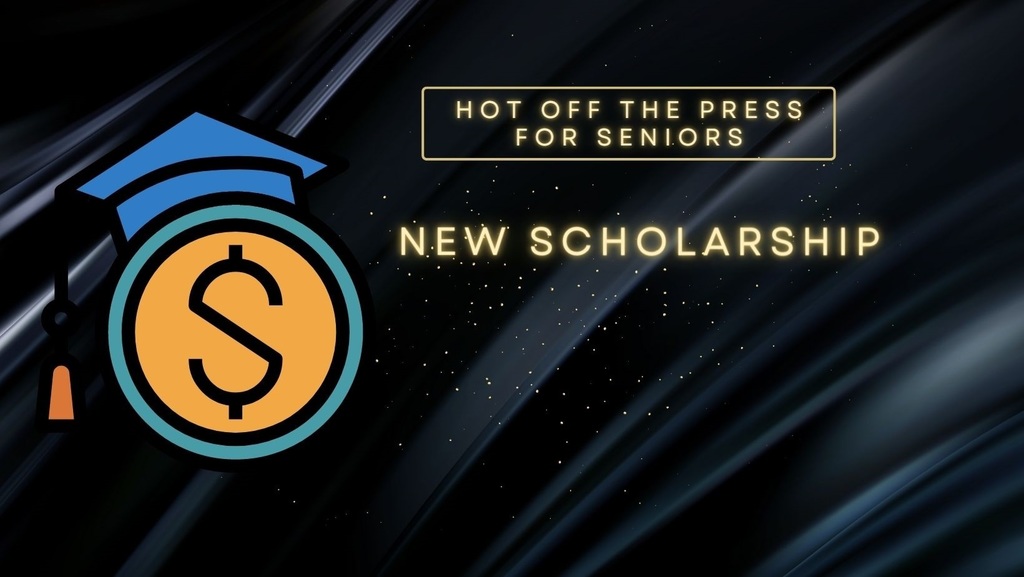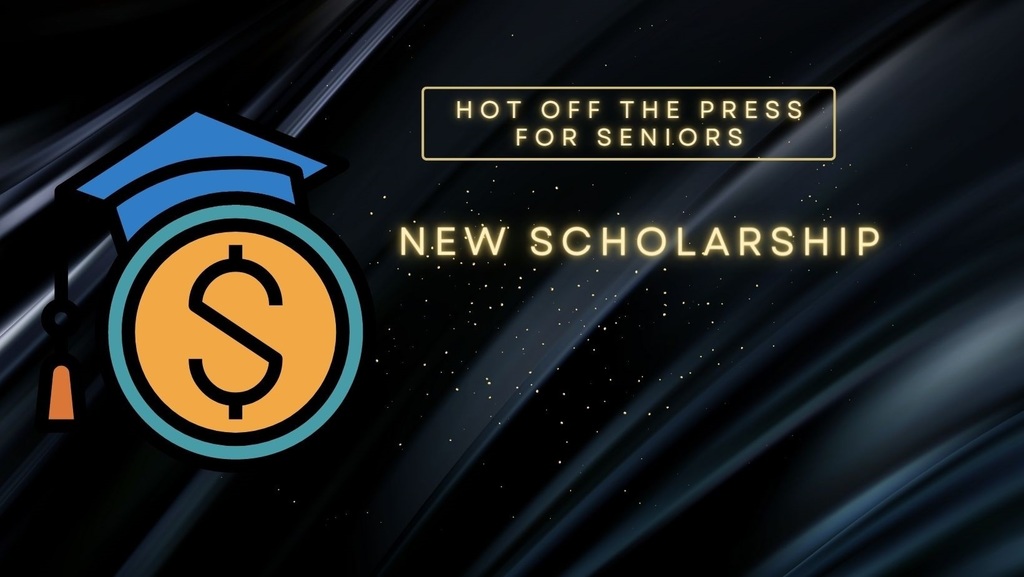 Congratulations to Timothy Woodworth for being selected as LHS November Student of the Month.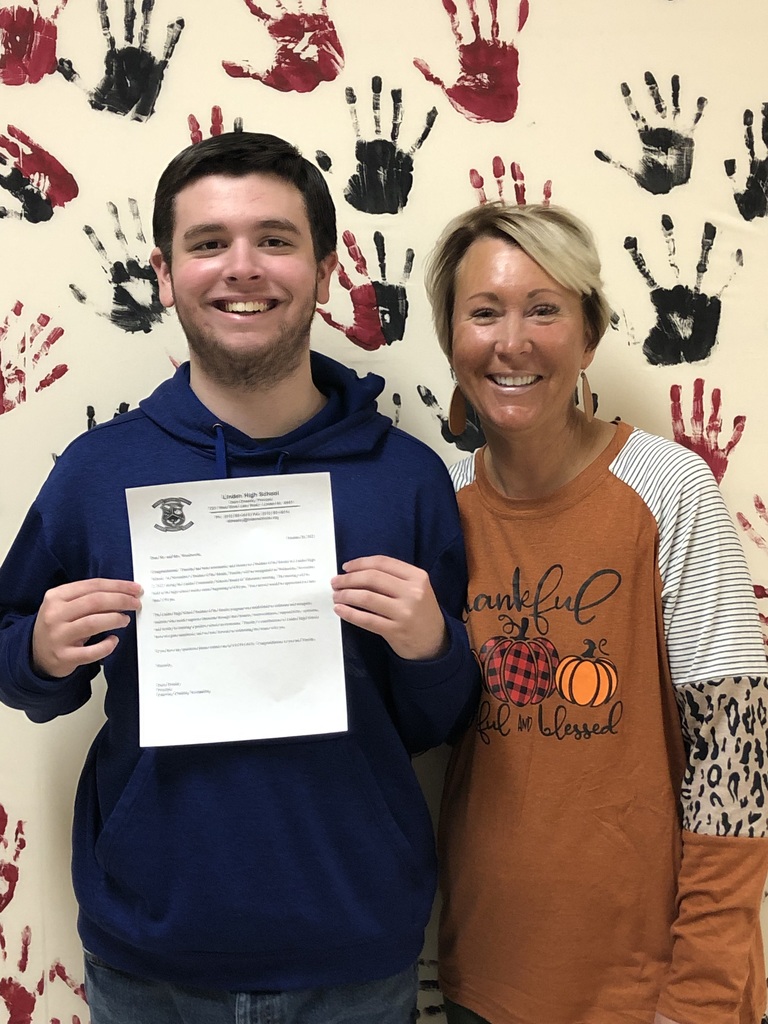 Shakespeare in Performance rehearses their comedy scenes for the show this Wednesday @ 7:30am!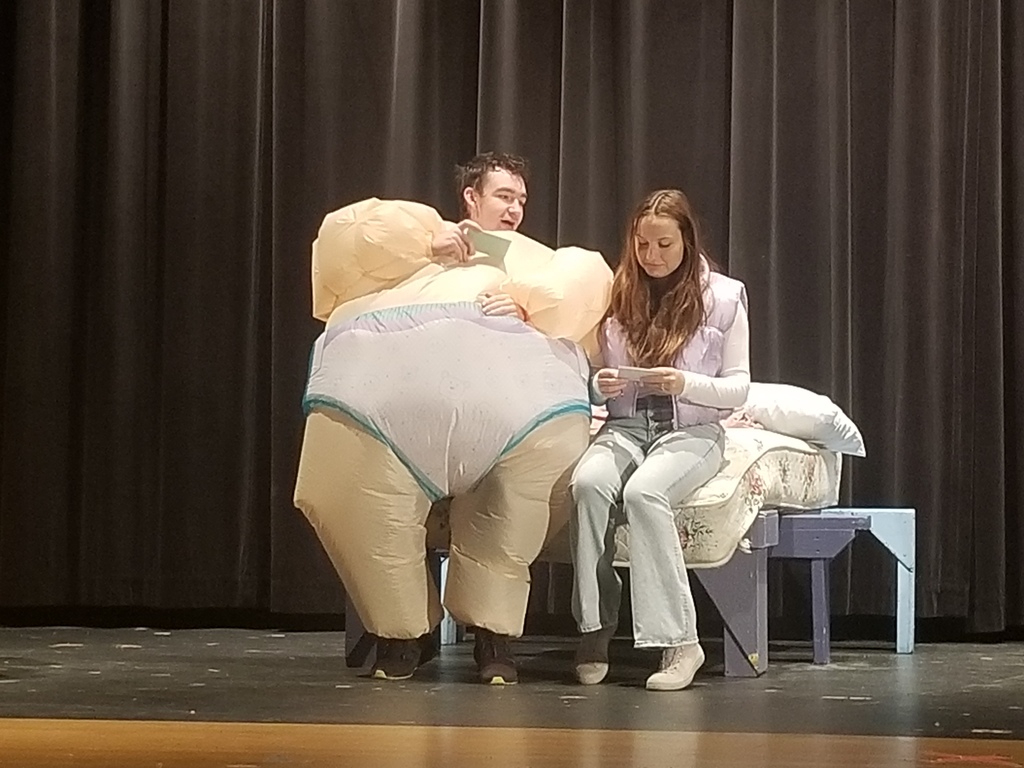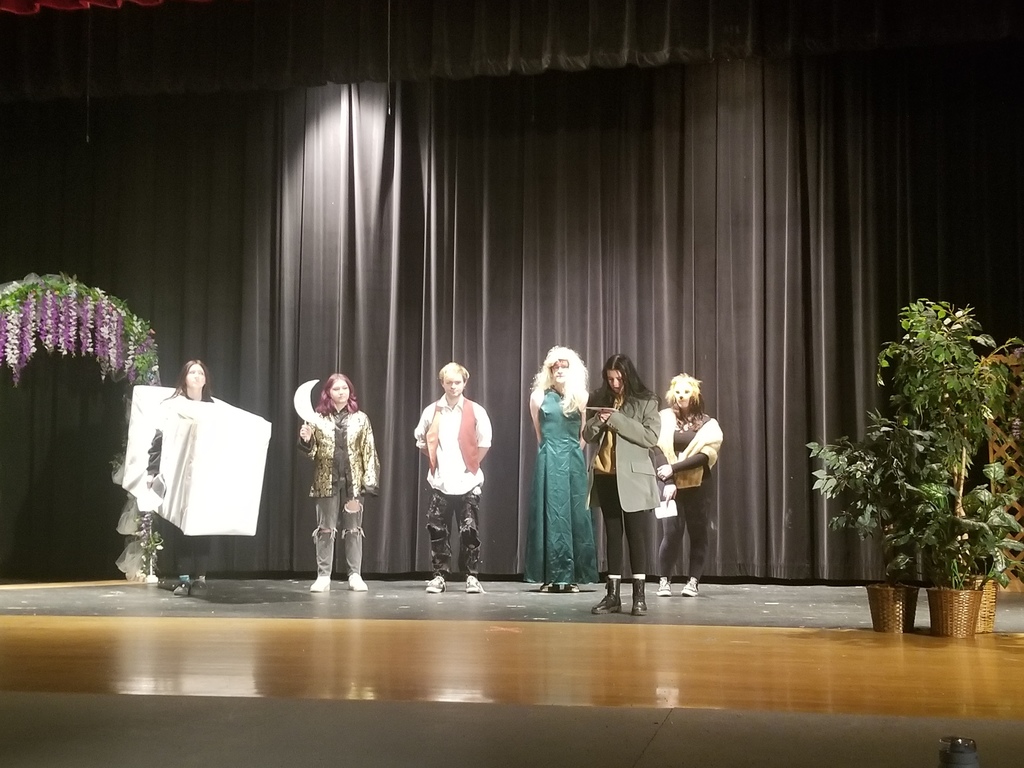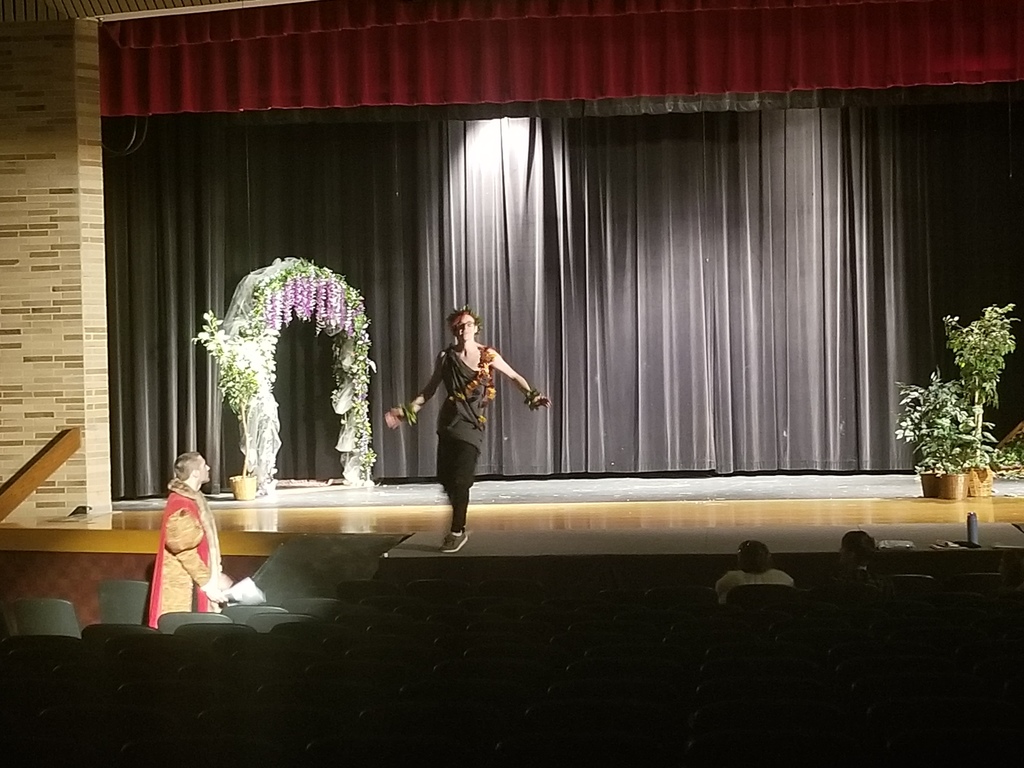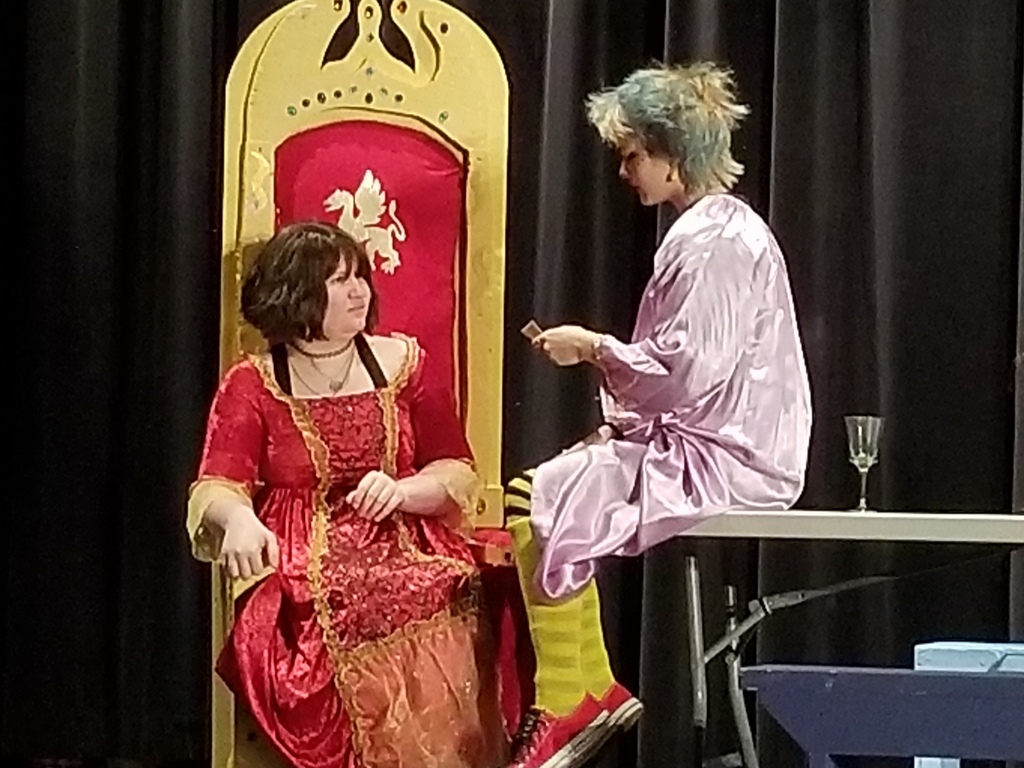 GENESEE COUNTY CAREER & COLLEGE ACCESS NETWORK "DID YOU KNOW" A new scholarship is available to Michigan students starting with the Class of 2023! It is estimated that 8 out of 10 new college students who enroll in Michigan will be eligible. Michigan Achievement Scholarship Public Universities Up to $5500 per year Independent Colleges & Universities Up to $4000 per year Community & Tribal Colleges Up to $2750 per year Students can apply by completing the FAFSA. A separate application is not required. Learn more at miachievement.org.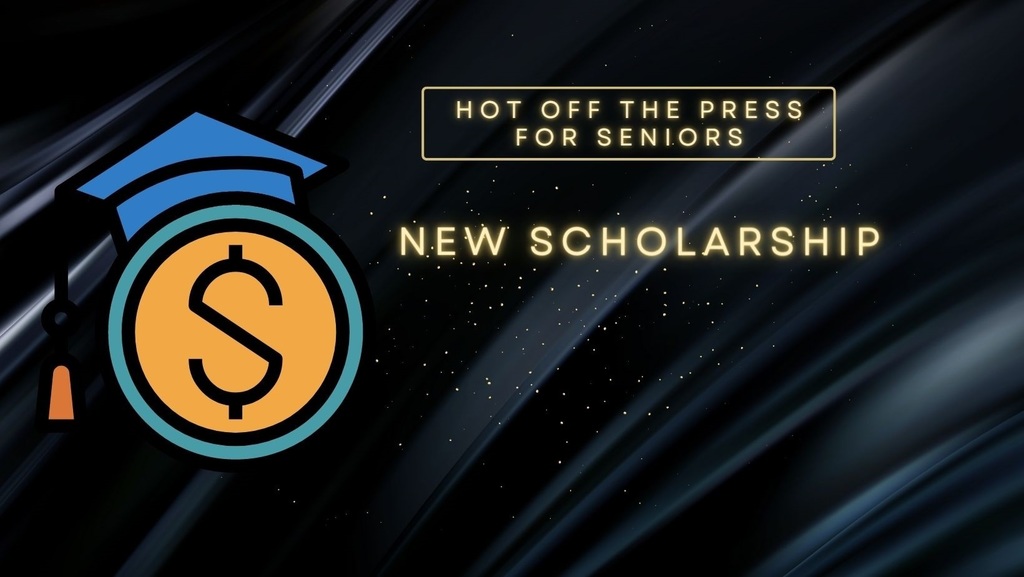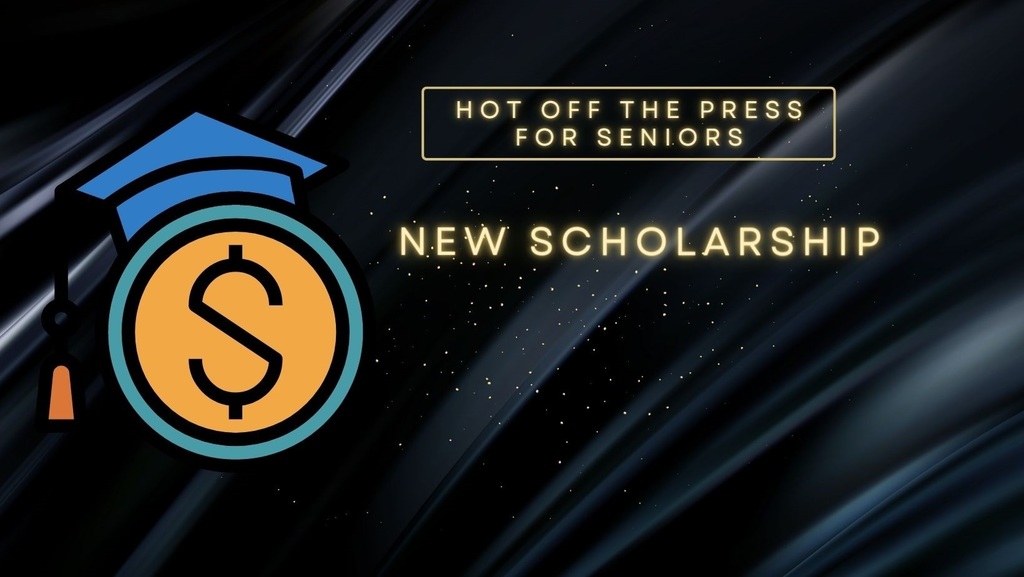 Teacher shows that you can actually fit 3 classrooms of students in a hole cut from the same size piece of paper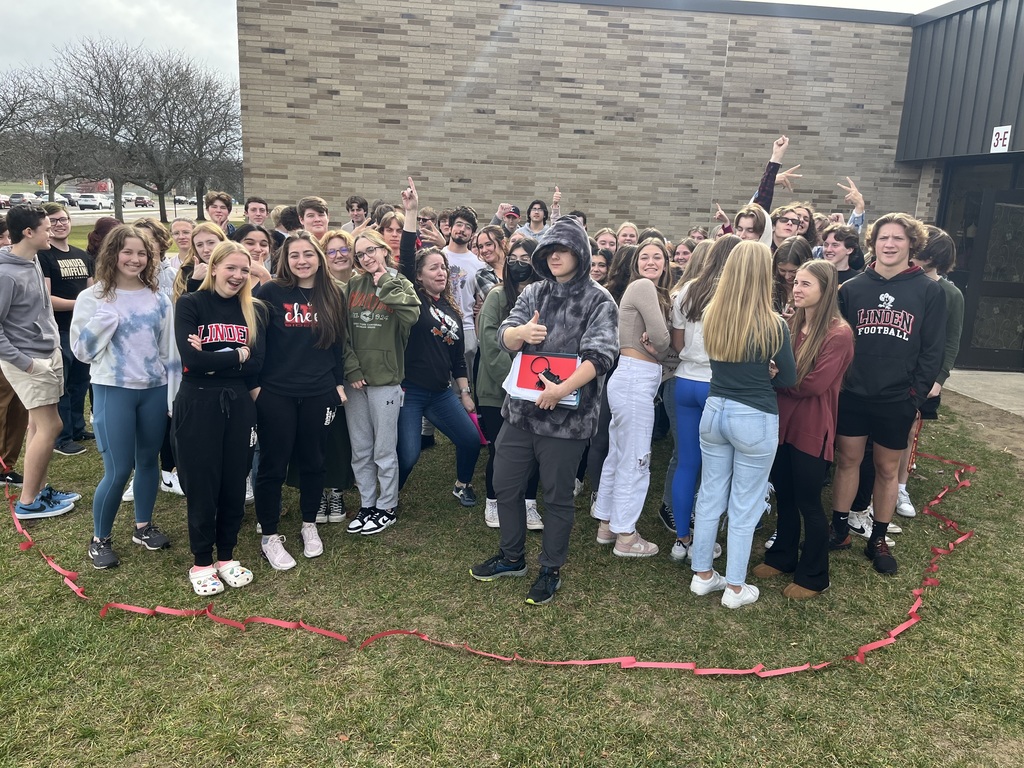 Inventions' students compete to fit the most people they can through a hole in a 1 meter by 1 meter piece of paper.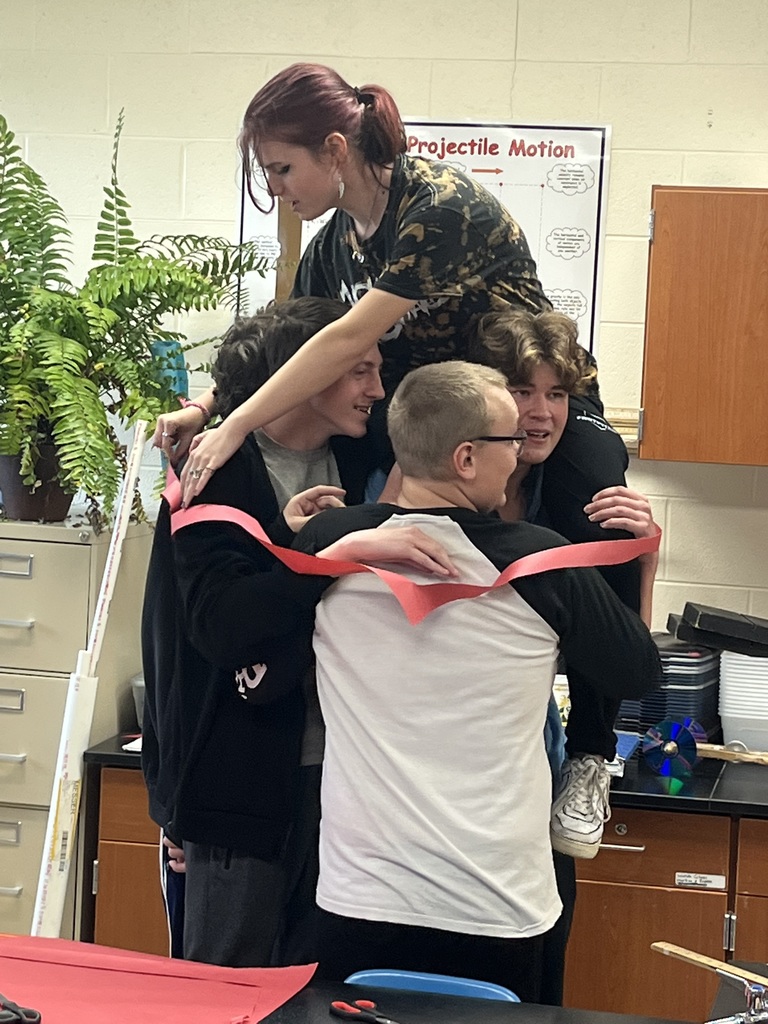 8 students fit through their hole without breaking the paper.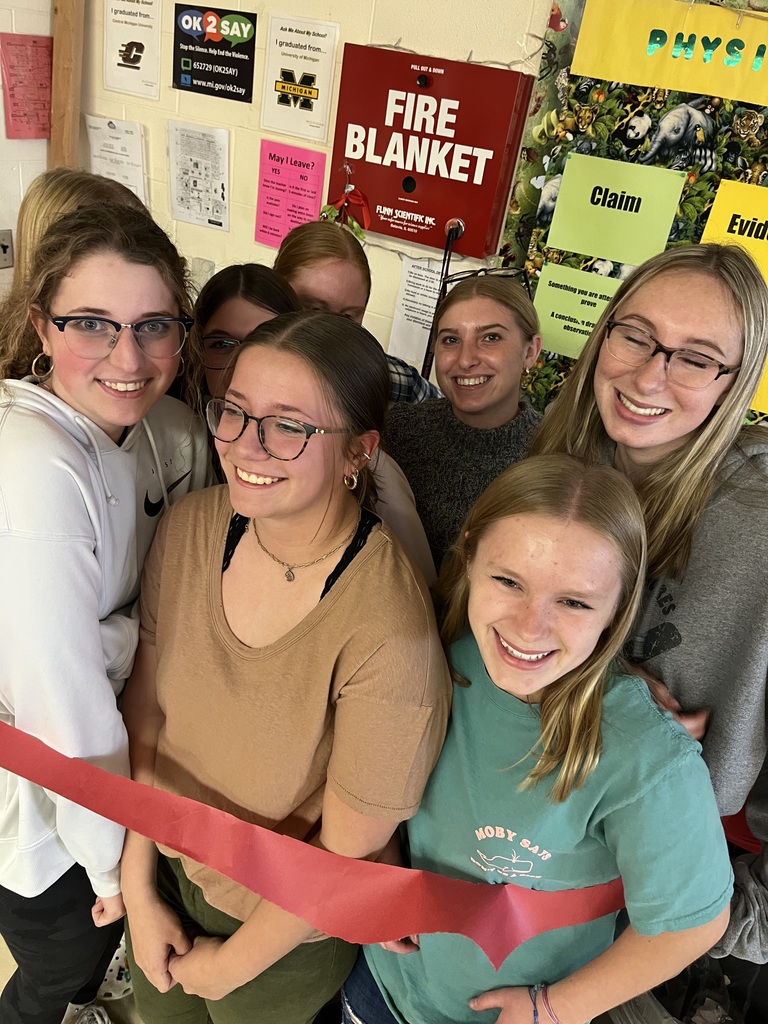 Photo of the Week #3 Winners Caden B in 3rd Zosha L in 5th