Linden Community Schools would like to say THANK YOU! #thankaprincipal #lindeneaglepride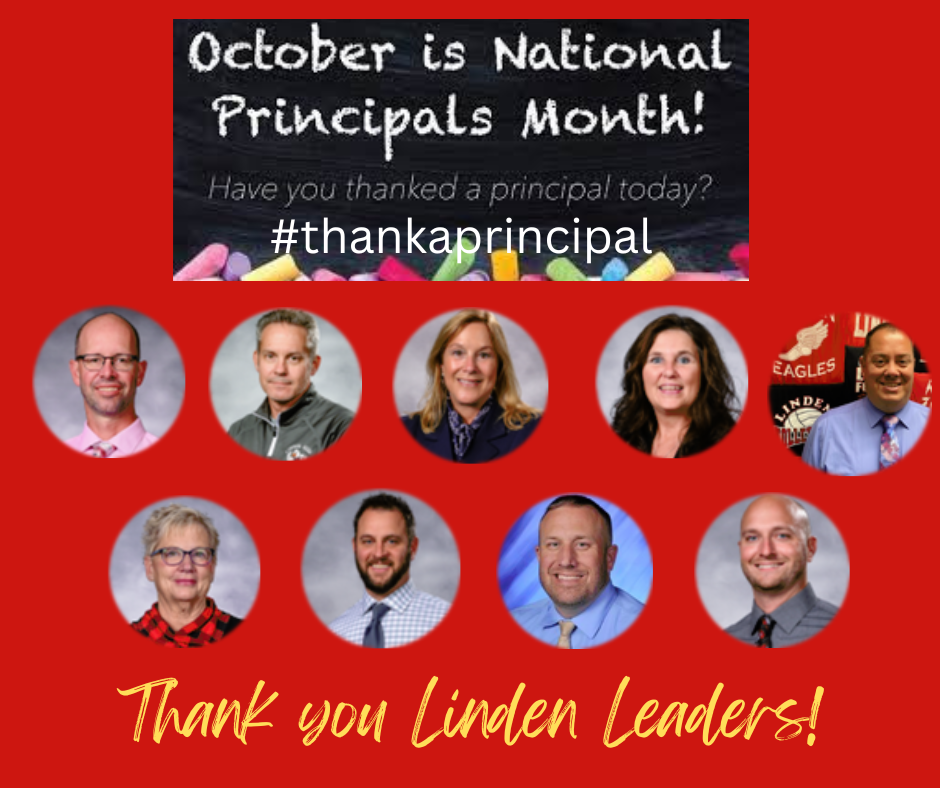 Dr. George and the English Department are sponsoring the Spring Break 2024 trip to Costa Rica. Any student or parent grades 9-11 who are interested can RSVP here for the first meeting on October 13:
https://bit.ly/3Qas01D
.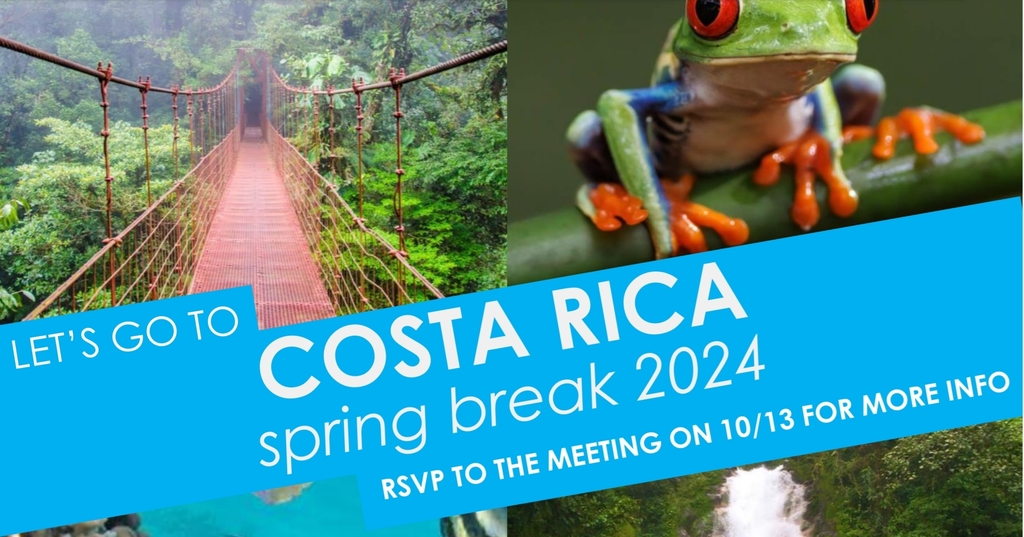 Argentine PD host Annual Trunk or Treat October 11, 2022 6-8 pm Linden High School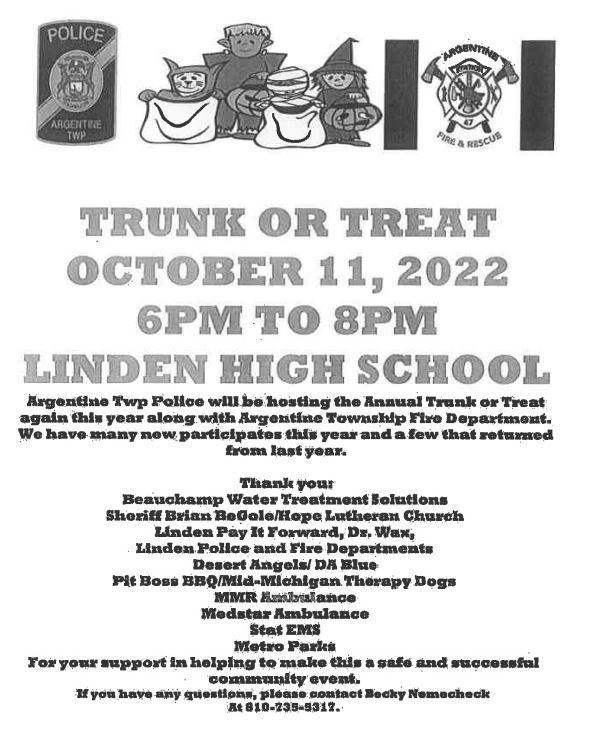 AP English on a field trip to see Death of a Salesman at the Flint Repertory Theatre!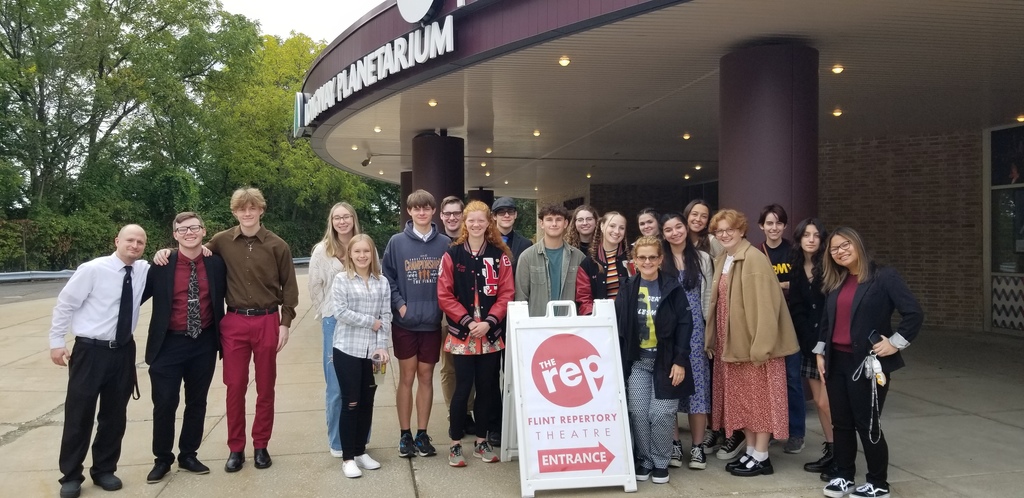 Stuff the Bus Friday, October 7, 2022 Free admission with 5 or more canned goods (students only)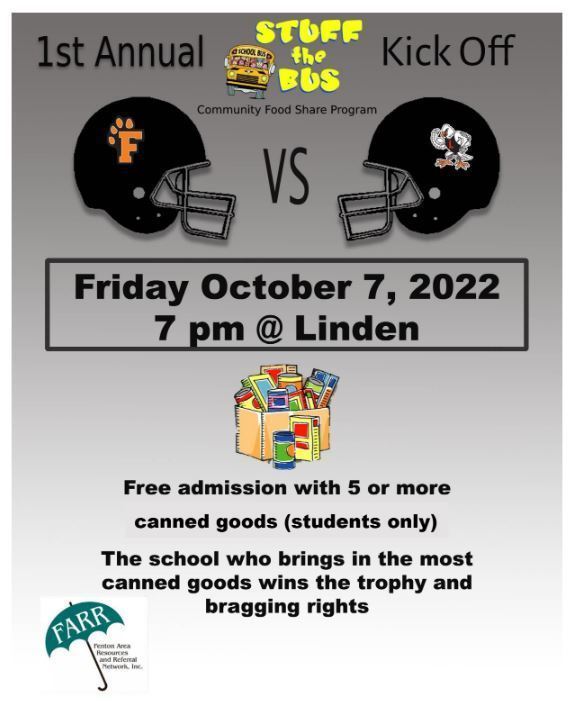 Game time! #lindeneaglepride @LindenEagles Volleyball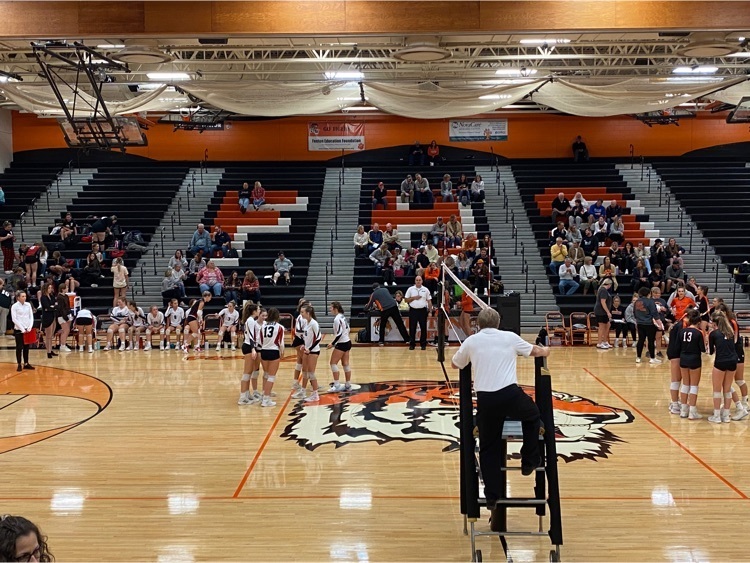 LHS School Picture Retake Day WHEN Monday, Sep. 26th, 7:30am WHERE 7201 Silver Lake Road Linden, MI MORE INFORMATION: Students that either did not have their school picture taken during orientation, or would like to have them taken again will have an oportunity to do so on Monday, September 26, 2022. Pictures will take place in the high school auditorium. Students will be called over the PA by grade level. Photographers will be on site 7:30 am through 12:00 pm.

@LindenEagles Volleyball heading to the finals of the Kalkaska Invite. #lindeneaglepride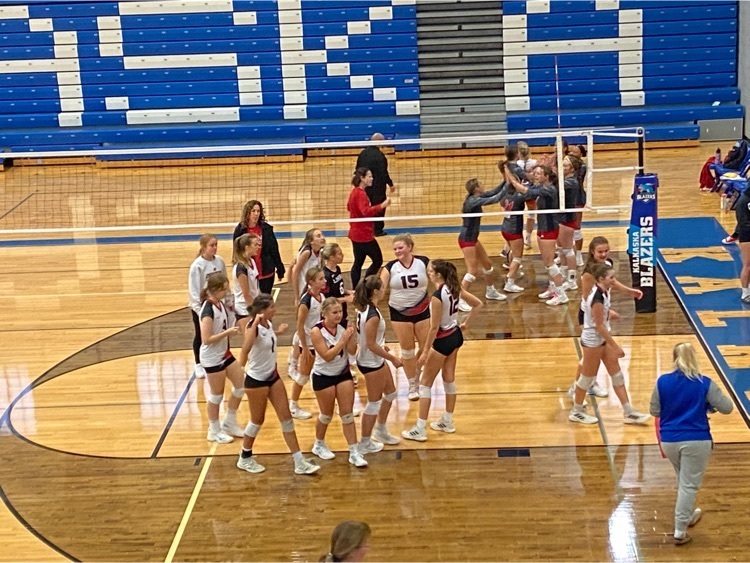 Lady Eagles Volleyball battling it out at the Kalkaska VB Invitational #lindeneaglepride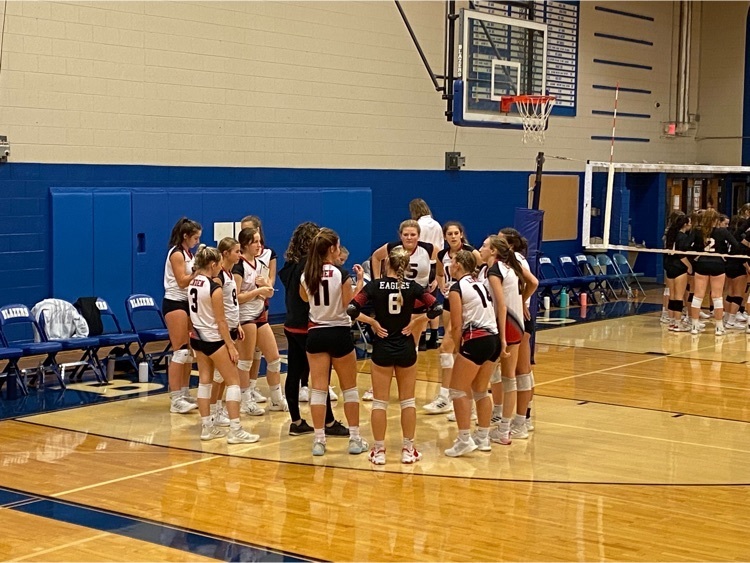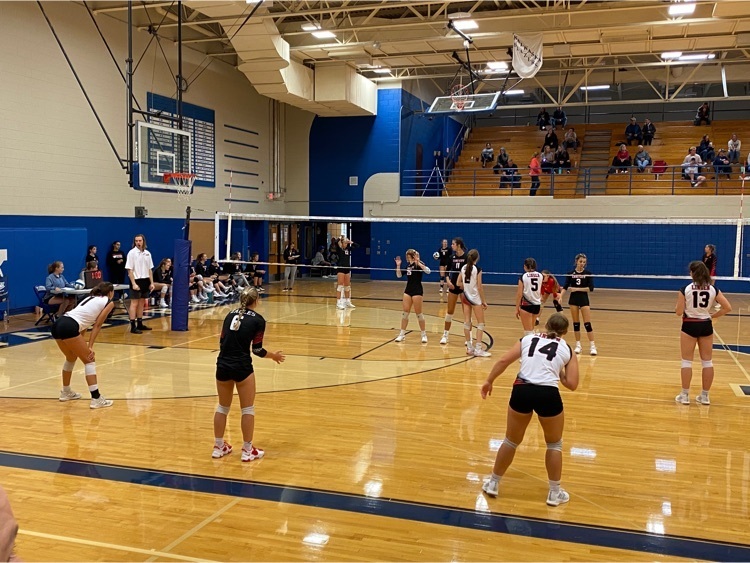 Reminder there are no classes for students September 23.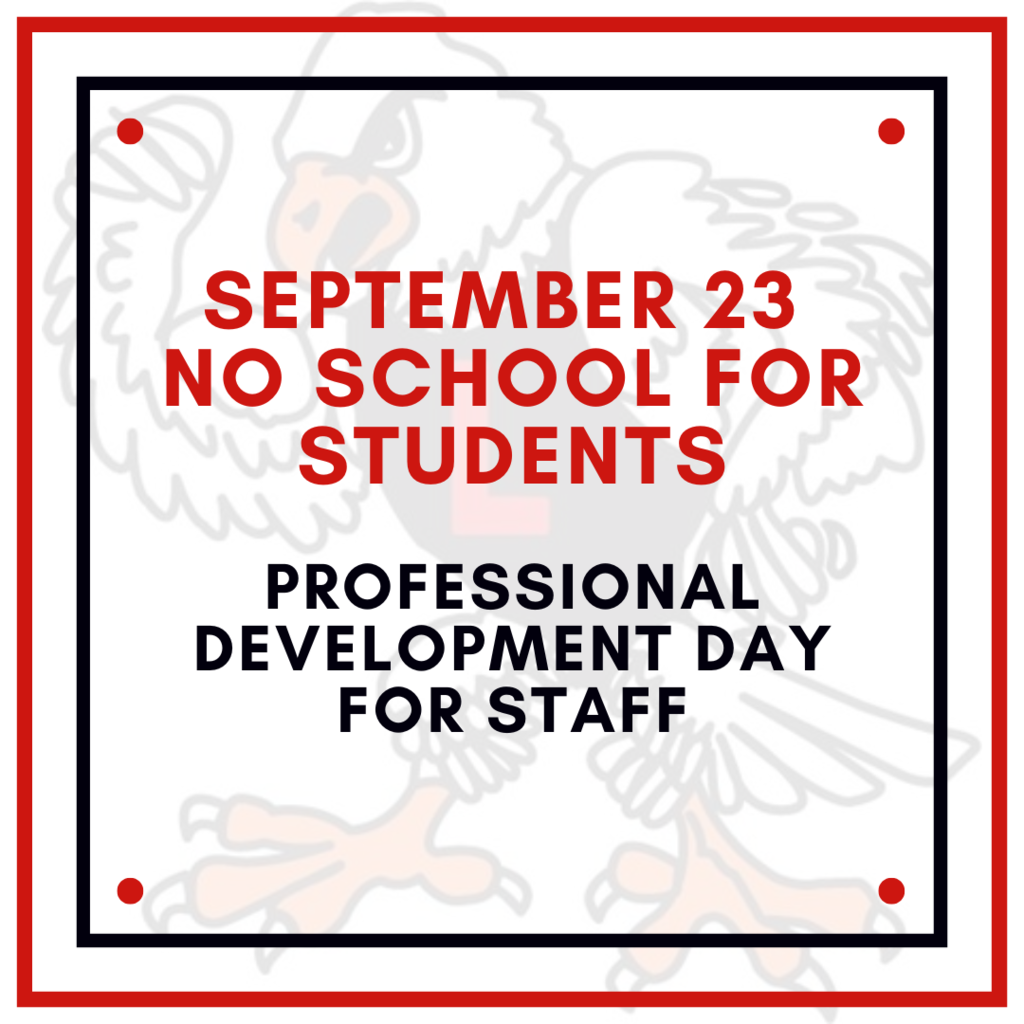 Use this link to find out what great things are happening at Linden Community Schools. #lindeneaglepride LCS Supt's Corner- Sept. 2023
https://www.smore.com/mz3cq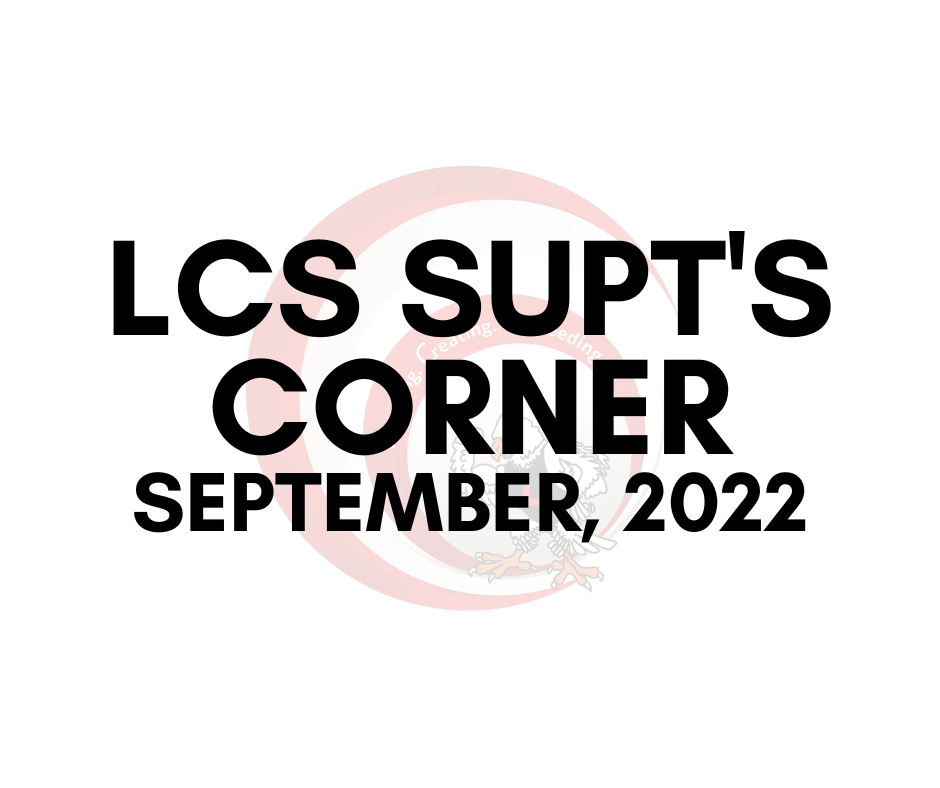 It's Game Day! LINDEN VS HOLLY @ Holly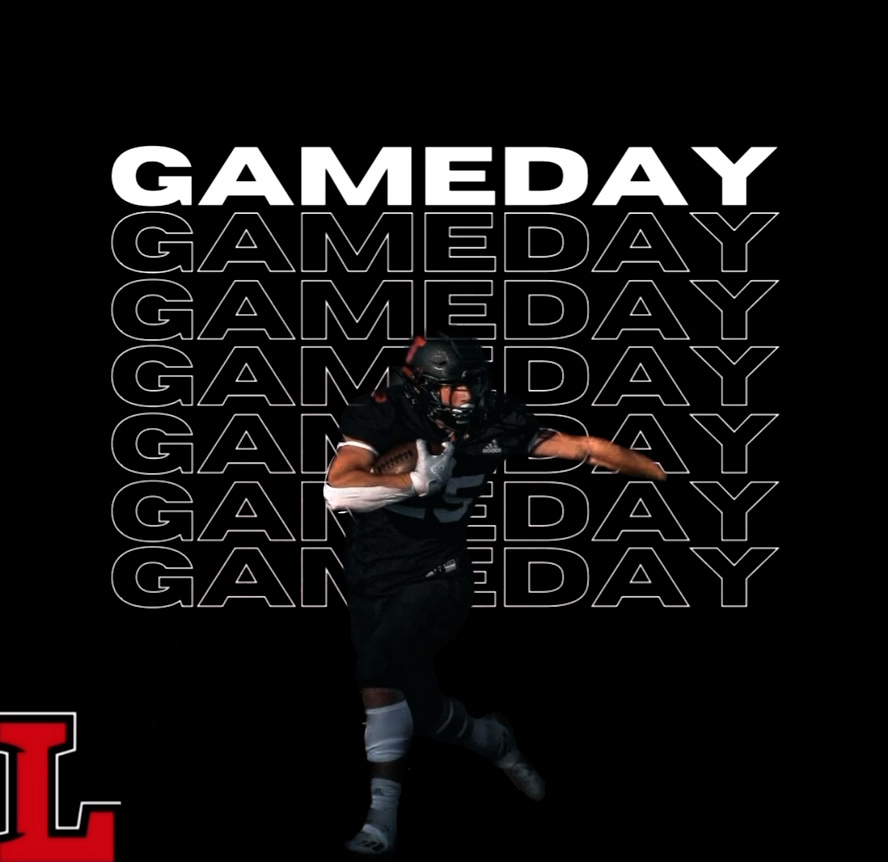 CONGRATS! Kiwanis Athlete of the Month Kyle Eberhard and Hannah Wasilewski were selected as the Flint Metro League award winners. In addition, they were both selected as the Genesee County Kiwanis Atheltes of the Month. As the County winners, they are now eligible for the Athlete of the Year Award in the Greater Flint Area, which is awarded in the spring. Congratulations to both Kyle and Hannah!



A BIG thank you to Magoo's Pet Outlet and the Versola family for your donations to LMS and our therapy dogs Ruby and Skittles.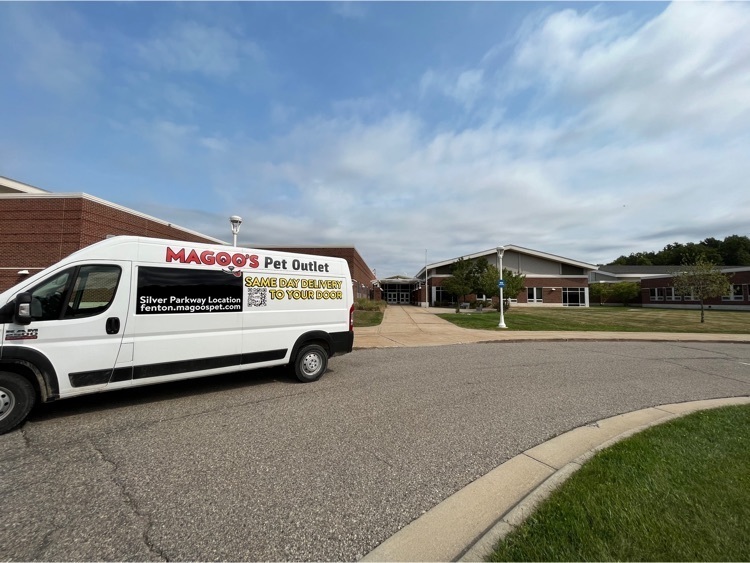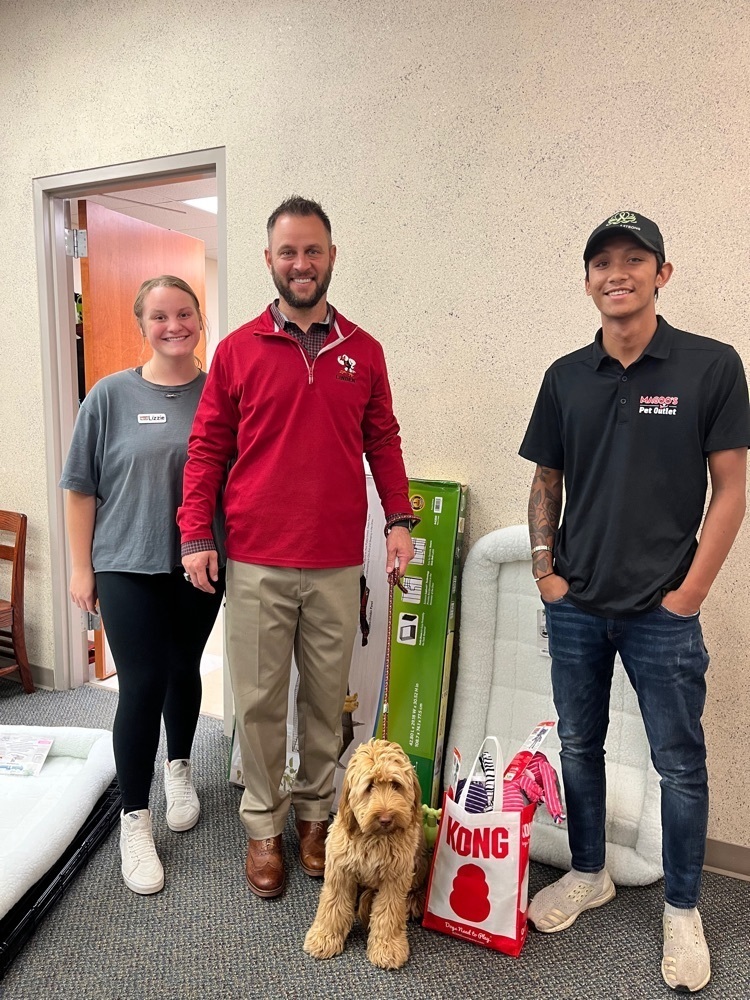 College and Career Kickoff - High school students can also learn about career pathways and preparation for a career in the trades, as well as options in the military. Date: Tuesday, Oct. 4, 2022 - Time: 6-8 p.m. Location: UM-Flint Riverfront Conference Center, 1 Riverfront Plaza, Flint, MI 48502 RSVP at
https://go.umflint.edu/kickoff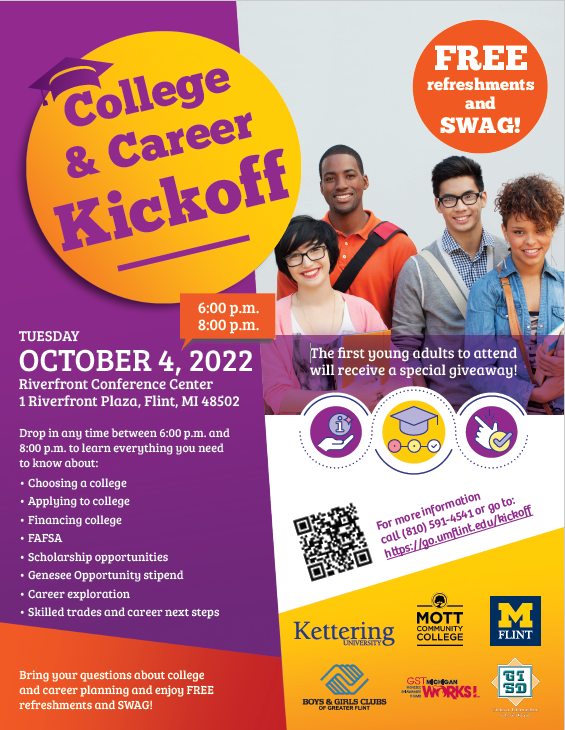 Welcome Michelle Horning to Linden High School!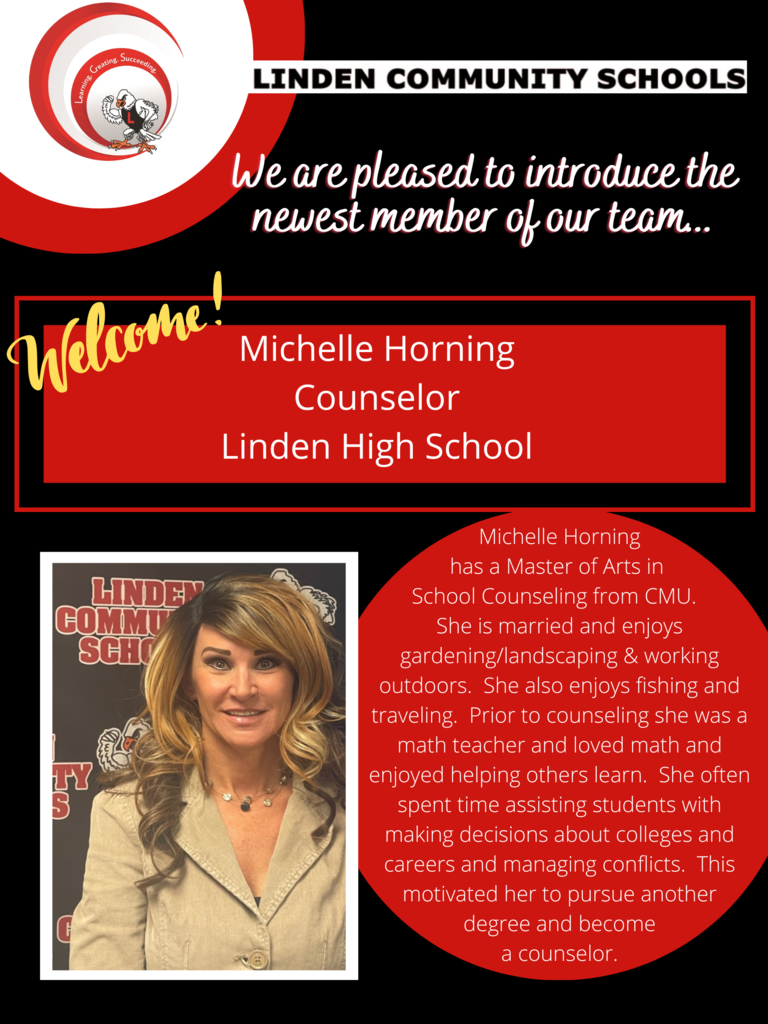 2022 Homecoming! Community parade is today in downtown Linden beginning at 4:45 pm. Come and support our varsity football team at 7:00 pm tonight as they take on Flint Kearsley.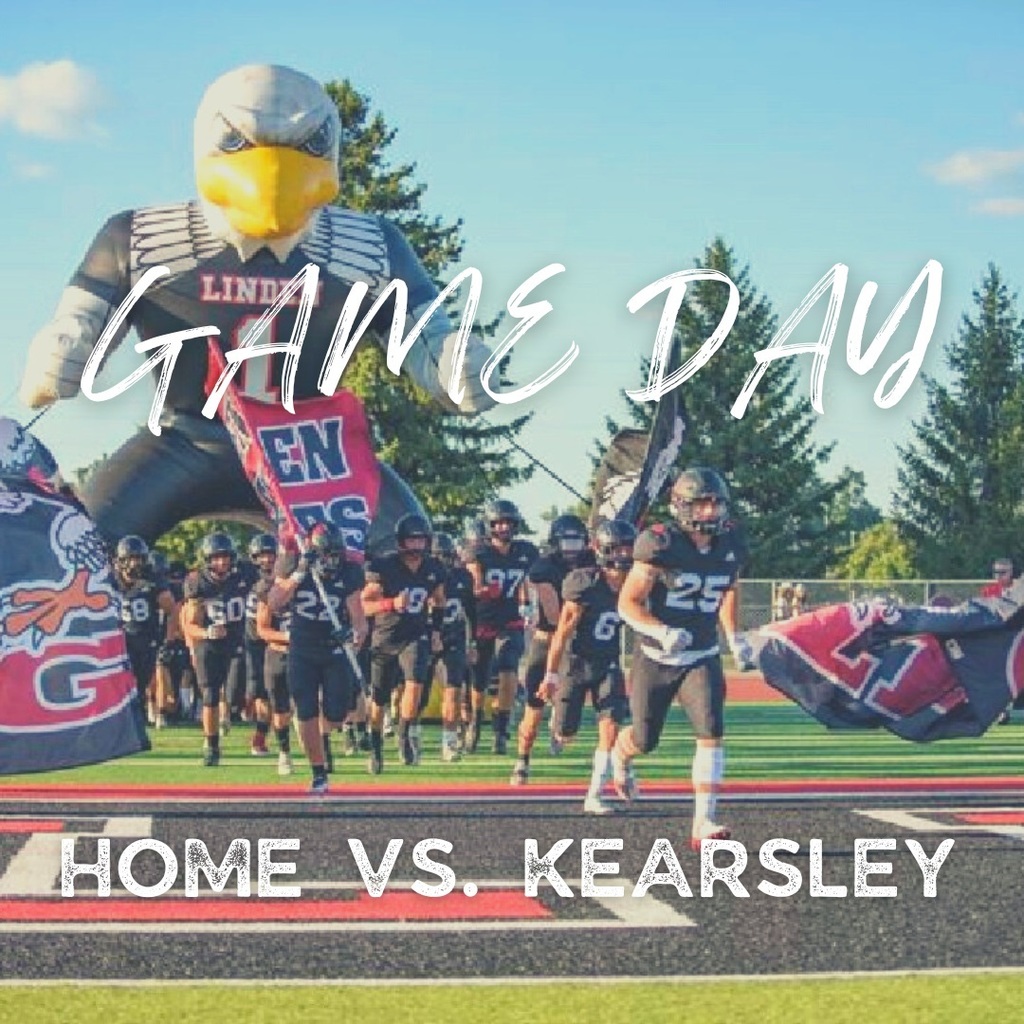 #lindeneaglepride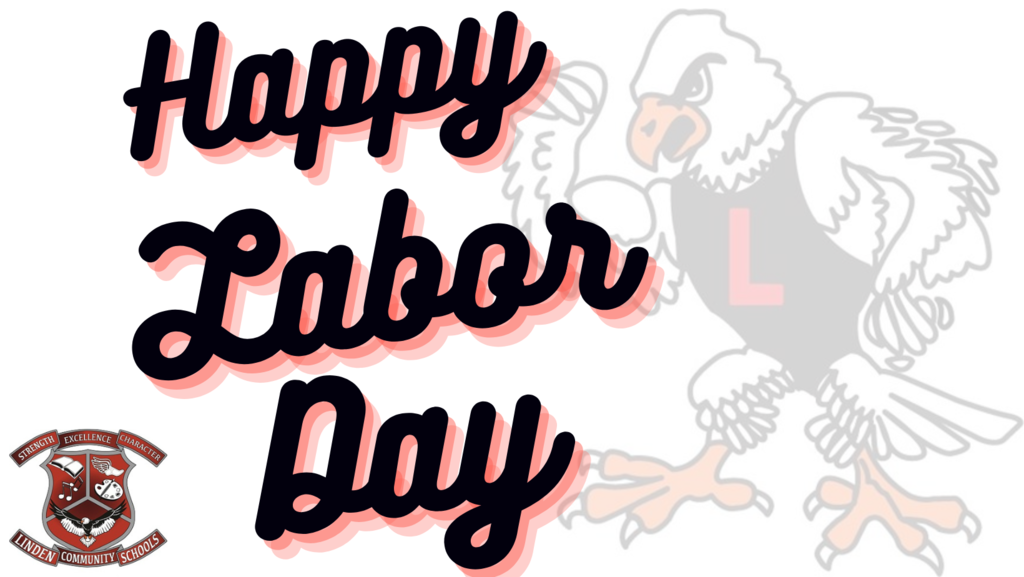 Linden Community Schools Strategic Plan. Creating a path to success! #lindeneaglepride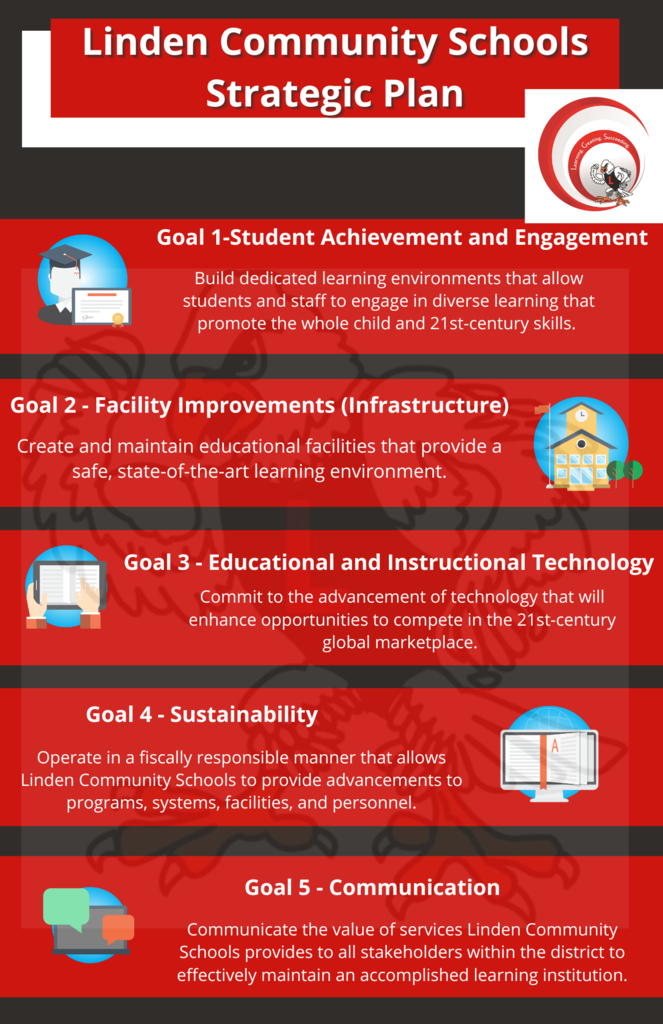 We have been notified that Silver Lake Rd. had re-opened. #lindeneaglepride