Algebra students made their teacher proud as they demonstrated great teamwork and perseverance skills. Students were practicing evaluating functions. Teams were not allowed to move on until every person in their team could show and explain how to do the current problem.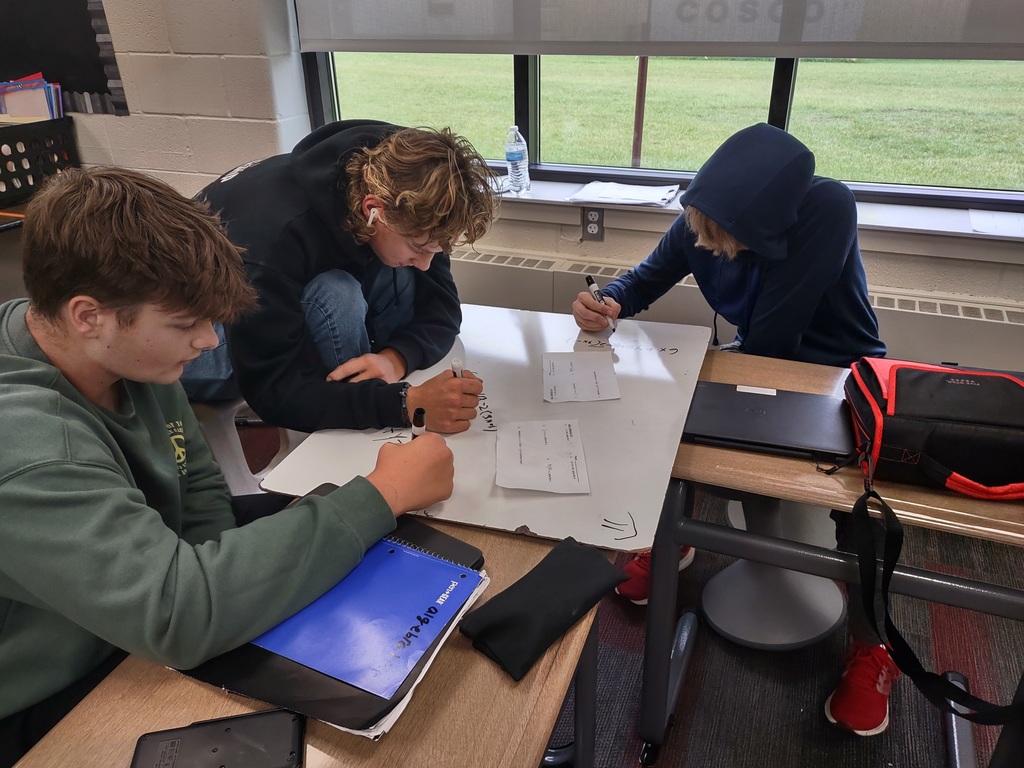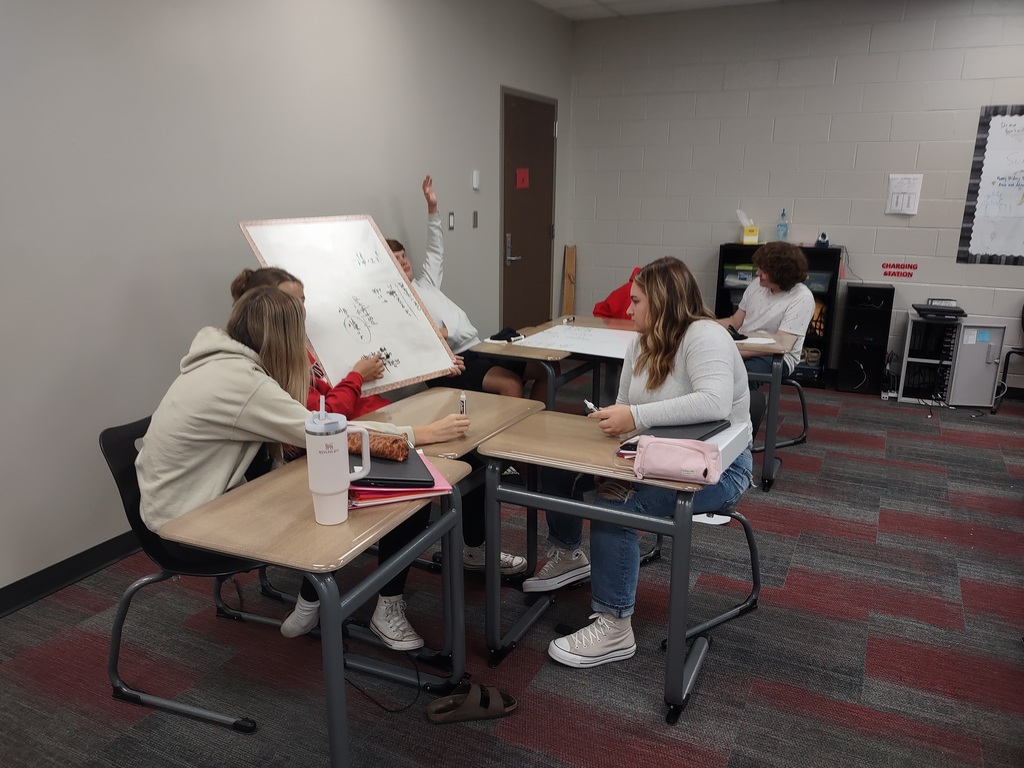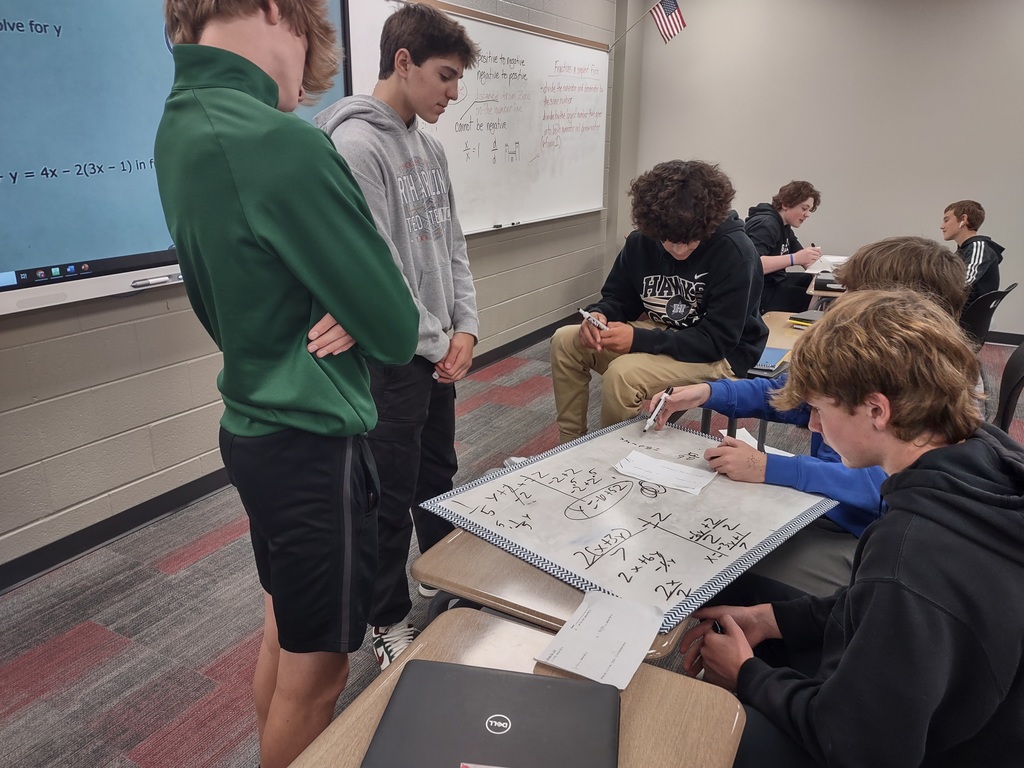 Lady Eagles Volleyball in action at the PHN Invitational. 3-0 on the day with 2 more to go. #lindeneaglepride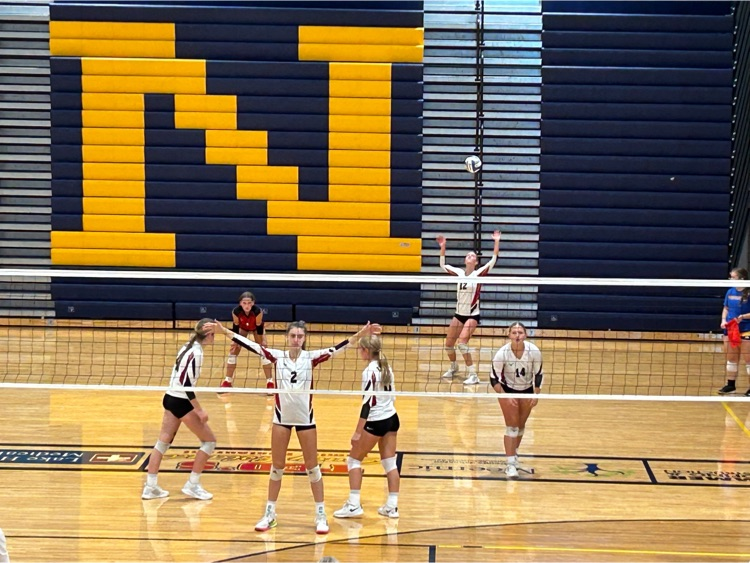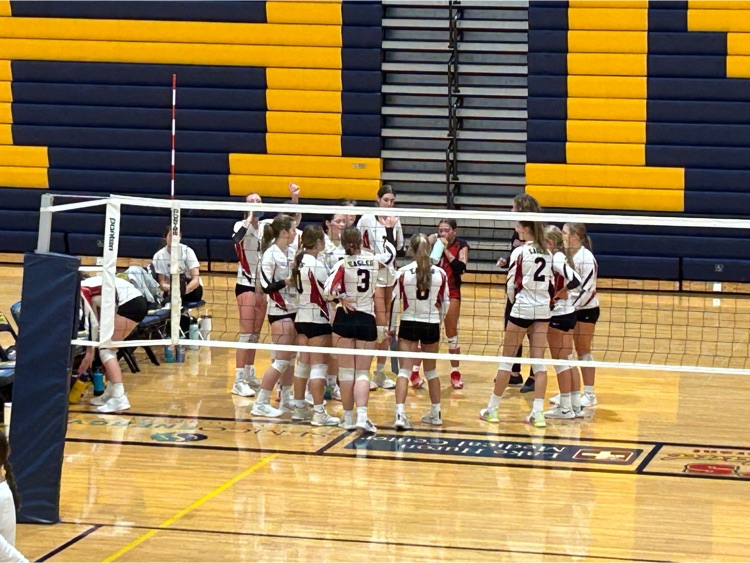 Project Manager, Julie Wood, talks to Inventions' students at LHS.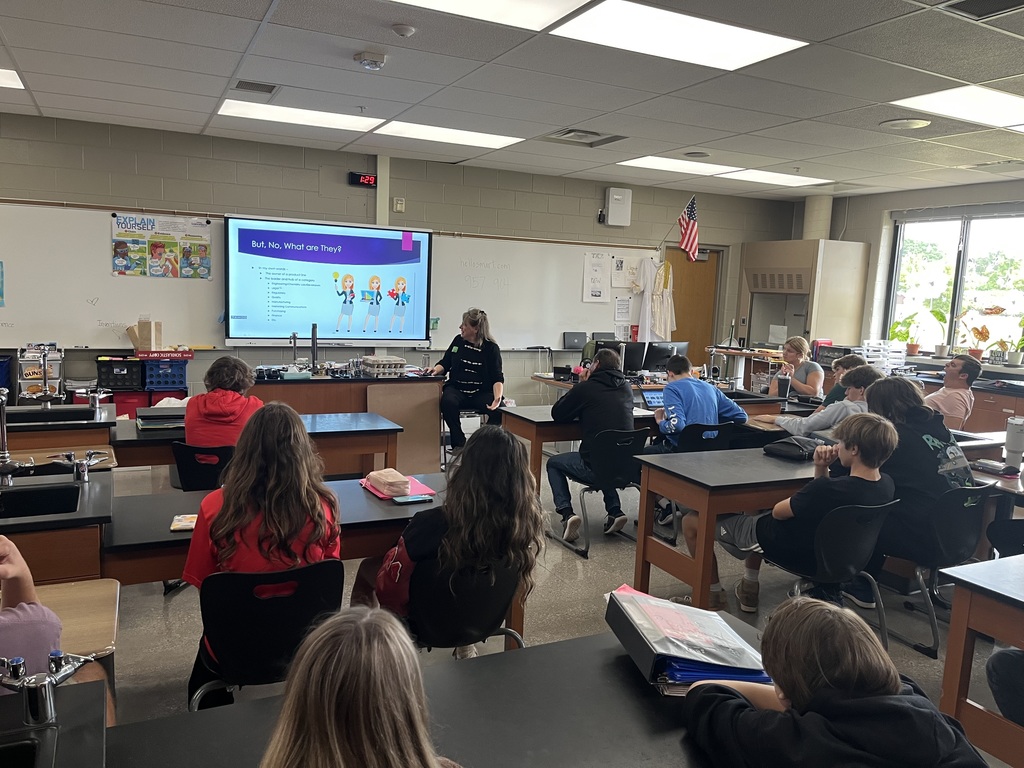 Photo of the Week - 7th Hour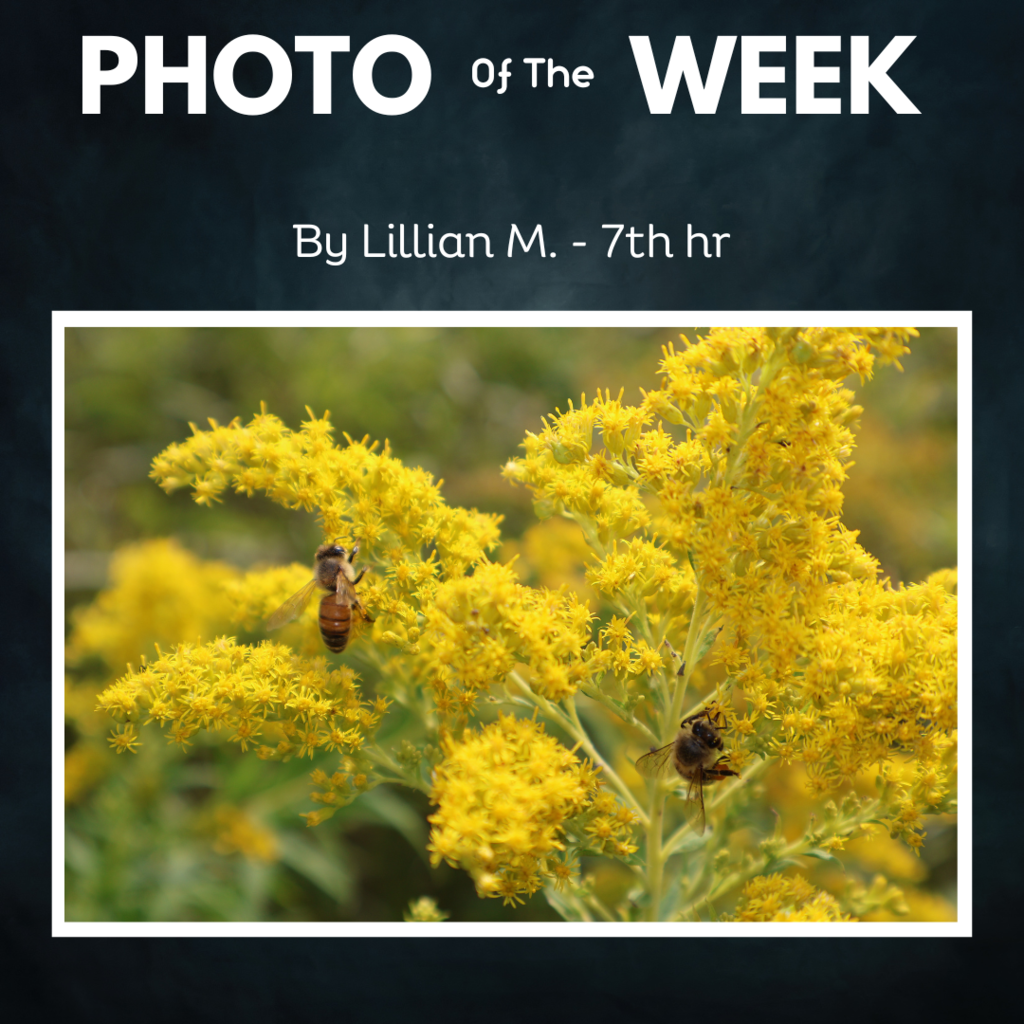 Photo of the Week - 5th Hour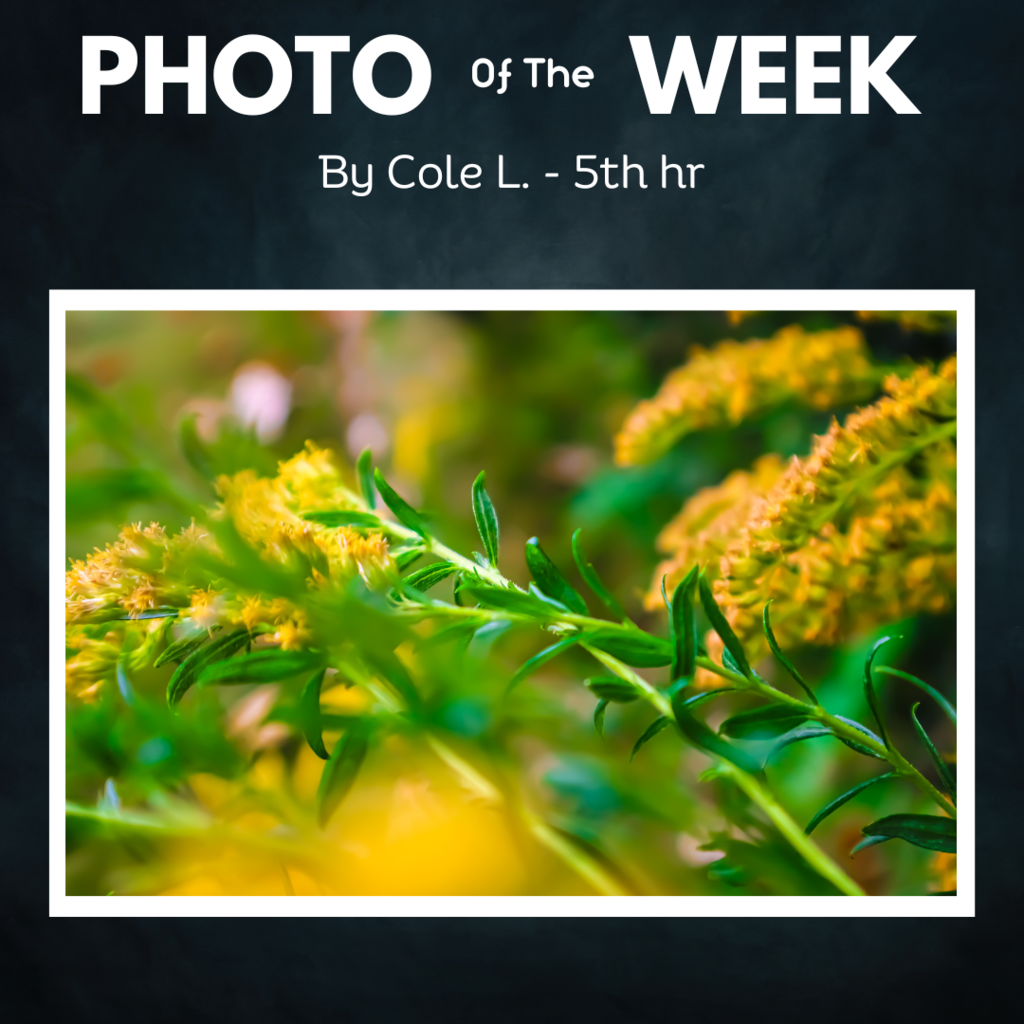 Photo of the Week - 2nd Hour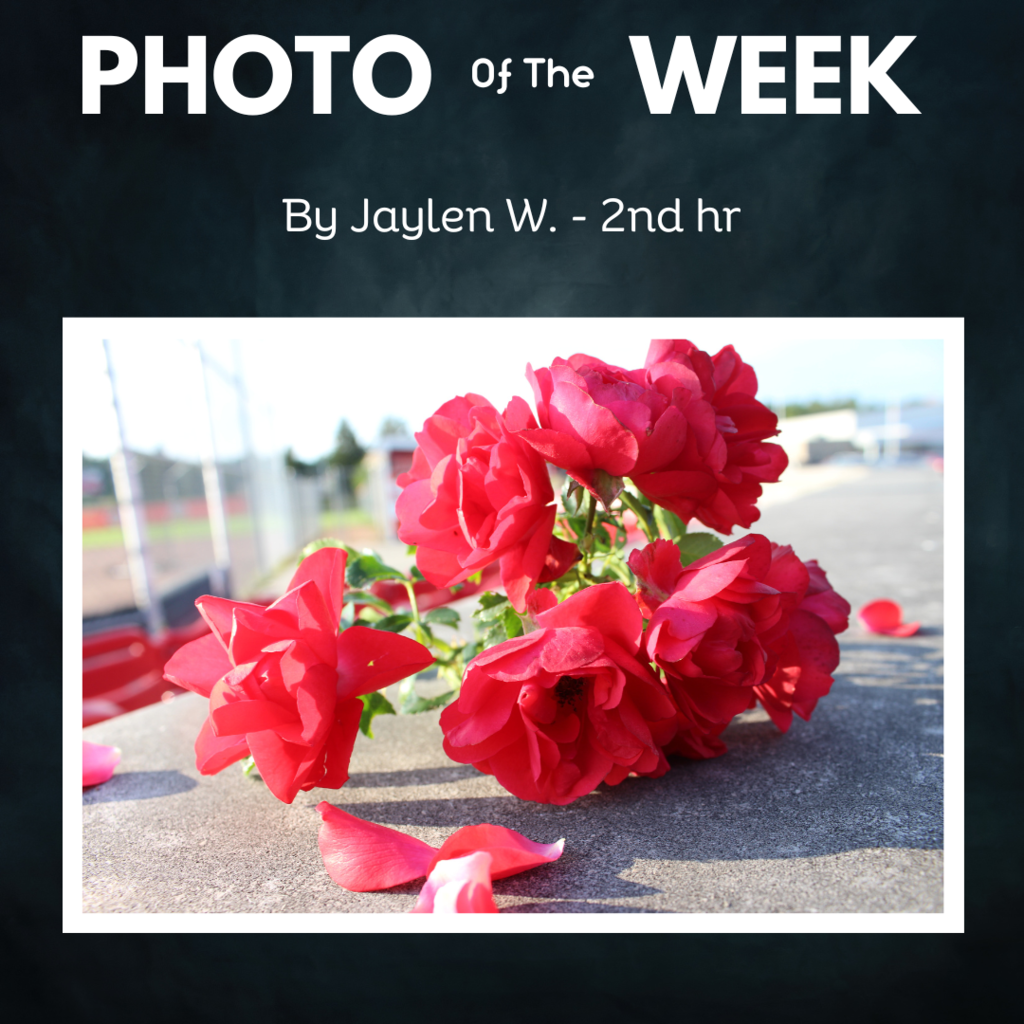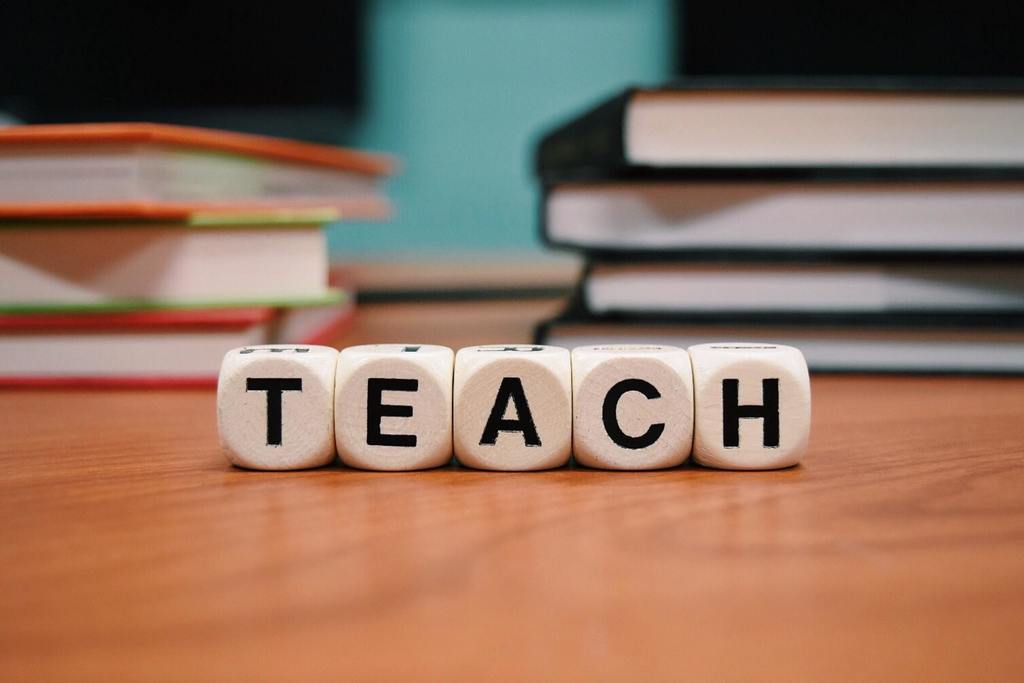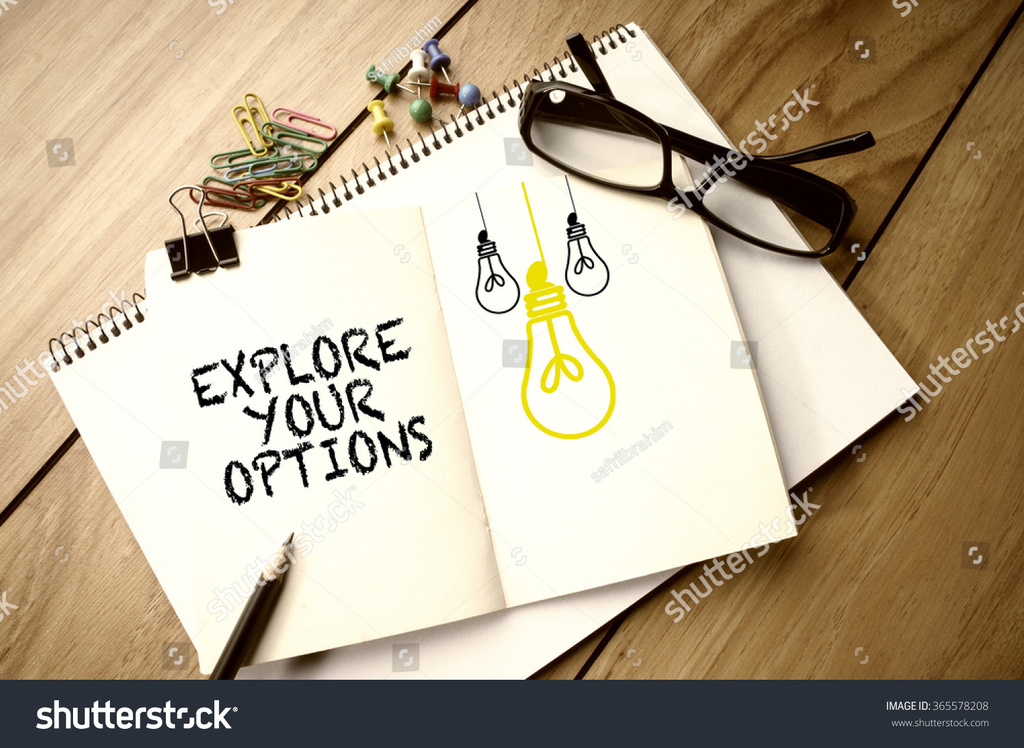 More Exploratory Art Animal Grid Drawings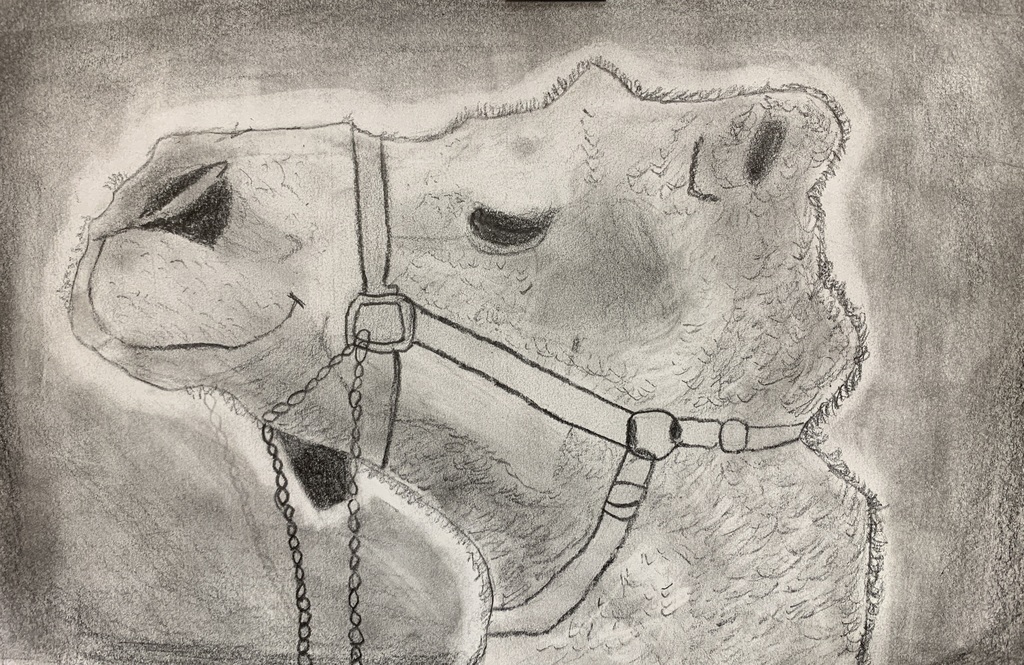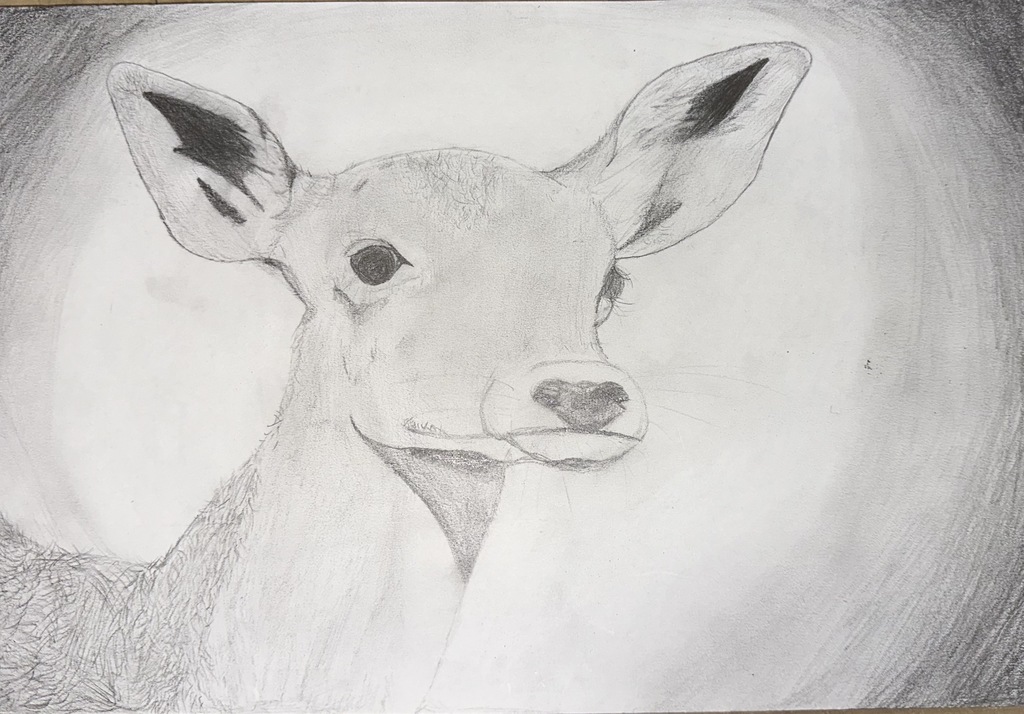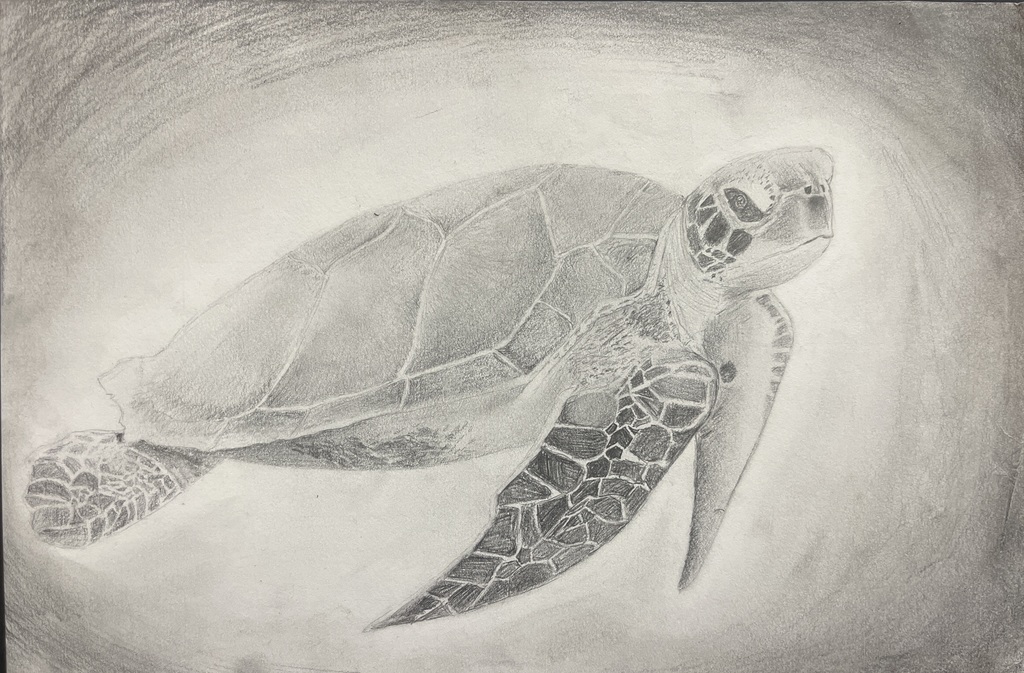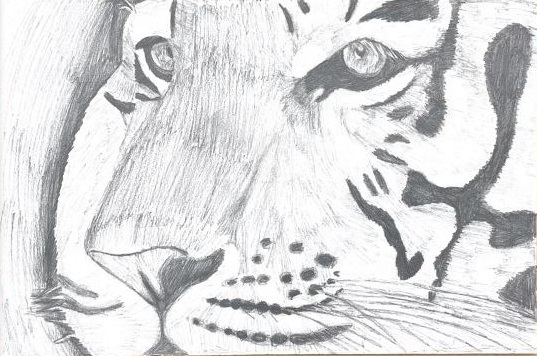 Exploratory Art Animal Grid Drawings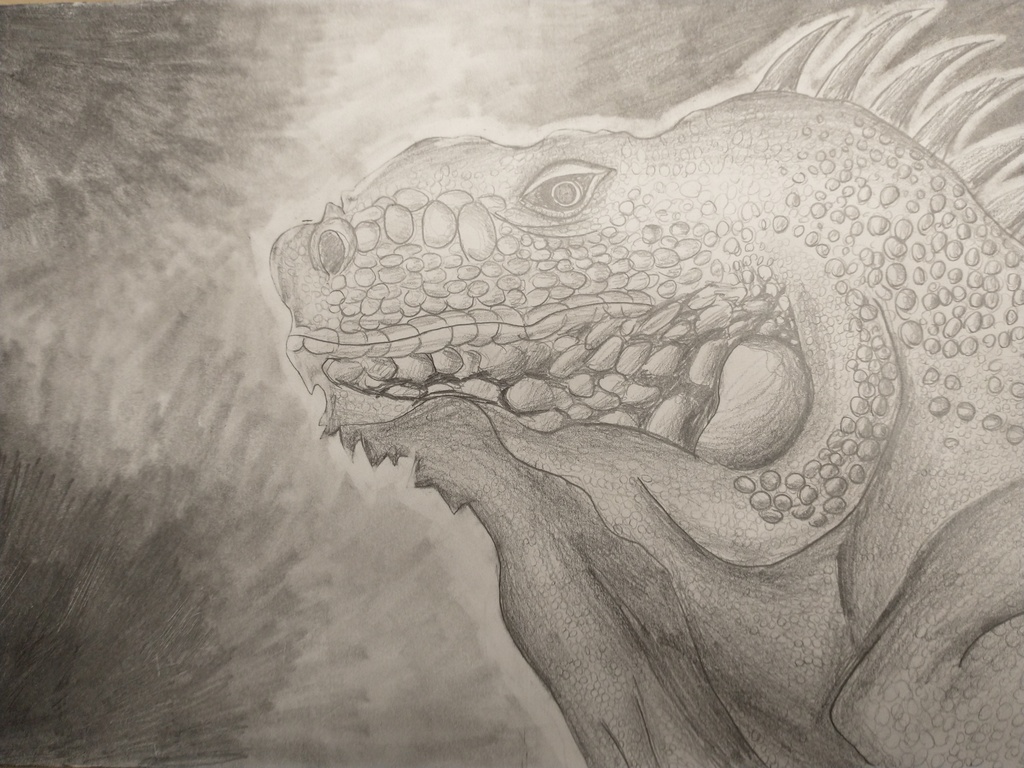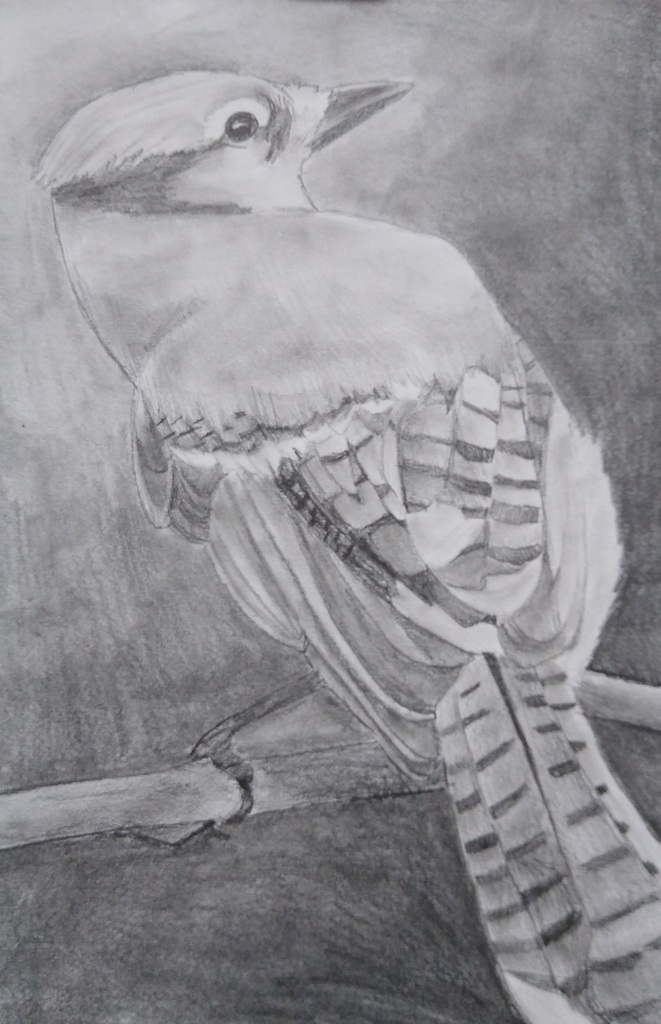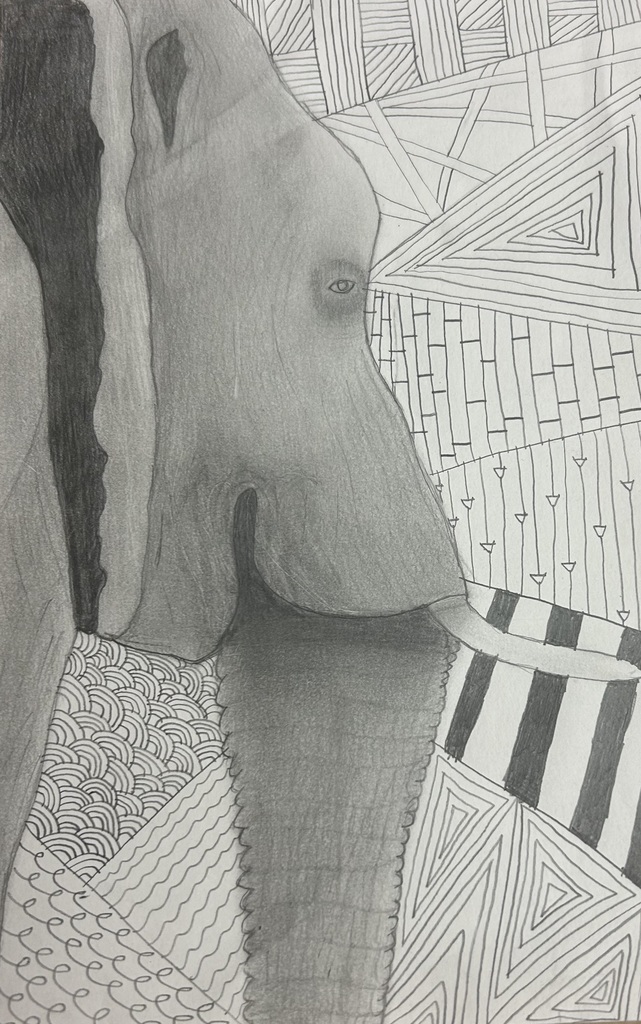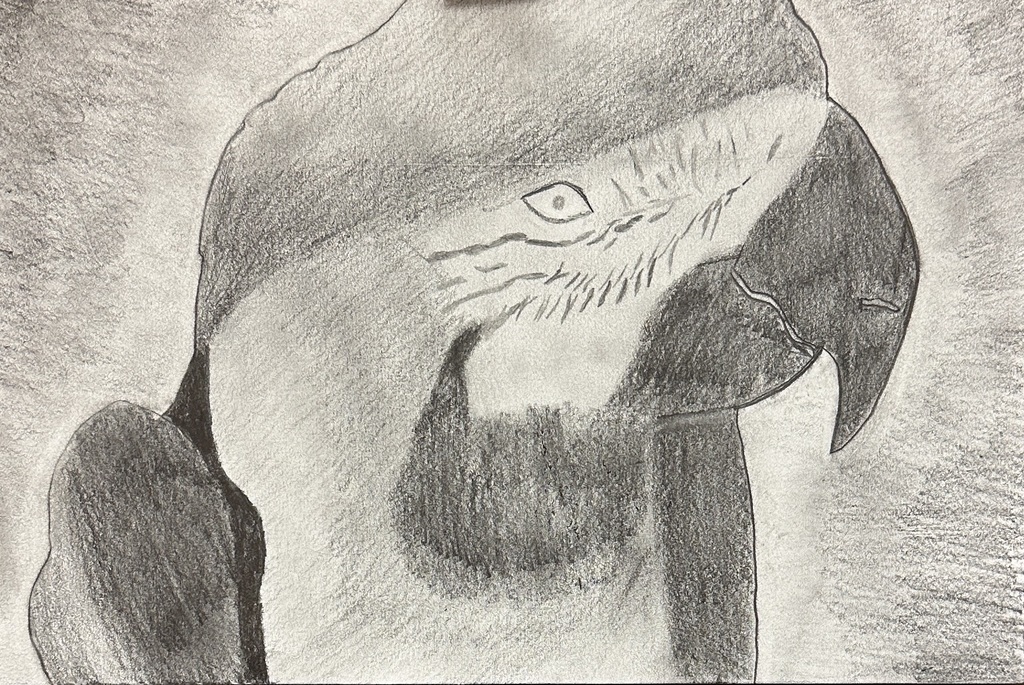 College visits at LHS next week On October 5th and 6th.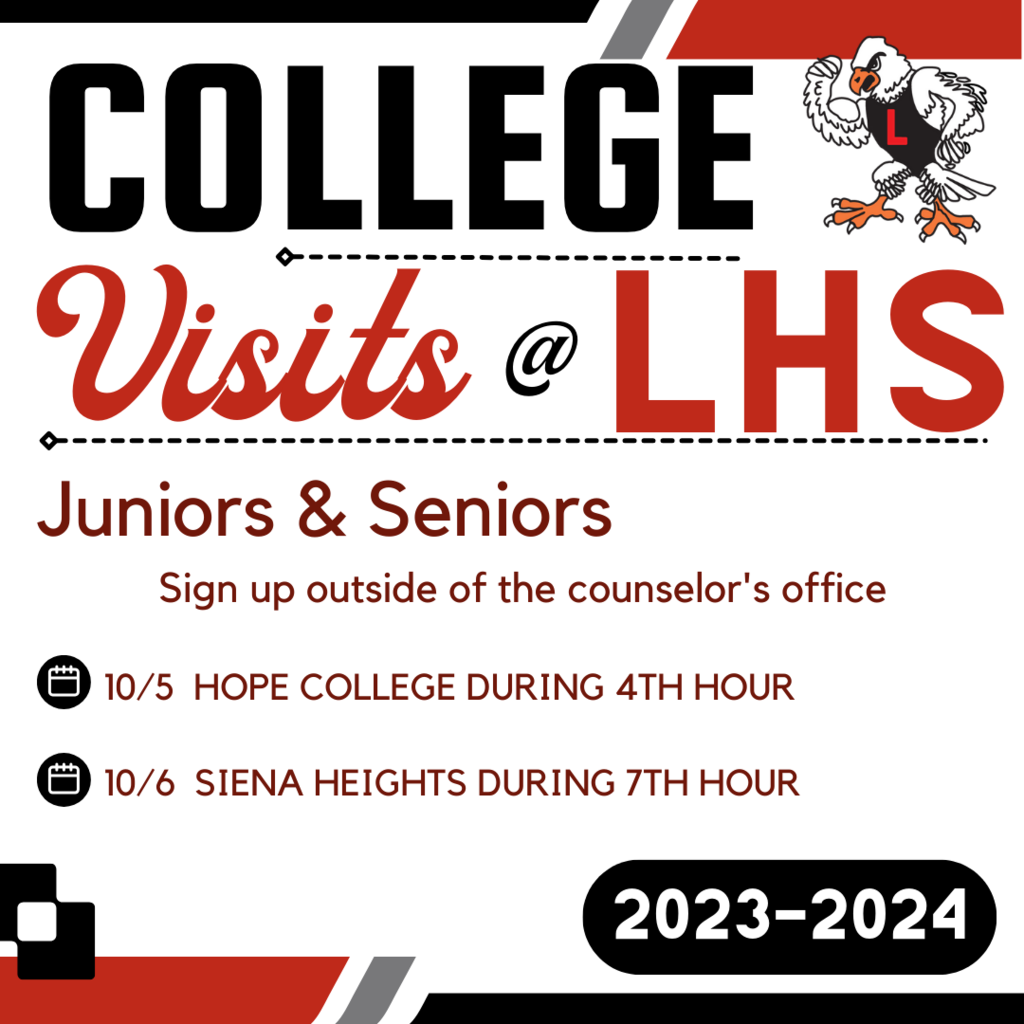 Do not forget about our NCAA Recruiting Seminar this Thursday. It will be held in the high school auditorium at 7 PM.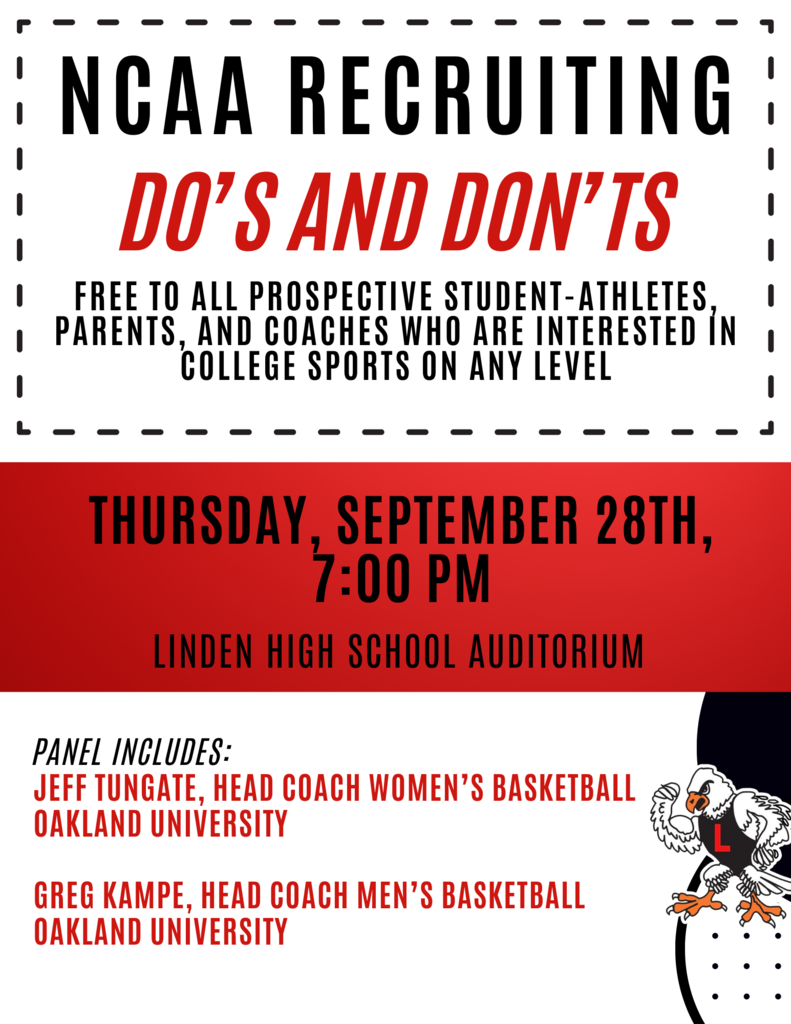 WOW!! Linden Eagles Volleyball just wanted to thank everyone. The Linden community, the Fenton community, the players and fans who helped load it all. To say we(Linden VB & FISH) are so thankful would be an understatement. THANK YOU‼️ #lindeneaglepride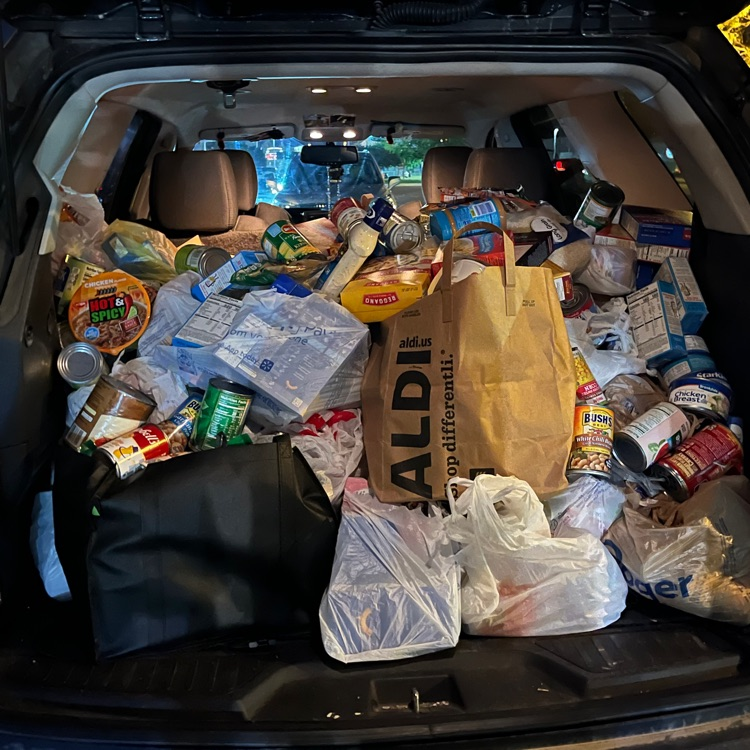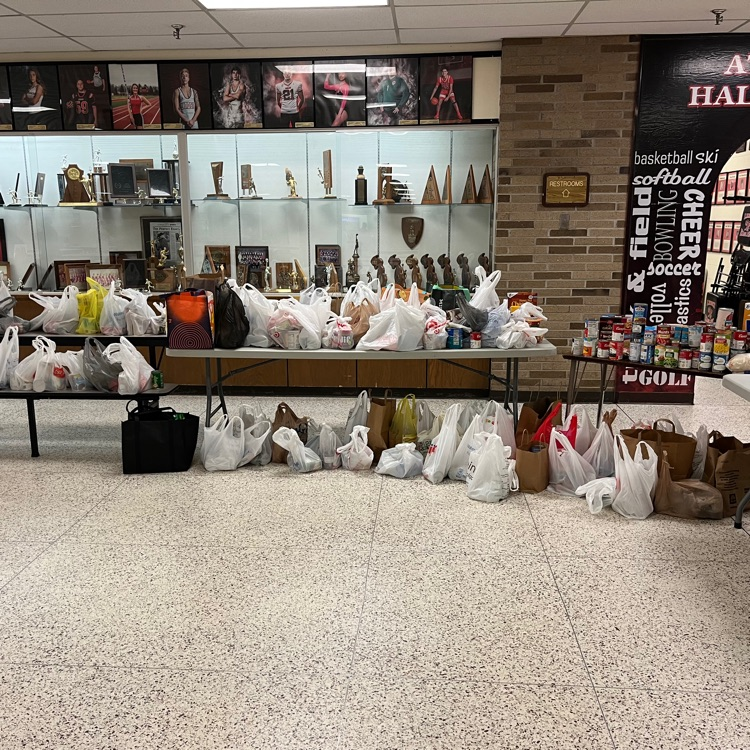 Always a great day when you WIN your home invitational!! Congratulations to the Linden girls for winning the Linden Classic. Senior Shawna and the rest of the varsity girls (pic 2) all ran a tough and smart race to take home the victory!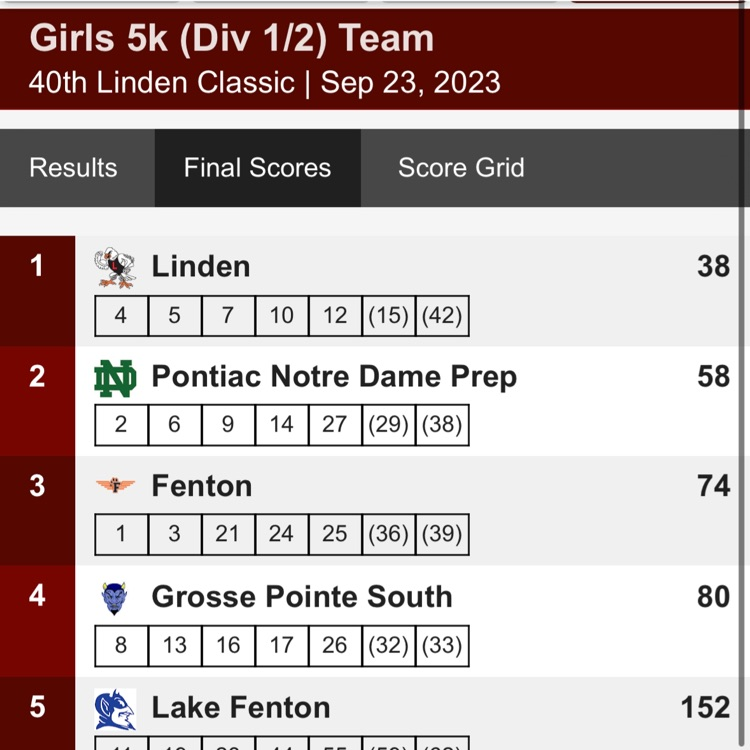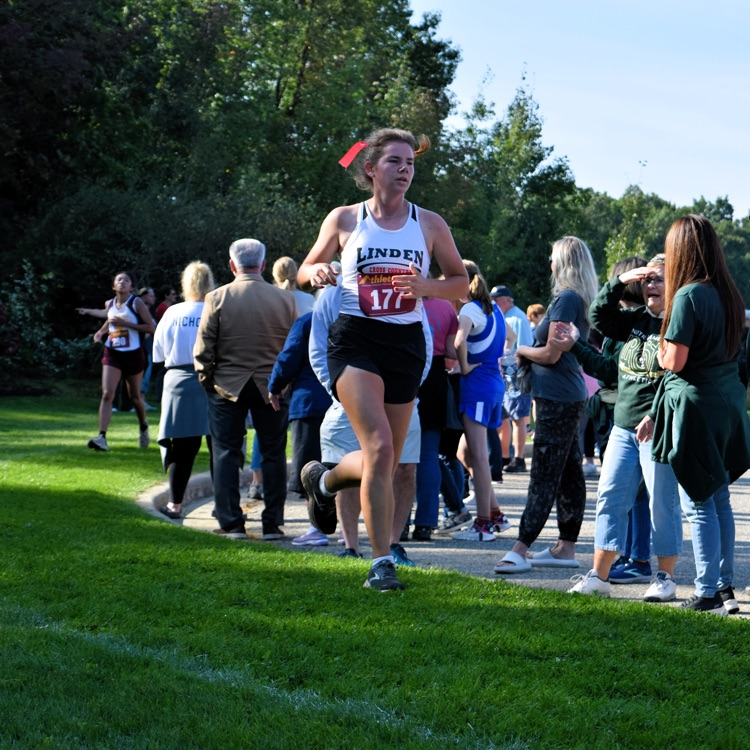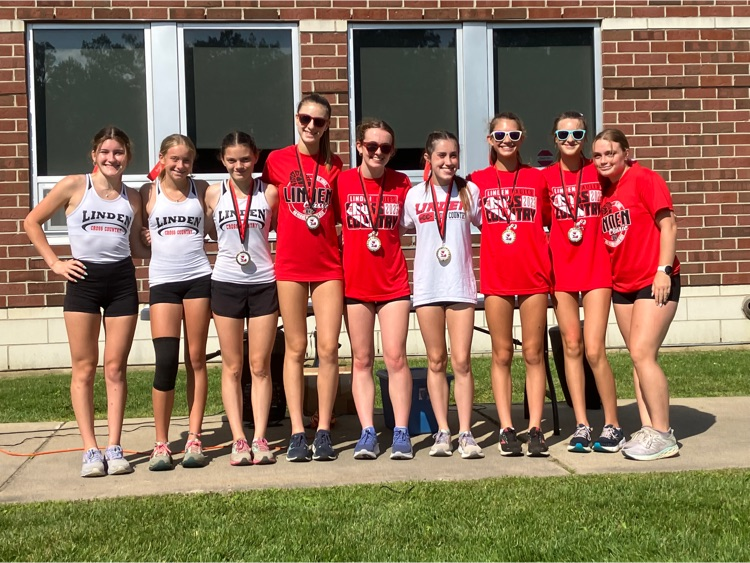 Let's go LINDEN #lindeneaglepride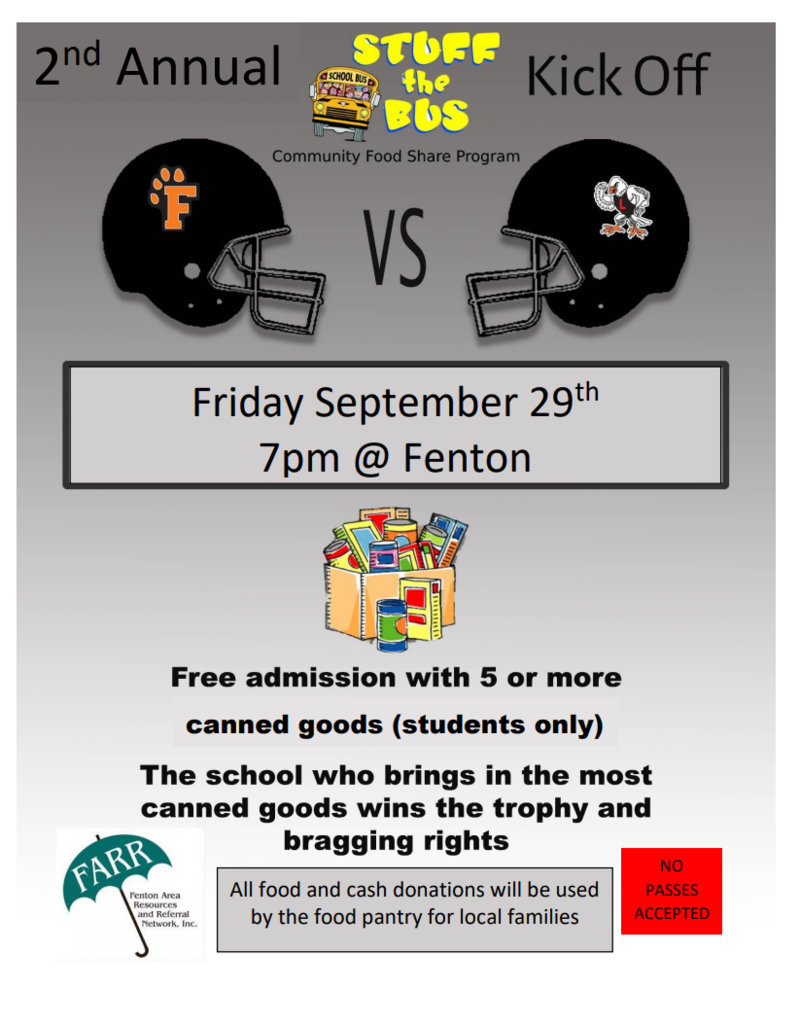 Photo of the Week 7th Hr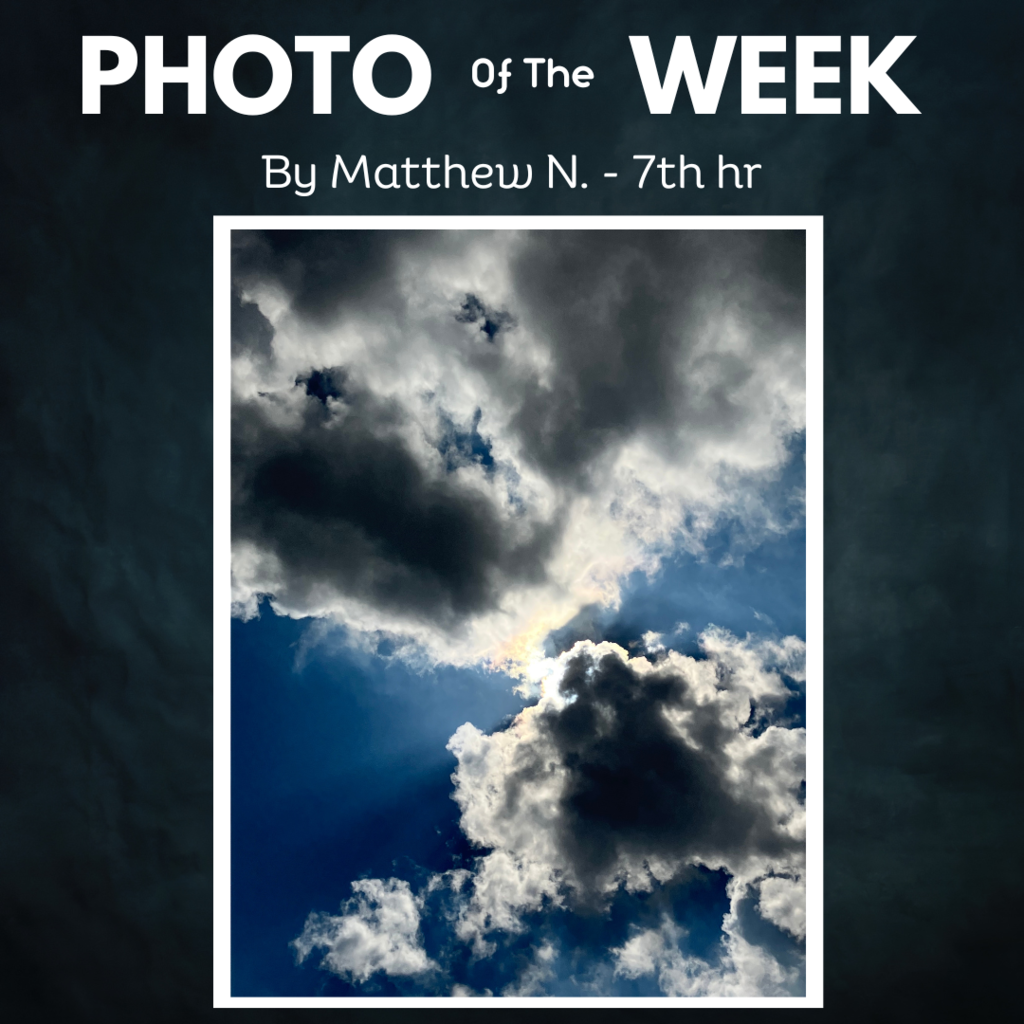 Photo of the Week 5th hour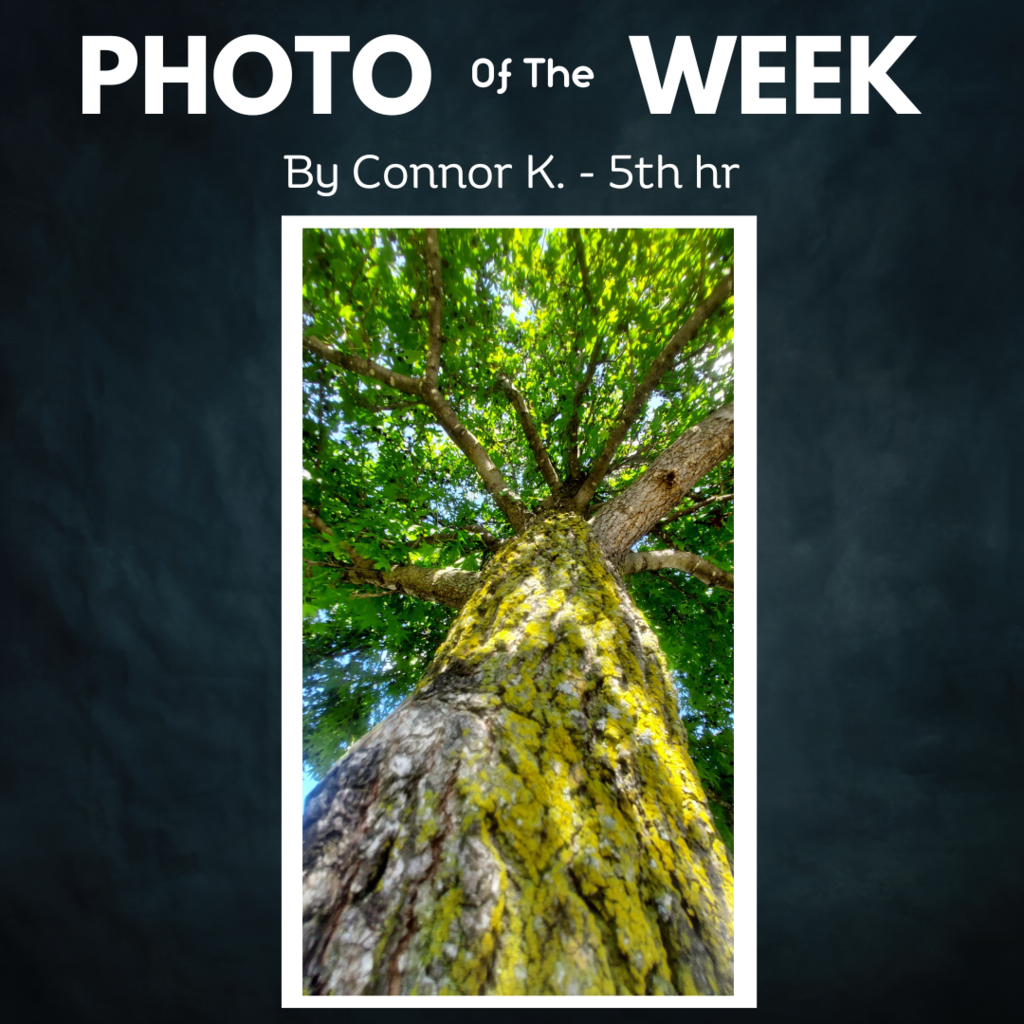 Photo of the Week for 2nd Hour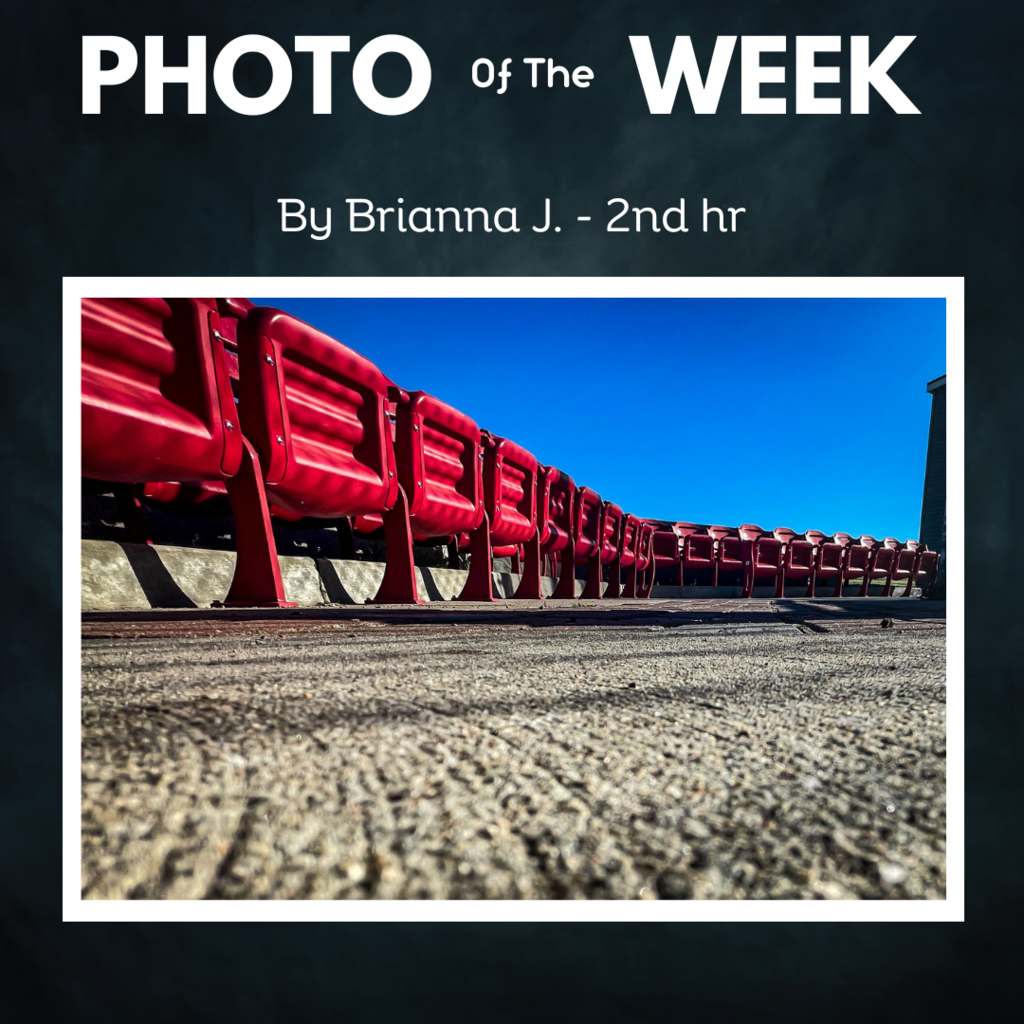 Link Leaders playing "Heads, Shoulders, Knees, and Toes" with Freshmen during Eagle Time.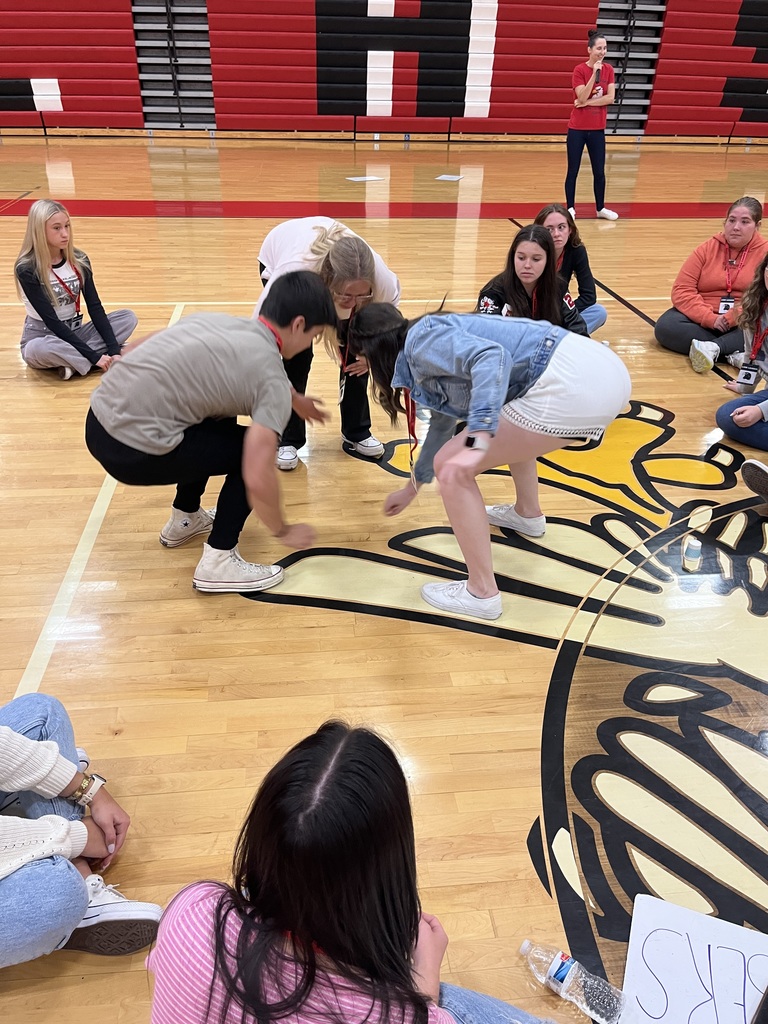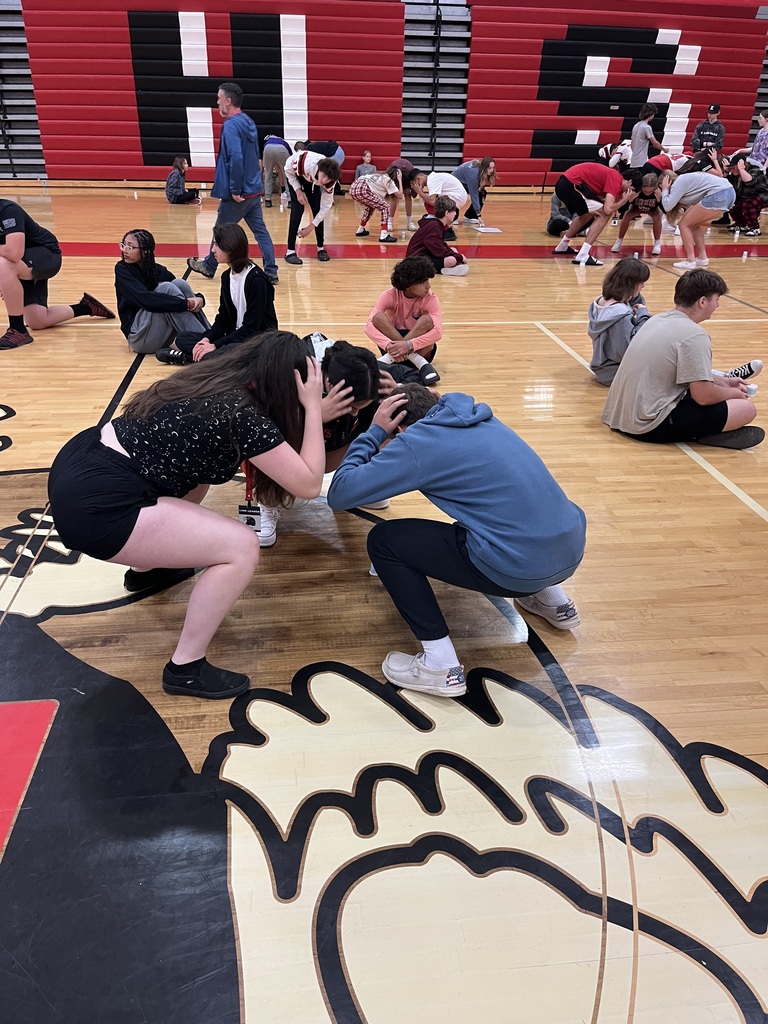 LHS Inventions' students playing and evaluate each other's board games.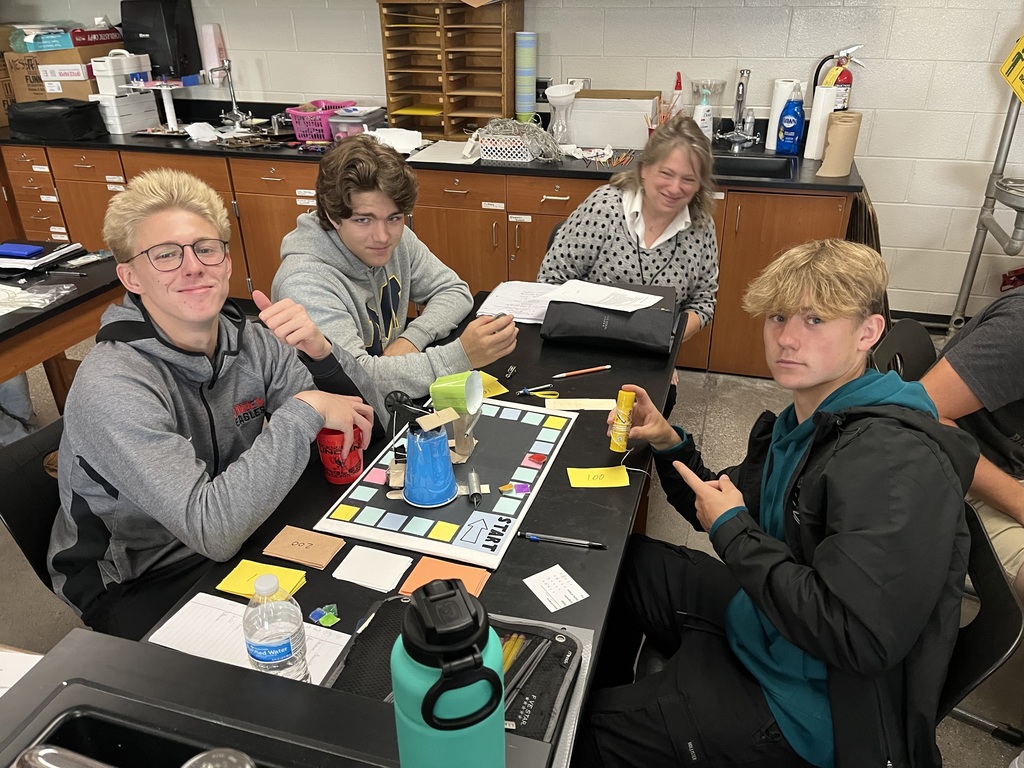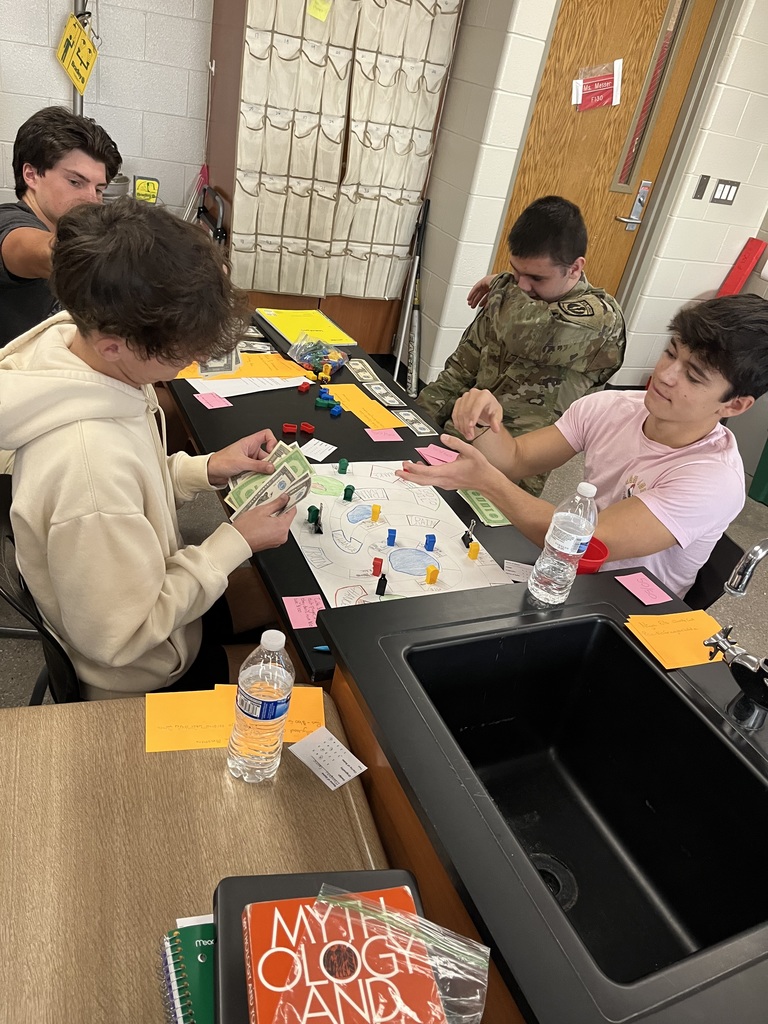 Your Linden Eagles in #FML action vs. Swartz Creek. #lindeneaglepride