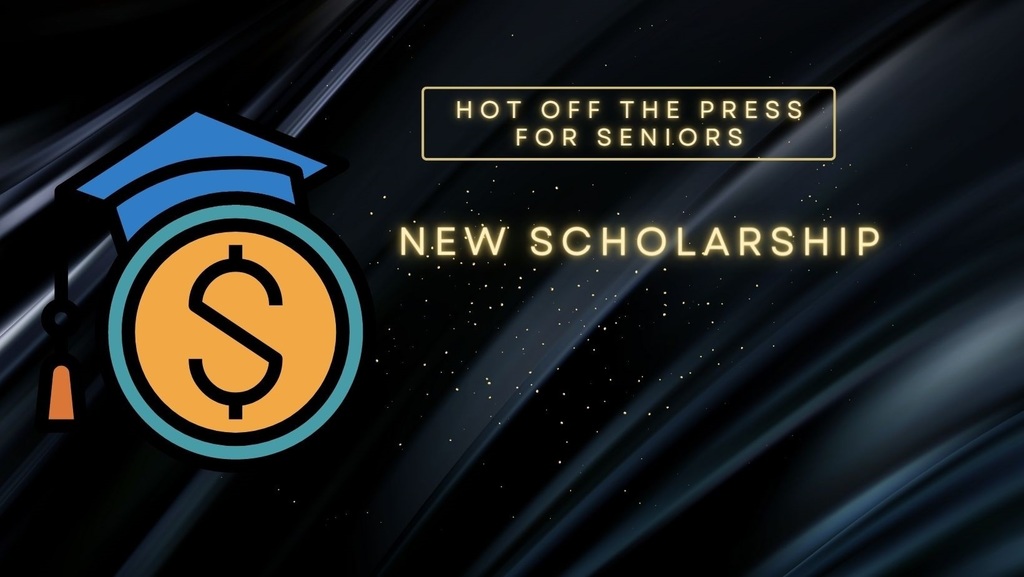 Seniors, reminder, local scholarship applications are due on April 3, 2023 by 3:00pm. Late applications will not be accepted. Have a wonderful spring break!

Video and Art Students visited with Mott Media Arts Professor Rembiesa to learn more about their programs.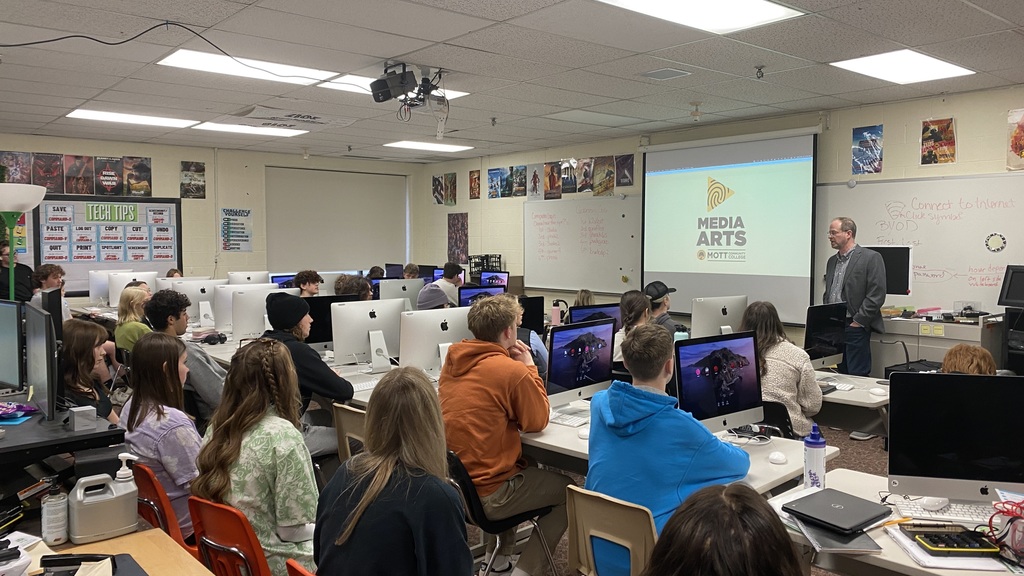 Photography students learned how to take a photograph and make it look like a pencil drawing.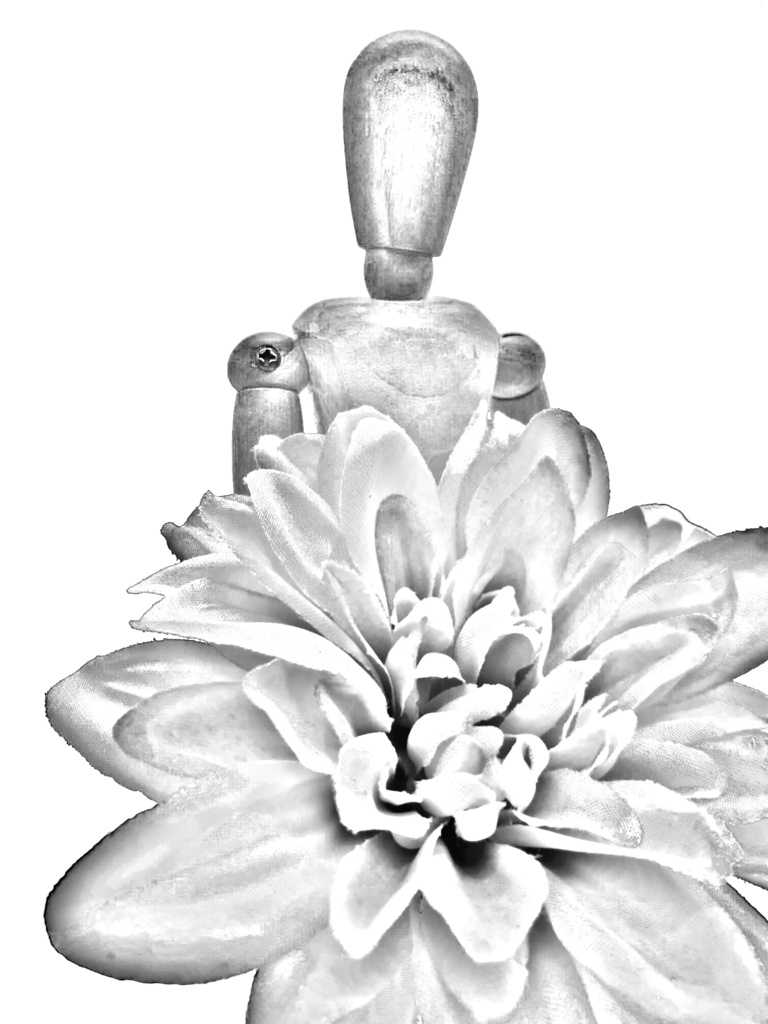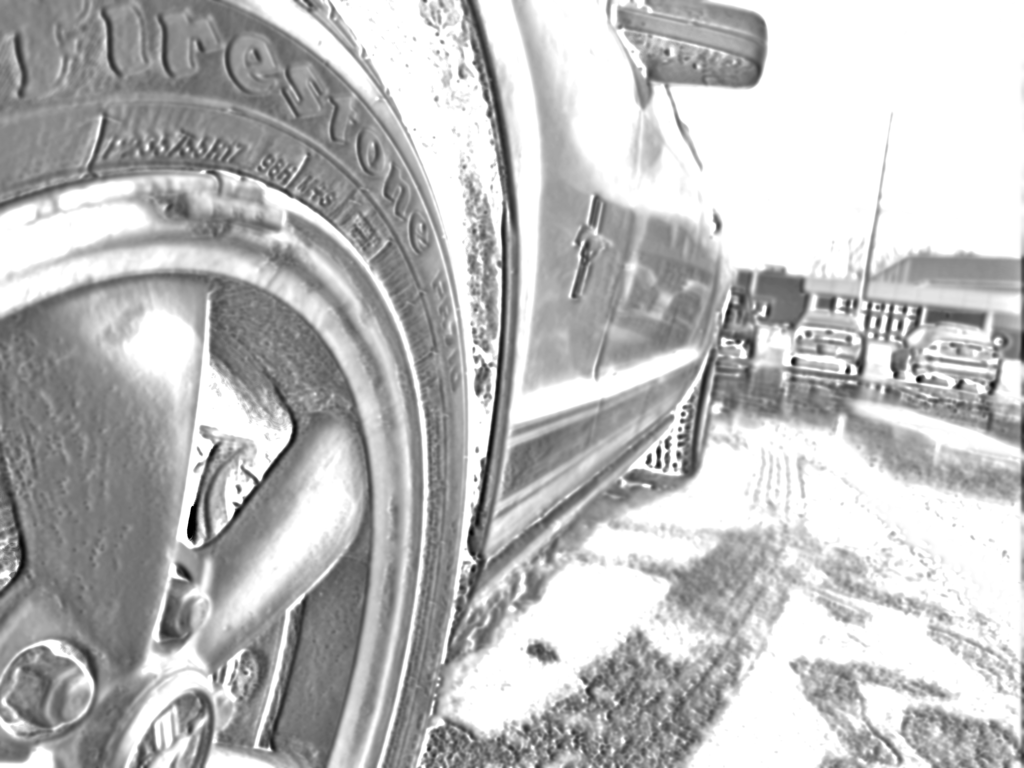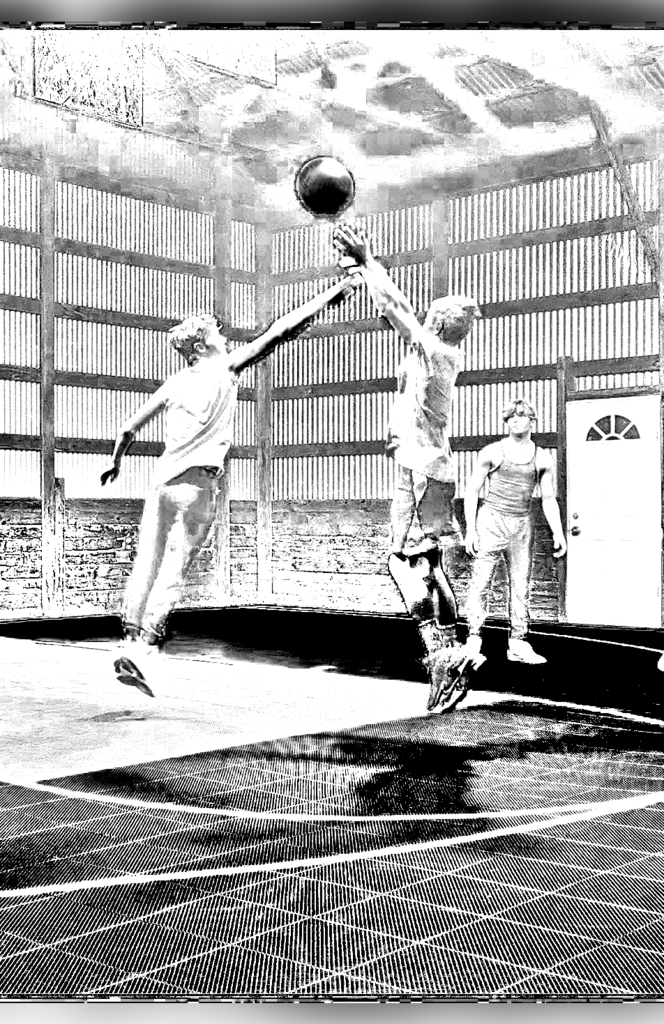 Sculpture students are finishing up their animal mounts. Animals are constructed from newspaper, masking tape, cardboard and paper mache. Animal mounts are 100% cruelty-free :)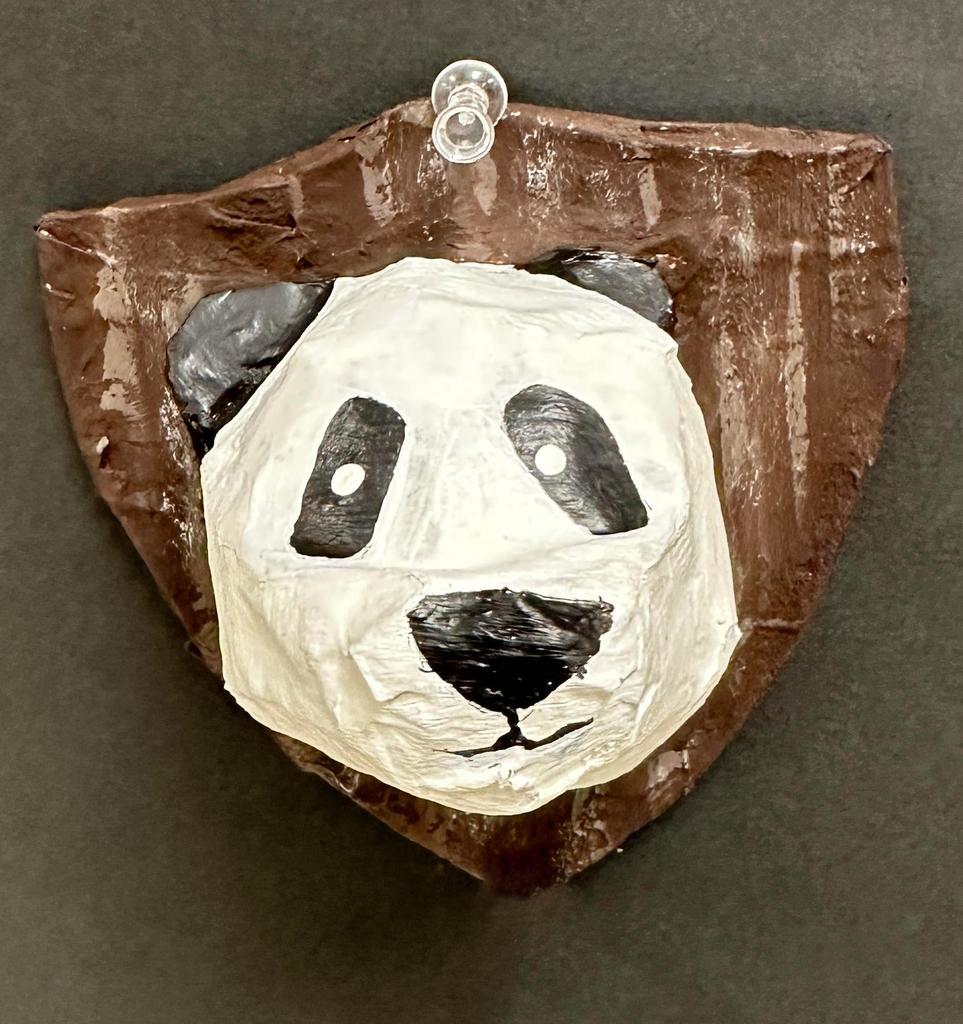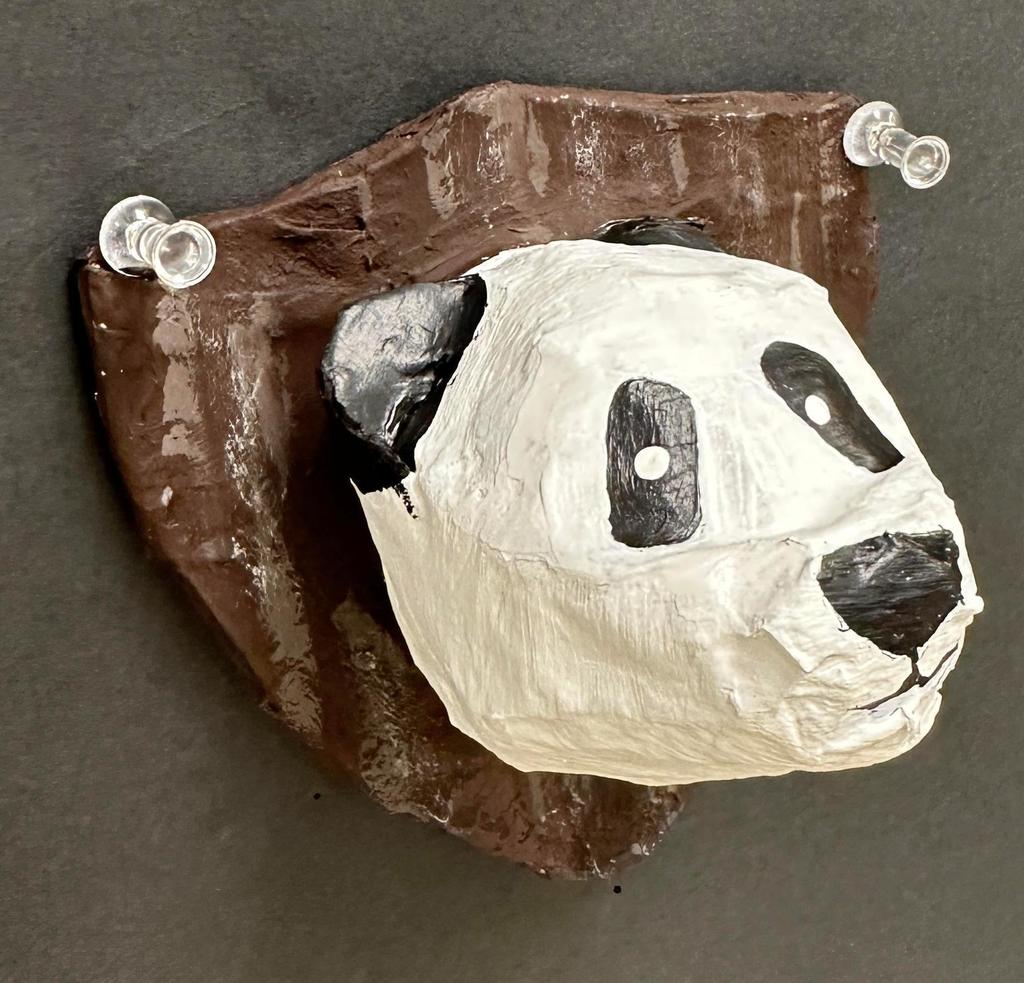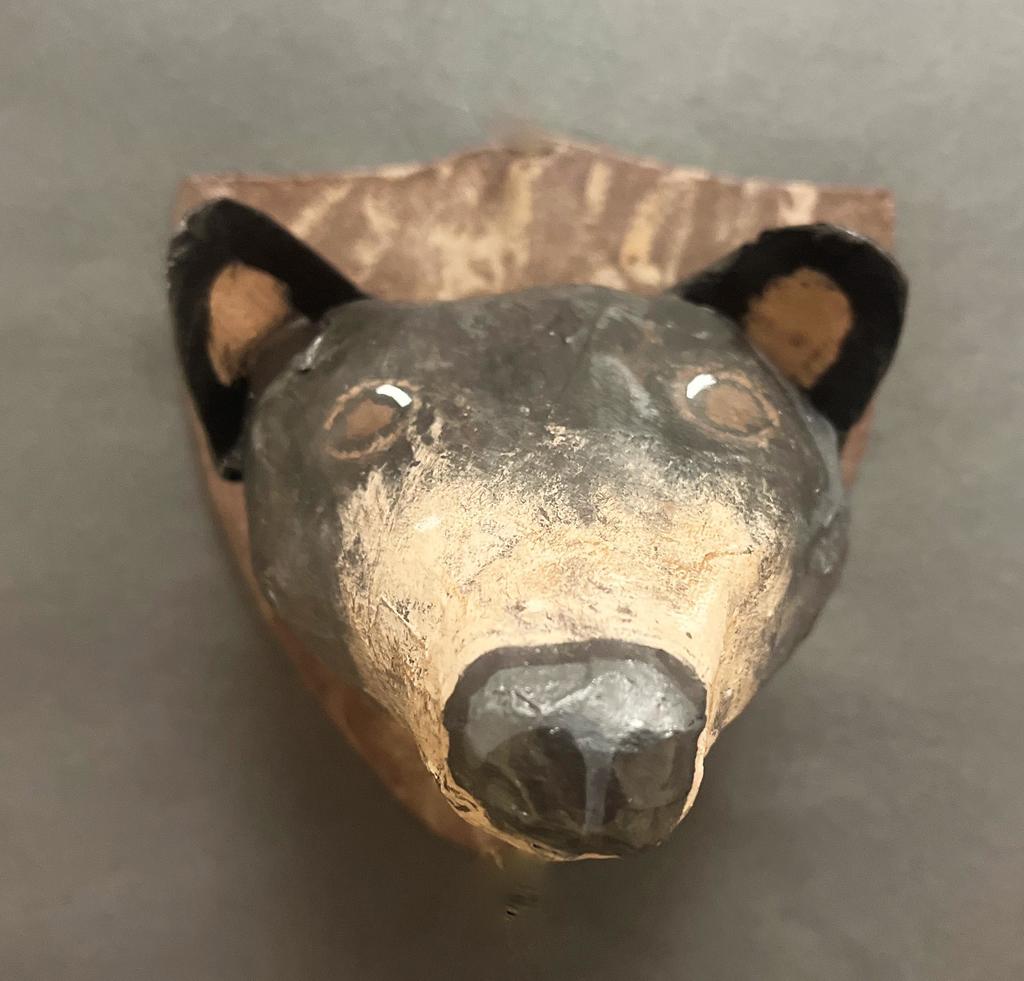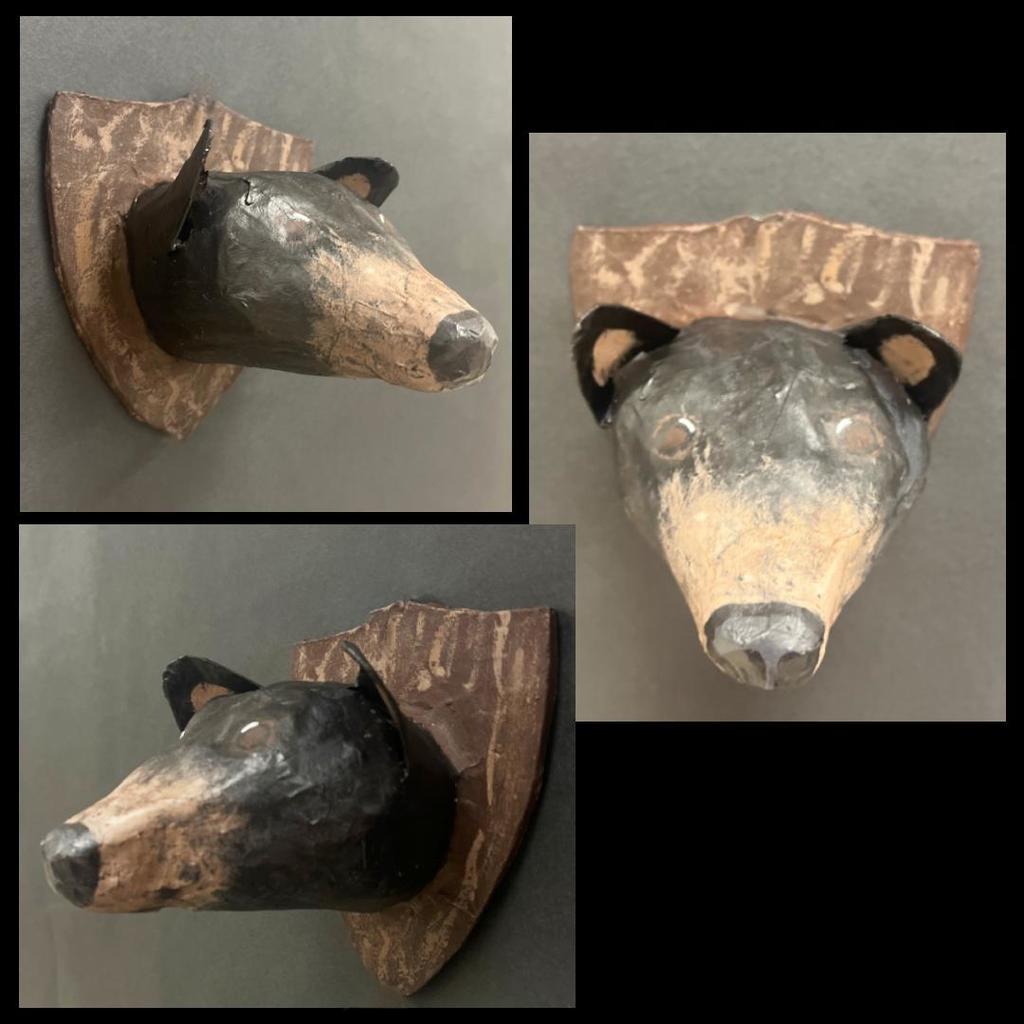 Photography Students experimenting with abstract art from original photos

Mounted animal progress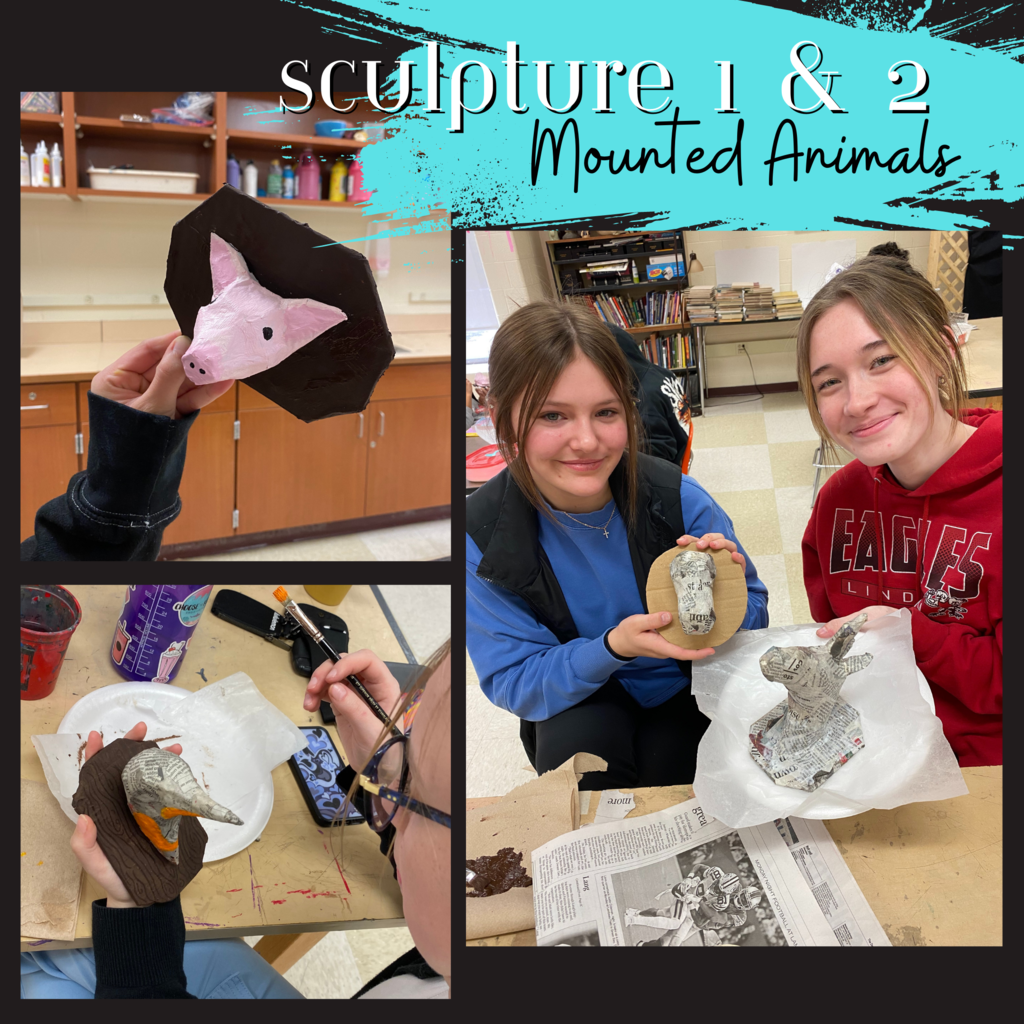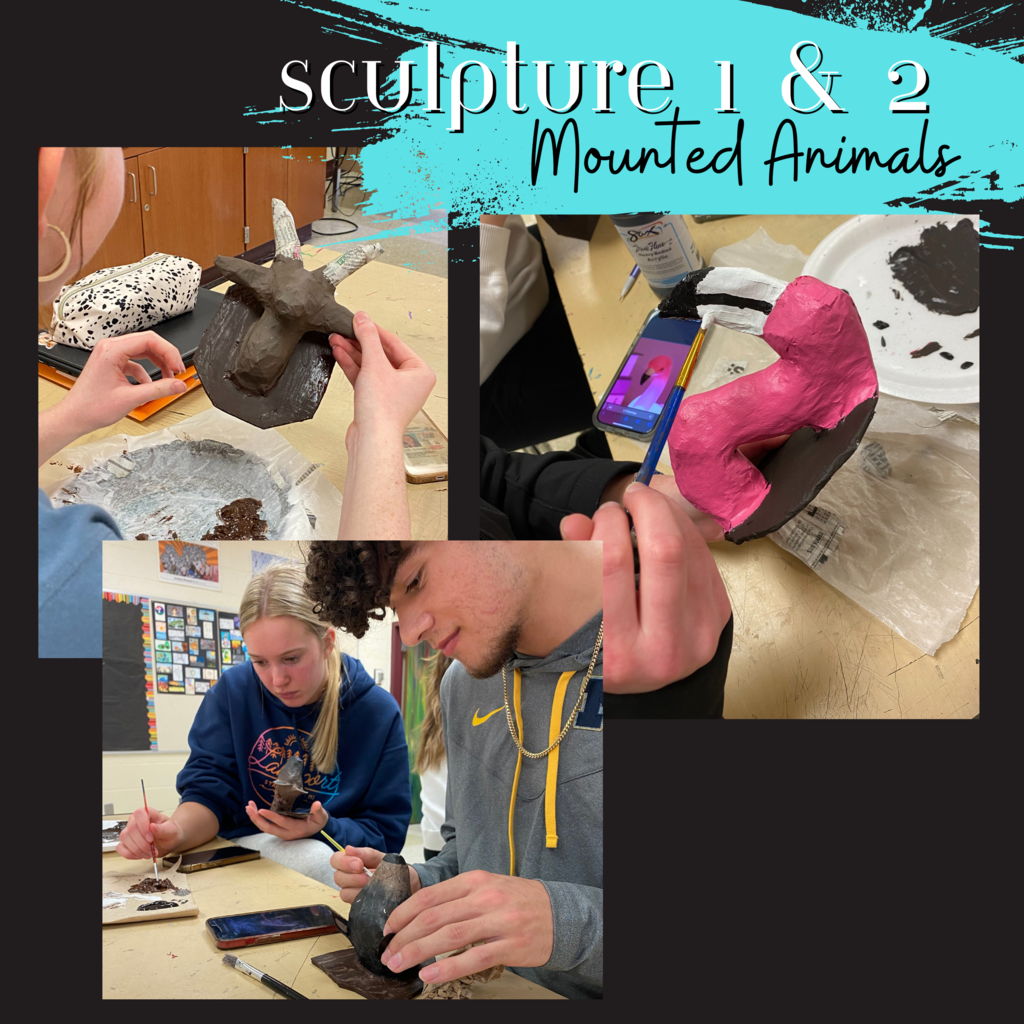 Please see the State testing information included. There will be some scheduling adjustments the week of April 10th-14th. We wish everyone a safe, relaxing, and enjoyable break. See everyone on April 3rd.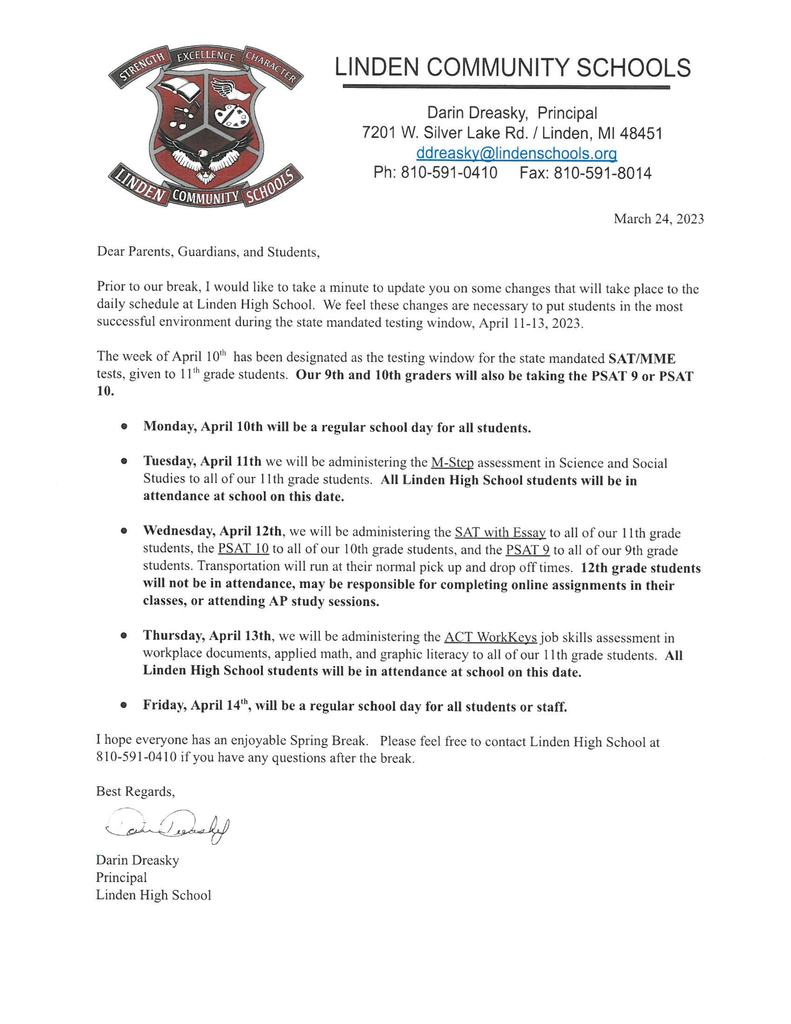 Congratulations to Colleen and Ryen for their recognition as outstanding youth in Genesee County at the 2023 Voices for Children, Children's Champion breakfast.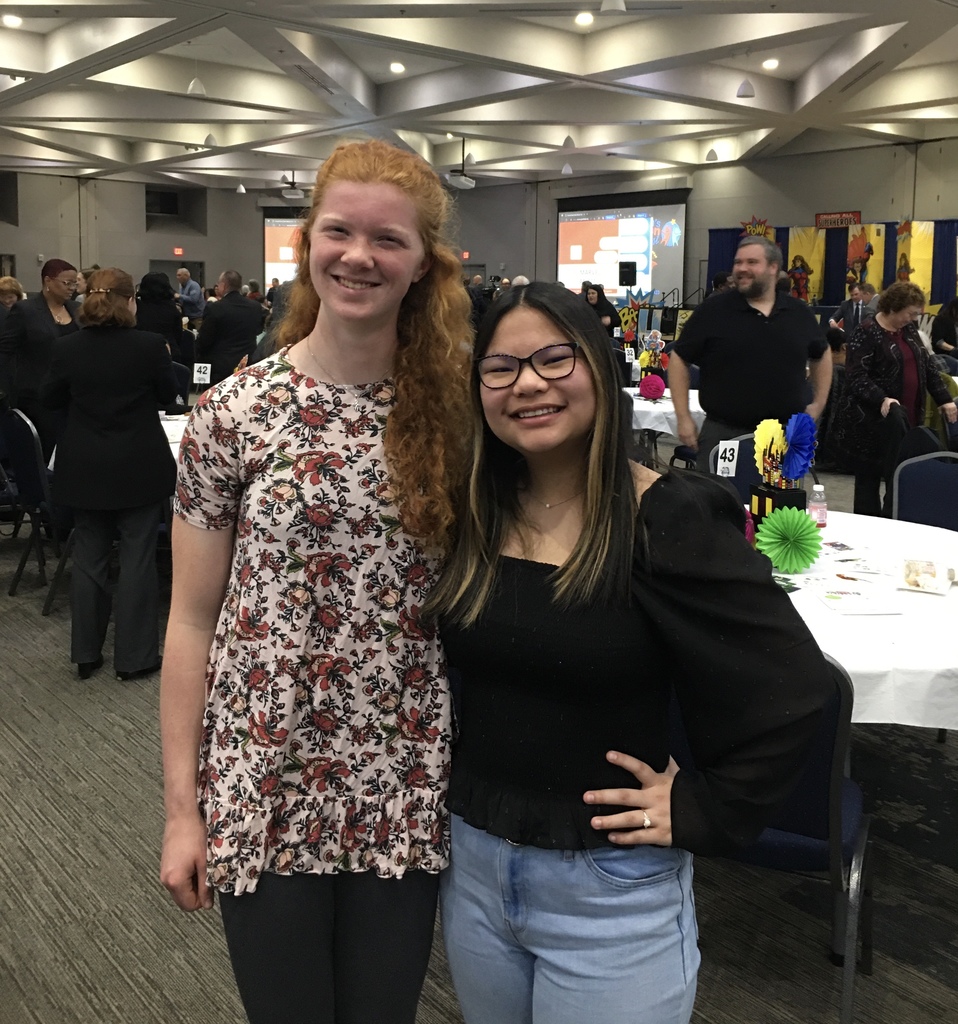 Photography Students experimenting with abstract art from original photos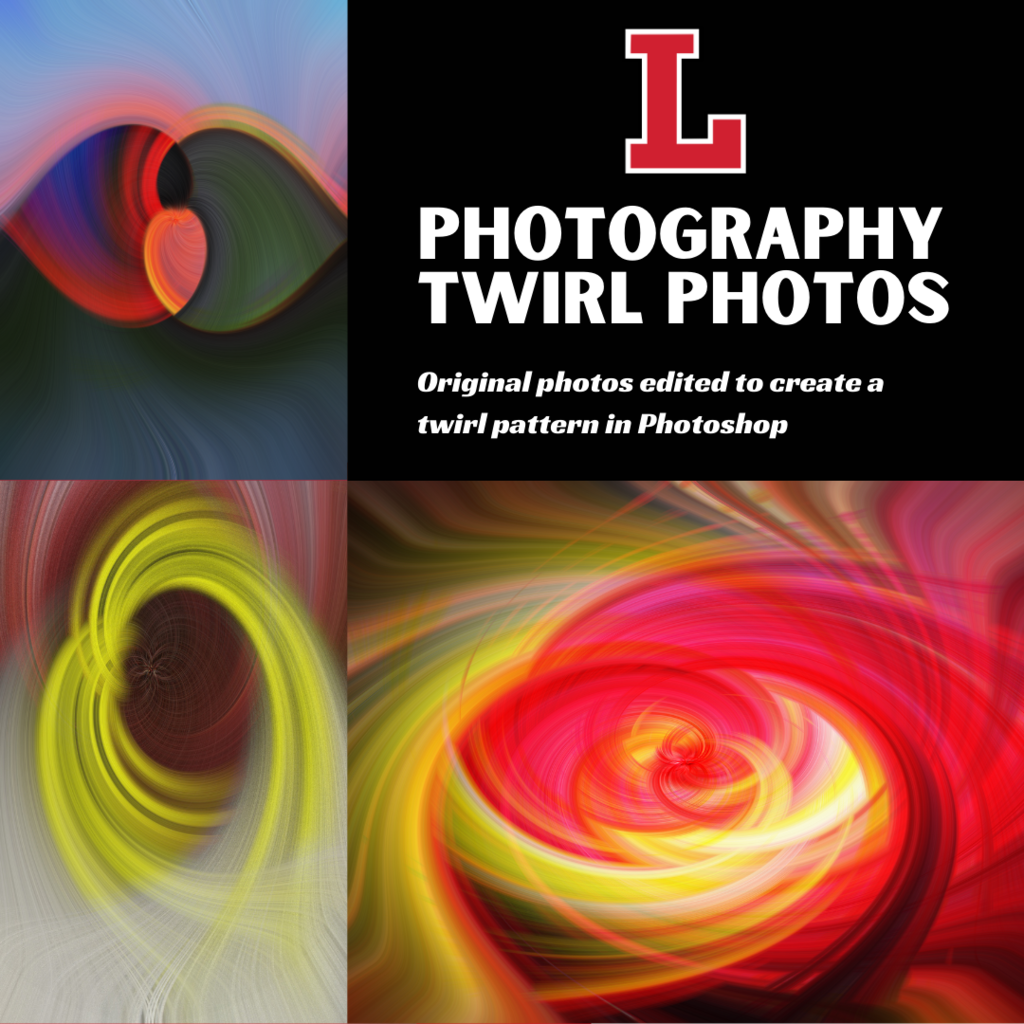 Graphic Arts 2 students created portrait illuminated letters.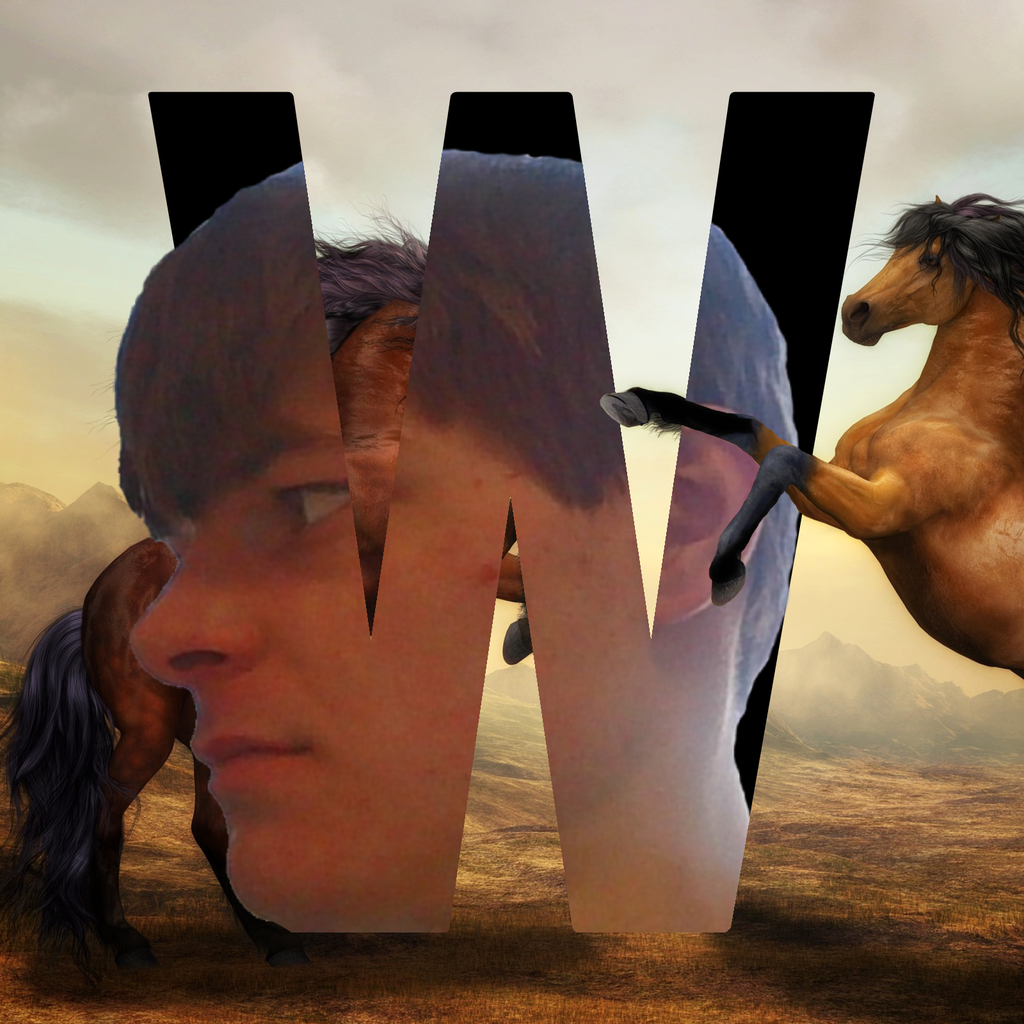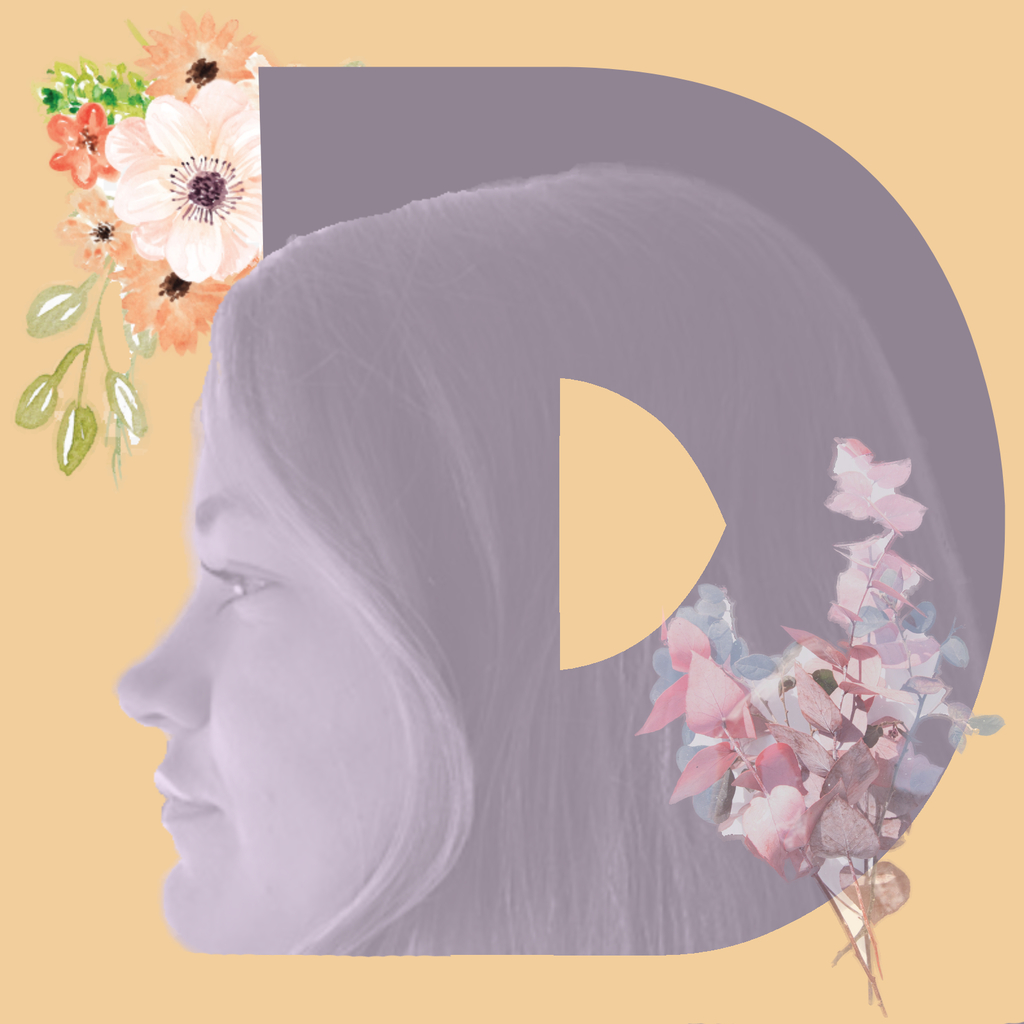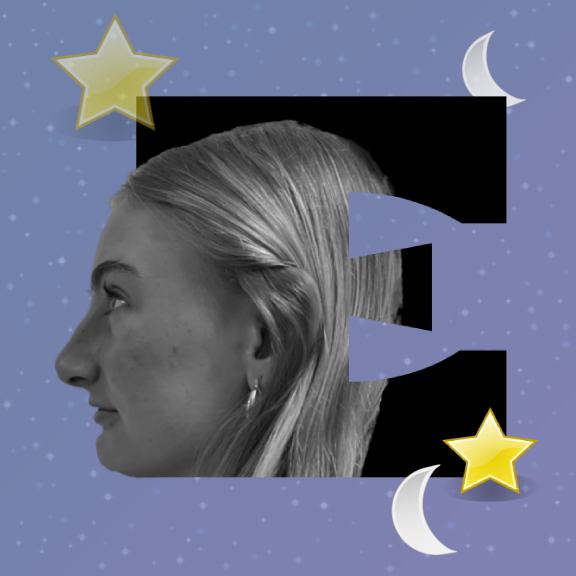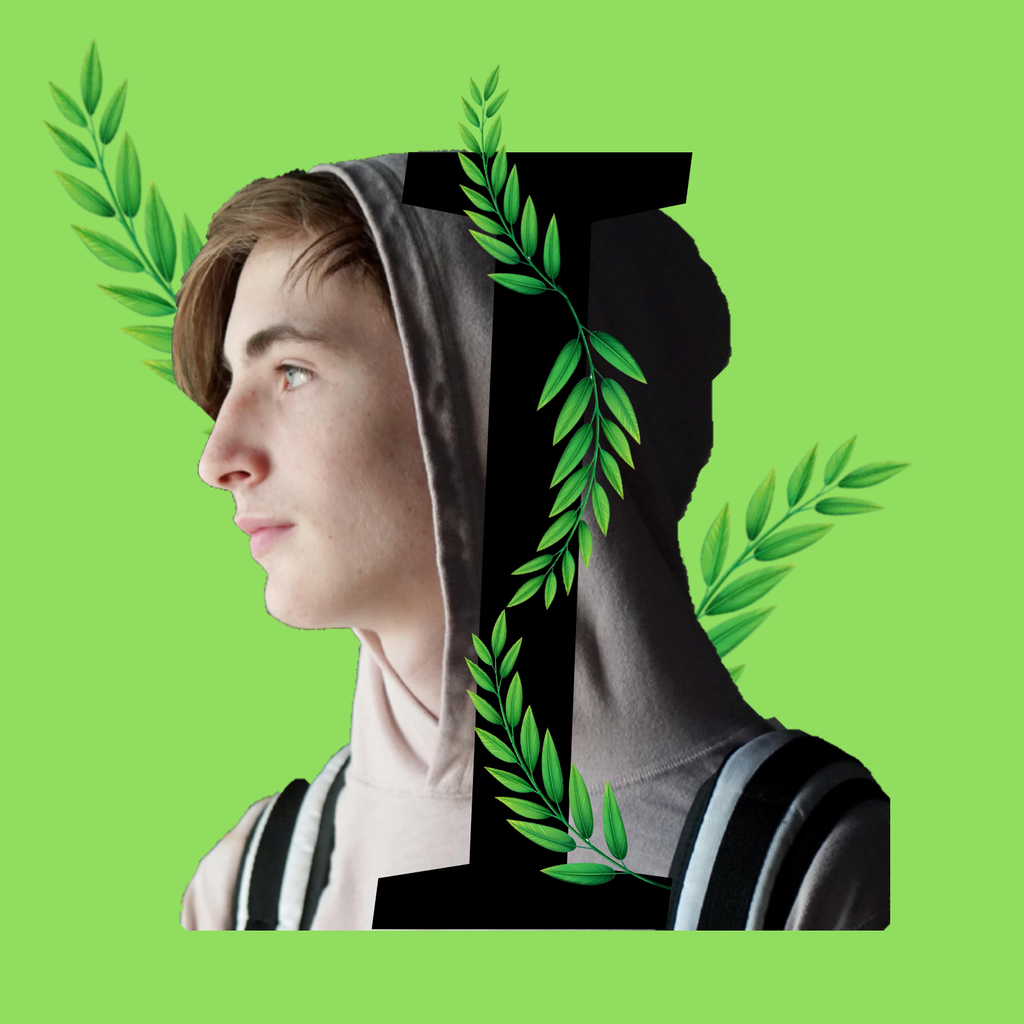 Graphic Arts 2 Illuminated Letters and Quotes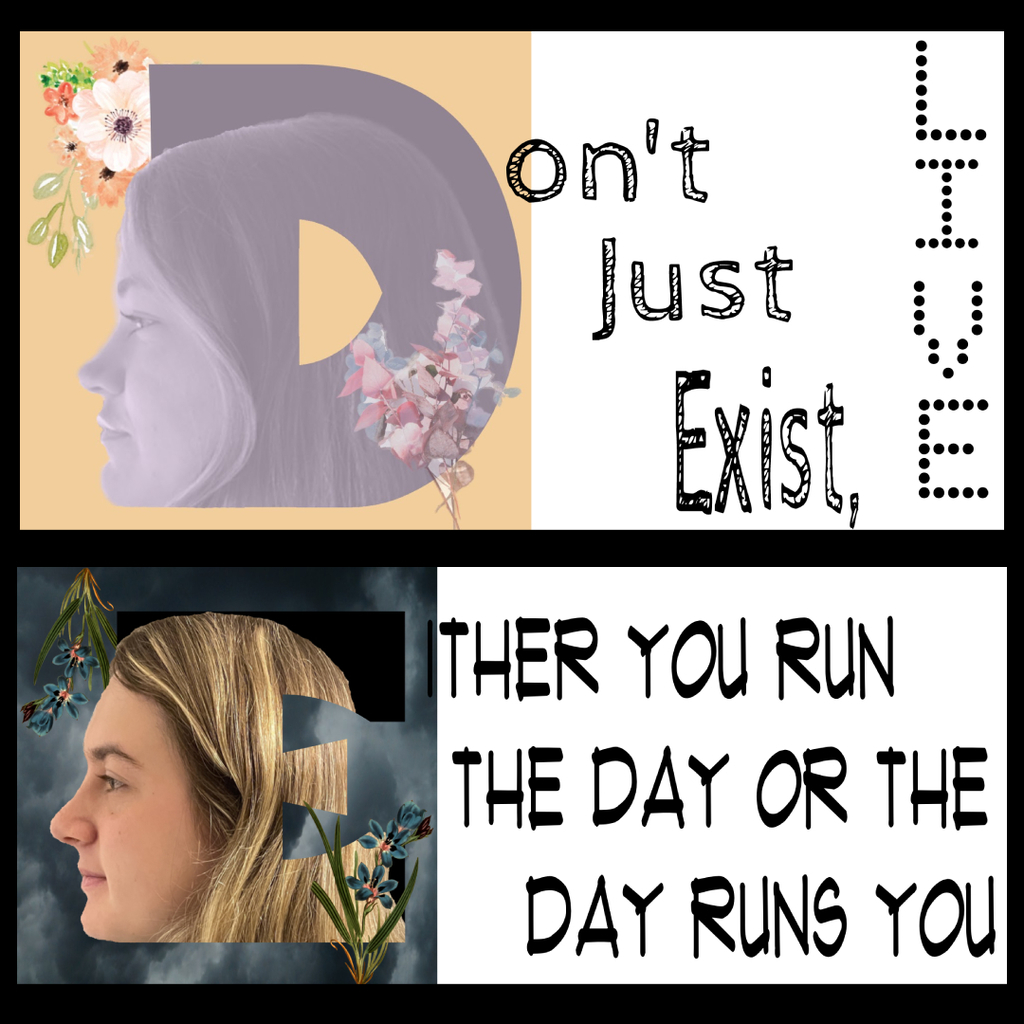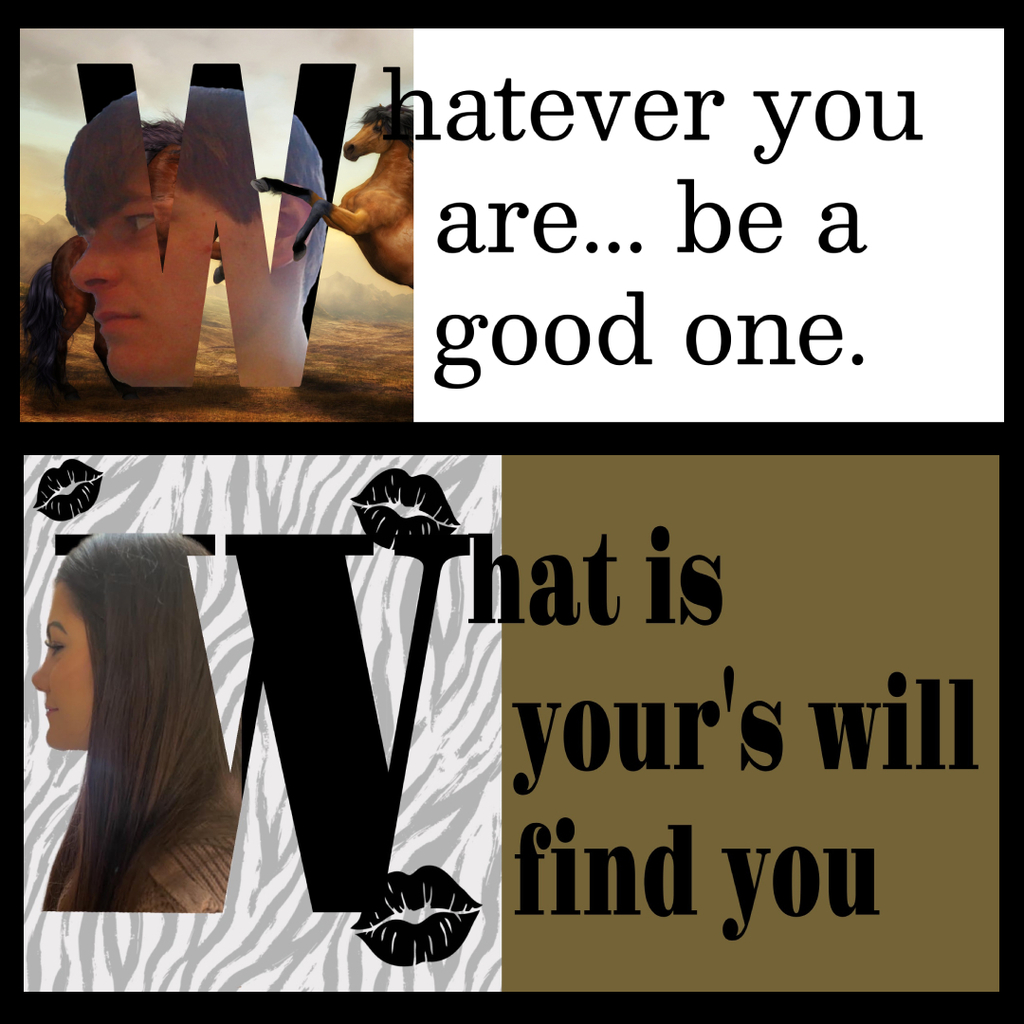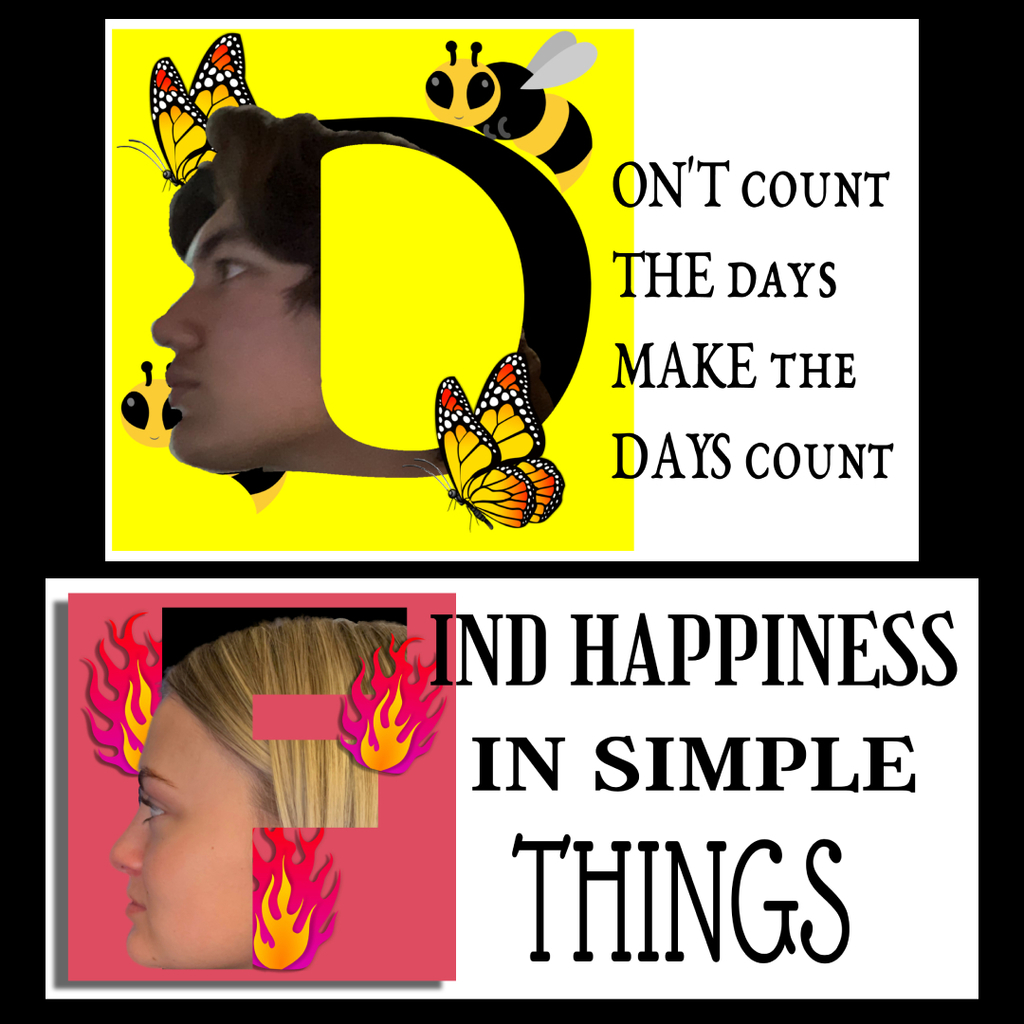 Exploratory Art experimenting with chalk pastel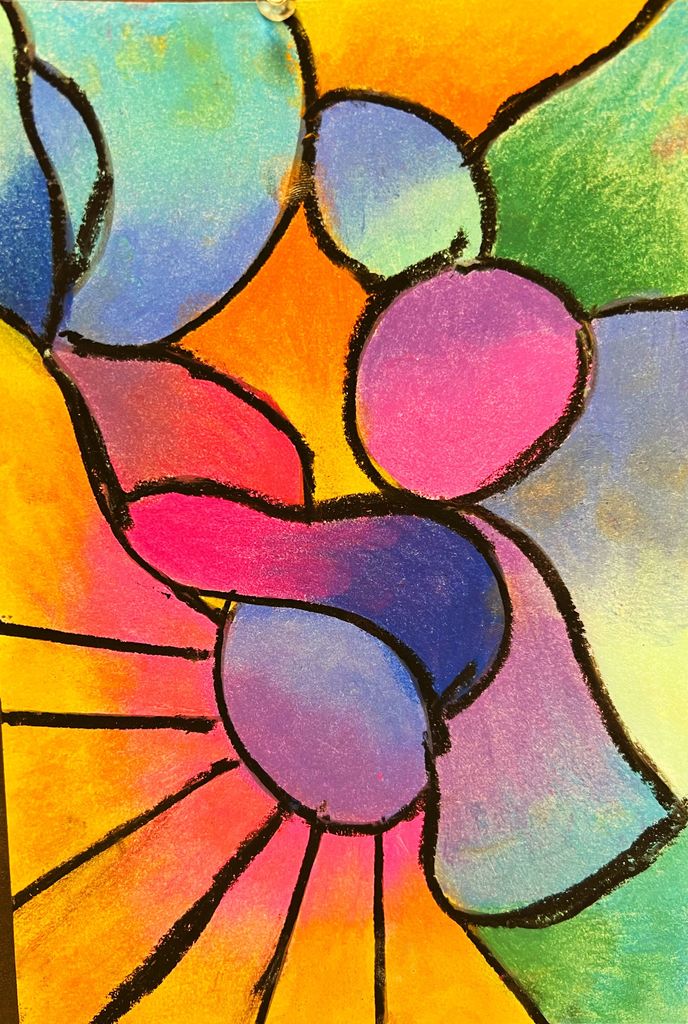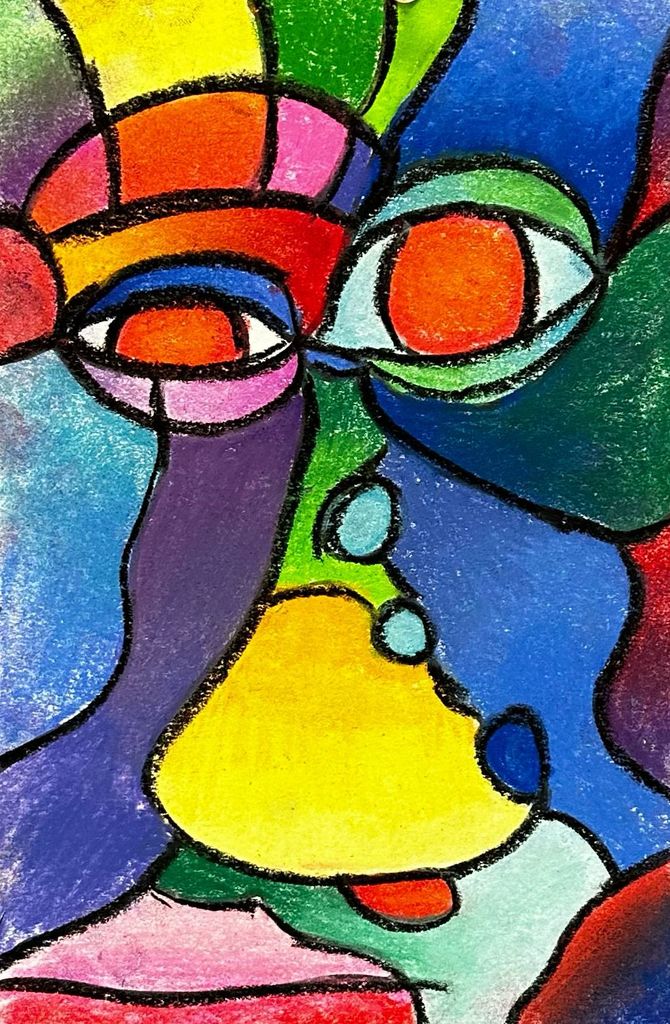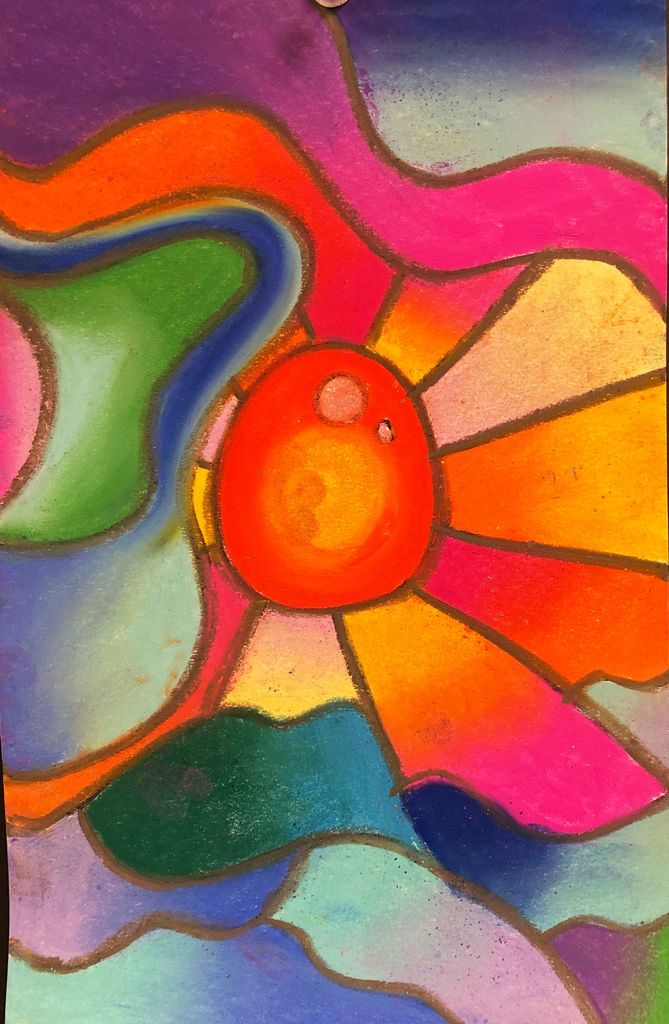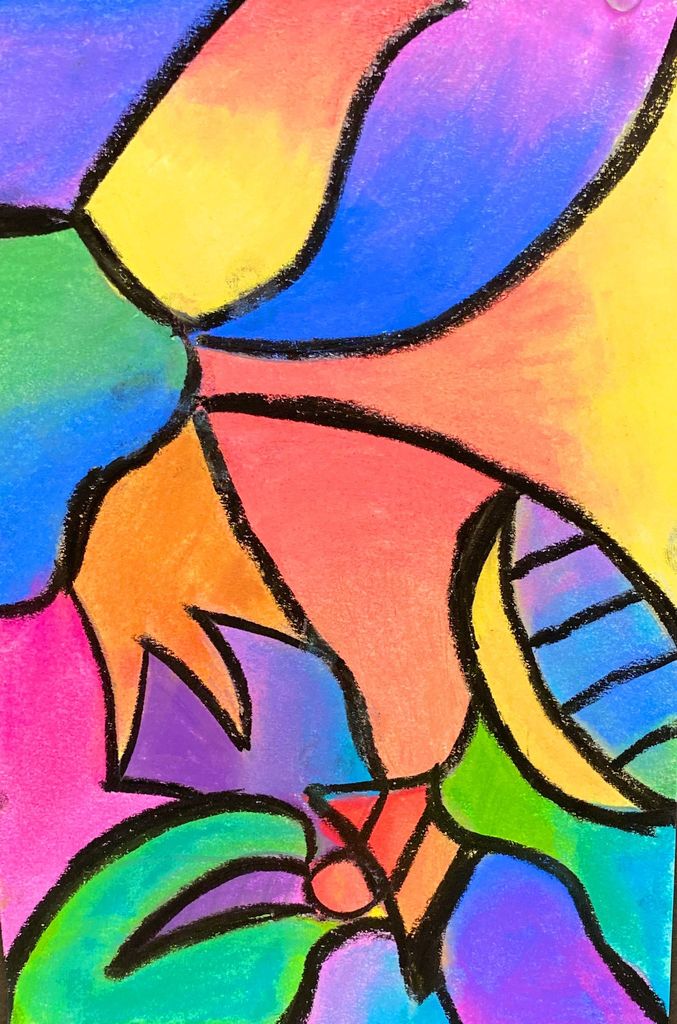 Mounted Paper Mache birds from Sculpture 1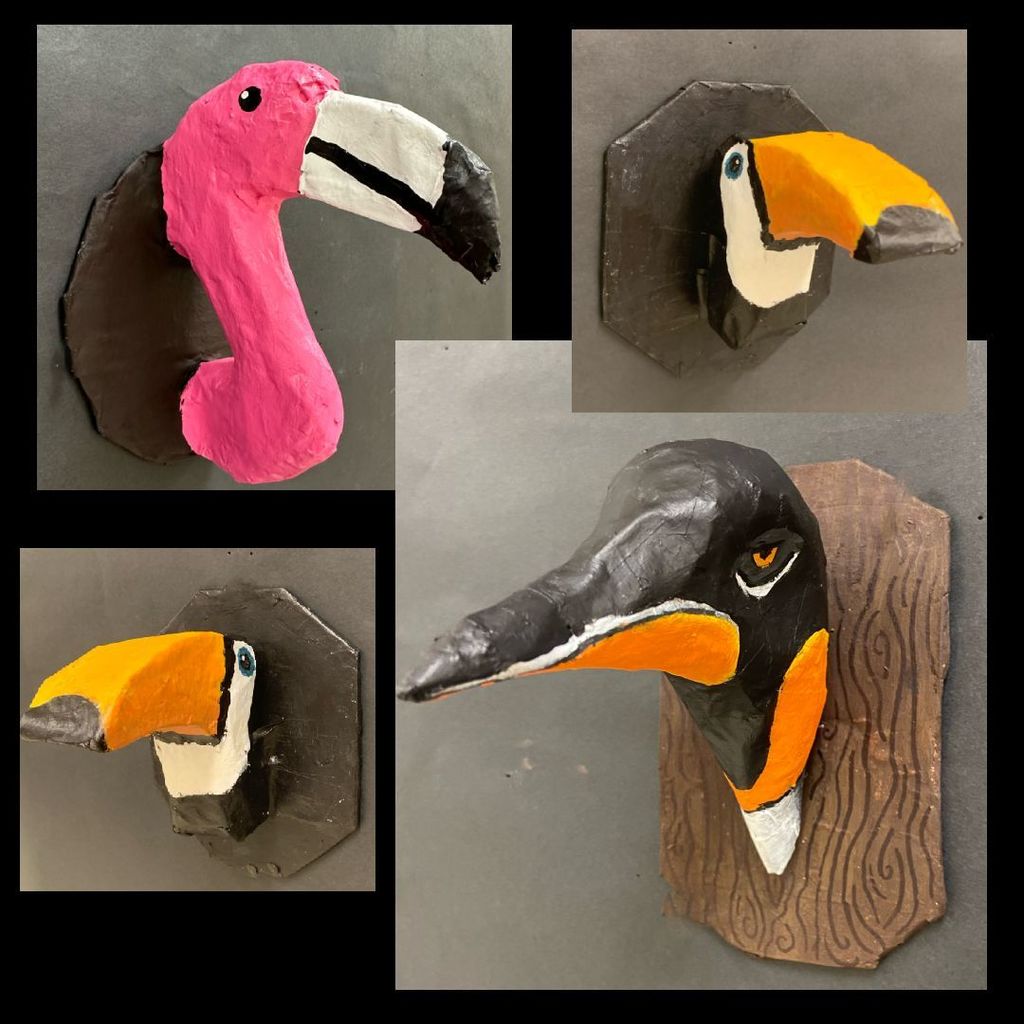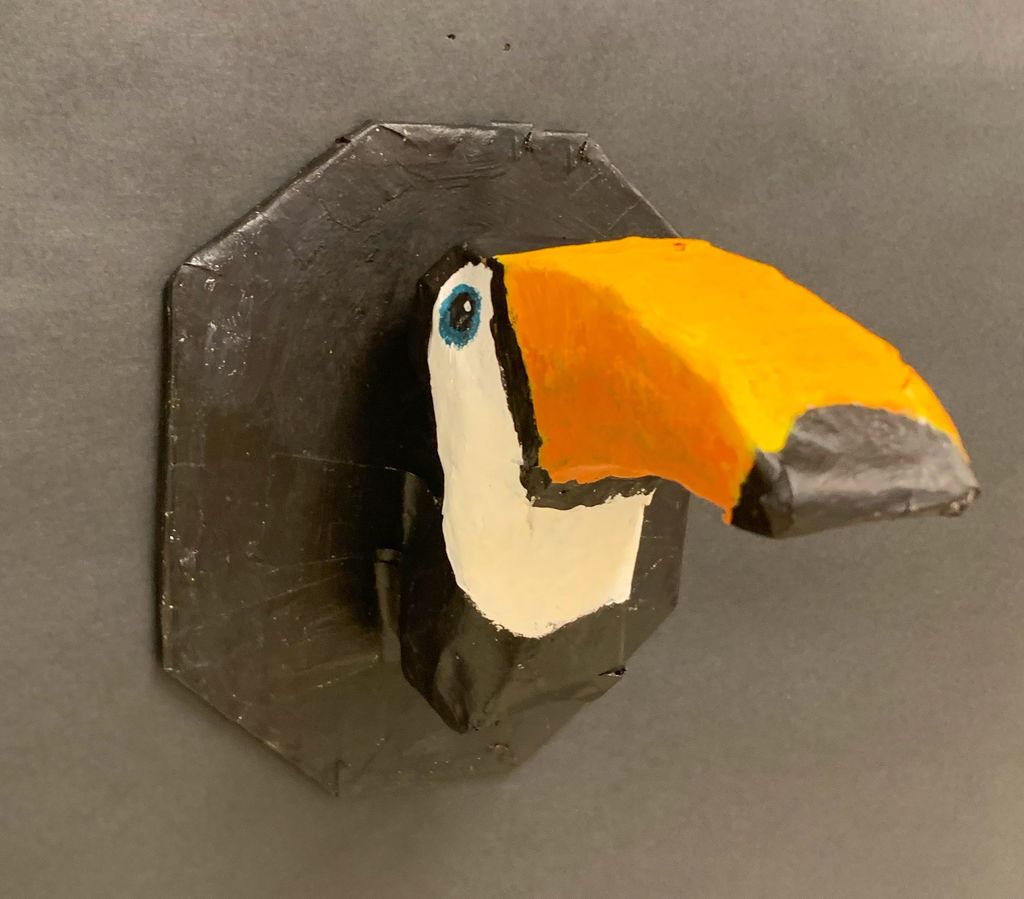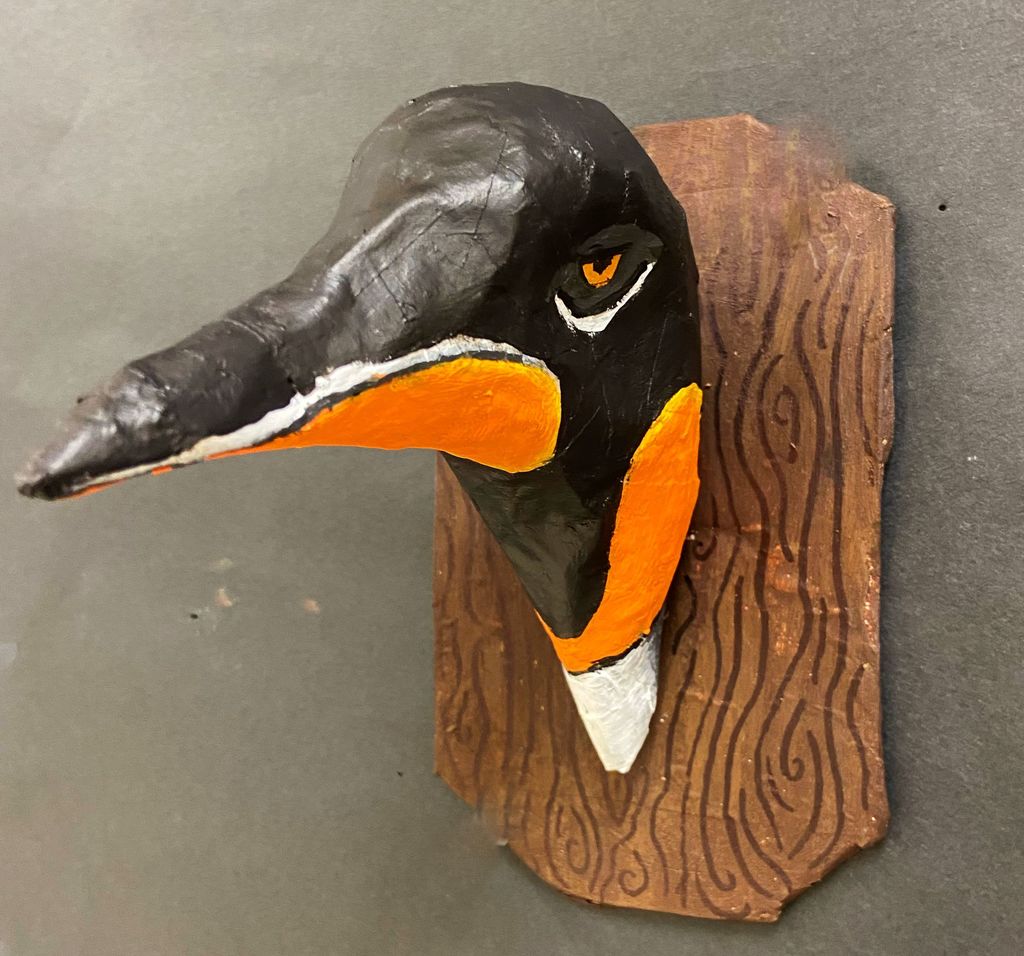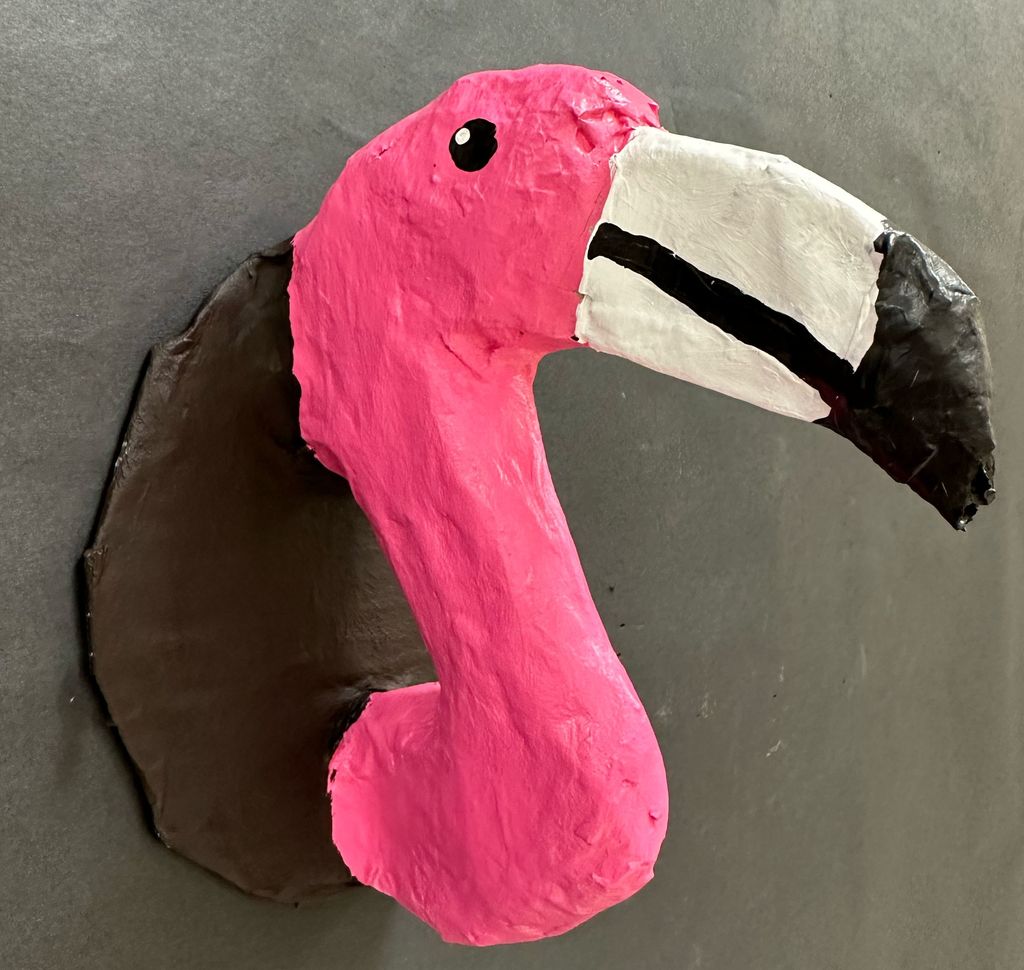 LCS would like to wish everyone a safe and enjoyable Spring Break. #lindeneaglepride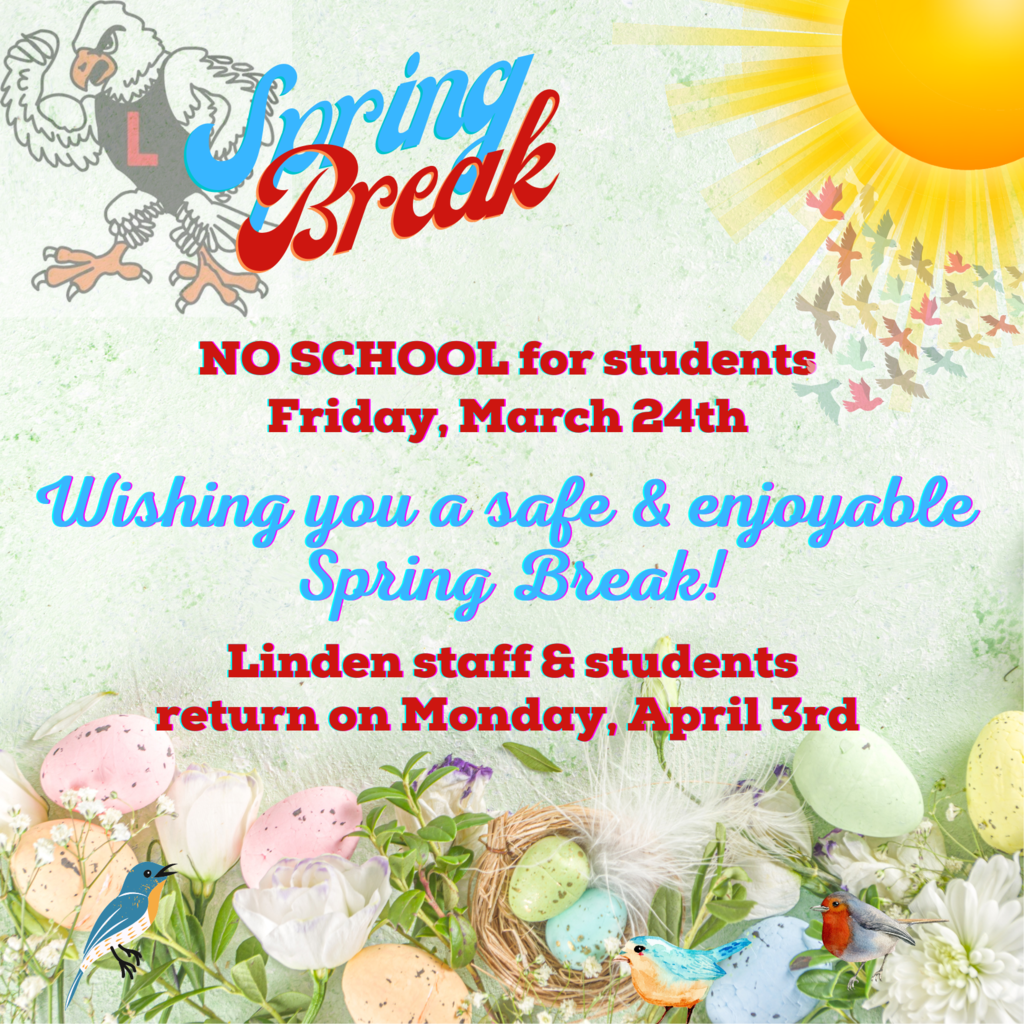 Powder Tuff 2023 is underway. Point for the Eagles #lindeneaglepride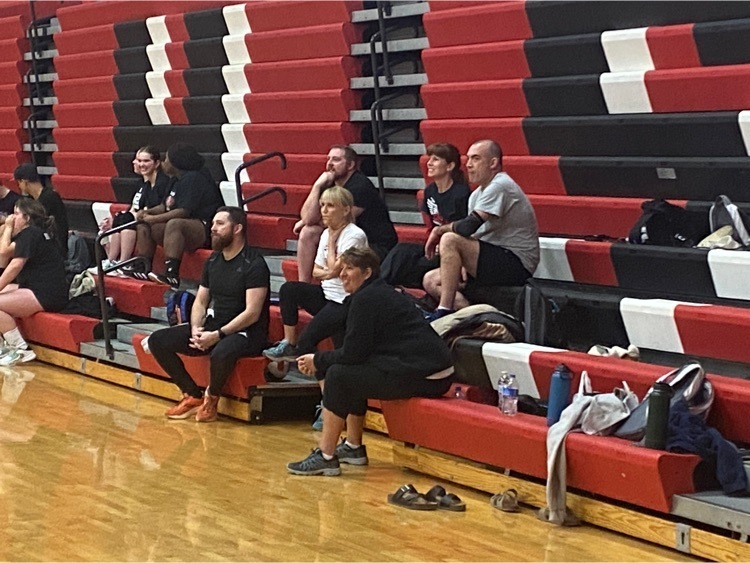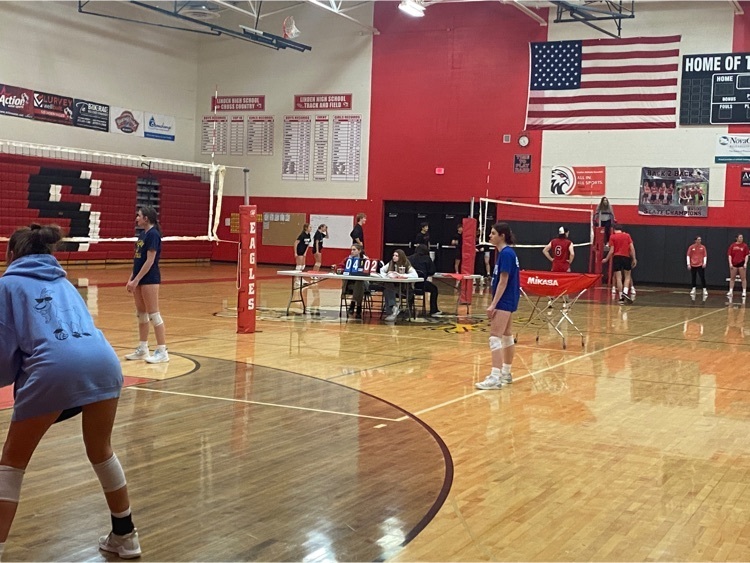 Congratulations to the cast and crew of Shakespeare in Performance for an incredible performance!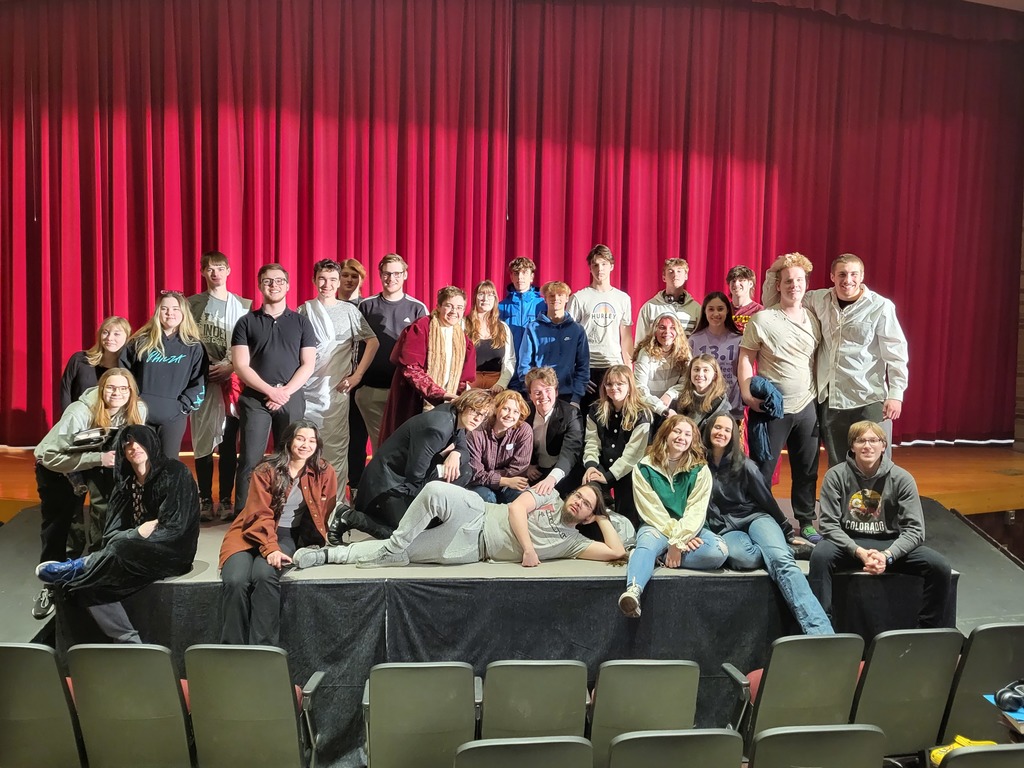 Variety Paper Sculptures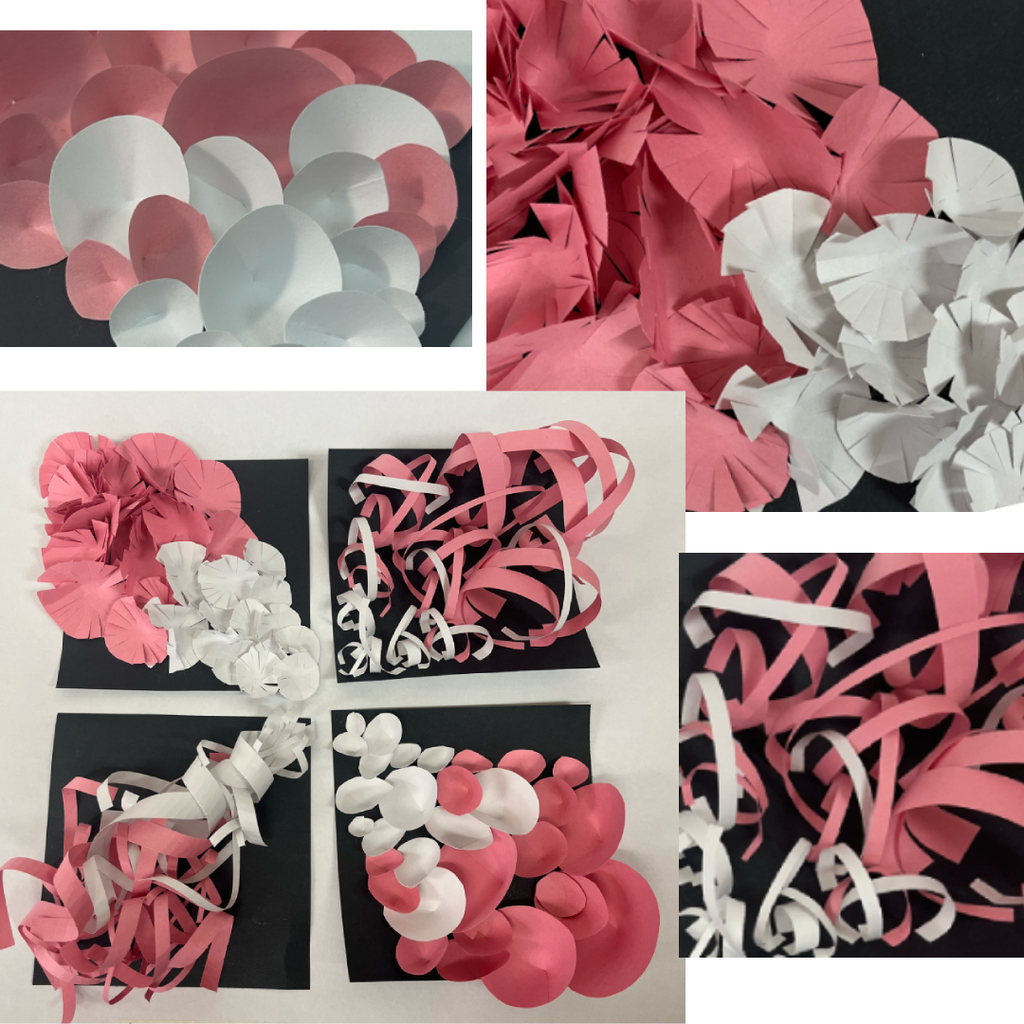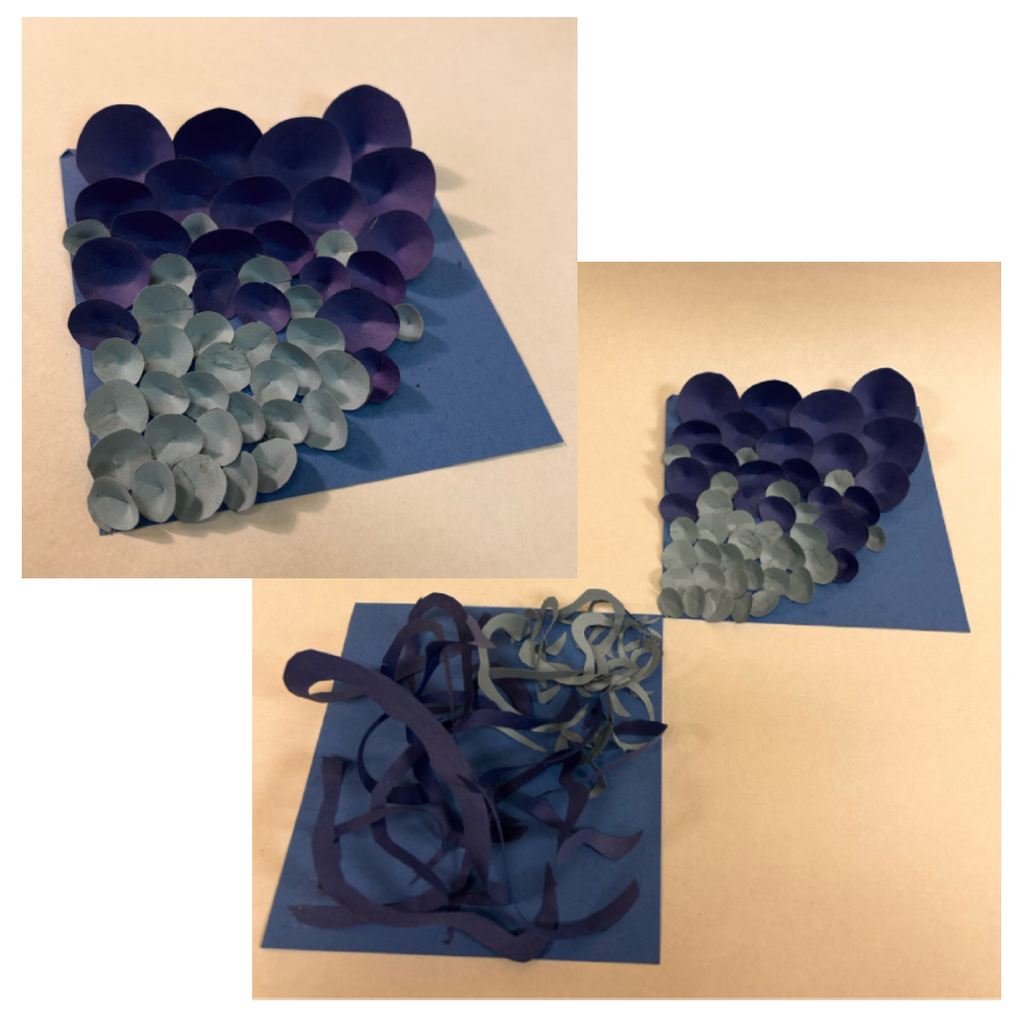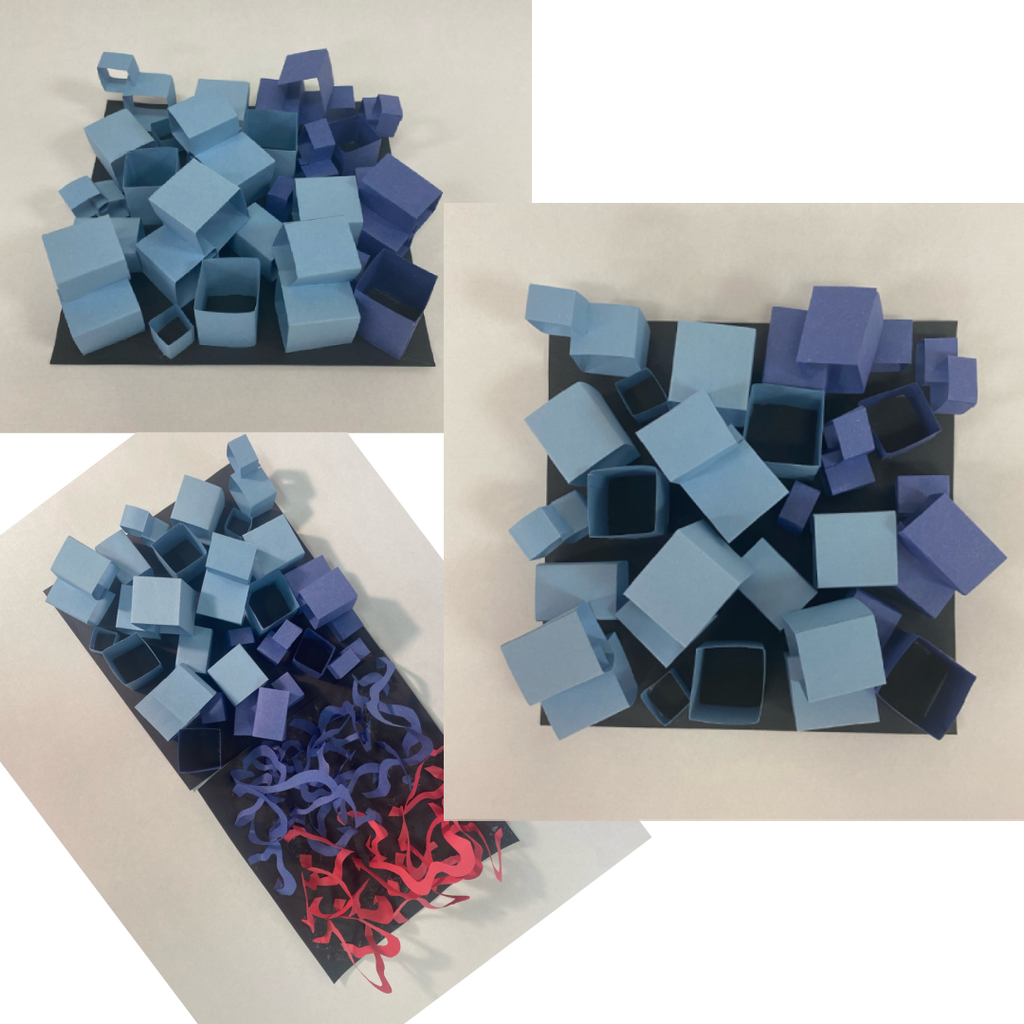 Rehearsal for next Tuesday's performance of Shakespearean tragedy!