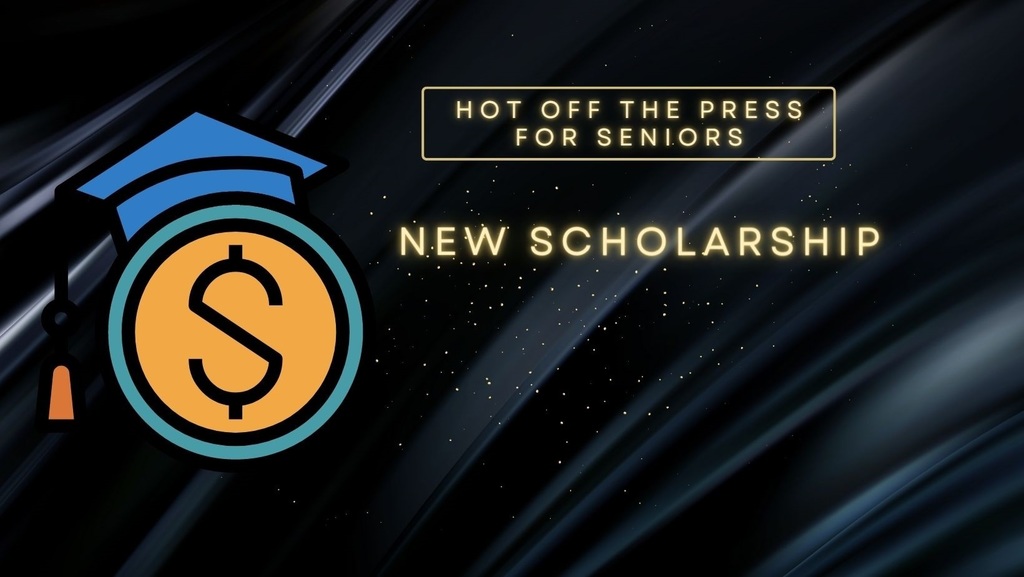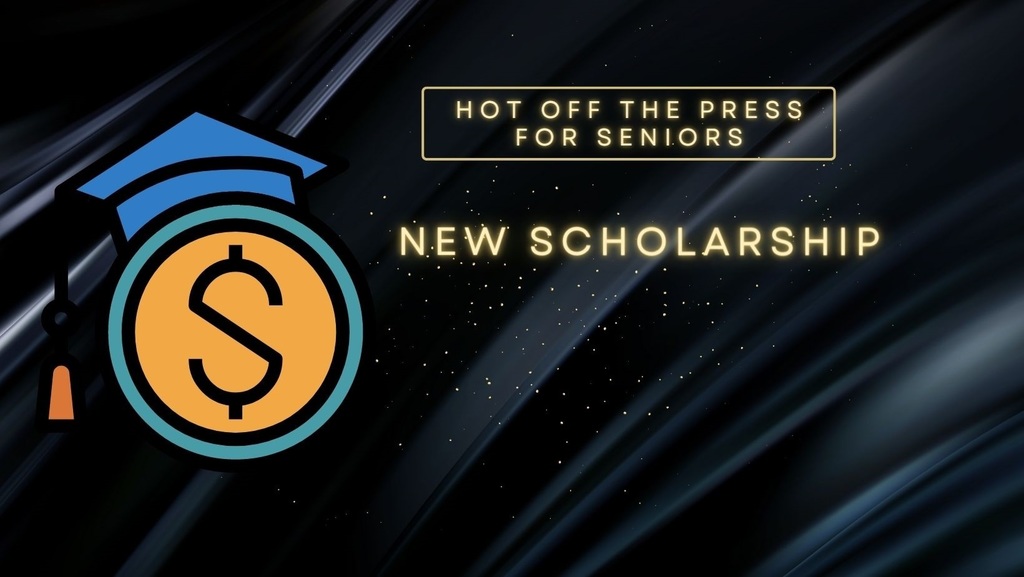 Learning in Linden! Linden Elementary students working through their math centers. #lindeneaglepride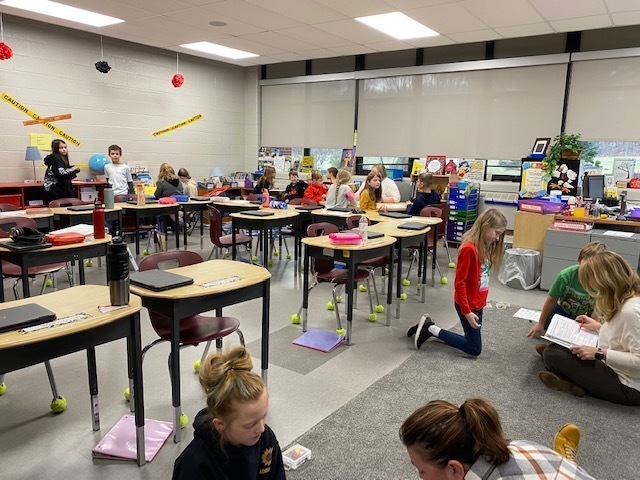 Thank you Linden! LCS Faculty Follies raises over $3,600.00 raised for our community. #lindeneaglepride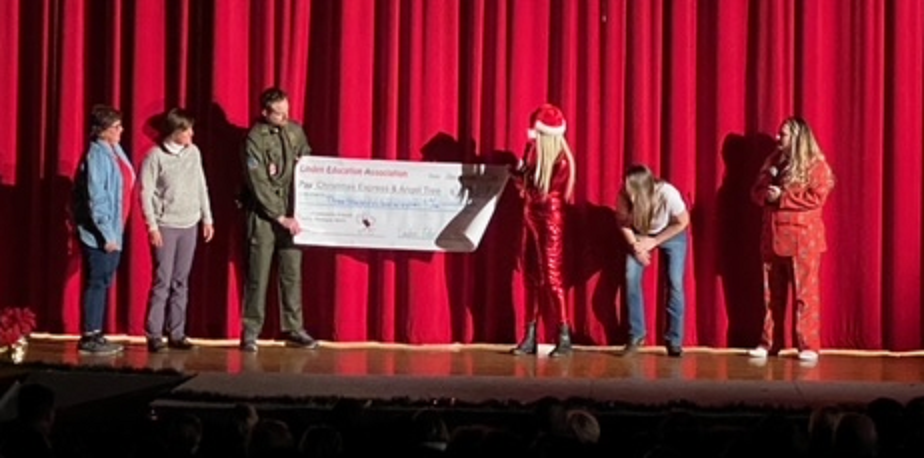 Happy Holidays from the Linden Holiday Happenings Frosty Parade! #lindeneaglepride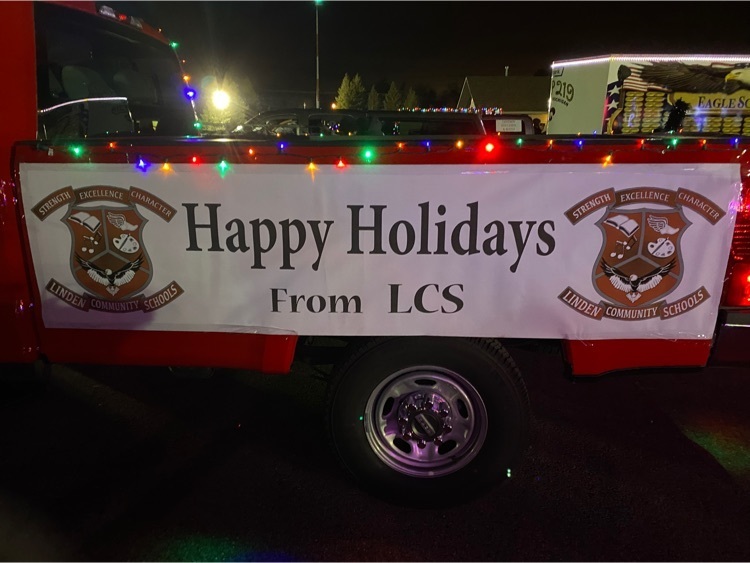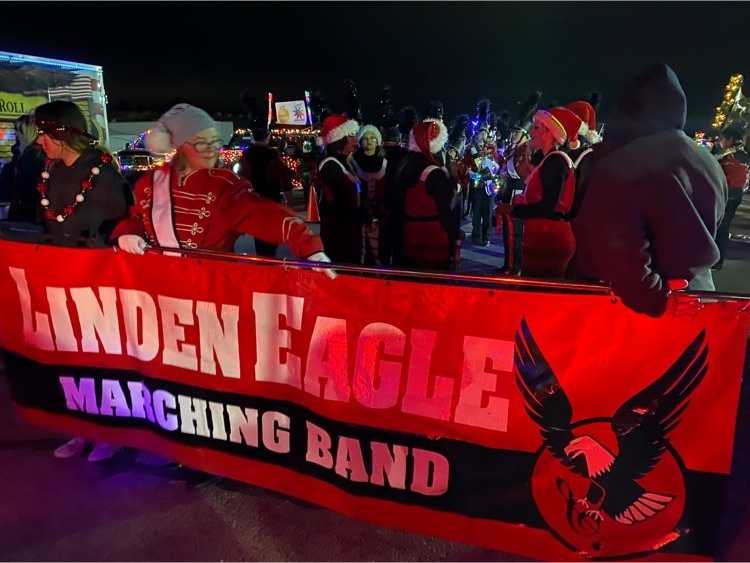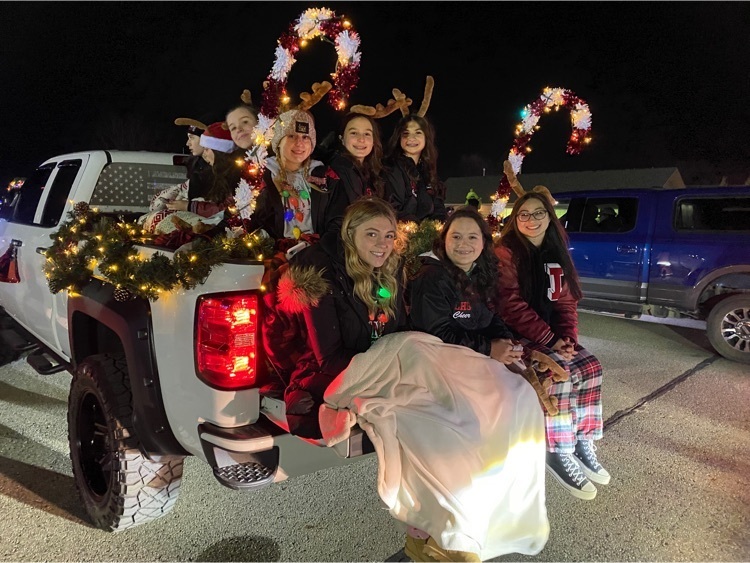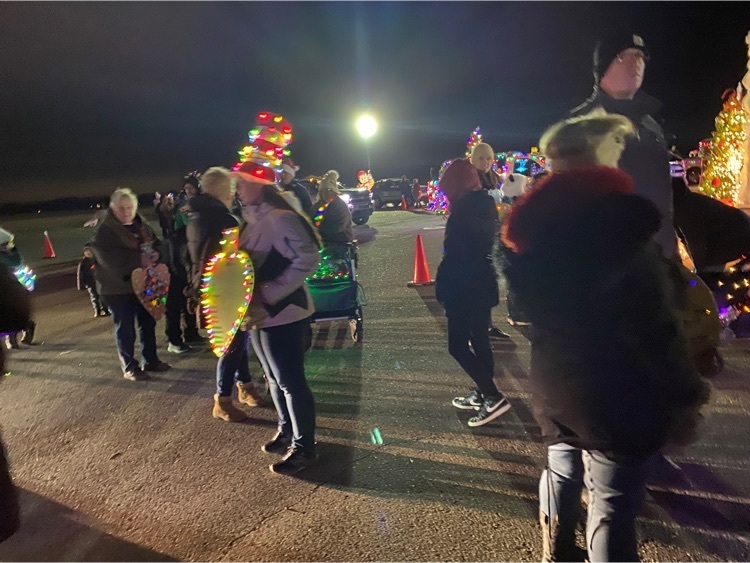 Come out tonight to downtown Linden to enjoy the Holiday happenings parade, and holiday events. Parade begins at 7:00 pm; Fireworks over the millpind at 8:30 pm; and meet Santa at the Gazebo from 8:30-9:30 pm.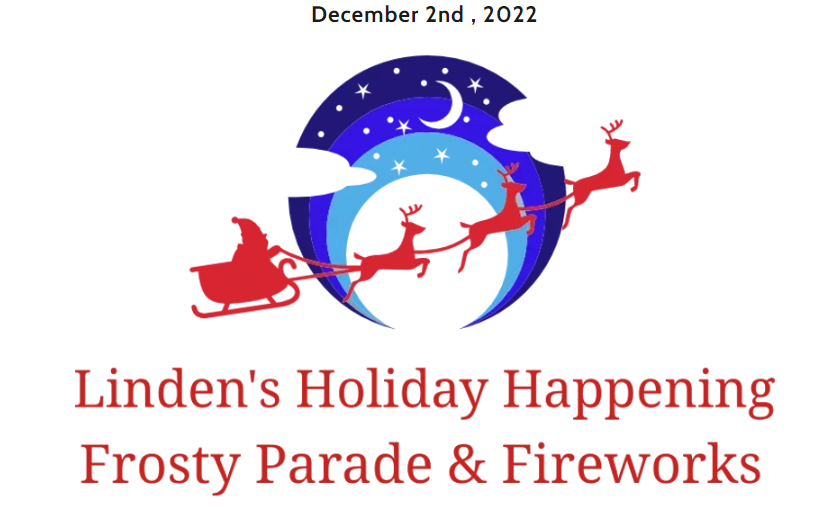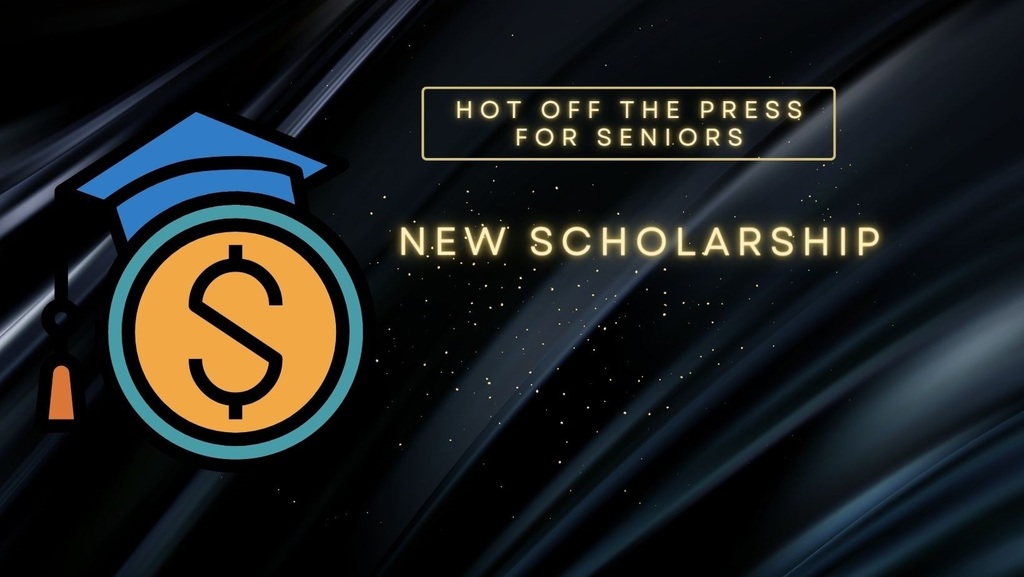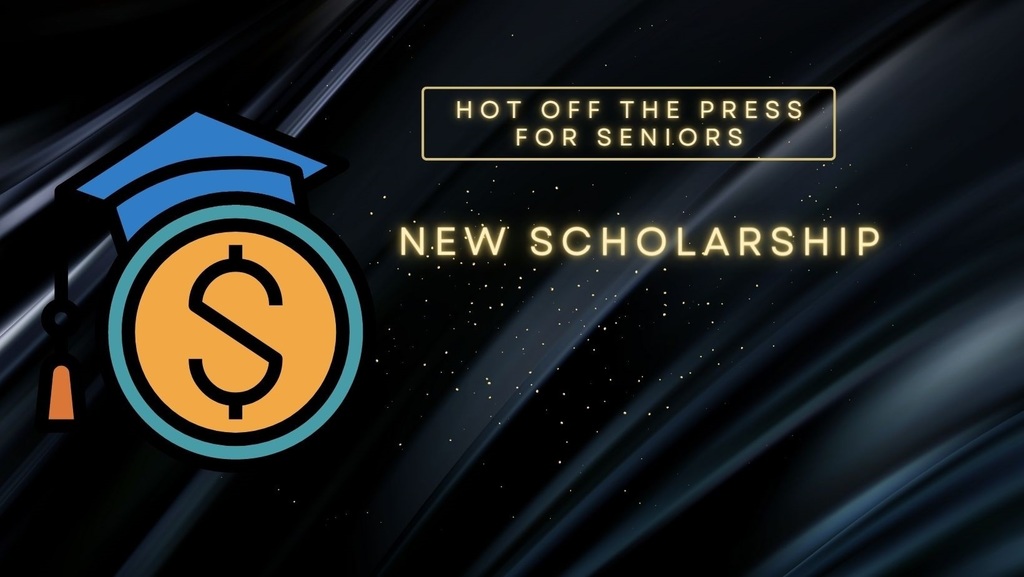 High School students in Invention's course making complex machines to do simple tasks.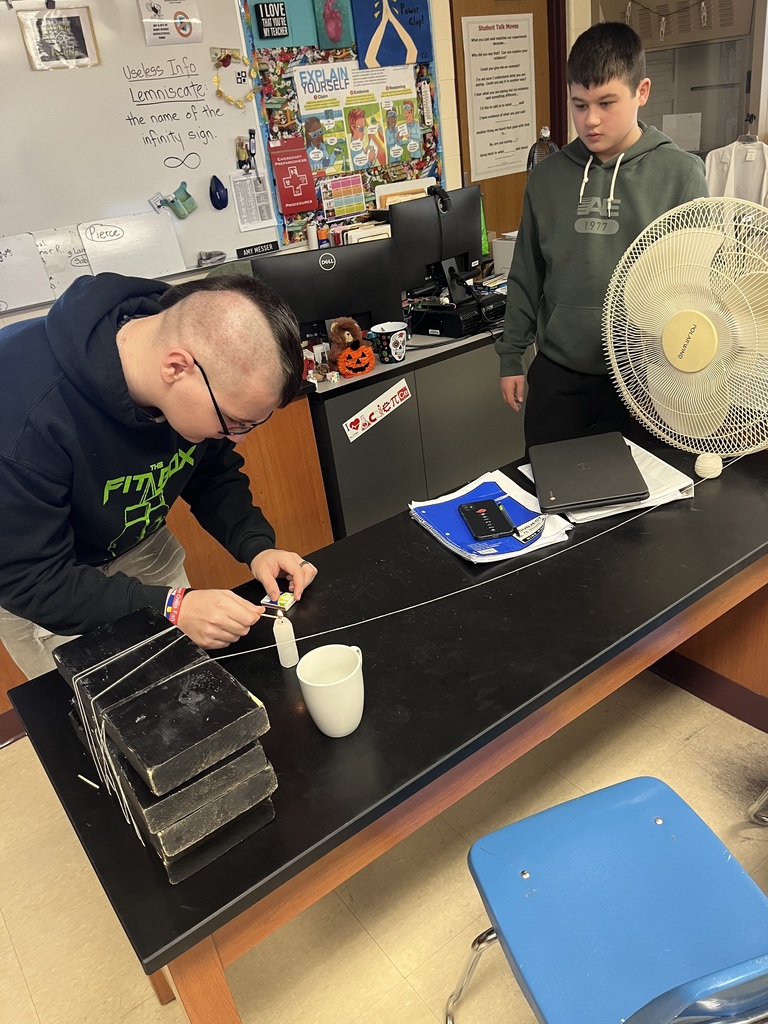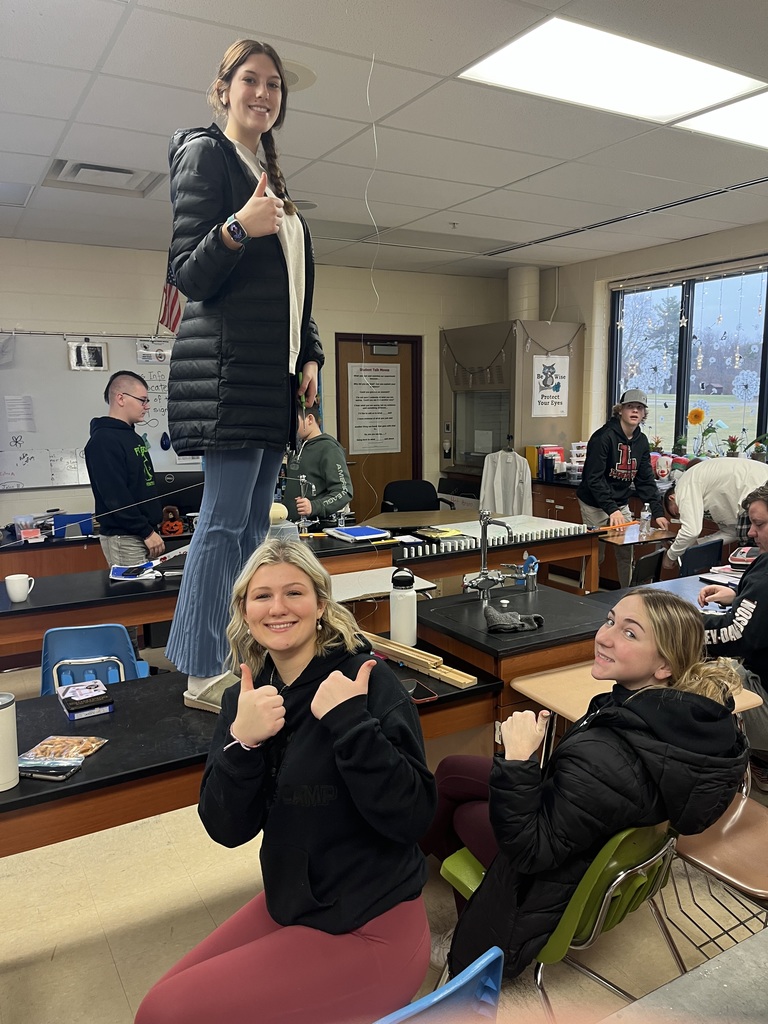 Get your tickets now for the Linden Faculty Follies! Show is Thursday, December 1, 2022 @ 6:30 pm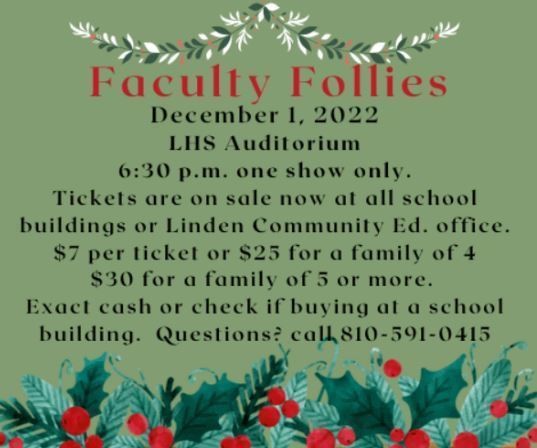 Linden Faculty Follies are coming! Thursday, December 1, 2022 in the LHS auditorium beginning at 6:30 pm.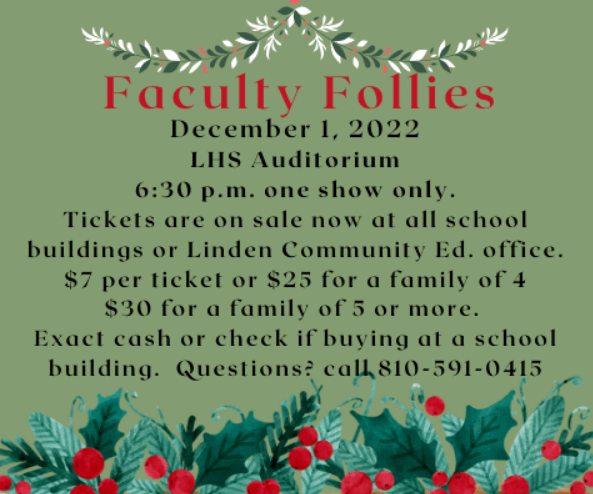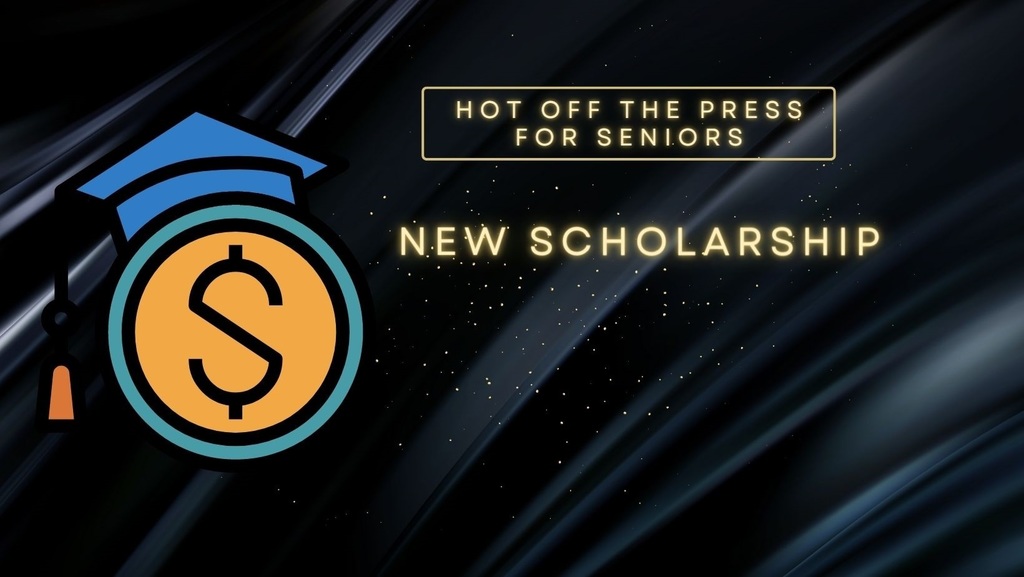 With the Holiday Happenings parade coming up, National Art Honor Society at the high school helped paint some of the business storefronts in downtown Linden. Students LOVE having this opportunity!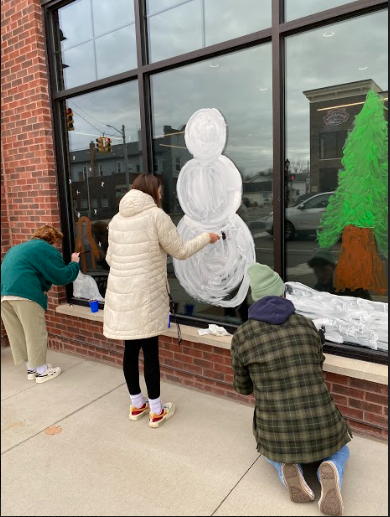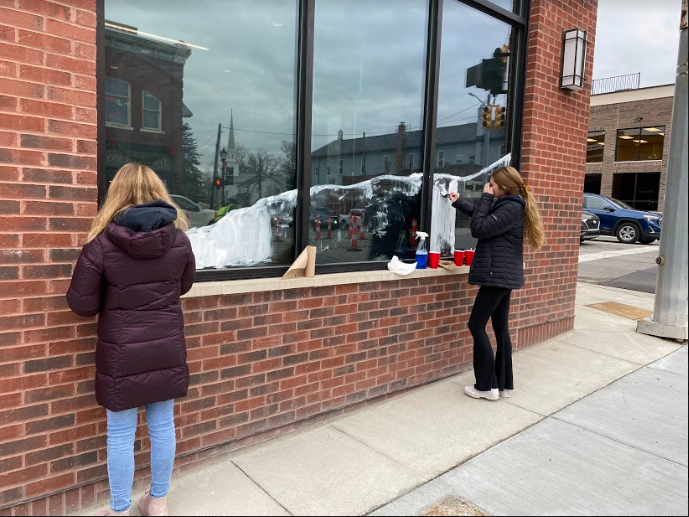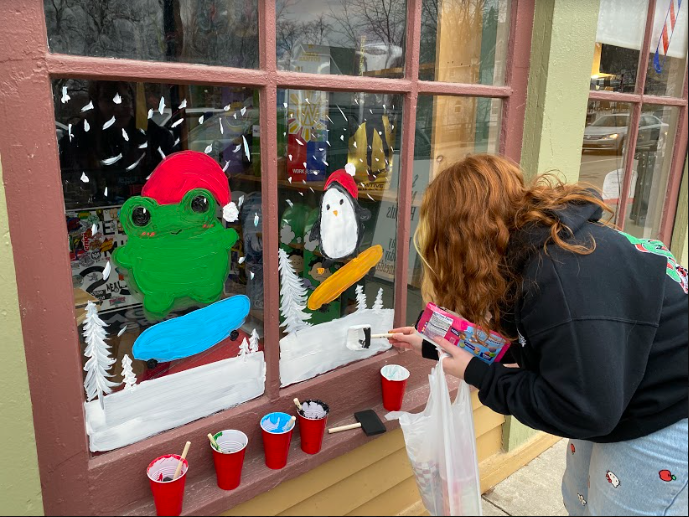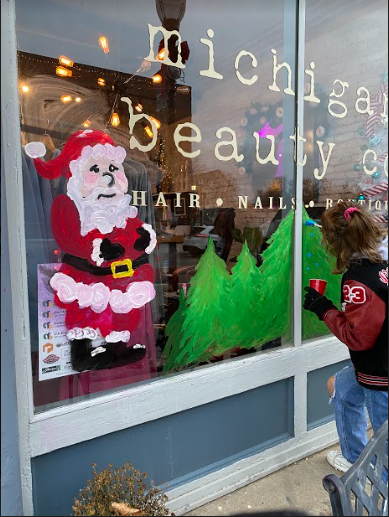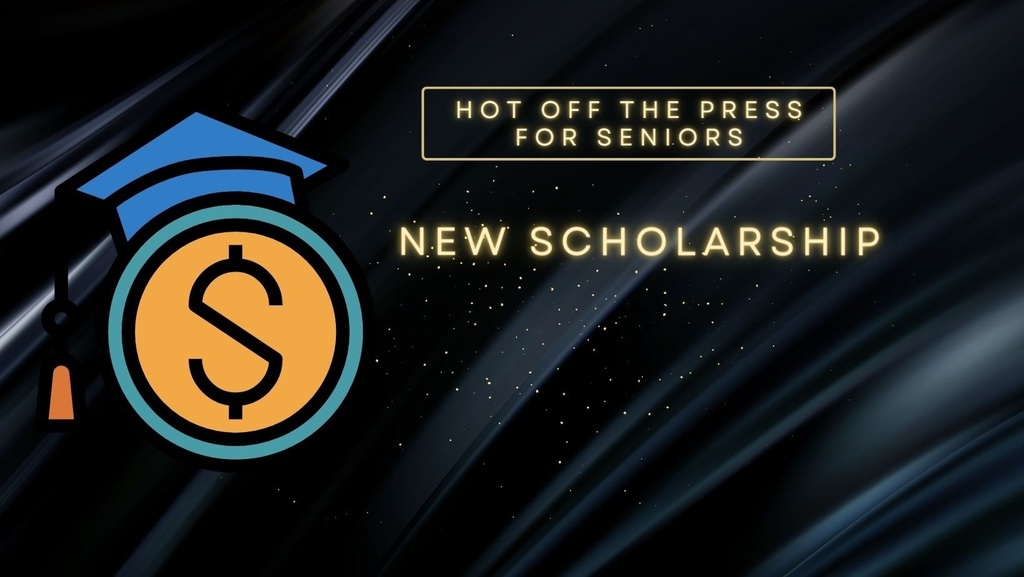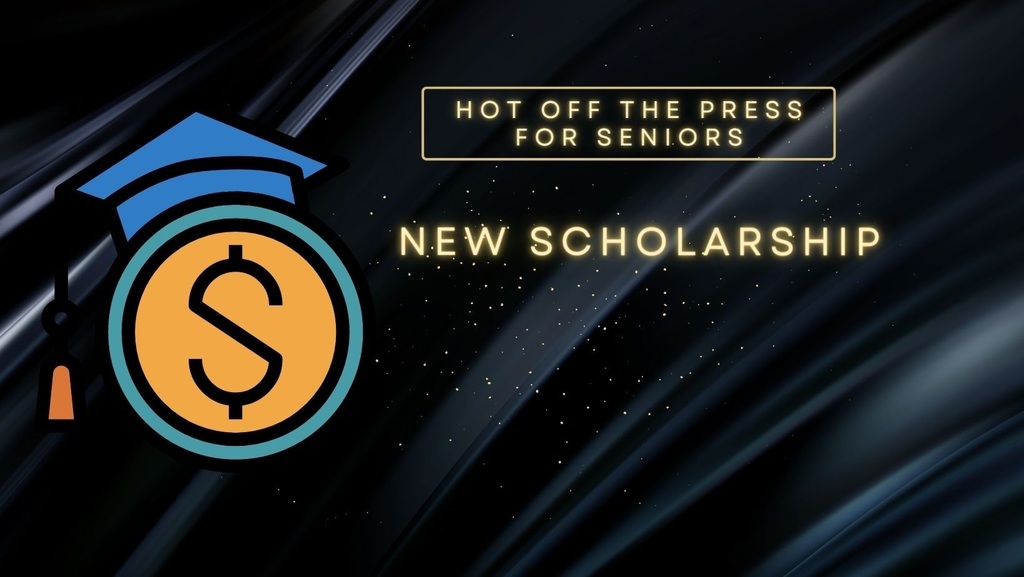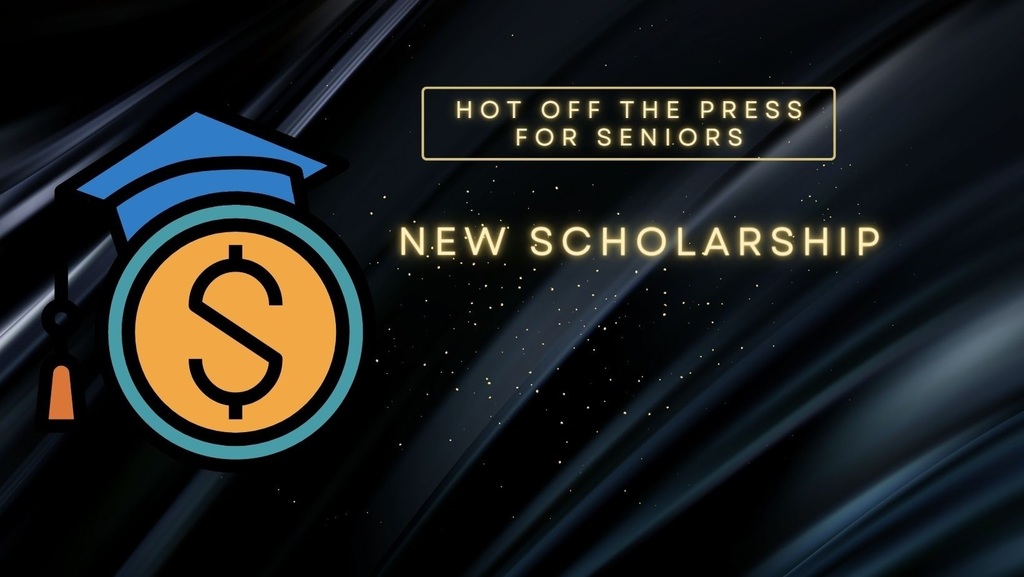 Your @LindenSchools Griffins taking on Powers in a pre-Thanksgiving hockey matchup. #lindeneaglepride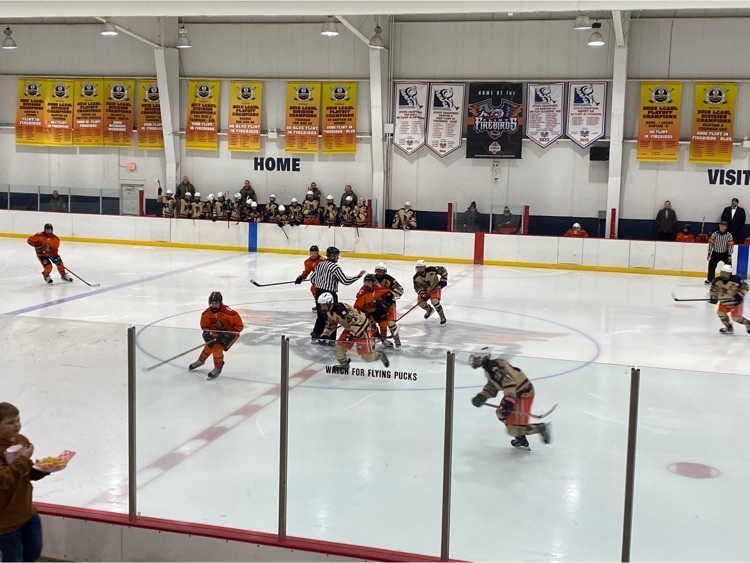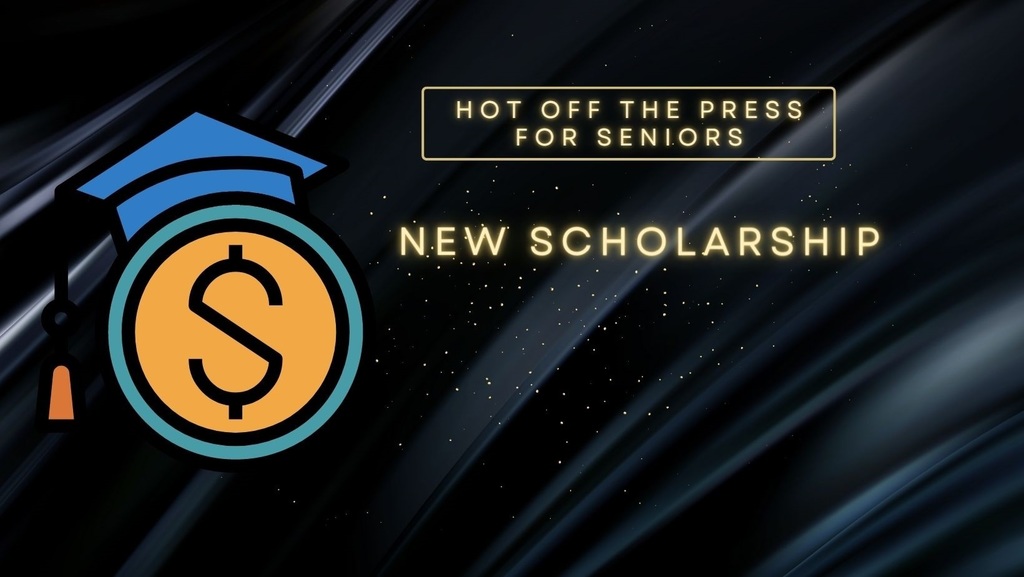 Secure a future in health science. Applications due by December 15. High-performing high school seniors can guarantee a spot in the health science program their choice and receive a $9,000 scholarship with direct admission* at Baker College. Available majors include: • Cardiac Sonography • Diagnostic Sonography • Nursing BSN • Occupational Therapy Assistant • Pre-Occupational Therapy• Pre-Occupational Therapy • Physical Therapist Assistant • Radiologic Technology • Surgical Technology • Veterinary Technology Encourage your students to apply today! The application deadline for the Fall 2023 semester is December 15, 2022. LEARN MORE Sincerely, Chuck Gurden Vice President of Enrollment Operations Baker College Office: (989) 282-1183